Discover Crete through Wild Nature
Corporate Events | Voluntourism for incentive groups
Voluntourism in rural areas of Crete
Voluntourism has recently been in full expansion worldwide. The aim is "offering volunteering work as needed in a community where one is vacationing, for the benefit of local people or the environment".

The result is particularly impressive when it comes from large groups of volunteer tourists, especially as in the case of incentive groups.

Participating in a voluntary project develops a spirit of emulation and teamwork culture among the members of the group, just like the goals of a Team Building Activity event. In contrast to the latter, however, voluntary tourism leaves behind visible benefits and achievements that will last over time and will be beneficial to the host country.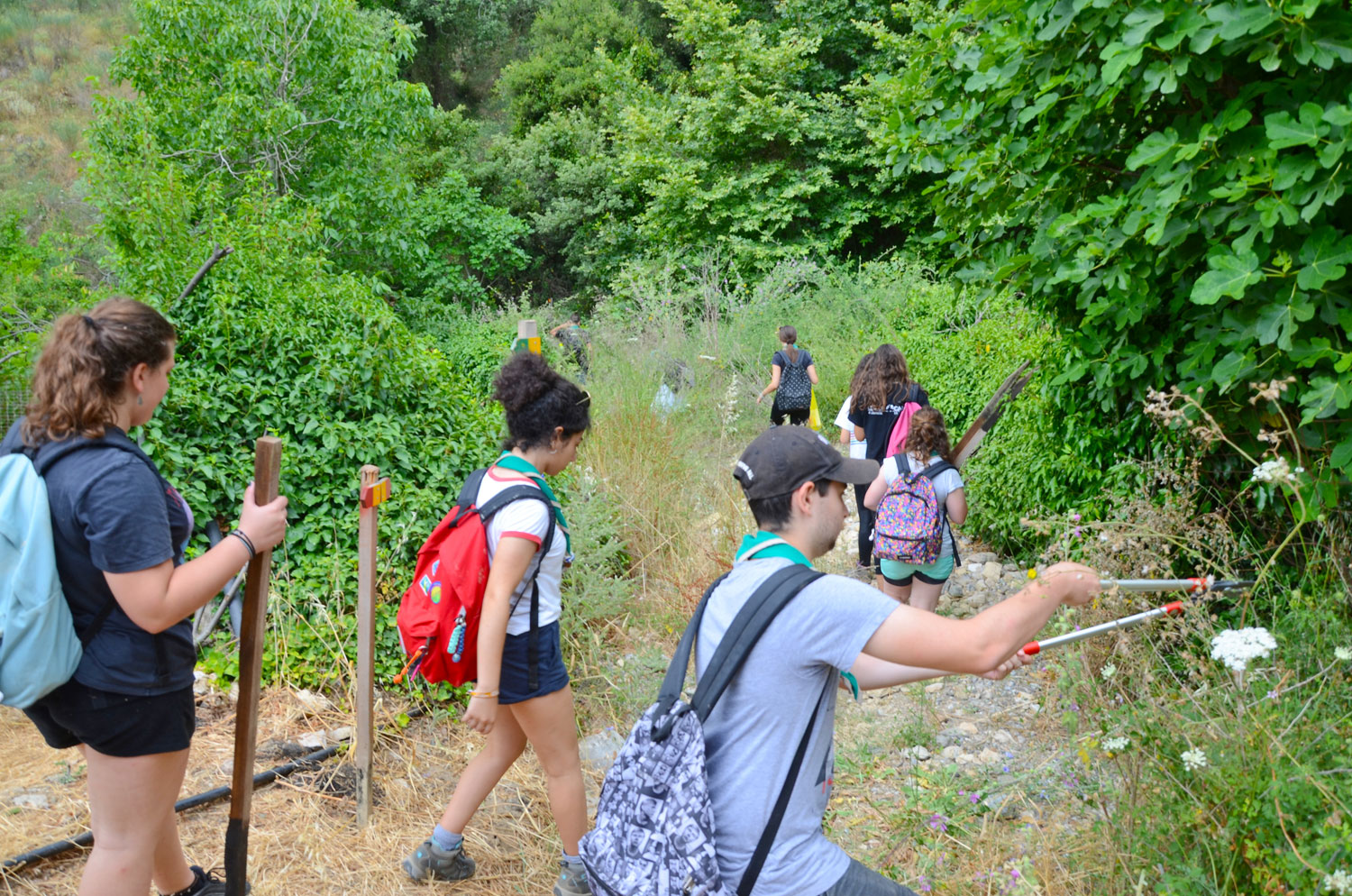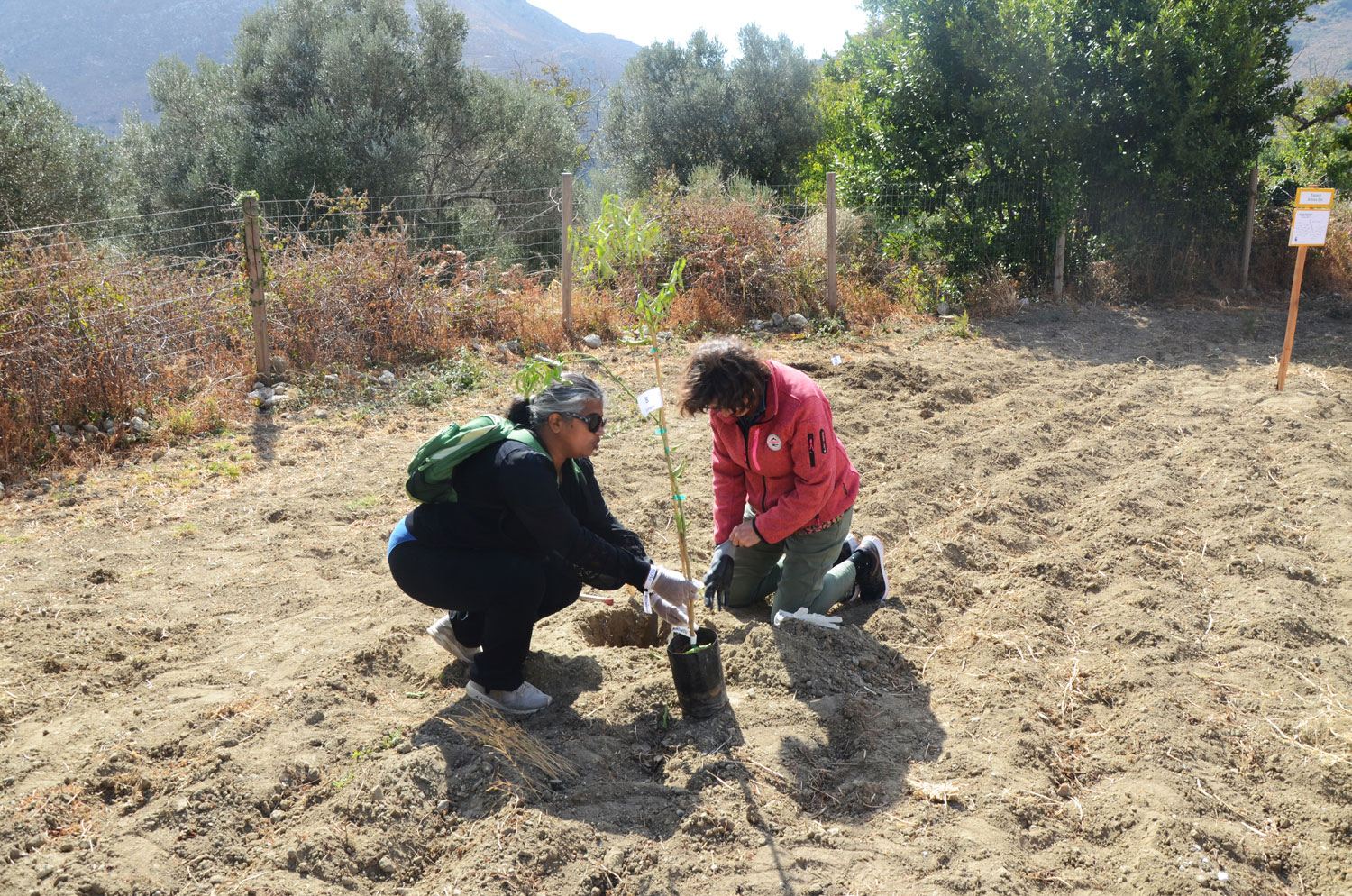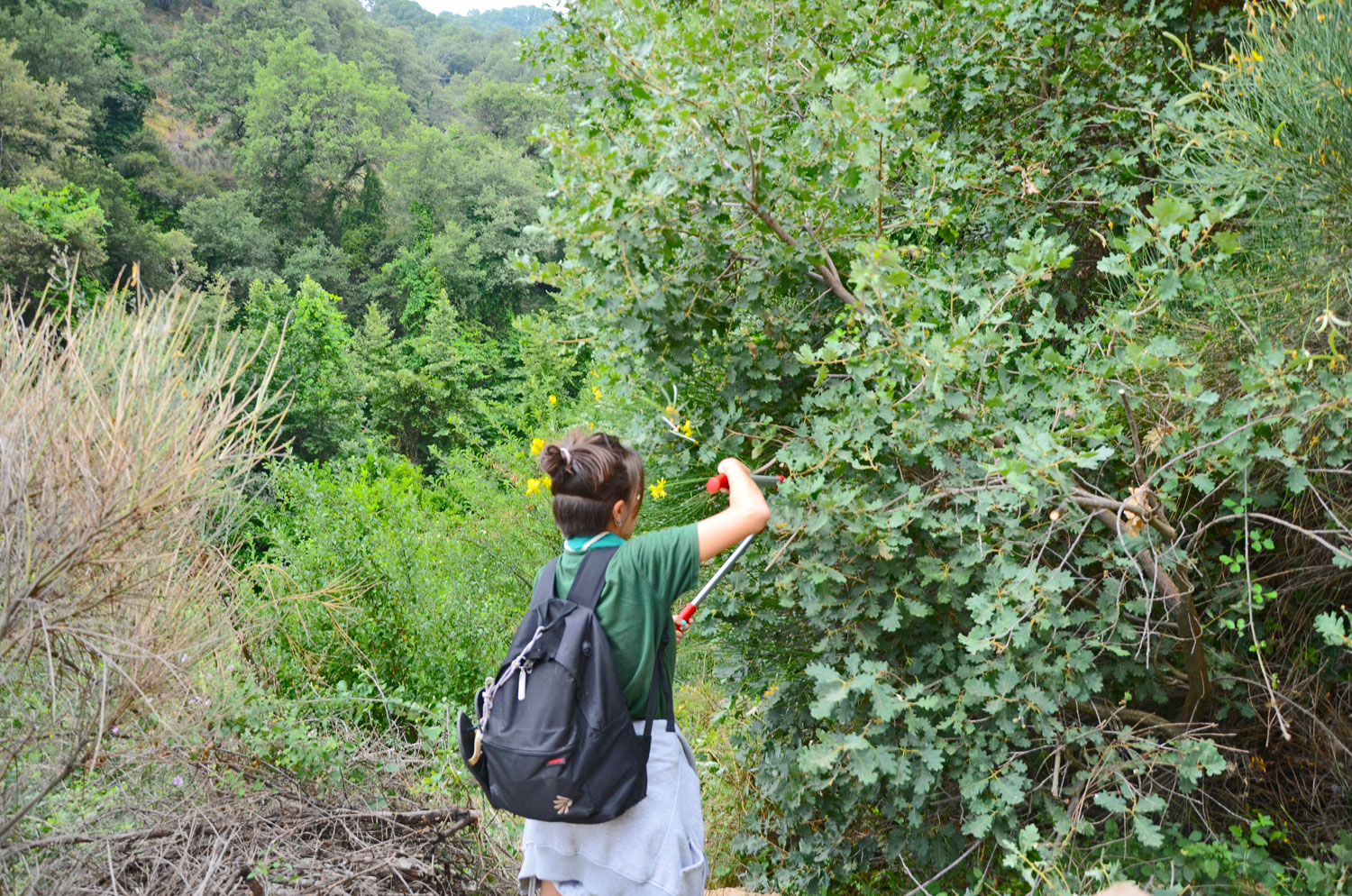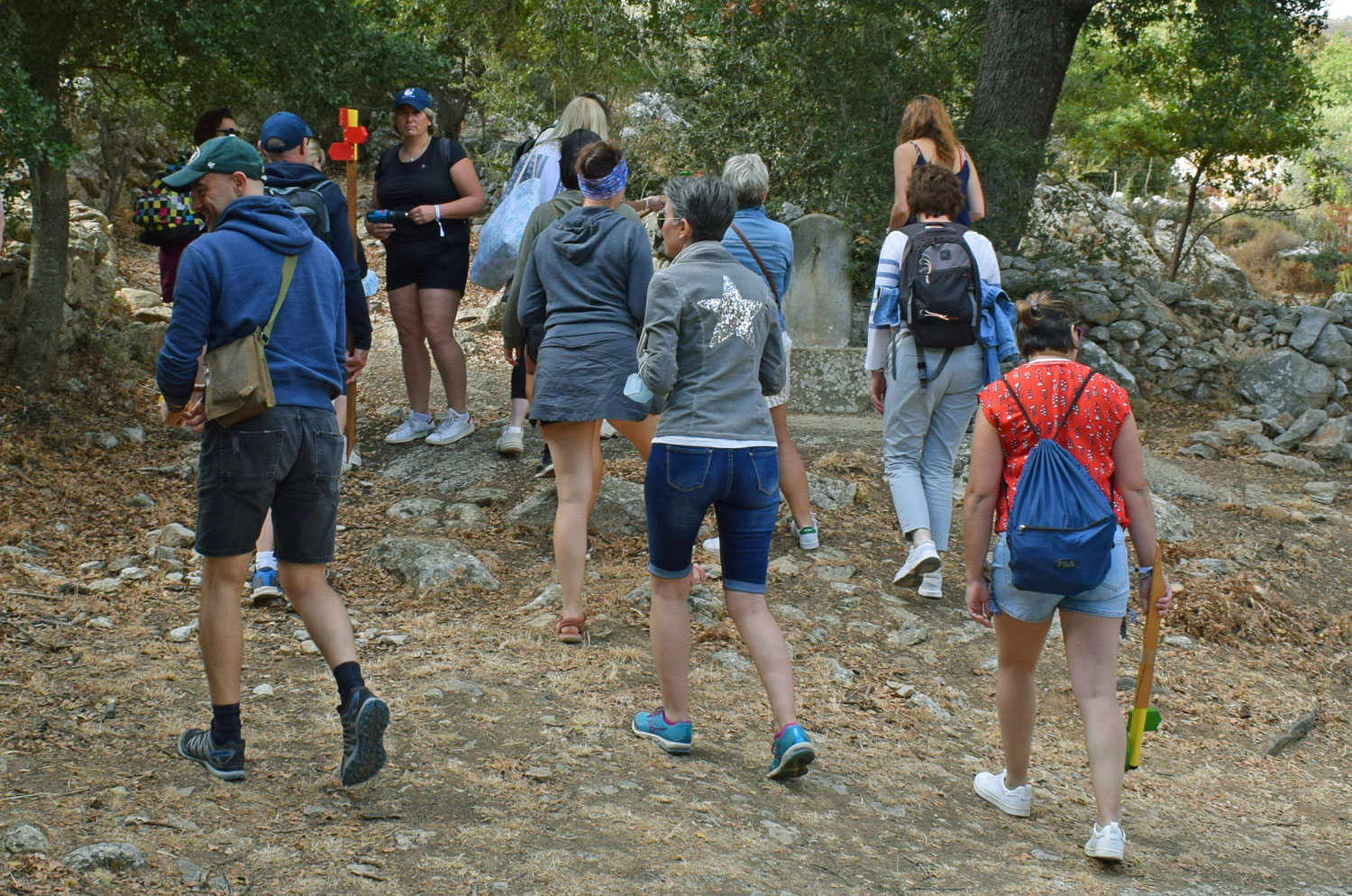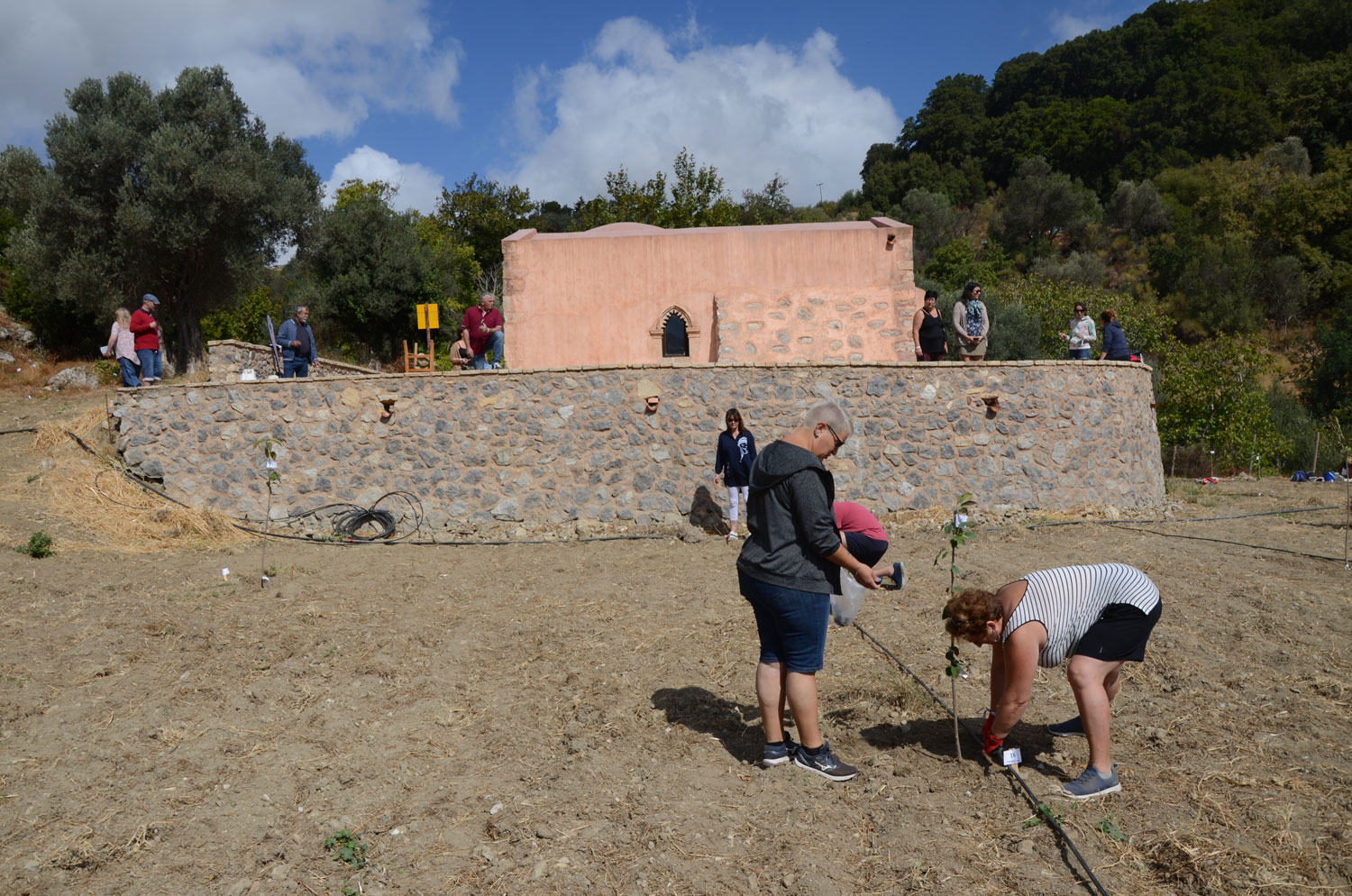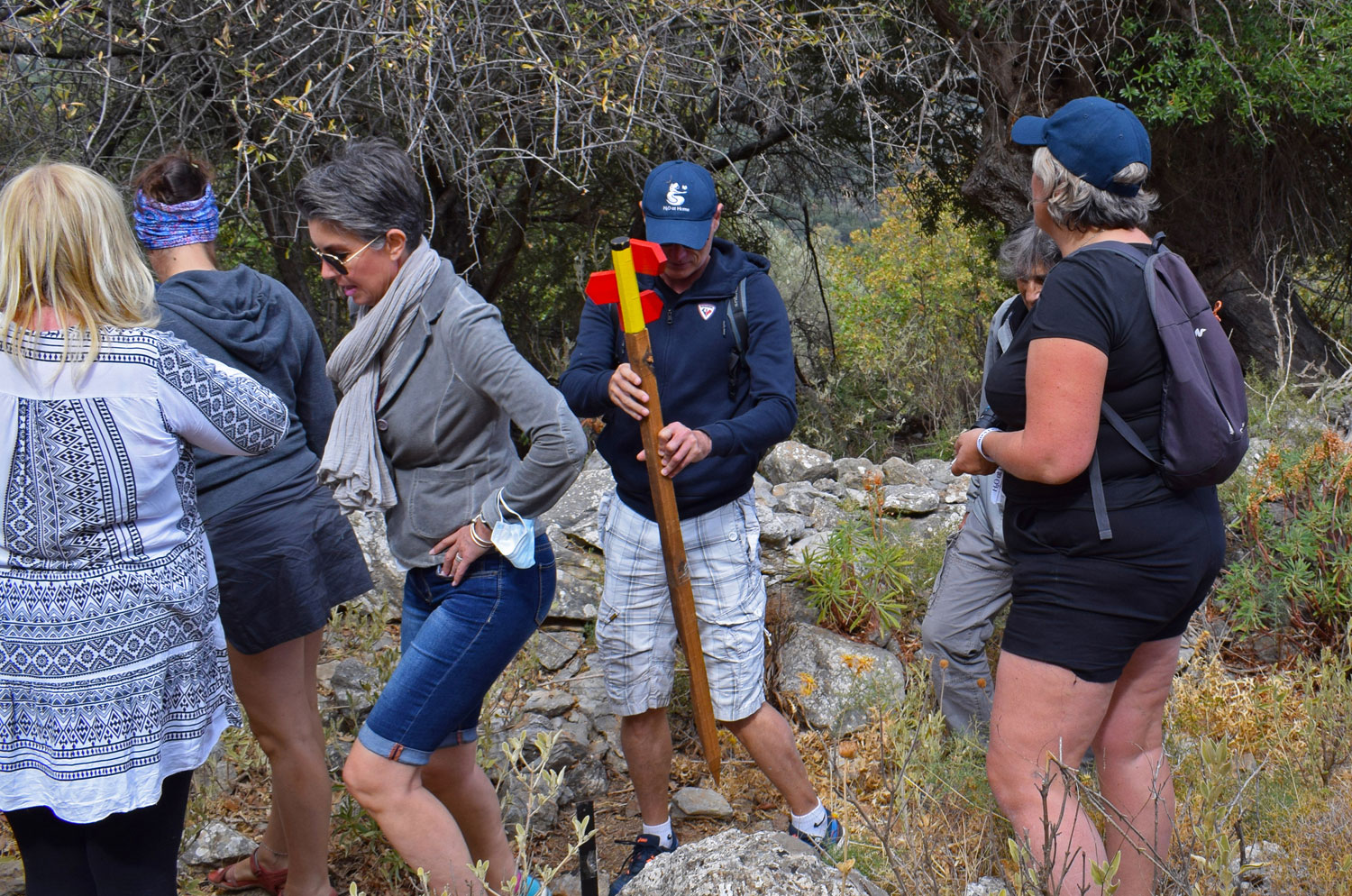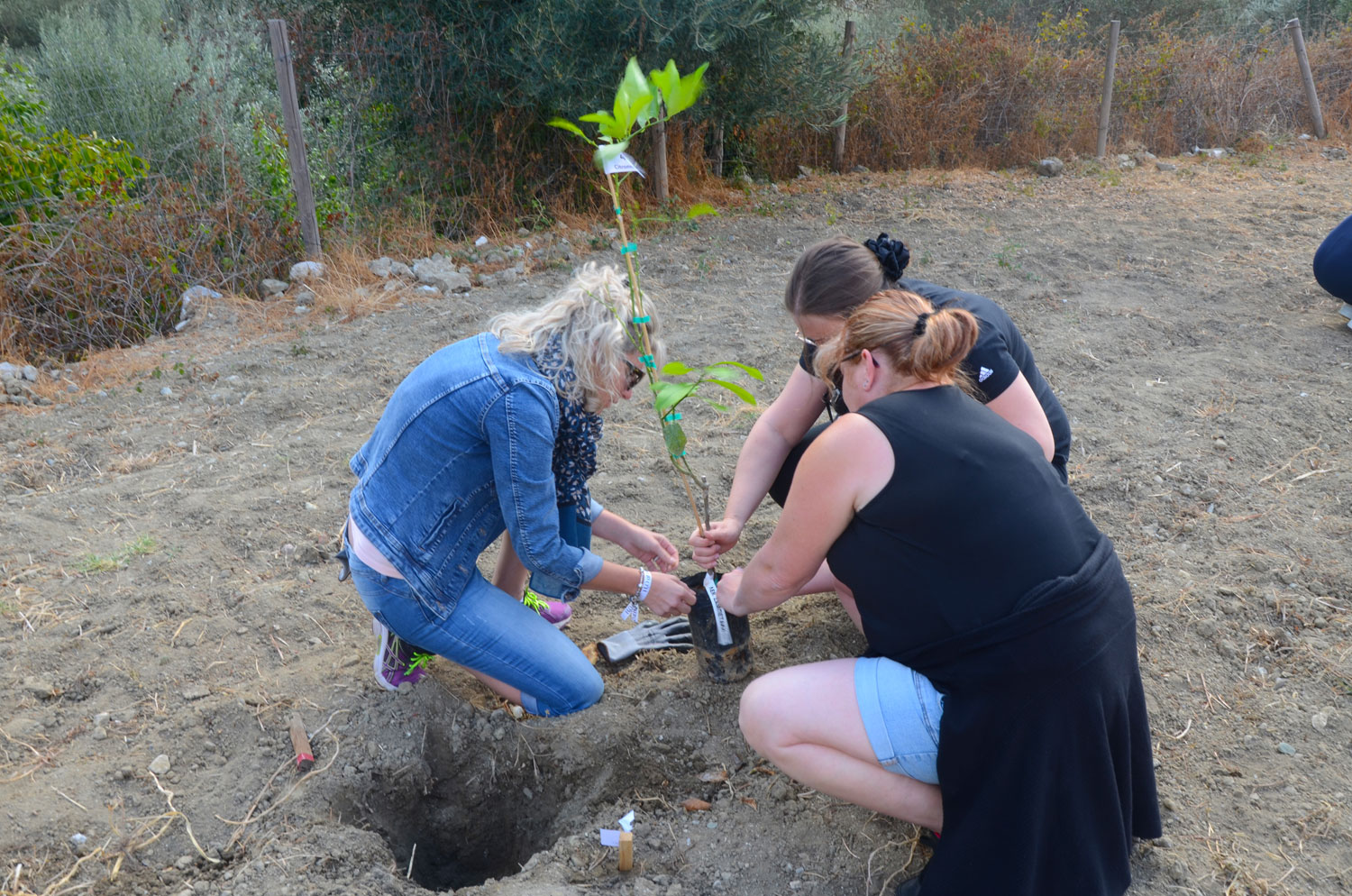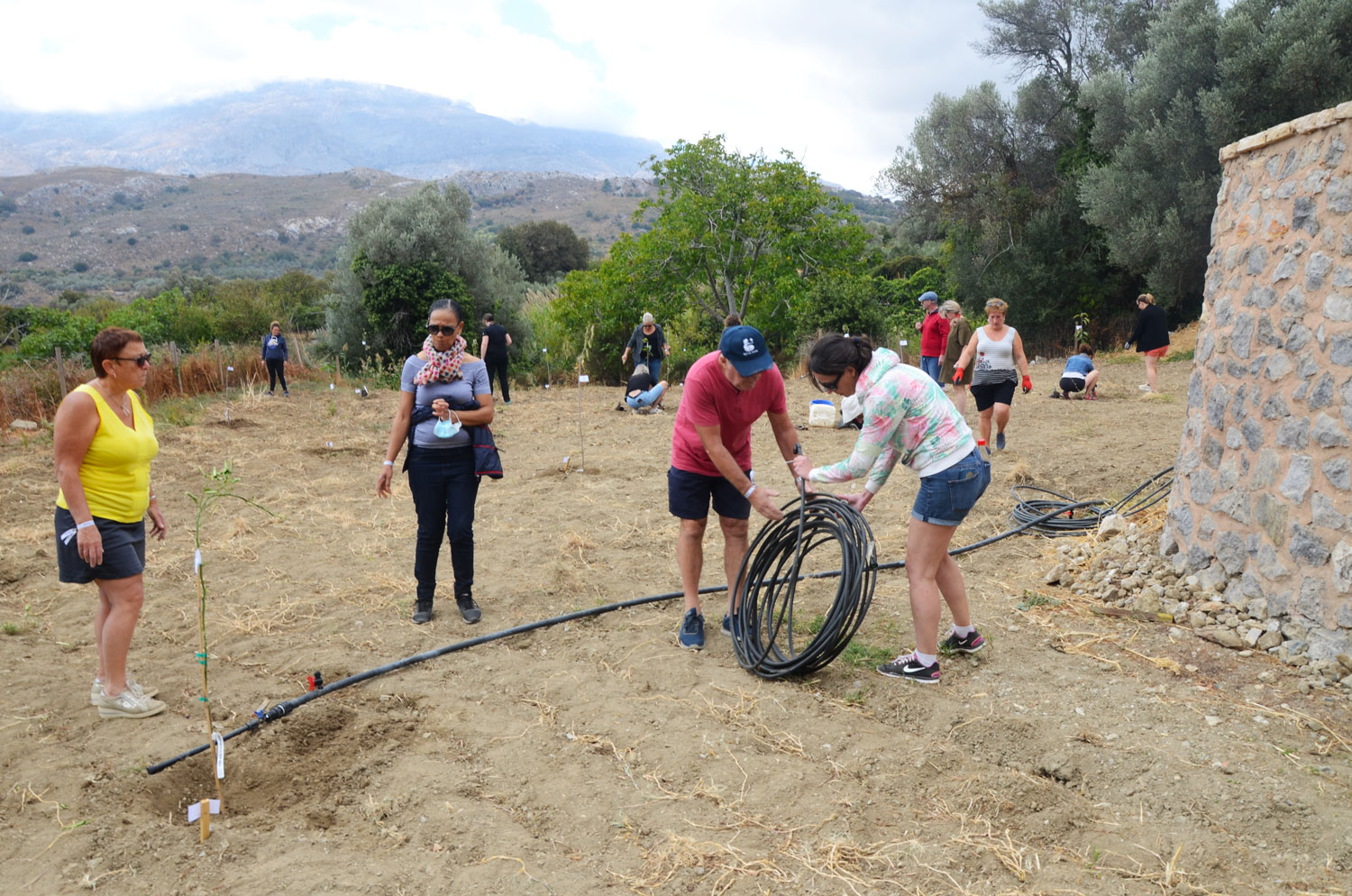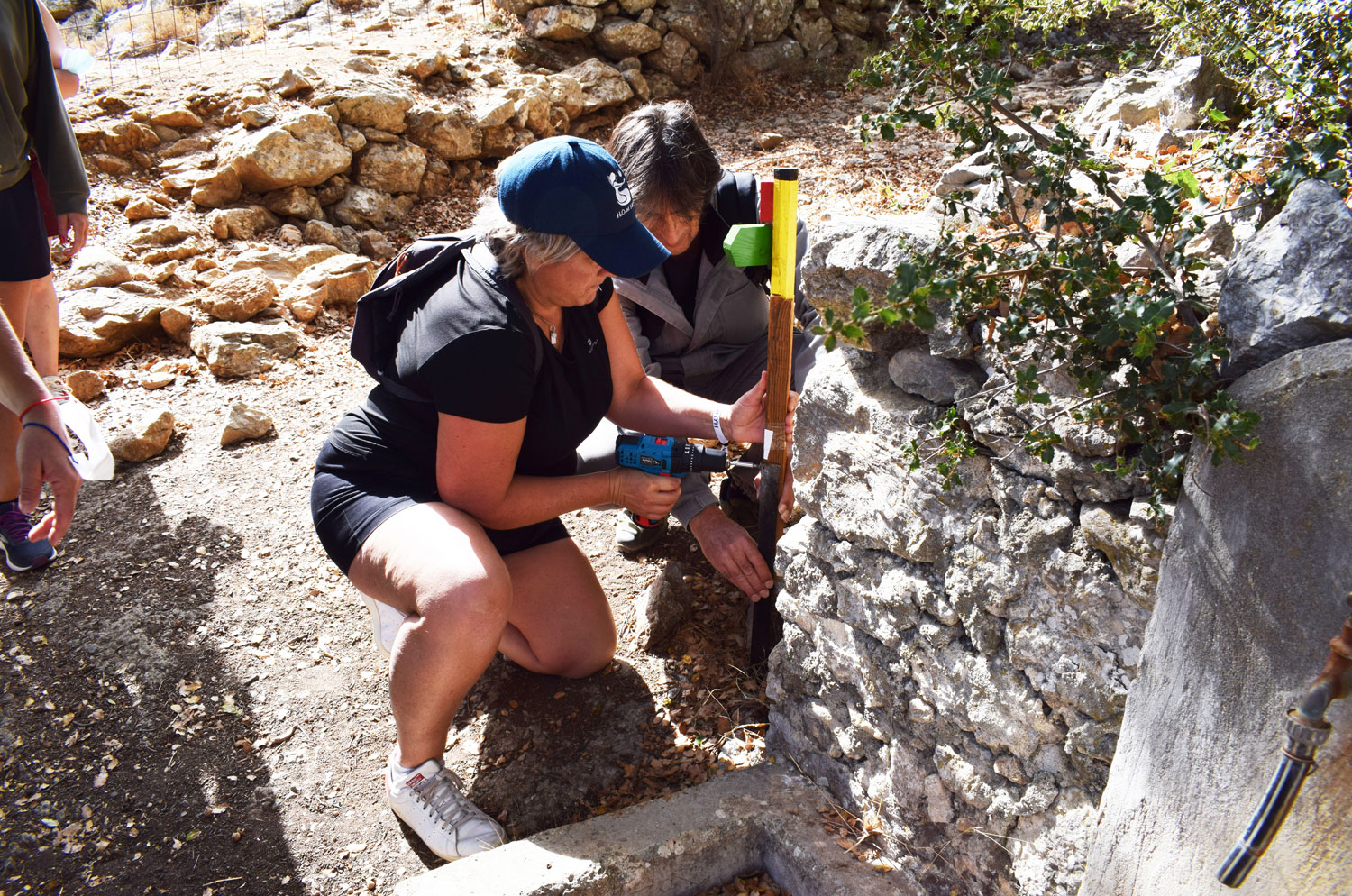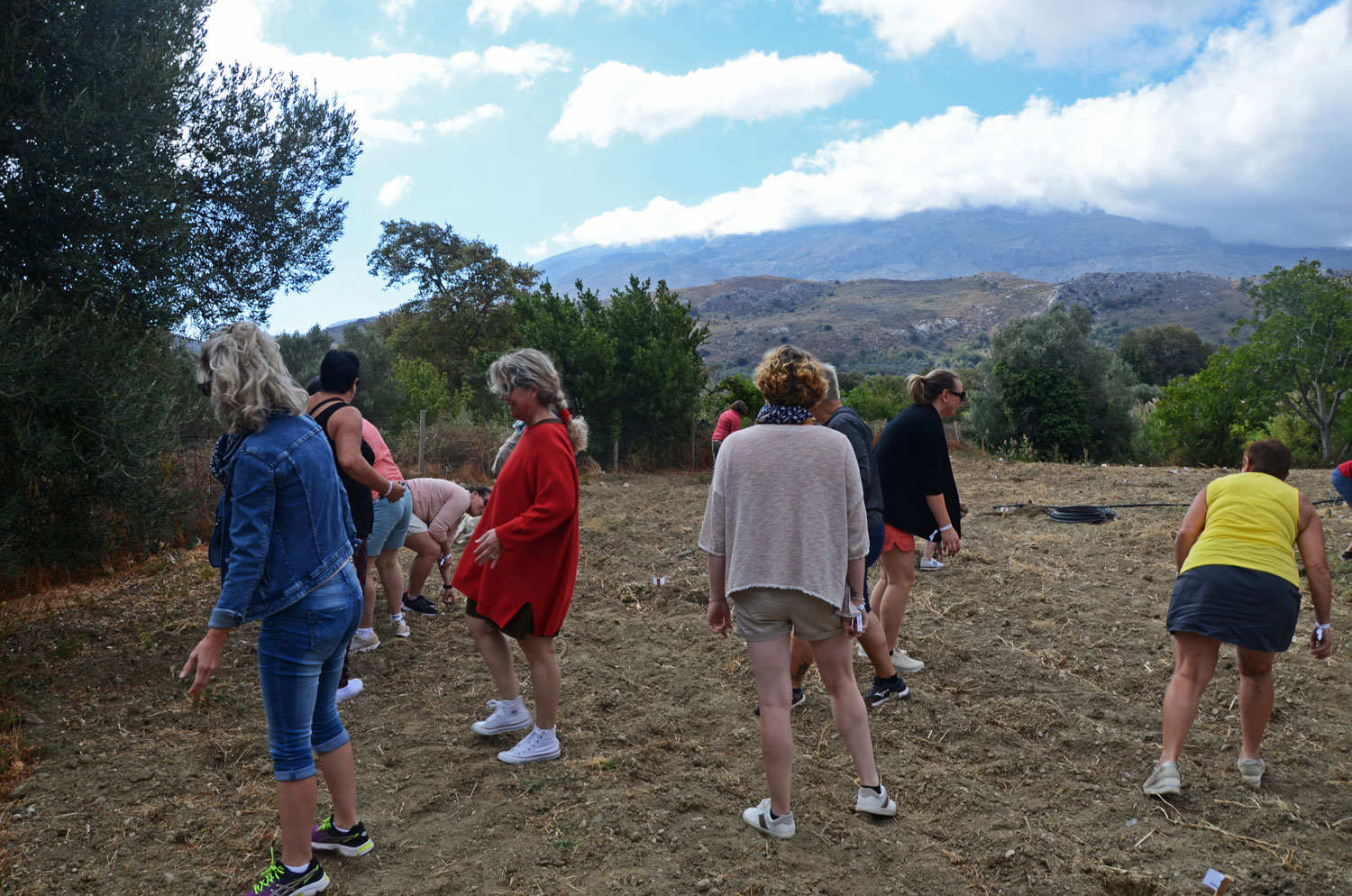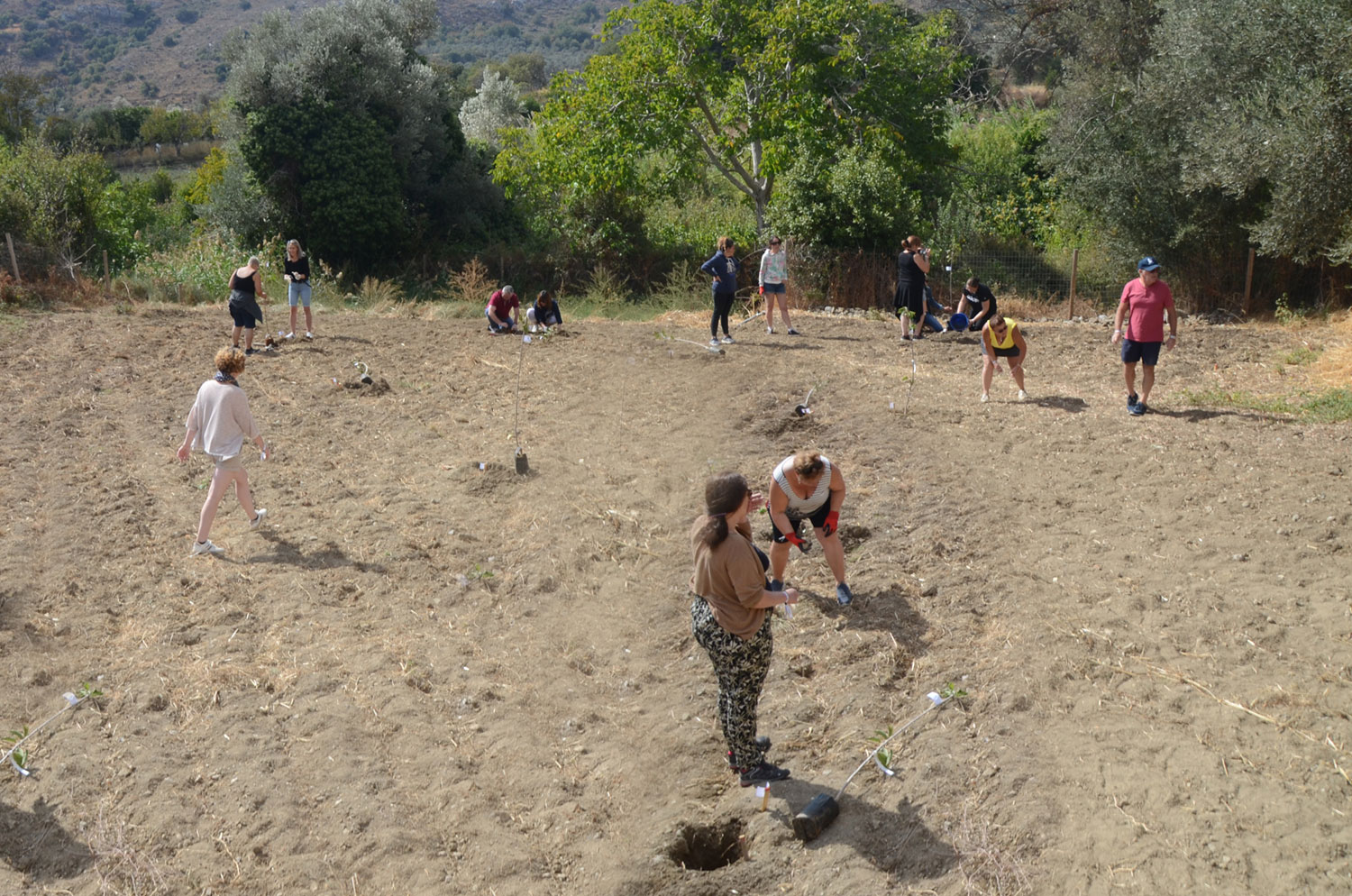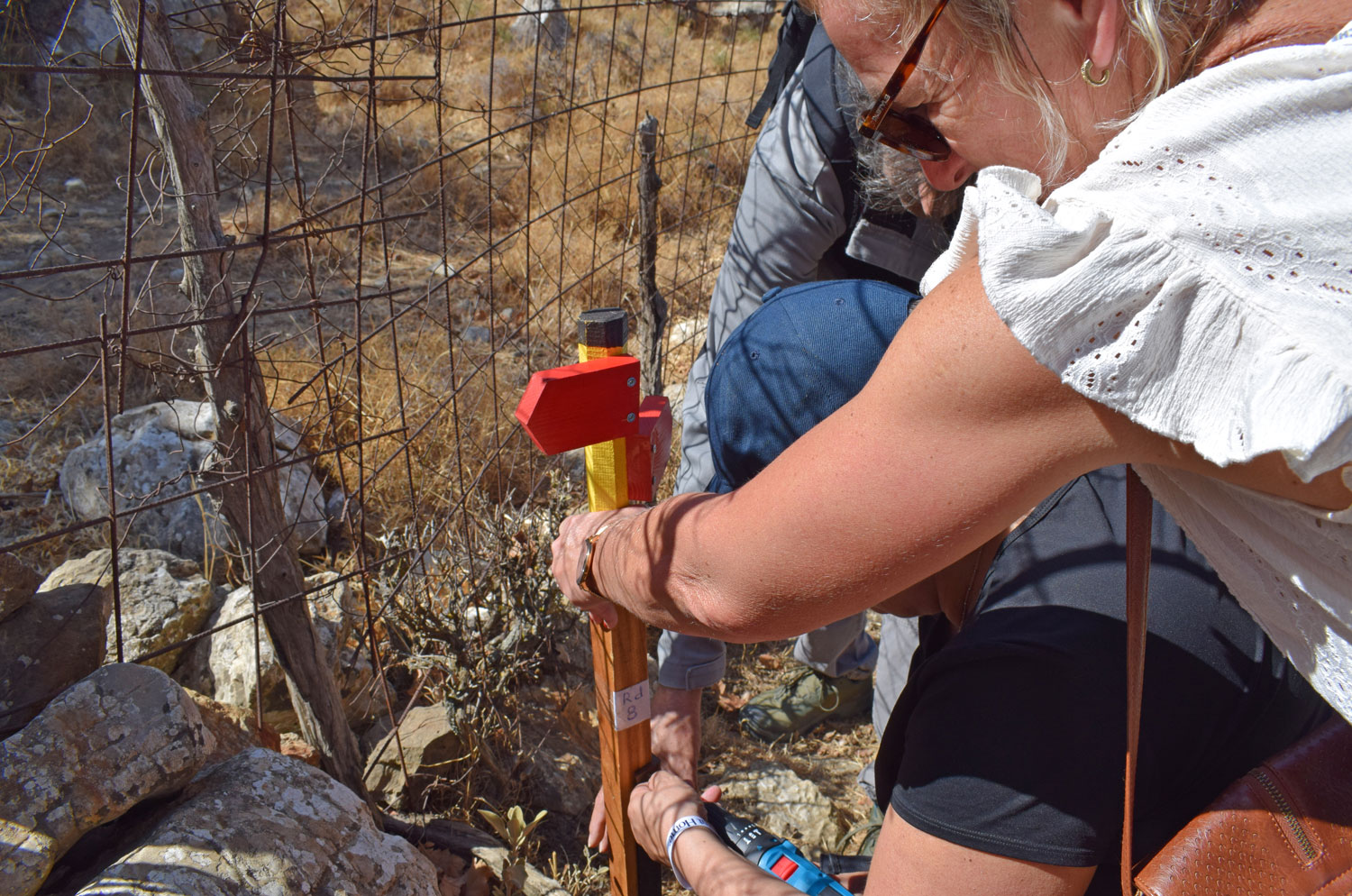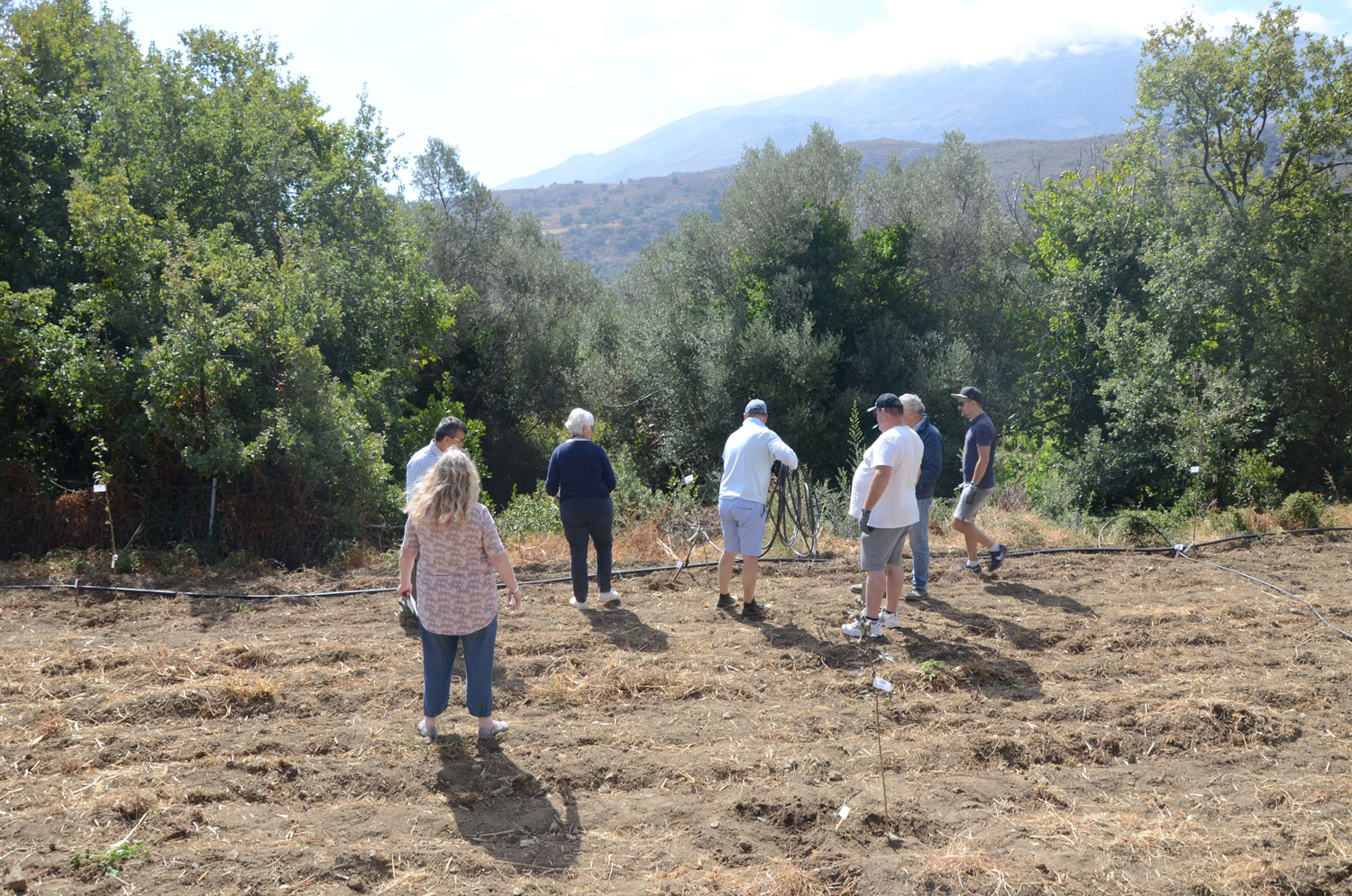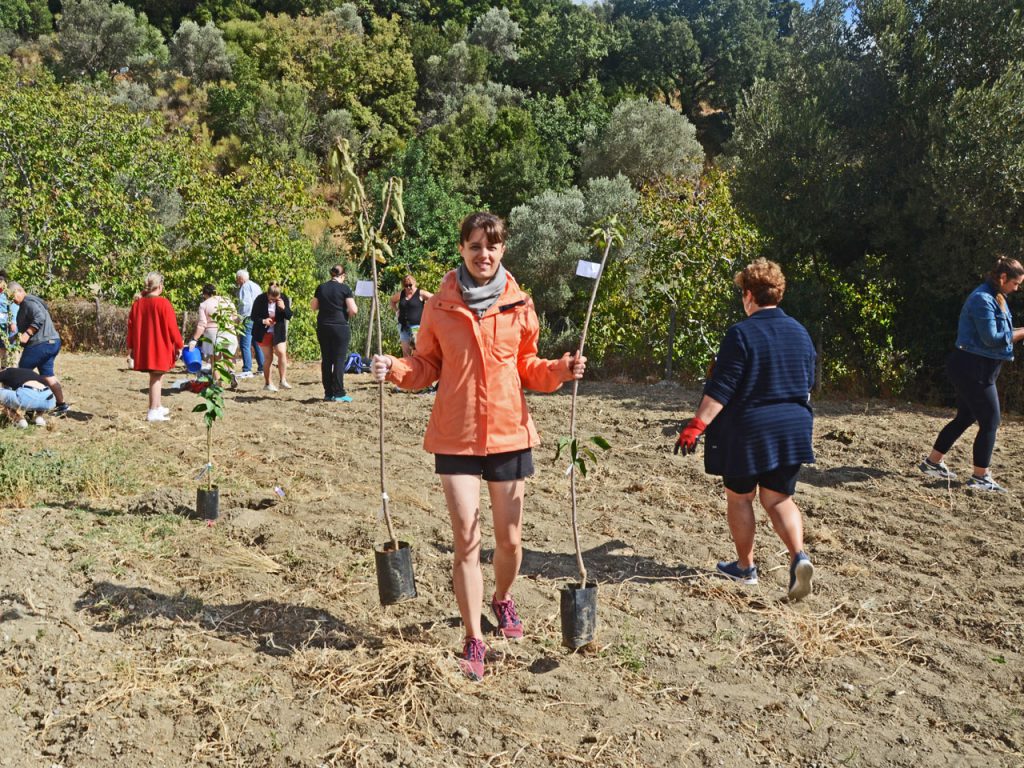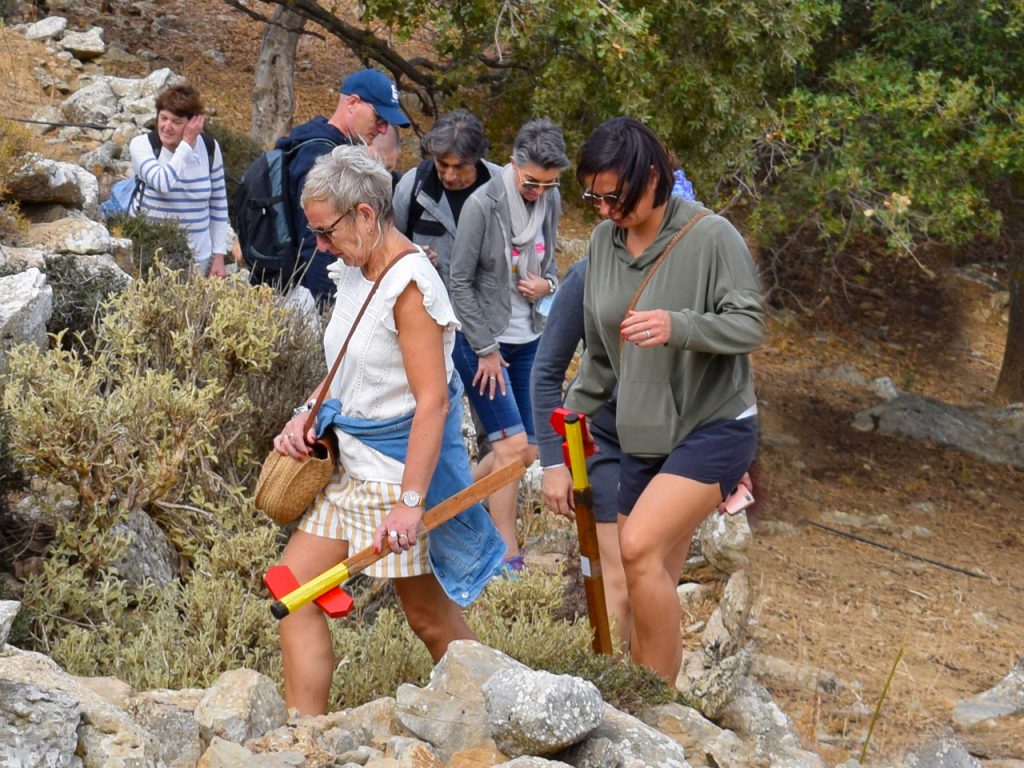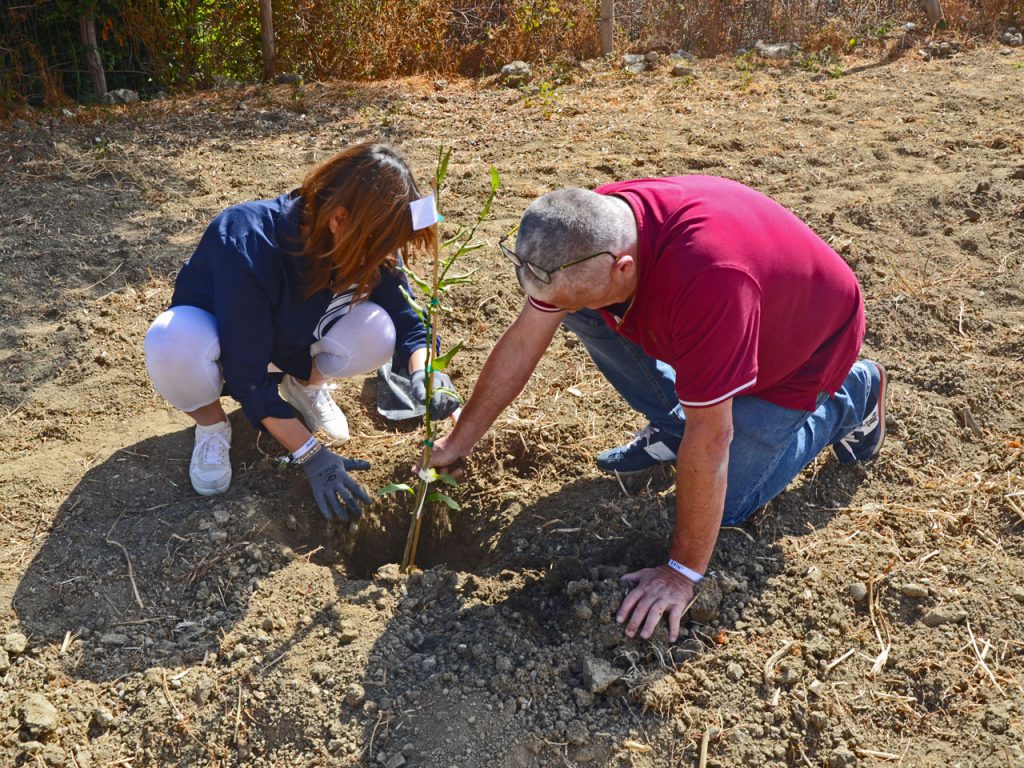 Voluntourism in Amari and Central Crete
Voluntary projects in the fields of ecotourism and agriculture
Wild Nature has gained extensive experience in the field of Voluntourism with projects operating in the area of Amari and throughout central Crete.

These projects are related to tree or aromatic herbs planting in abandoned community fields, clearing of hiking trails, signposting hiking and cycling routes, cleaning of irrigation cisterns and springs, highlighting botanical routes in rural areas, locating and mapping old watermills and many more.

Always in relation to the nature and complexity of the project, the various proposals are addressed to groups ranging from 40 to 400 people. Respectively, the time required ranges from half to one day.



Half or full-day activity, lasting 3-4 hours, or more | Grade

leisurely +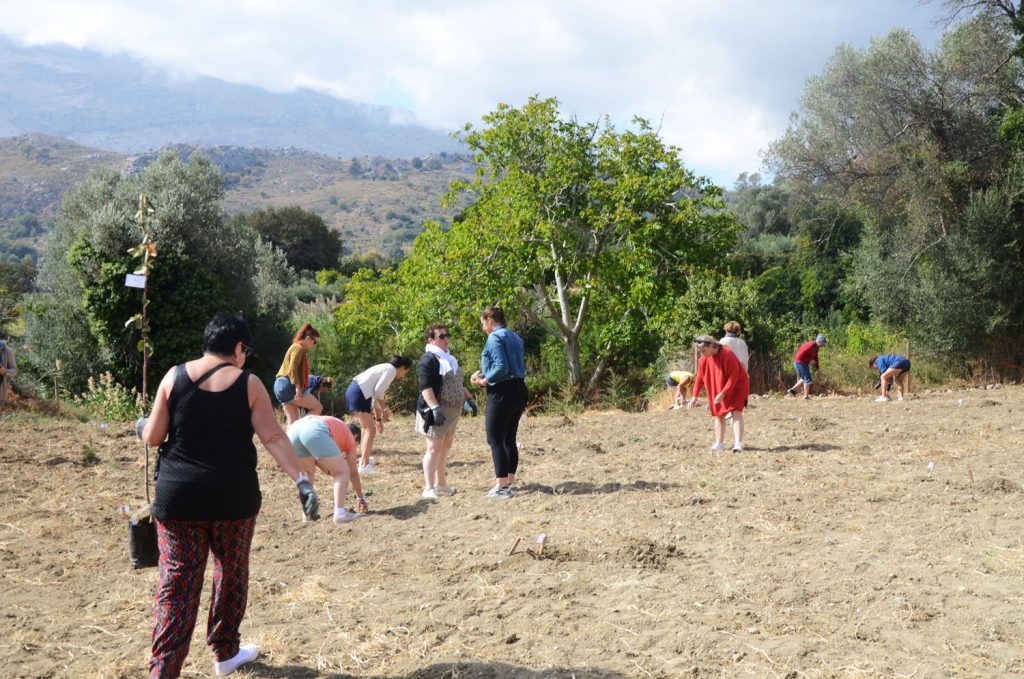 Adaptation of the event to the needs and the size of your group
Are you interested in such an idea? Contact us and let's study together what could satisfy your group members while being beneficial to the host community. Voluntourism is offered exclusively as a tailor-made program, taking into consideration the contribution required by the host community, the period of realization in relation to the nature of the project, and the group size. For more information and prices, please contact us.