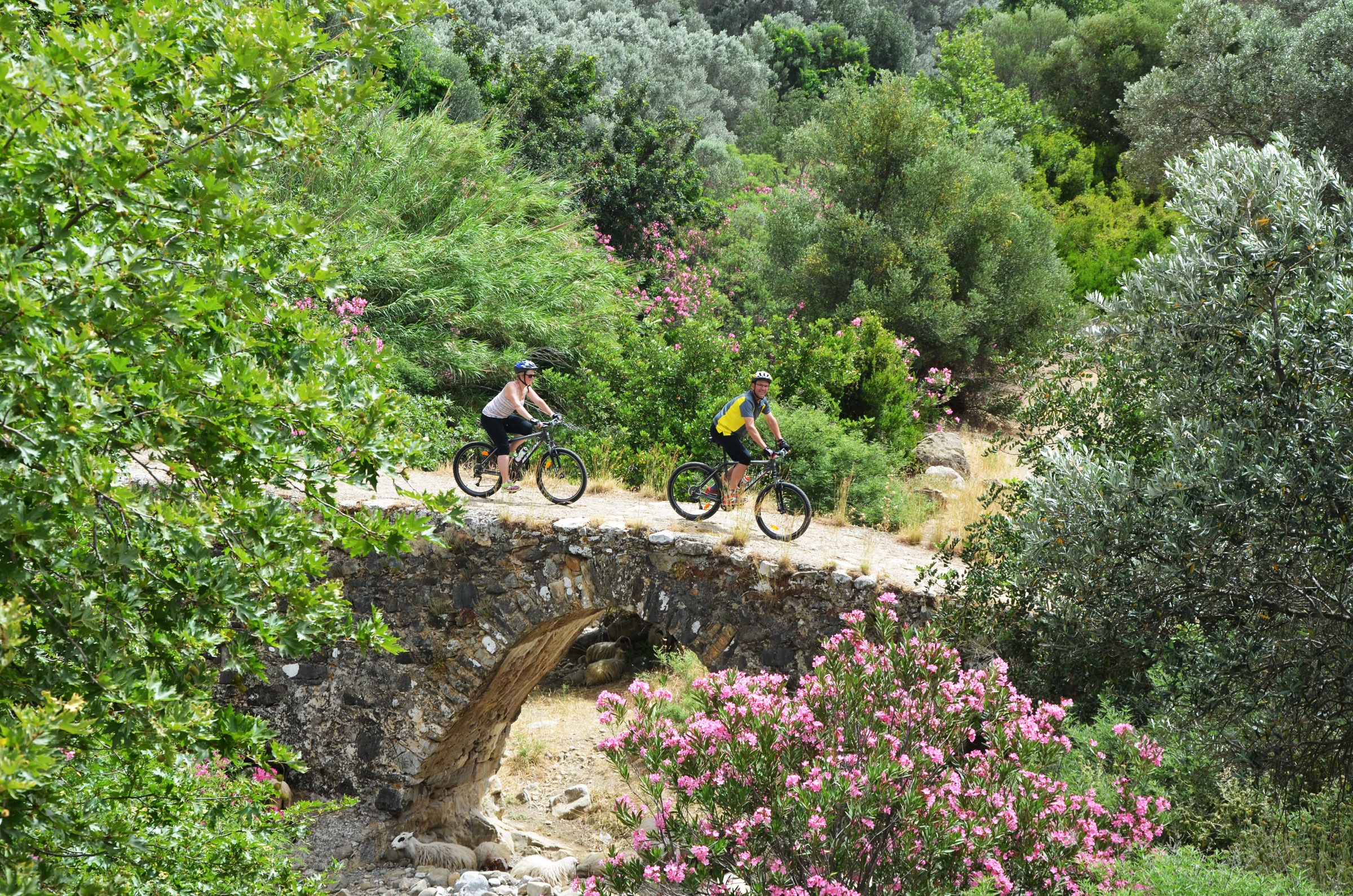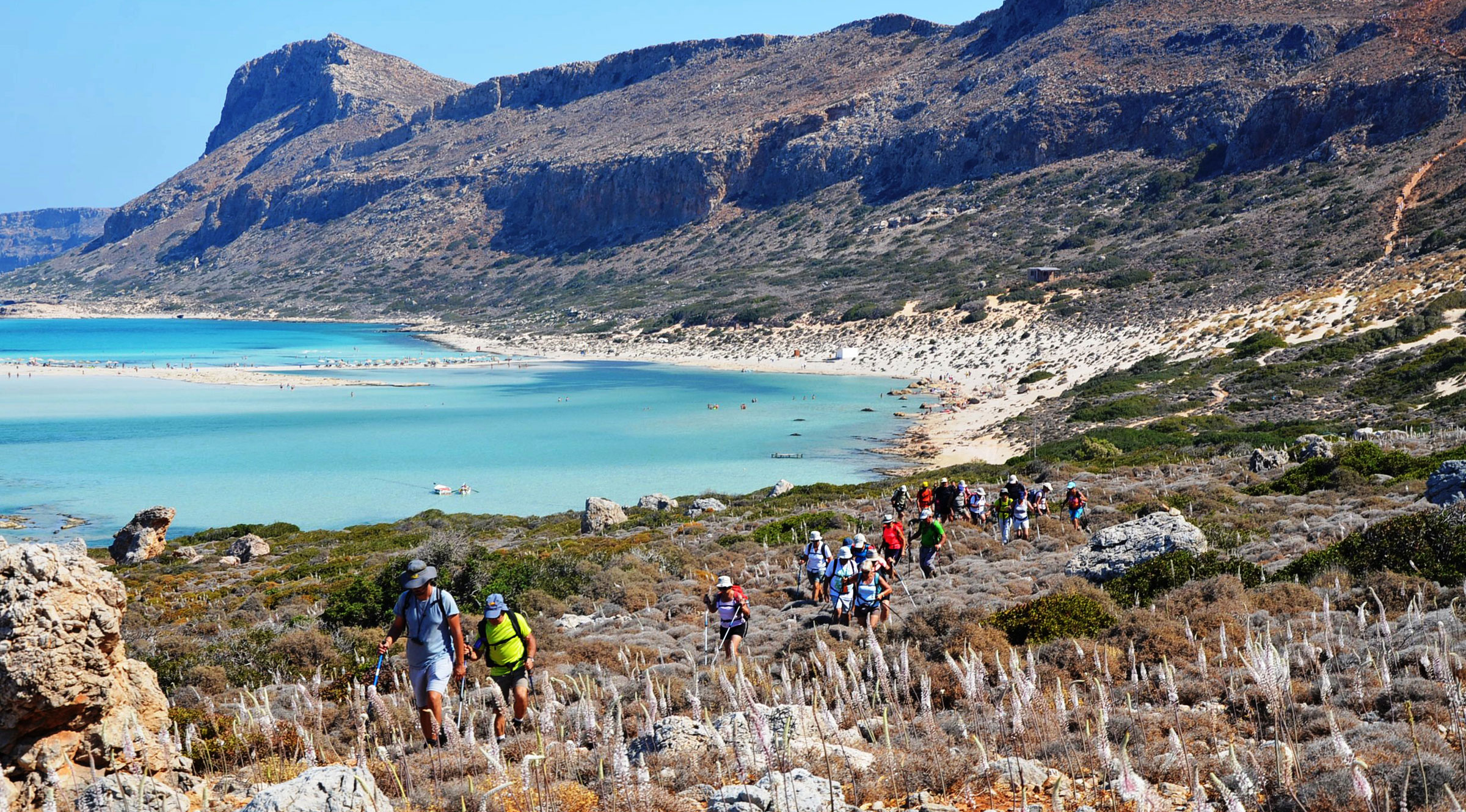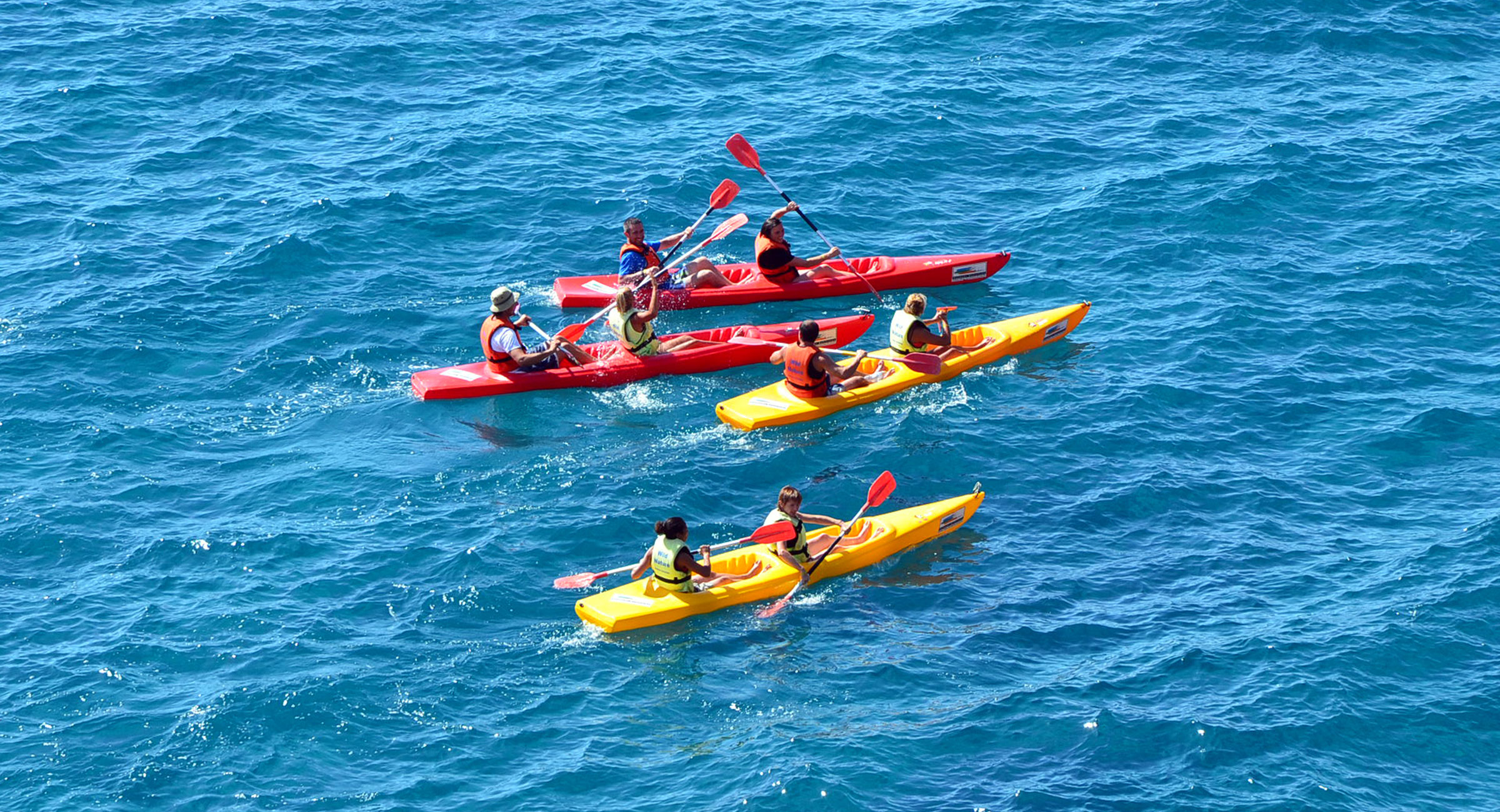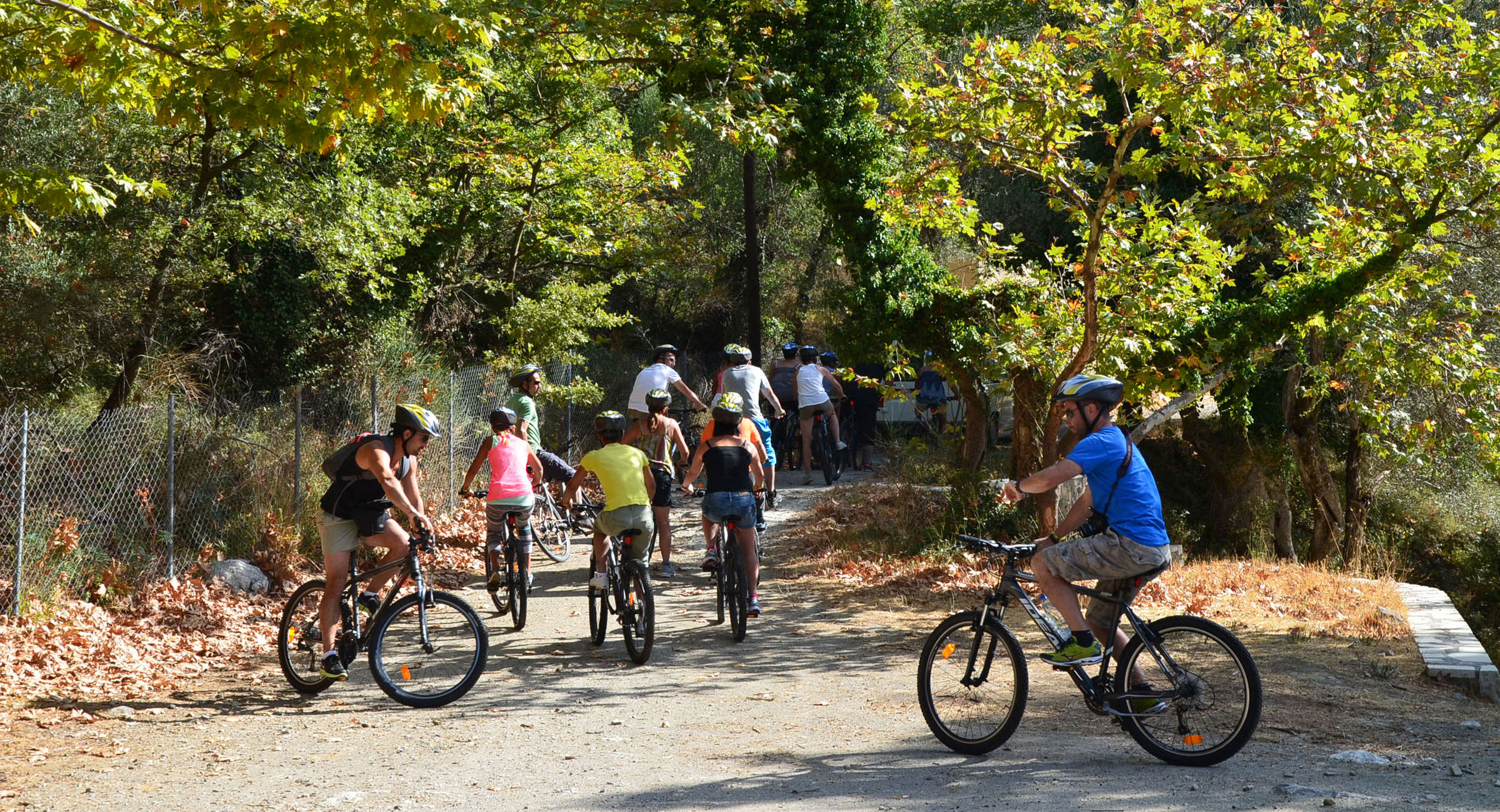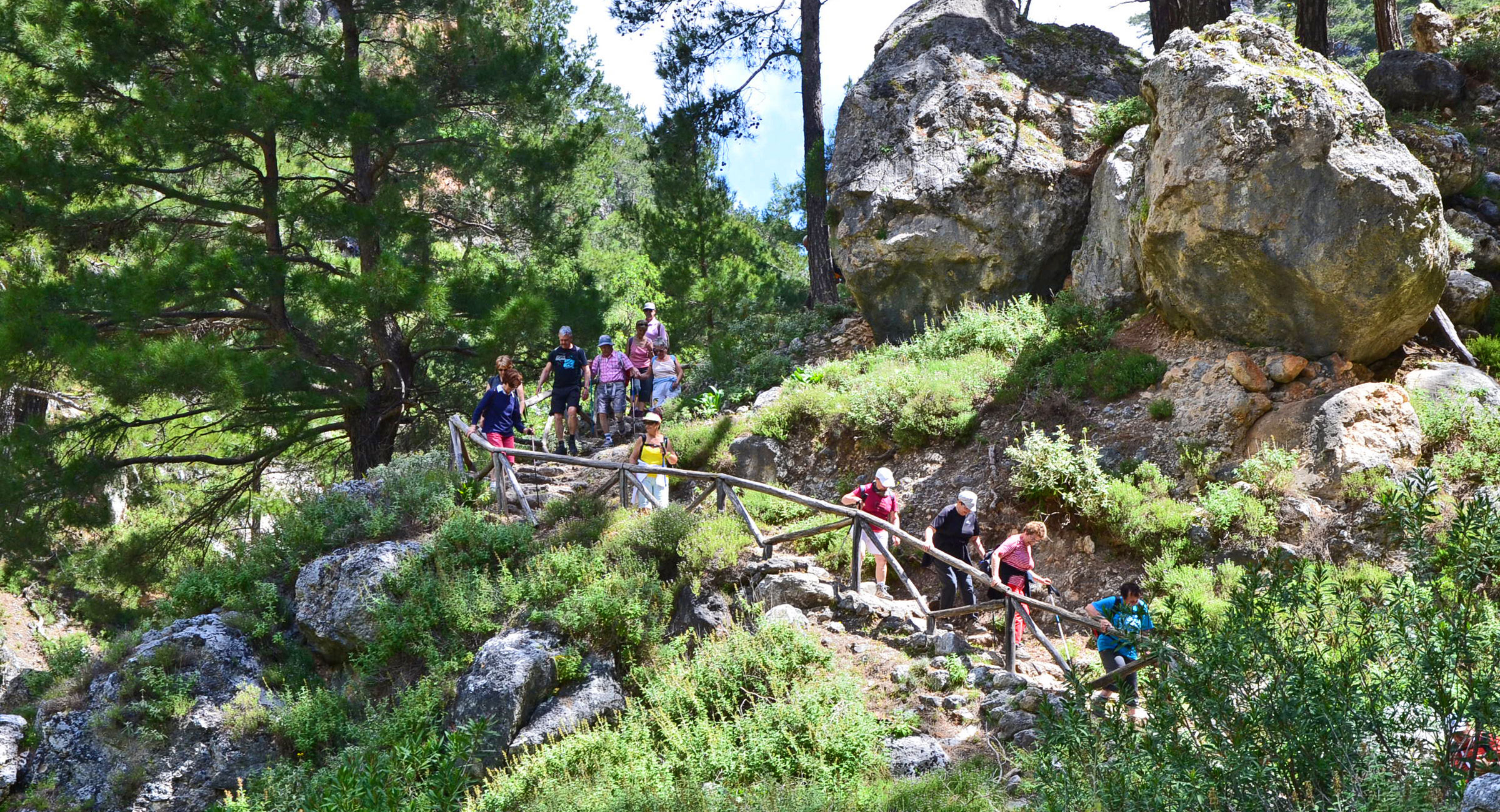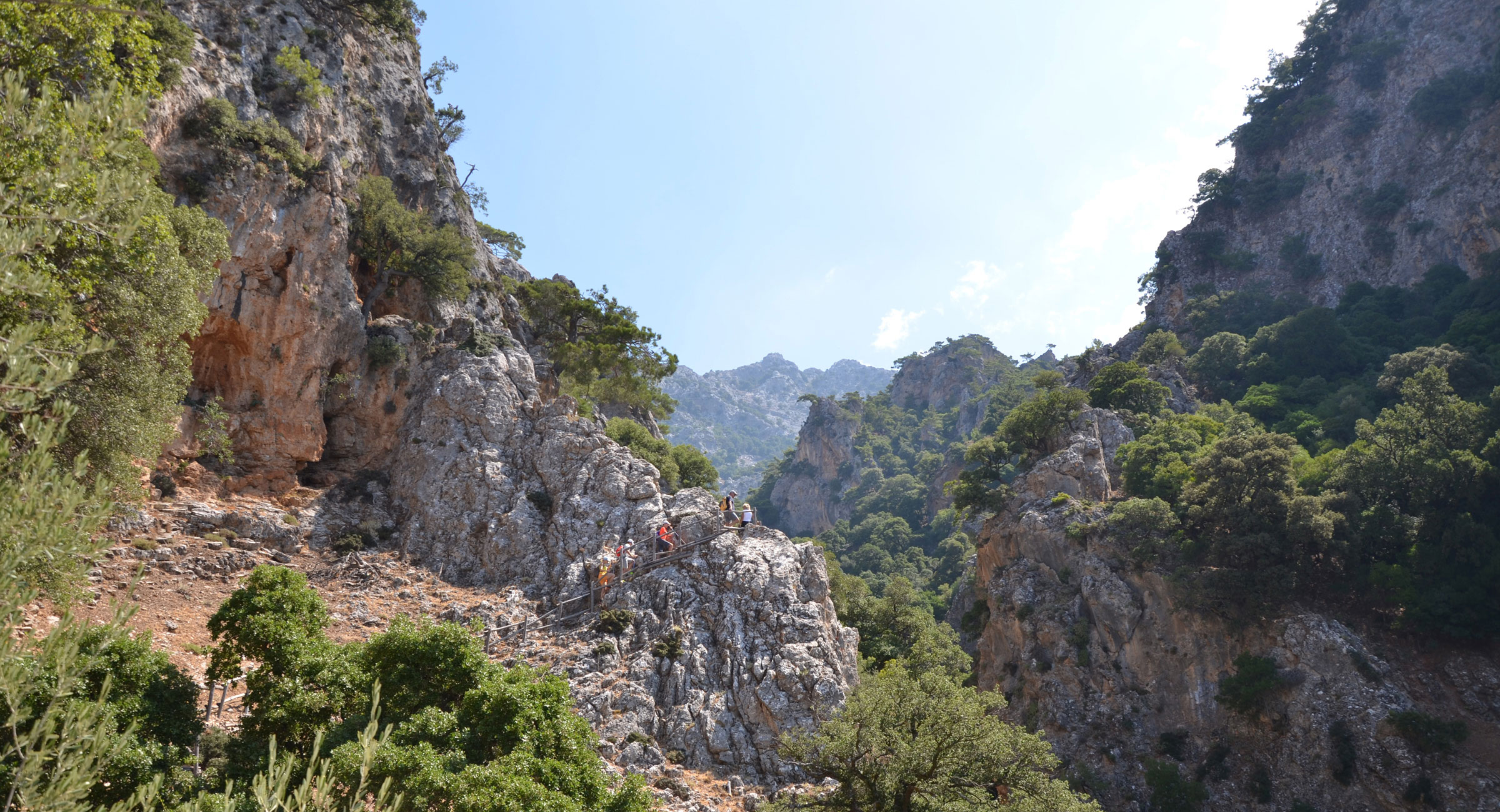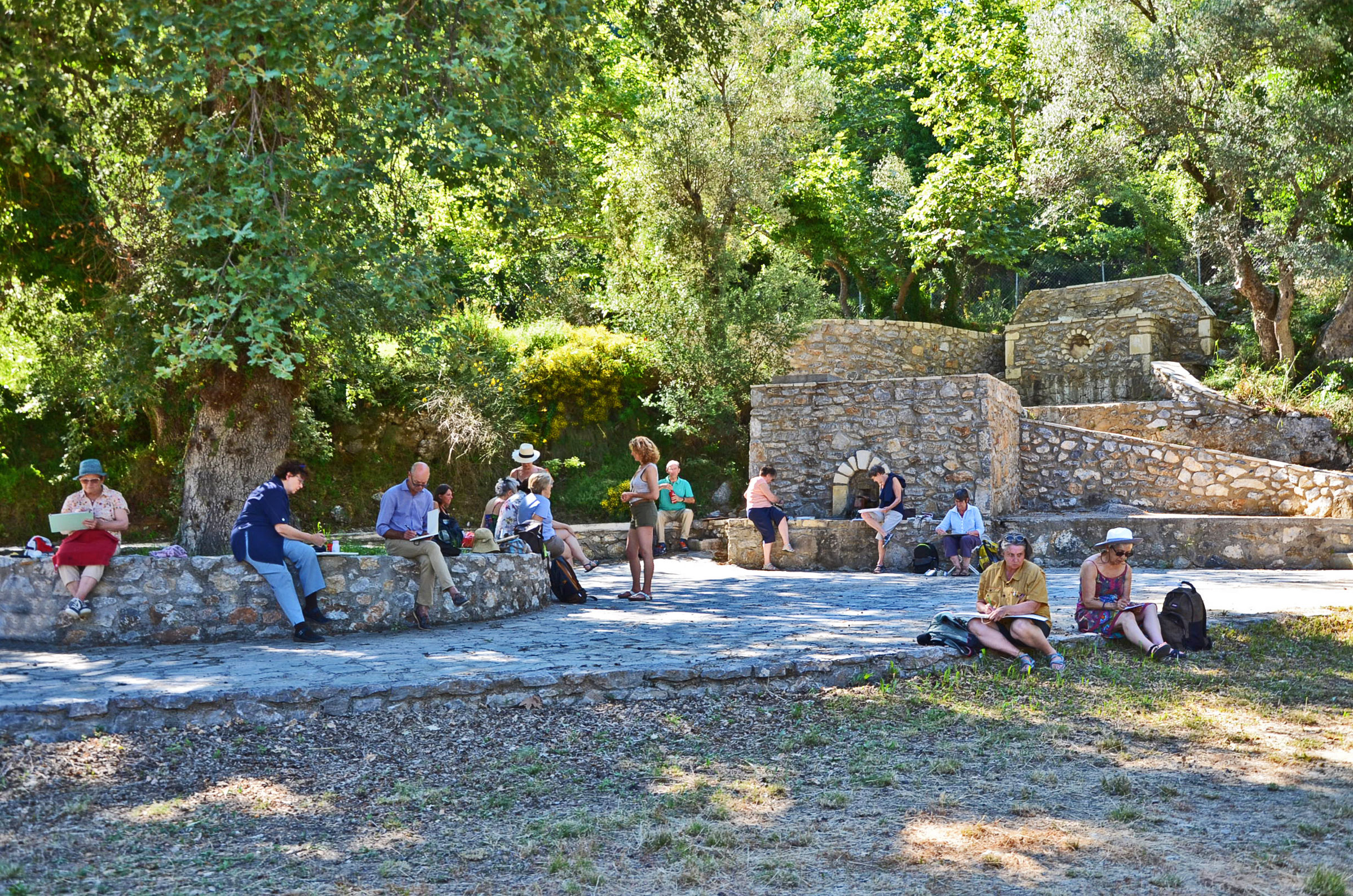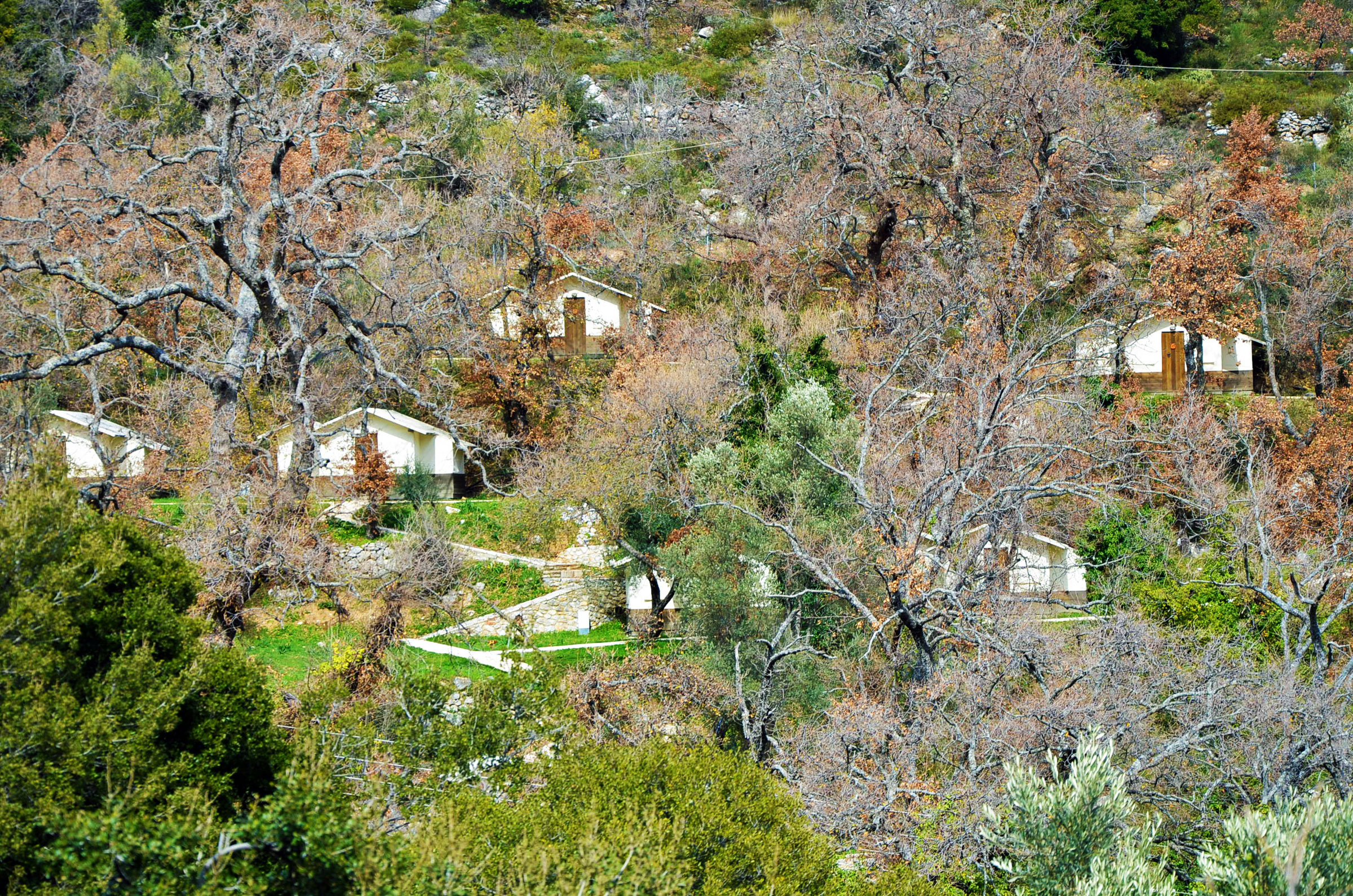 Home-page
The specialist in Ecotourism and Outdoor Activities
Discover Crete through Wild Nature
Home-page
The specialist in Ecotourism and Outdoor Activities
Discover Crete through Wild Nature
Home-page
The specialist in Ecotourism and Outdoor Activities
Discover Crete through Wild Nature
Home-page
The specialist in Ecotourism and Outdoor Activities
Discover Crete through Wild Nature
Home-page
The specialist in Ecotourism and Outdoor Activities
Discover Crete through Wild Nature
Home-page
The specialist in Ecotourism and Outdoor Activities
Discover Crete through Wild Nature
Home-page
The specialist in Ecotourism and Outdoor Activities
Discover Crete through Wild Nature
Home-page
The specialist in Ecotourism and Outdoor Activities
Discover Crete through Wild Nature
Home-page
The specialist in Ecotourism and Outdoor Activities
Discover Crete through Wild Nature
Home-page
The specialist in Ecotourism and Outdoor Activities
Discover Crete through Wild Nature
Wild Nature
Over 33 years of experience in leading people through Cretan nature
It has been over 33 years since our team of expert Wild Nature guides fuelled by a sense of adventure and a desire to explore and break new ground, set out for an endless trip across the fascinating nature of Crete.

The result is a selection of various hike or bike getaways and original camping opportunities, designed especially for nature lovers and adventure enthusiasts.

Over the years, tens of thousands have chosen our programs and enjoyed the unique beauty of our island: mountains, gorges, coastal areas, history, culture and the human warmth of the Cretan people.
What I can say…. thank you so much for everything. The event was a huge success. I have been receiving e-mails of thanks all day. Ian and Doreen were delighted with everything and lots of the delegates have been saying it was the best company outing yet. I really appreciate how you have worked with us over the last few months to get the Olympics just as we wanted them. Thank you for everything. I look forward to working with you again in the future.
Nicky Douglas
Senior Project Manager
Wild Nature Eco Lodge Camp
Experience Crete's unique natural beauty, while staying in the one-of-a-kind Wild Nature Eco-Lodge Camp.

An original campsite nested in the middle of Cretan nature, near the village of Meronas, in the region of Amari – Rethymnon.

From discovery outings and guided tours to bespoke team building activities, find in Wild Nature Eco Lodge Camp an active holiday to suit you.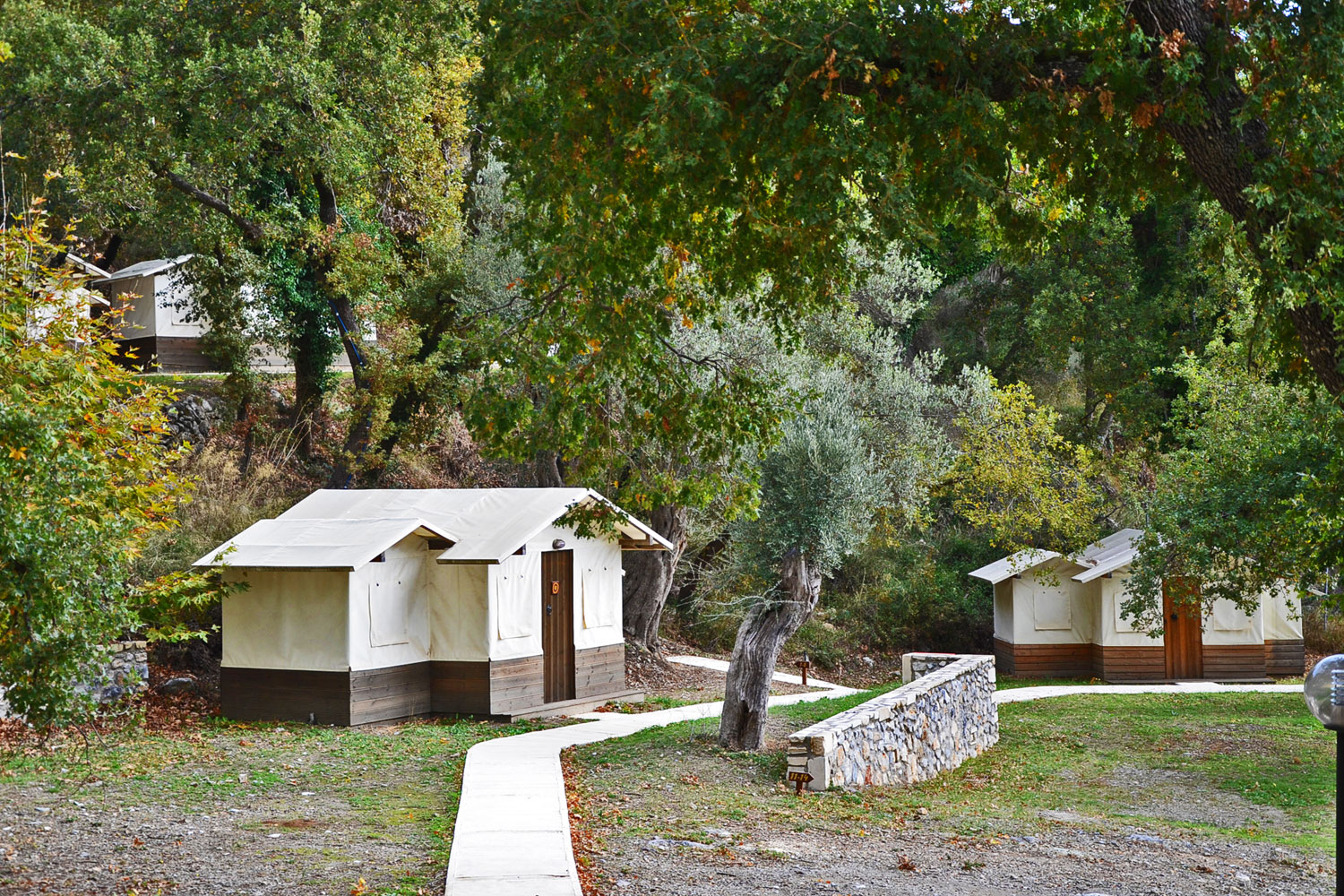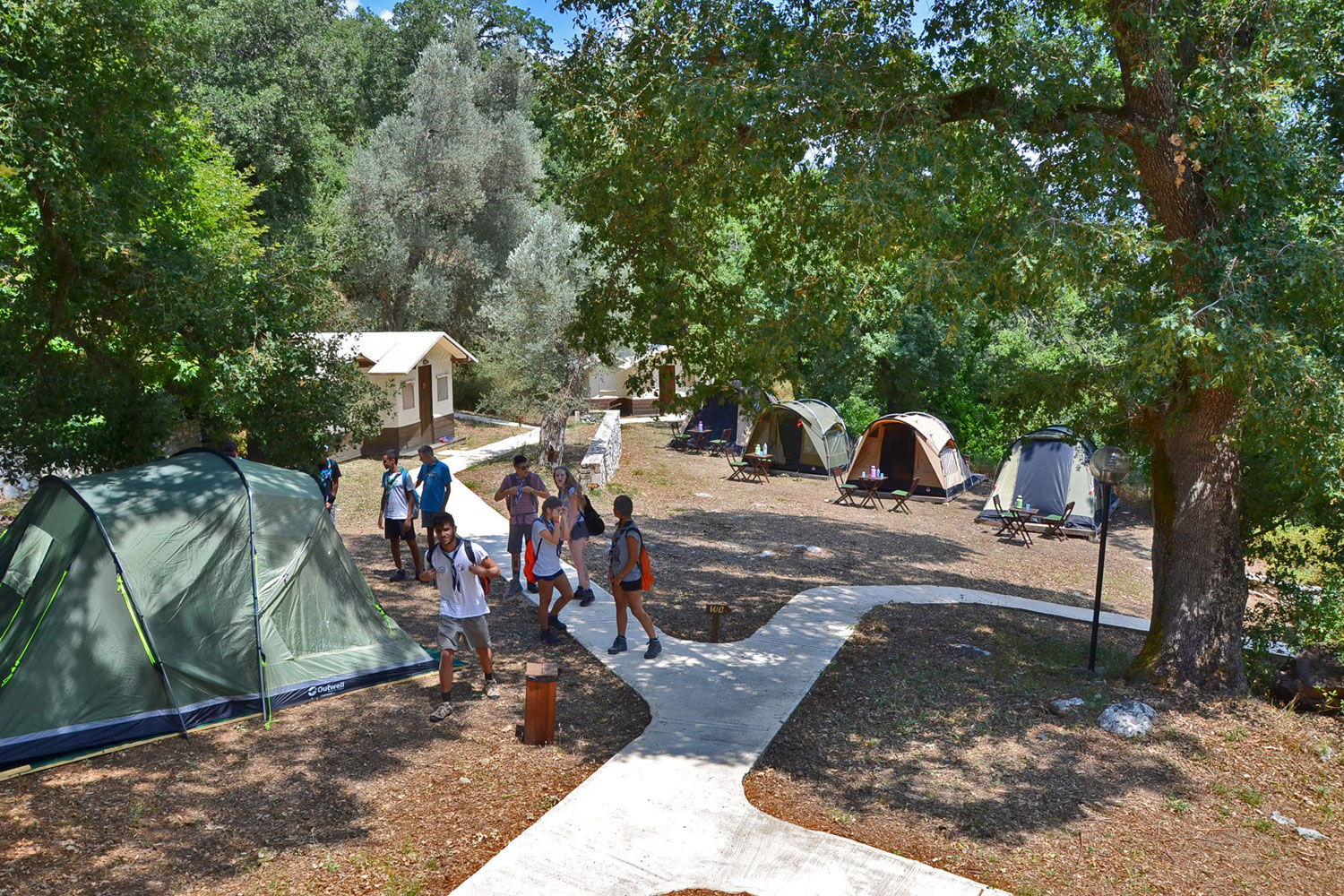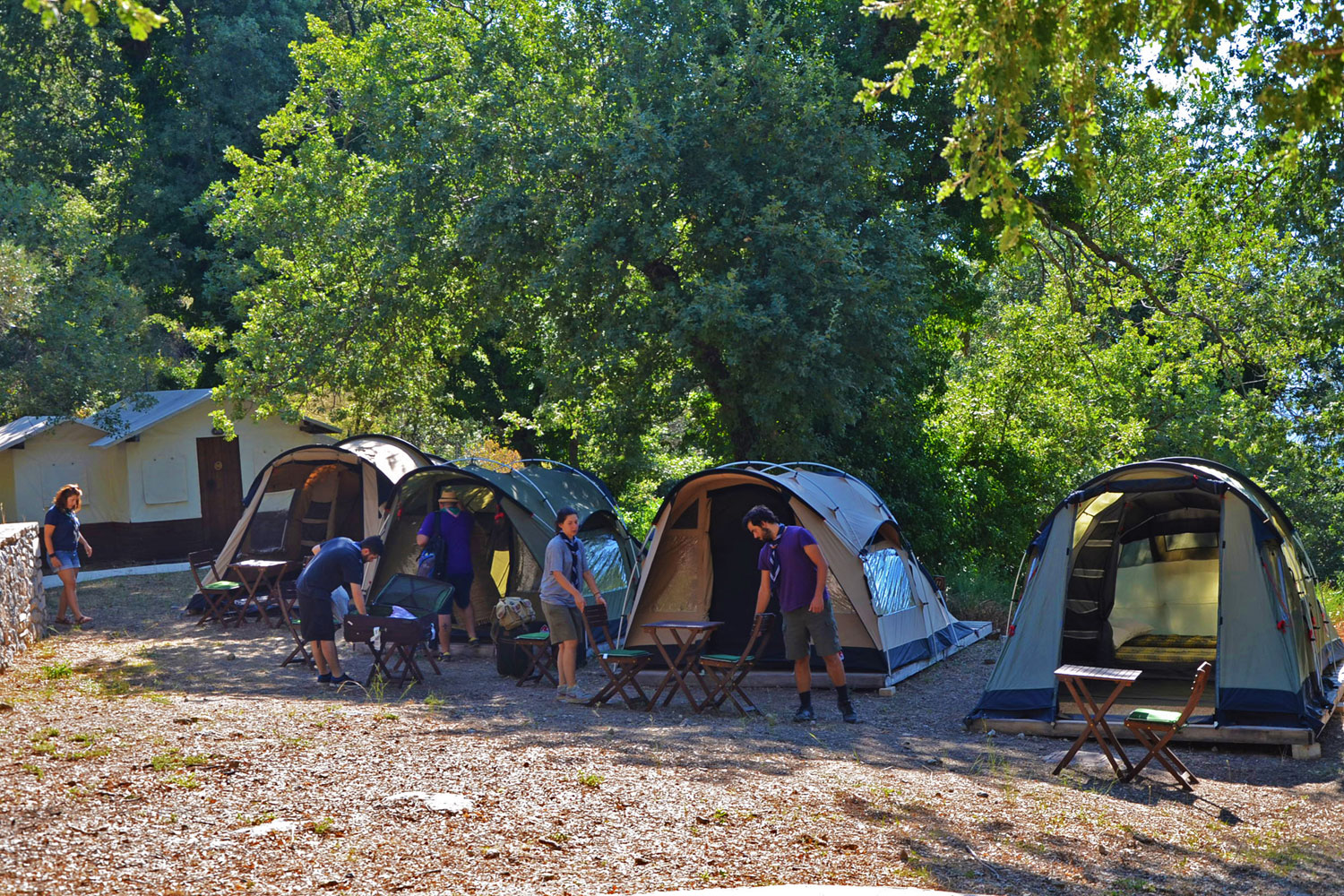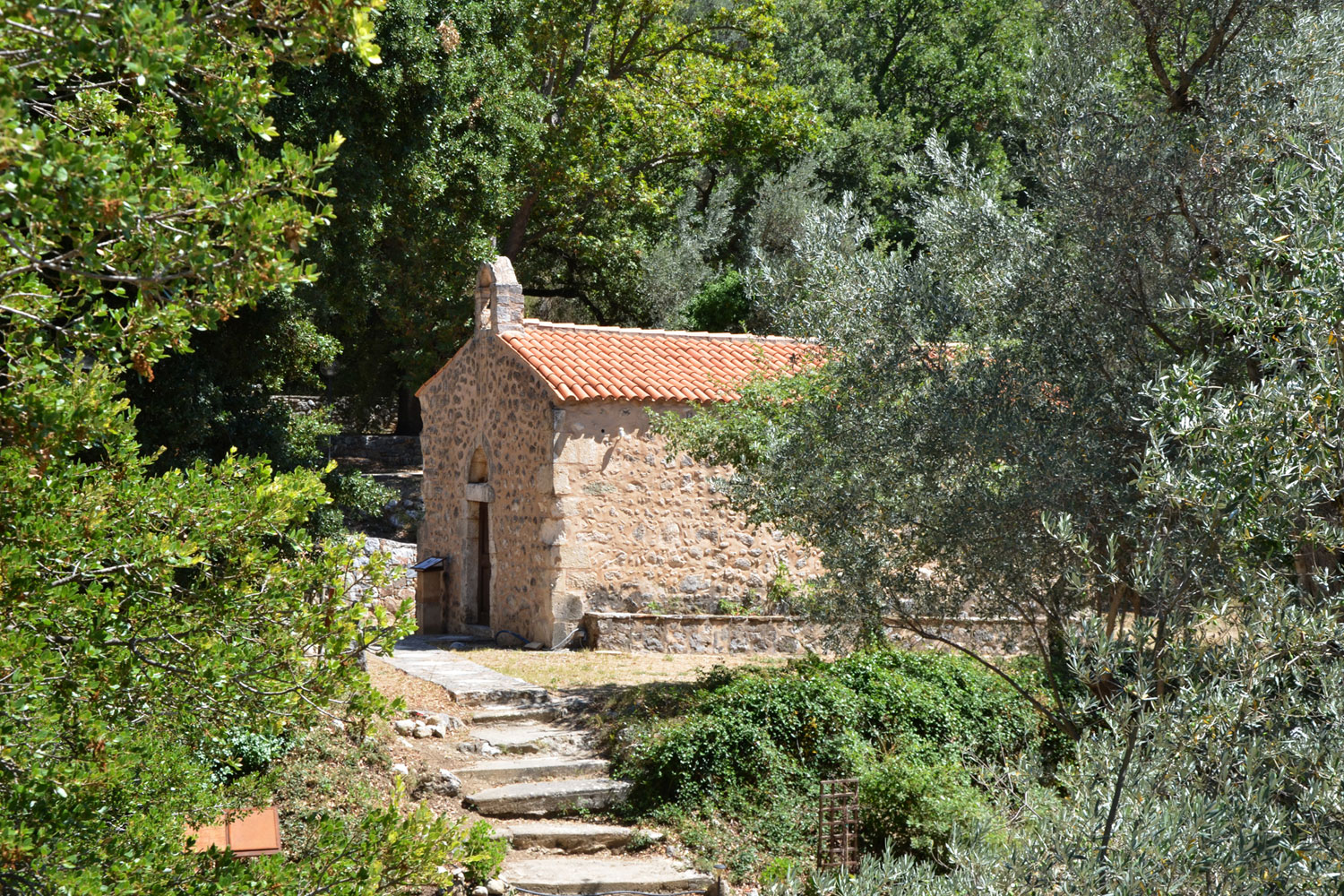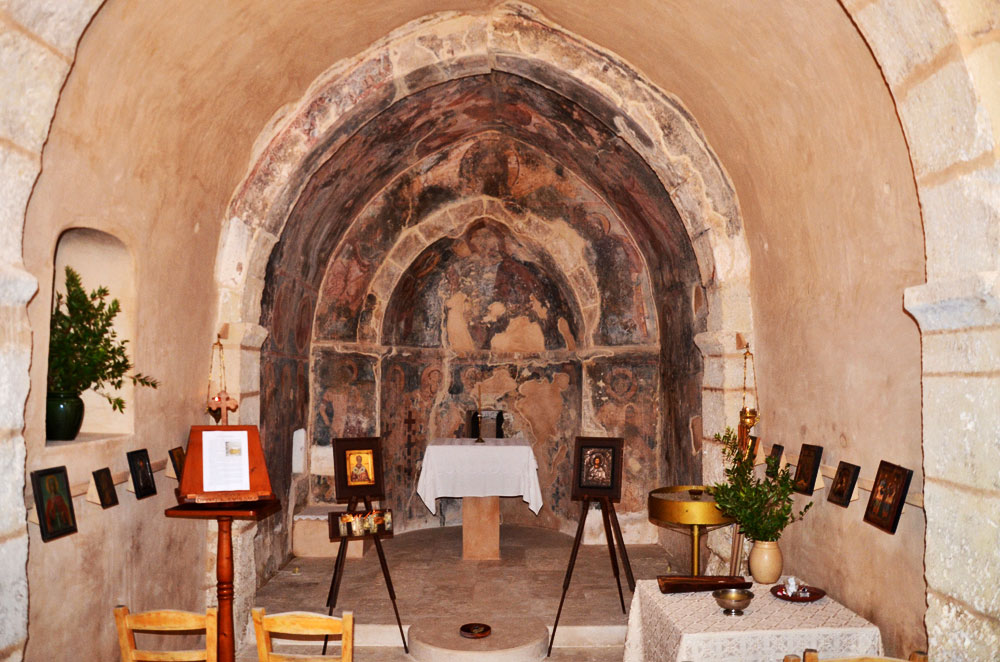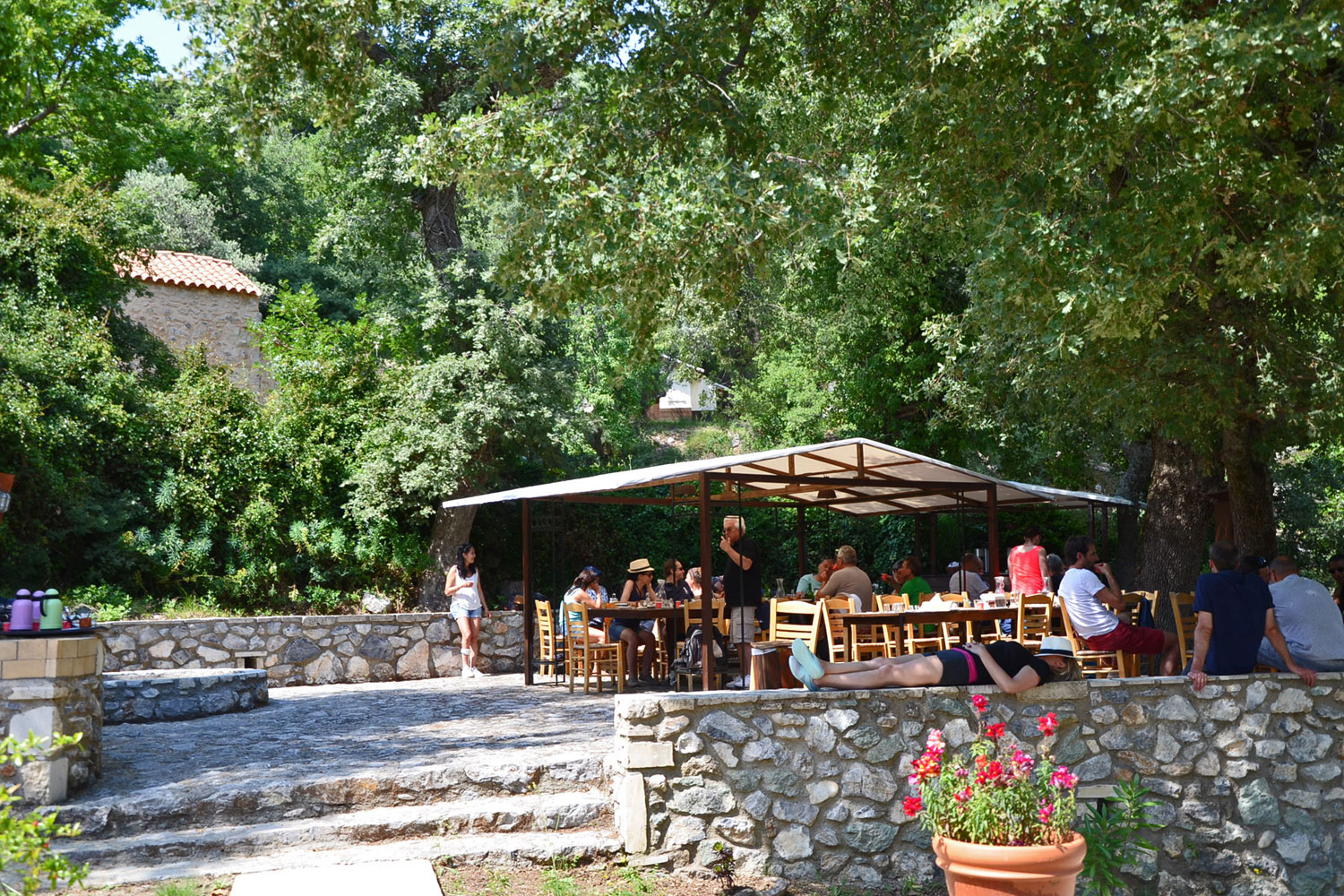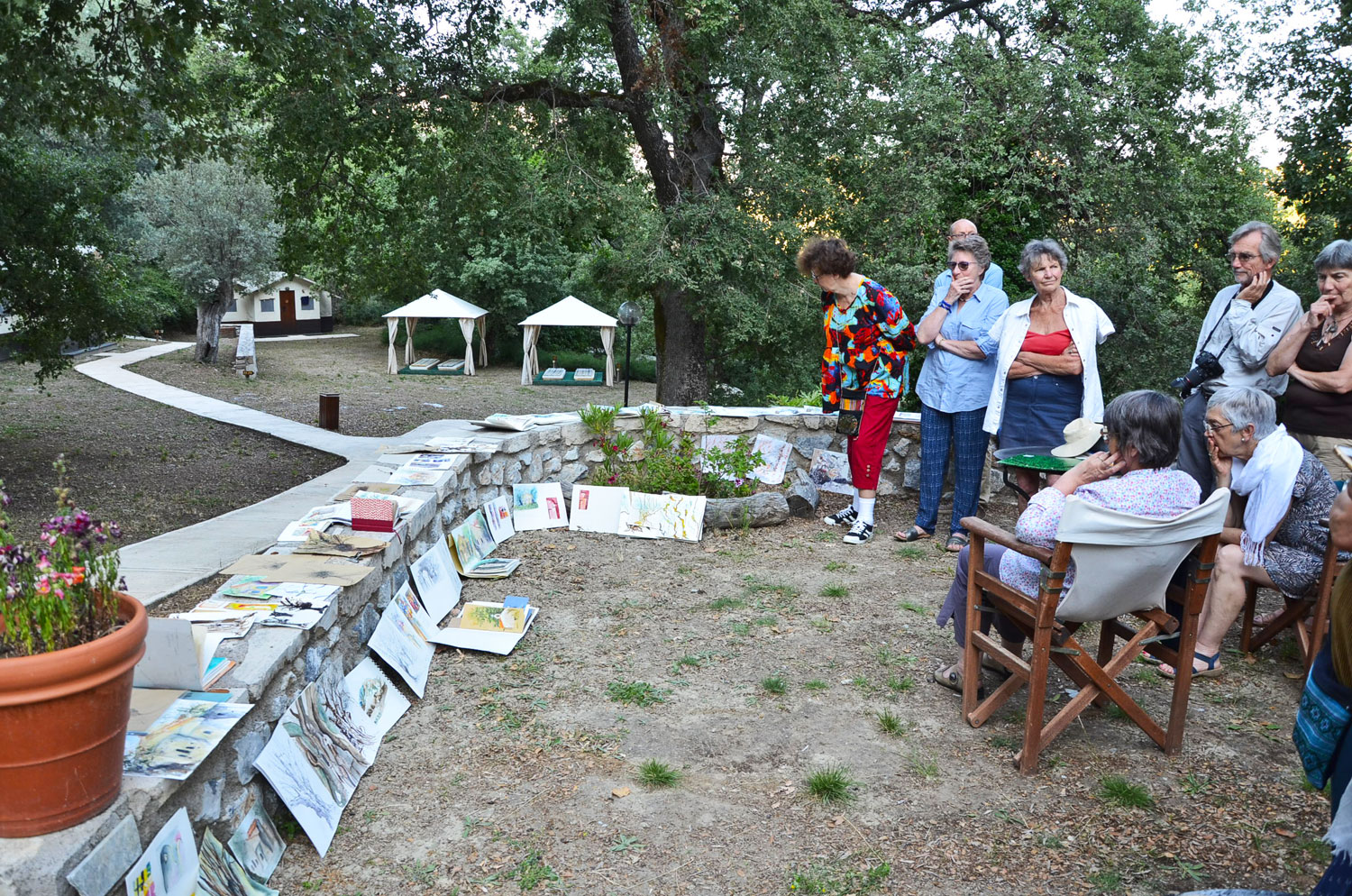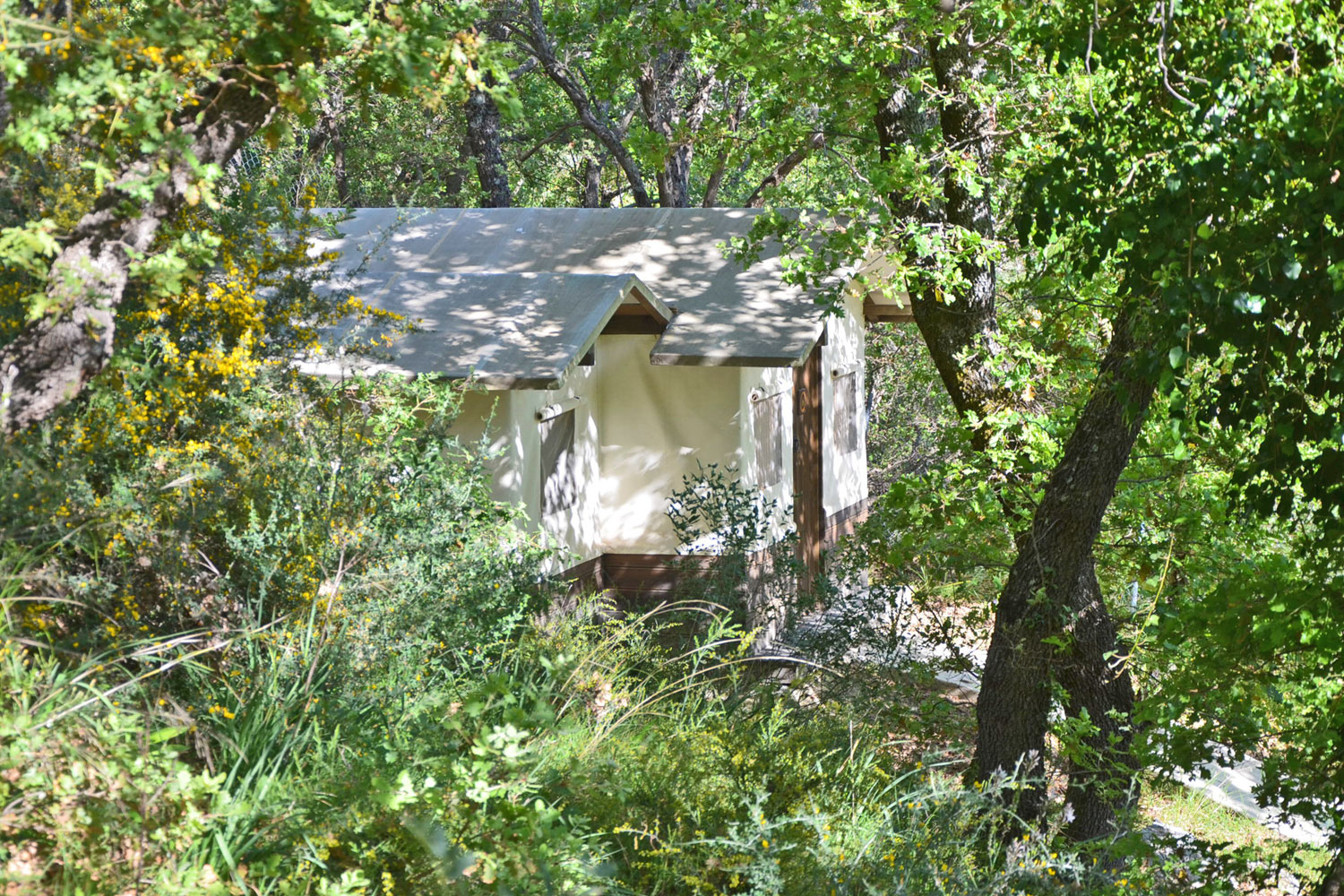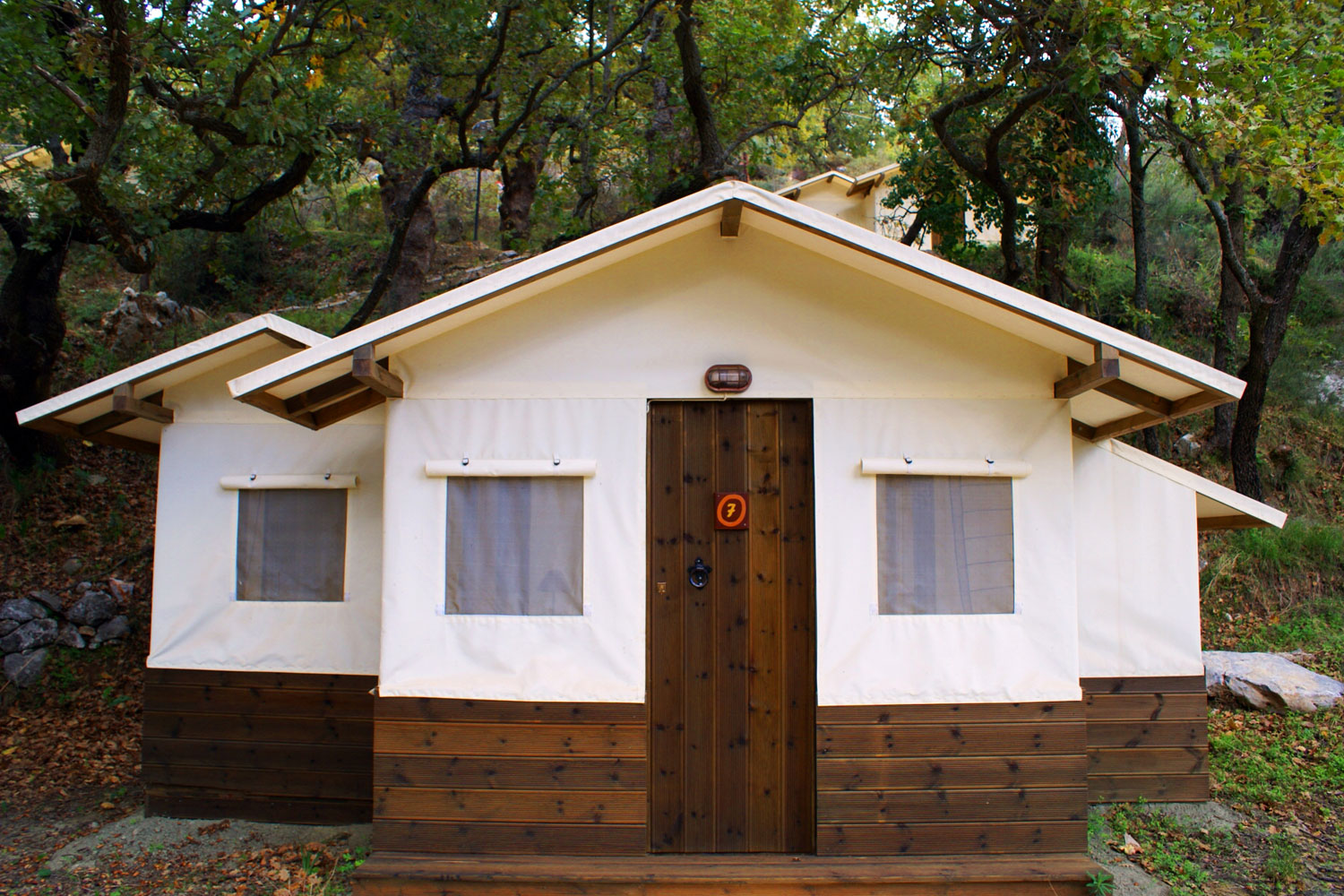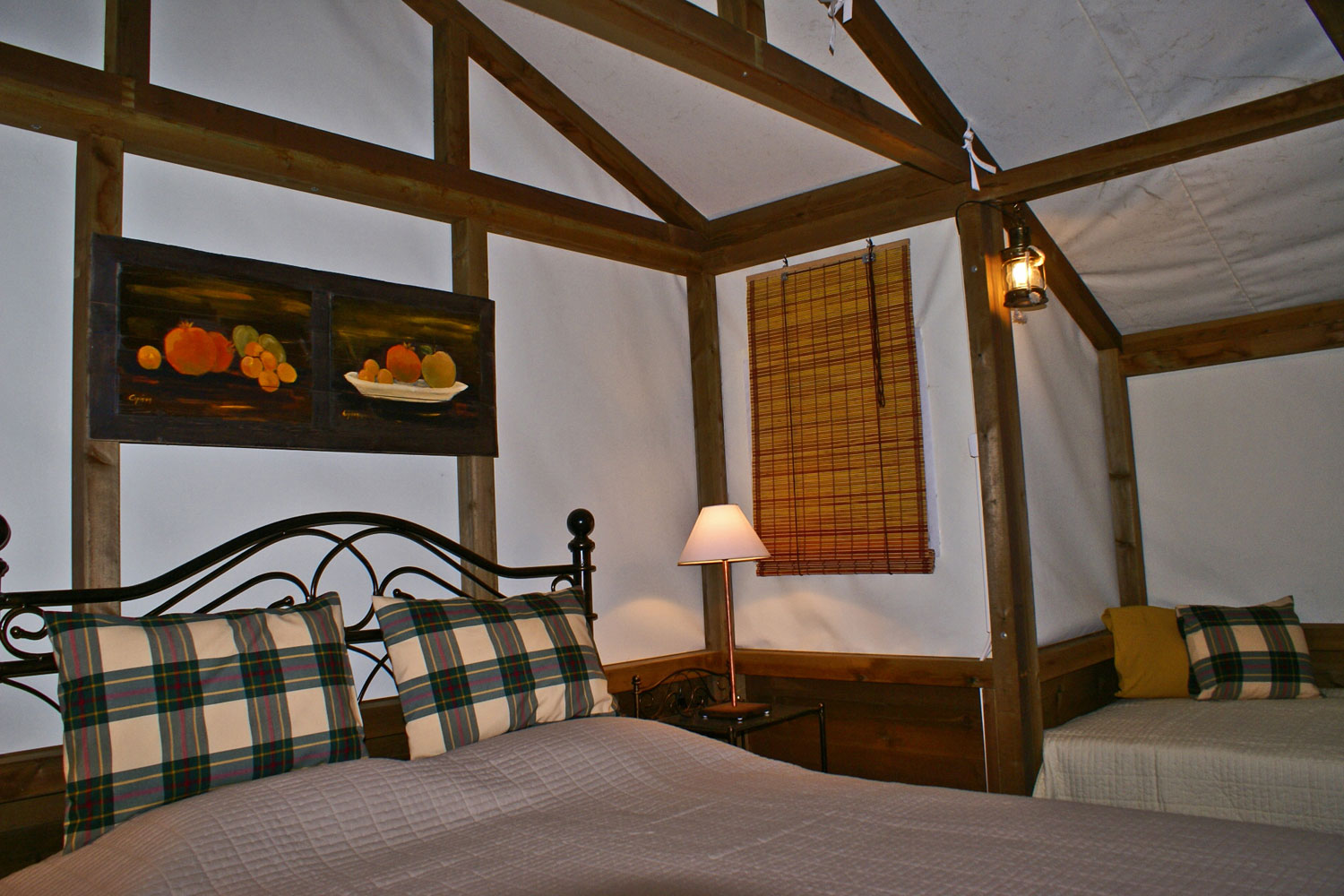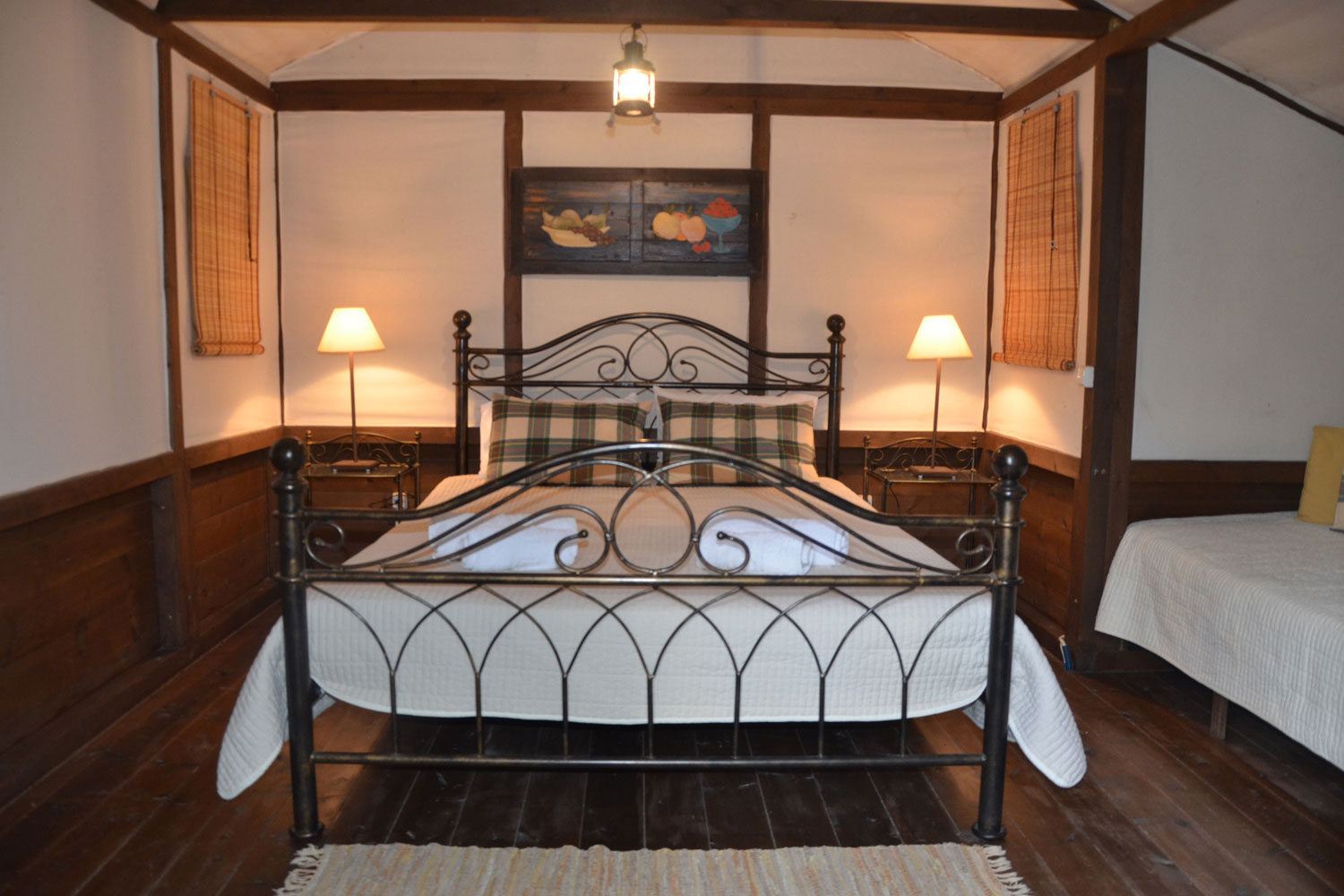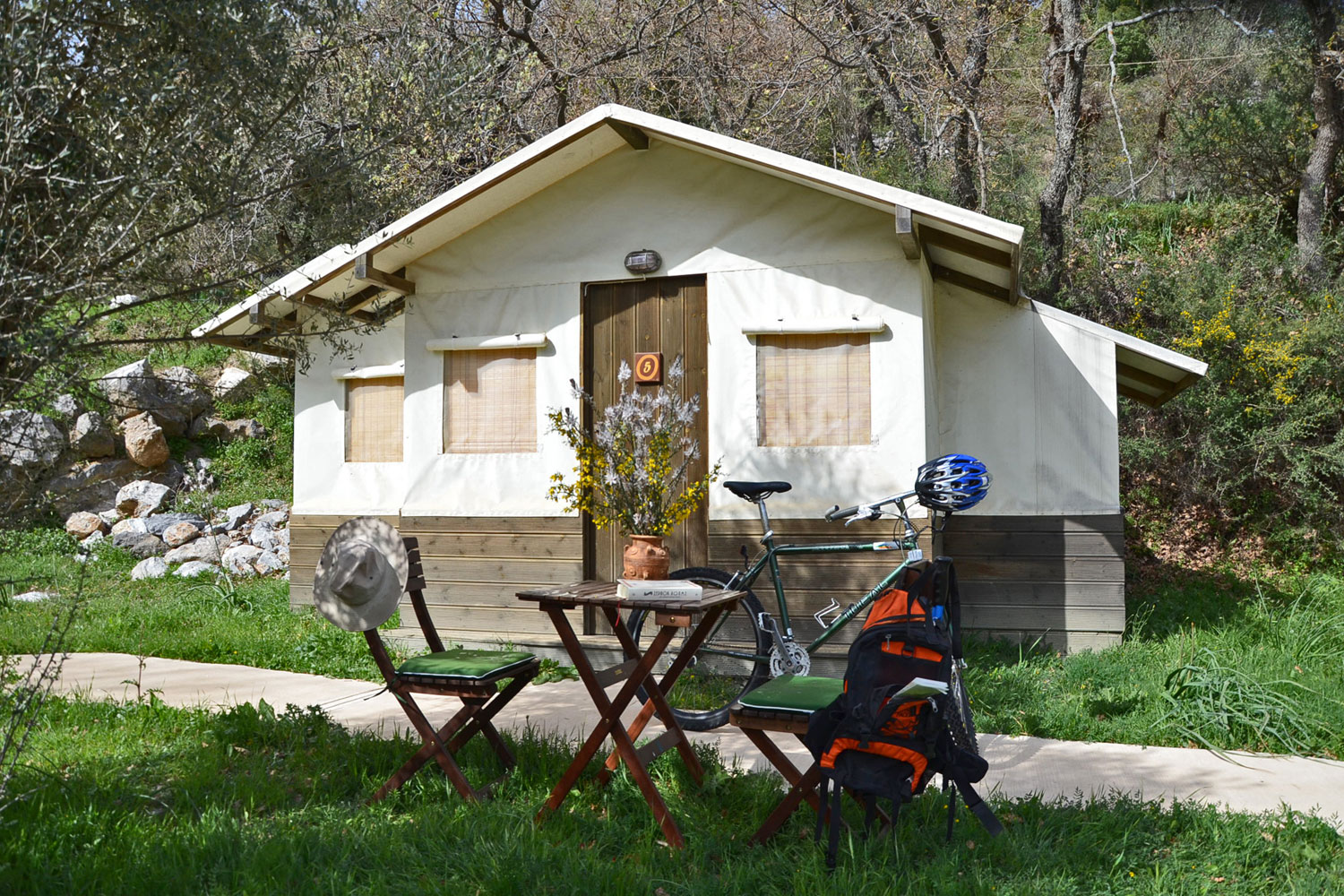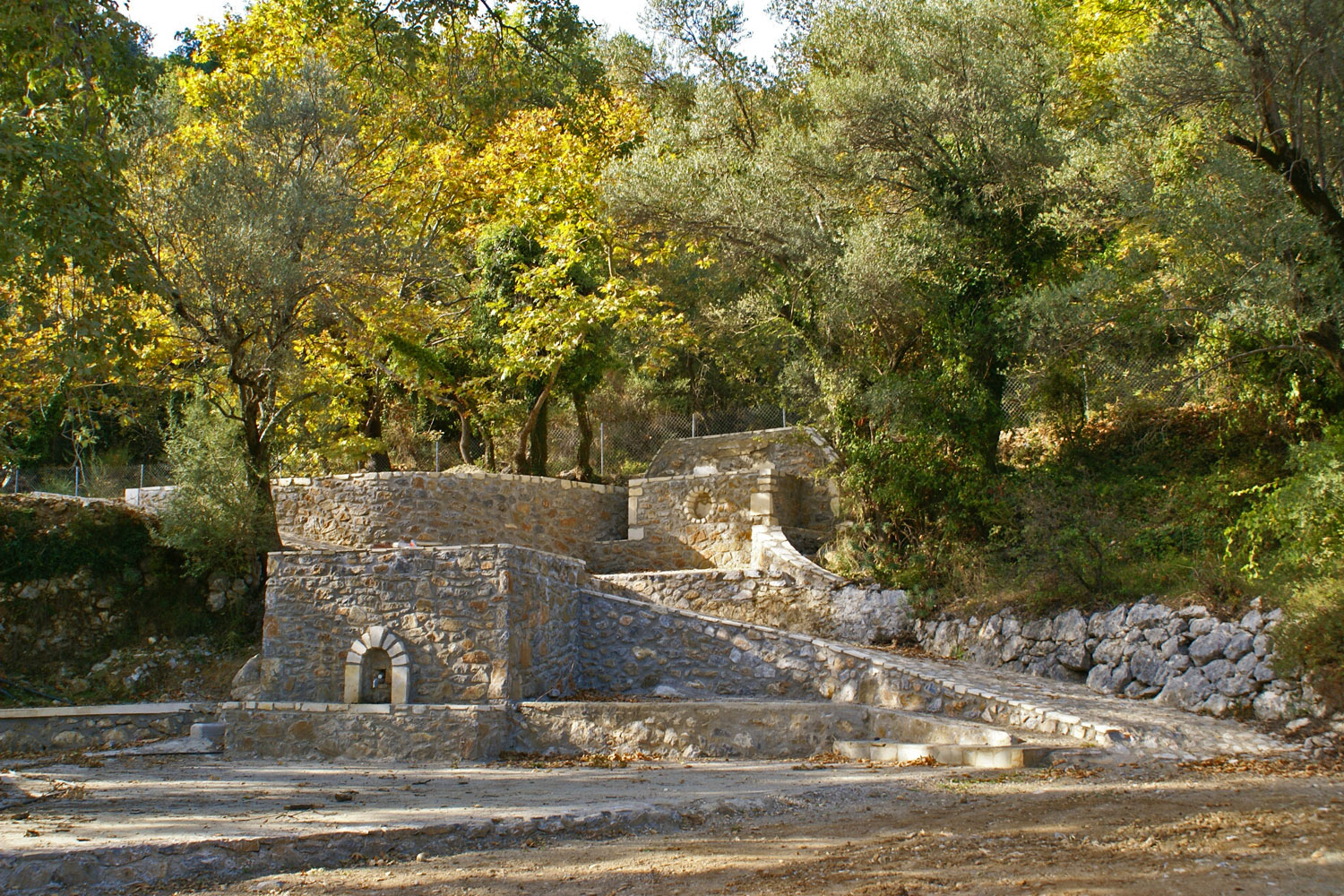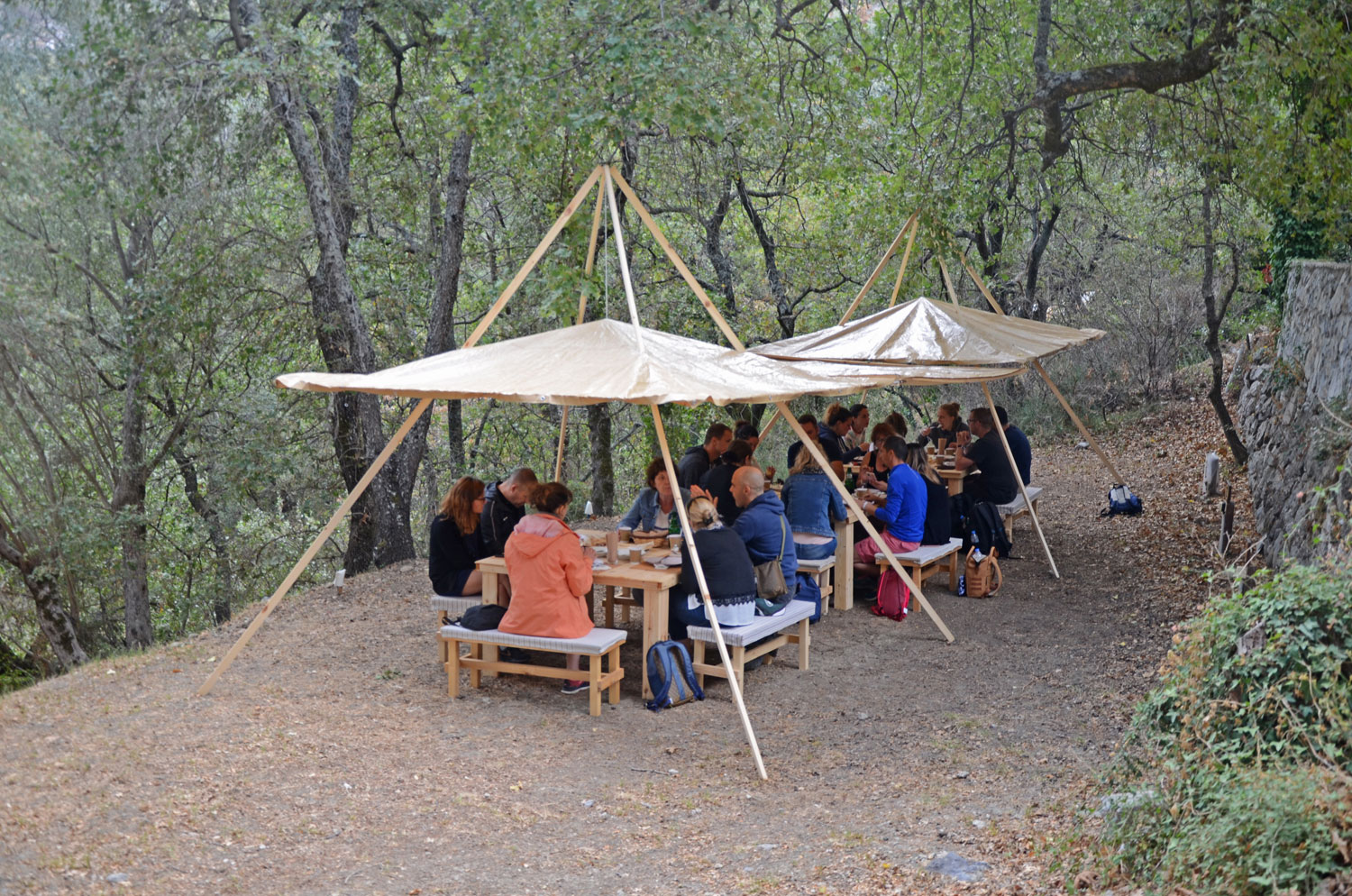 Camp active holidays
From discovery tours to bespoke team building activities, find in Wild Nature's campsite an active holiday to suit you.
Special programs for scouts, students and incentive groups.
Camp creative holidays
Tucked away in the serenity of the purest nature, the Wild Nature Eco Lodge Camp is the ideal place for photography, painting, writing, dance, music and other creative artistic classes.
Multi-activity Camp holidays
Combine your stay at the Wild Nature Eco Lodge Camp with daily activities such as hiking, biking, river trek and sea kayak.
Two programs available lasting three or seven days each.
Hiking
Explore the formidable nature of Amari on foot, choosing one of the several options of guided hikes, allowing you to discover splendid gorges, imposing peaks, high plateaus, villages, to mention only a few.
Cycling
Experience the pleasure of cycling along the countless olive groves and cultivated fields in the Amari Valley, on a day full of action and discovery. Ιdeal for energetic beginners to experienced cyclists.
Sea kayak
A must-do sea kayak experience along secluded coves and sandy beaches of the south coast of Rethymnon. An incredible adventure for sea kayaking enthusiasts – and beginners with basic experience.
Multi-day treks
Enjoy multi-day treks along wonderful coastal areas, through outstanding gorges, and climb imposing mountain peaks.
Hike through the famous Samaria Gorge, climb Mount Guiguilos, swim in the crystal clear waters of Agios Pavlos, Dialiskari and Glyka Nera beaches.
"Hikelights" of Crete
"Hikelights" of Crete is a unique opportunity to discover the most beautiful hiking areas in western, central or eastern Crete, in just one week.
The program being itinerant, the place of stay changes almost every day.
Daily transfers are provided by minibus.
Corporate events
Build collaborative and motivated work culture, and foster responsive and meaningful communication among your employees.
Various Team Building Activities and Games available, taking place in the gardens and the beach of your hotel.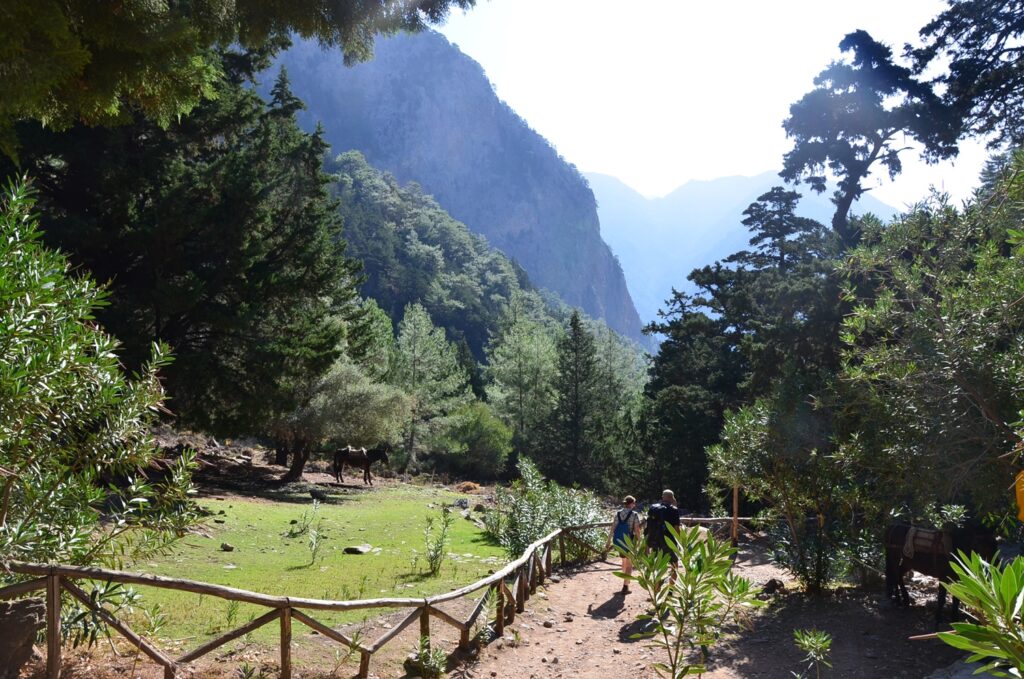 Samaria Gorge Trek & Wild Nature Adventures
Experience Cretan nature through an original 7-day multi-activity program in western Crete, including mountain hiking, crossing the Samaria Gorge, coastal hiking along the southern foothills of Mount Lefka Ori, hiking and cycling in the province of Amari and sea kayaking along Preveli beach.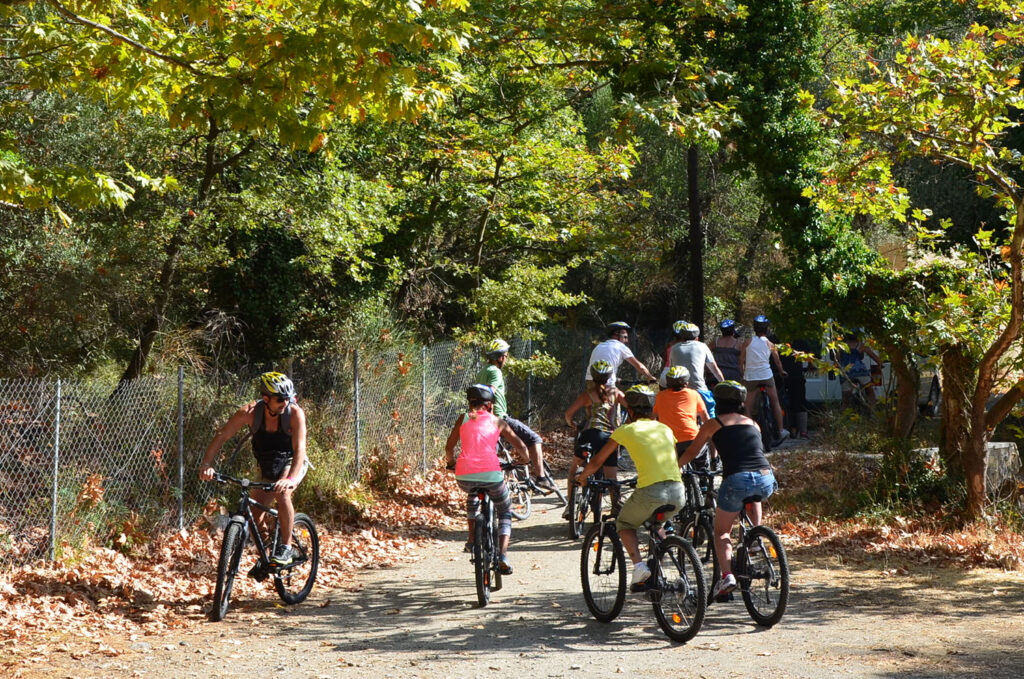 Self-guided tours in Amari
Experience 2 days or more in the Wild Nature Eco lodge Camp and get free access to route maps and detailed road books for hiking and biking tours in Amari.

Various routes available, on marked trails and tracks.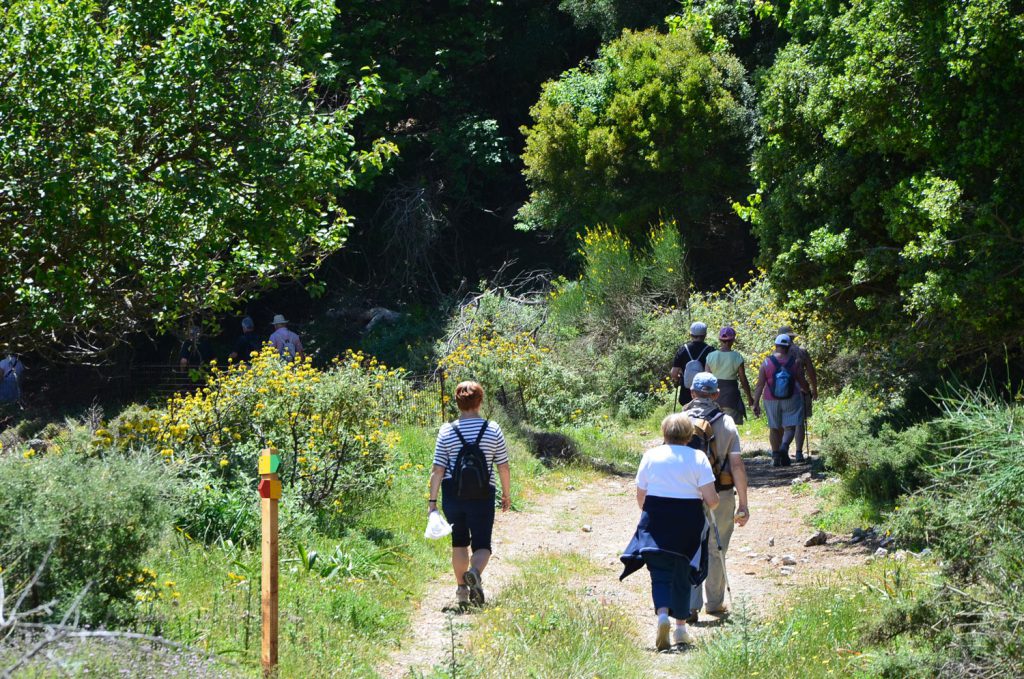 Voluntourism
Offer your group an original holiday stay in Crete, including a one-day voluntary work in the field of ecotourism.

Participate in the cleaning of paths, mark out hiking trails, plant trees, clean cisterns and water sources, pick up trash on a beach or assist in fencing an important habitat, just to mention some of the possible projects.

Various programs available near Meronas and other places in central Crete.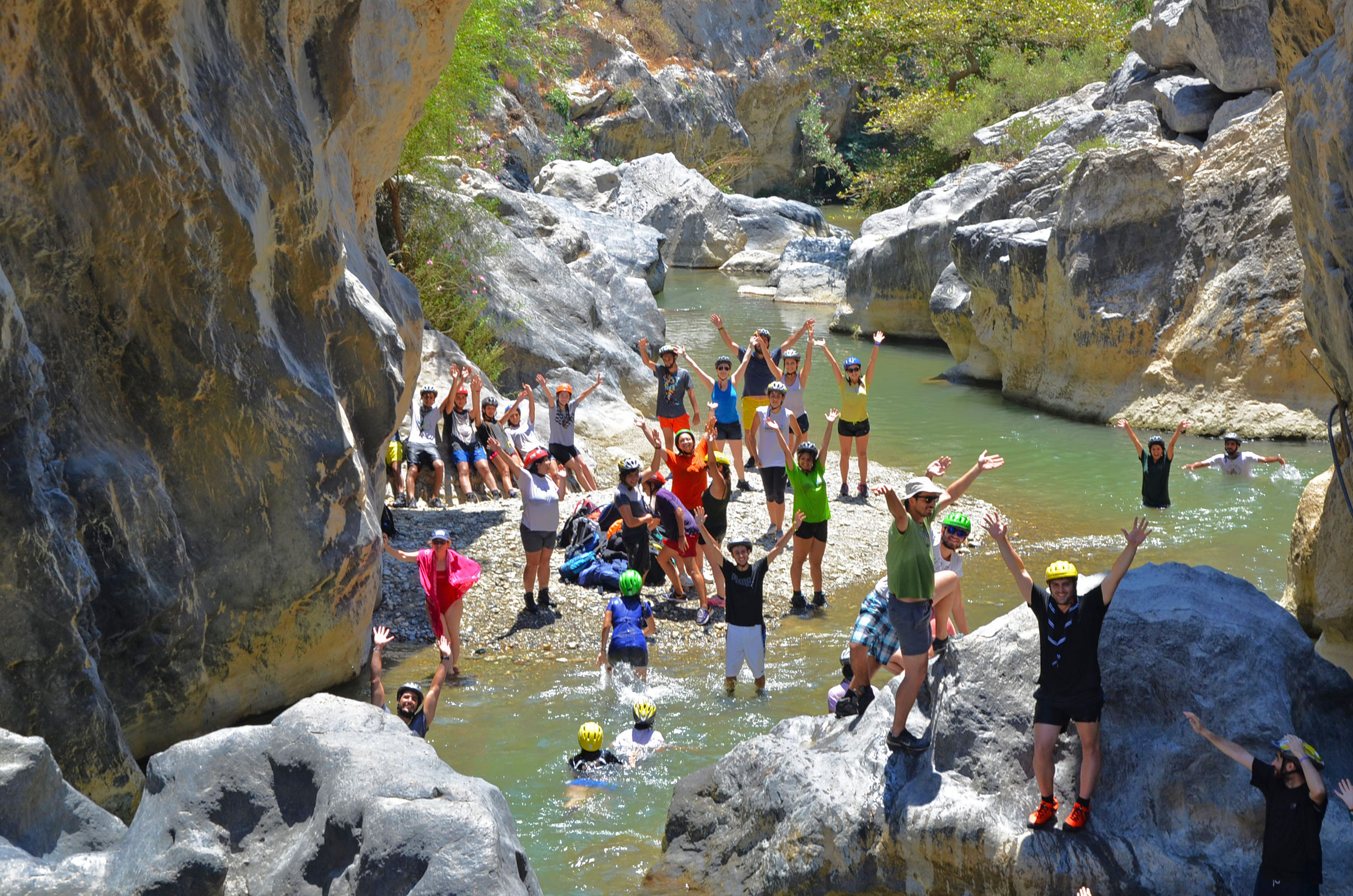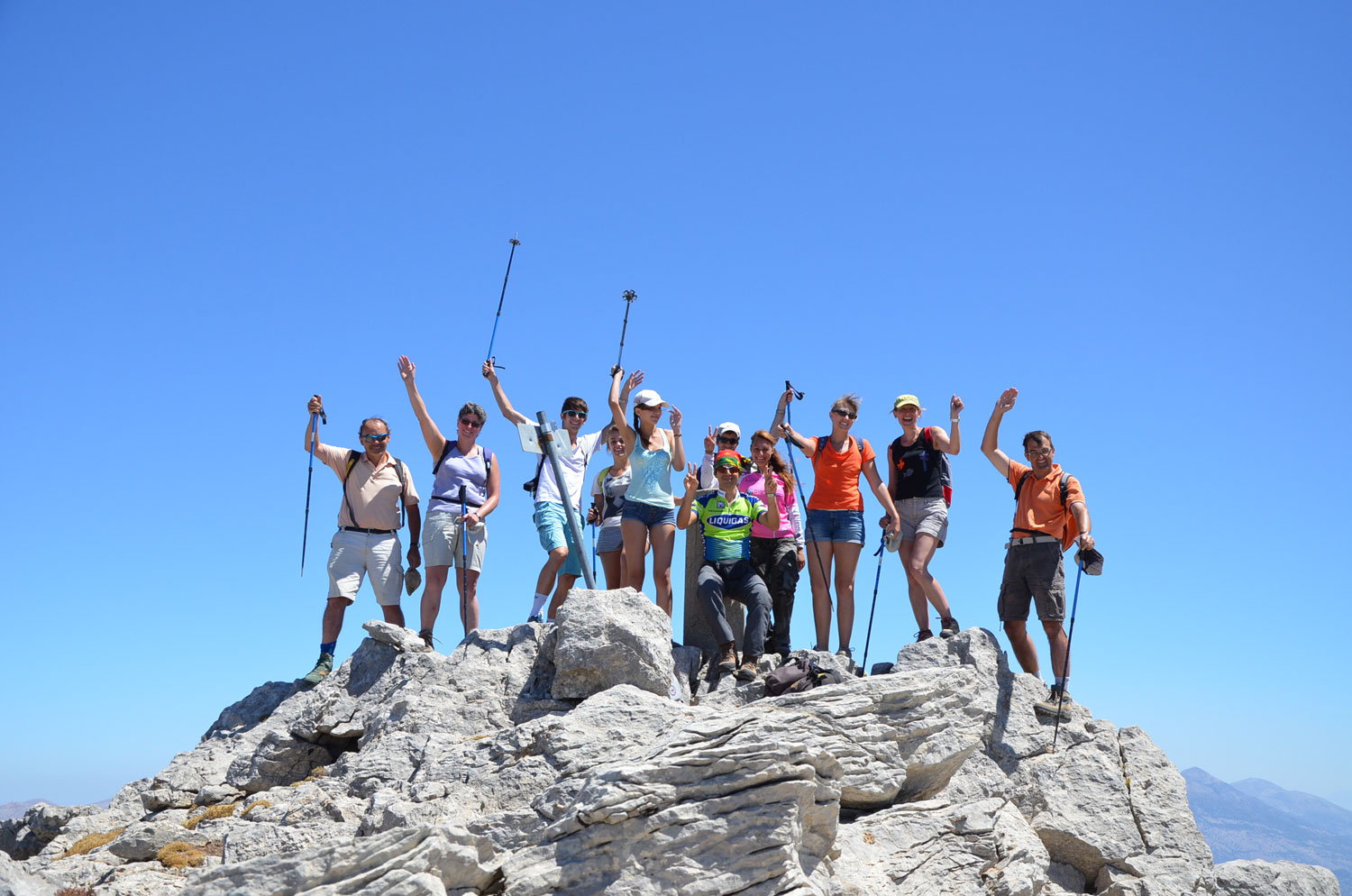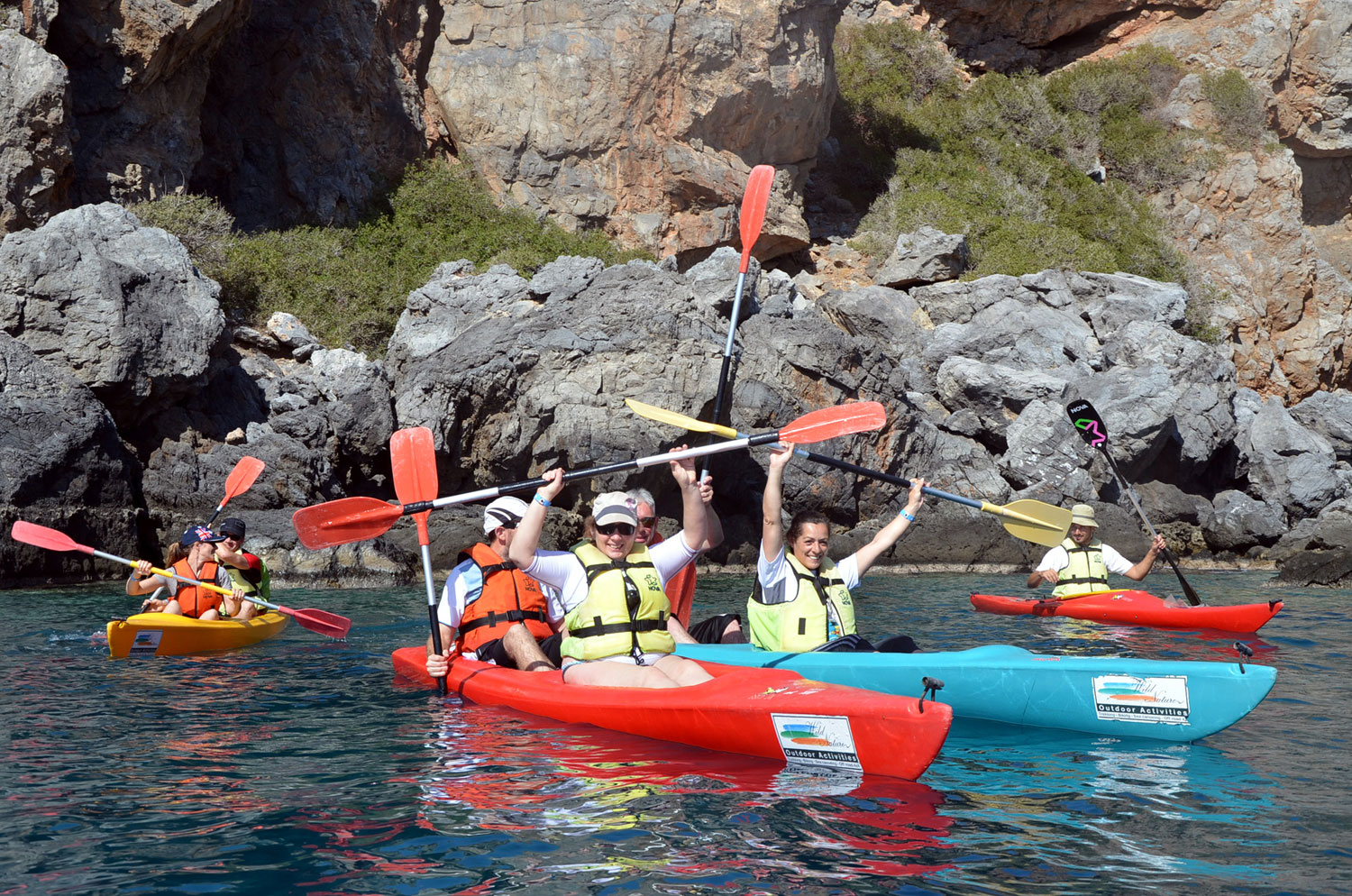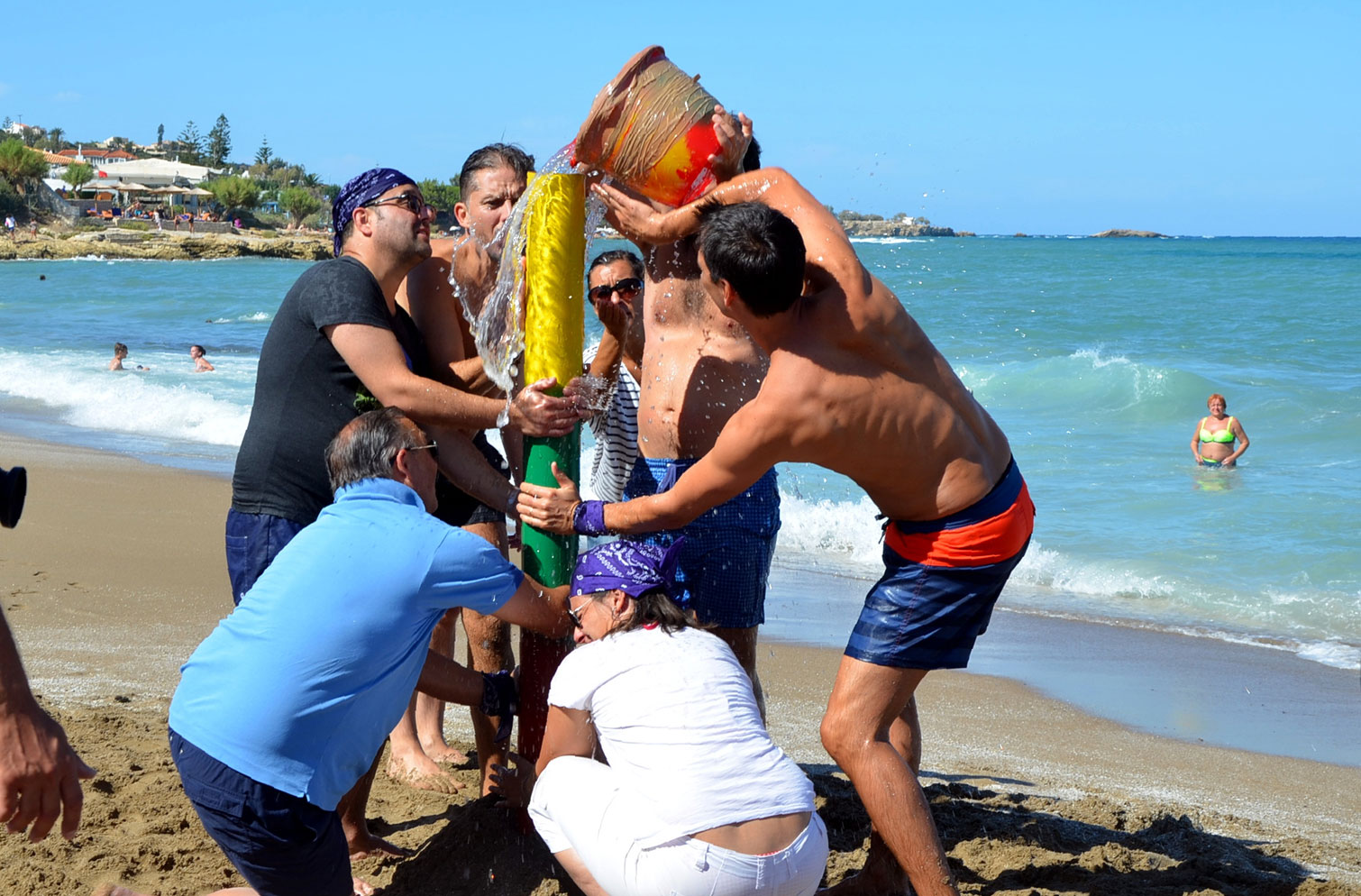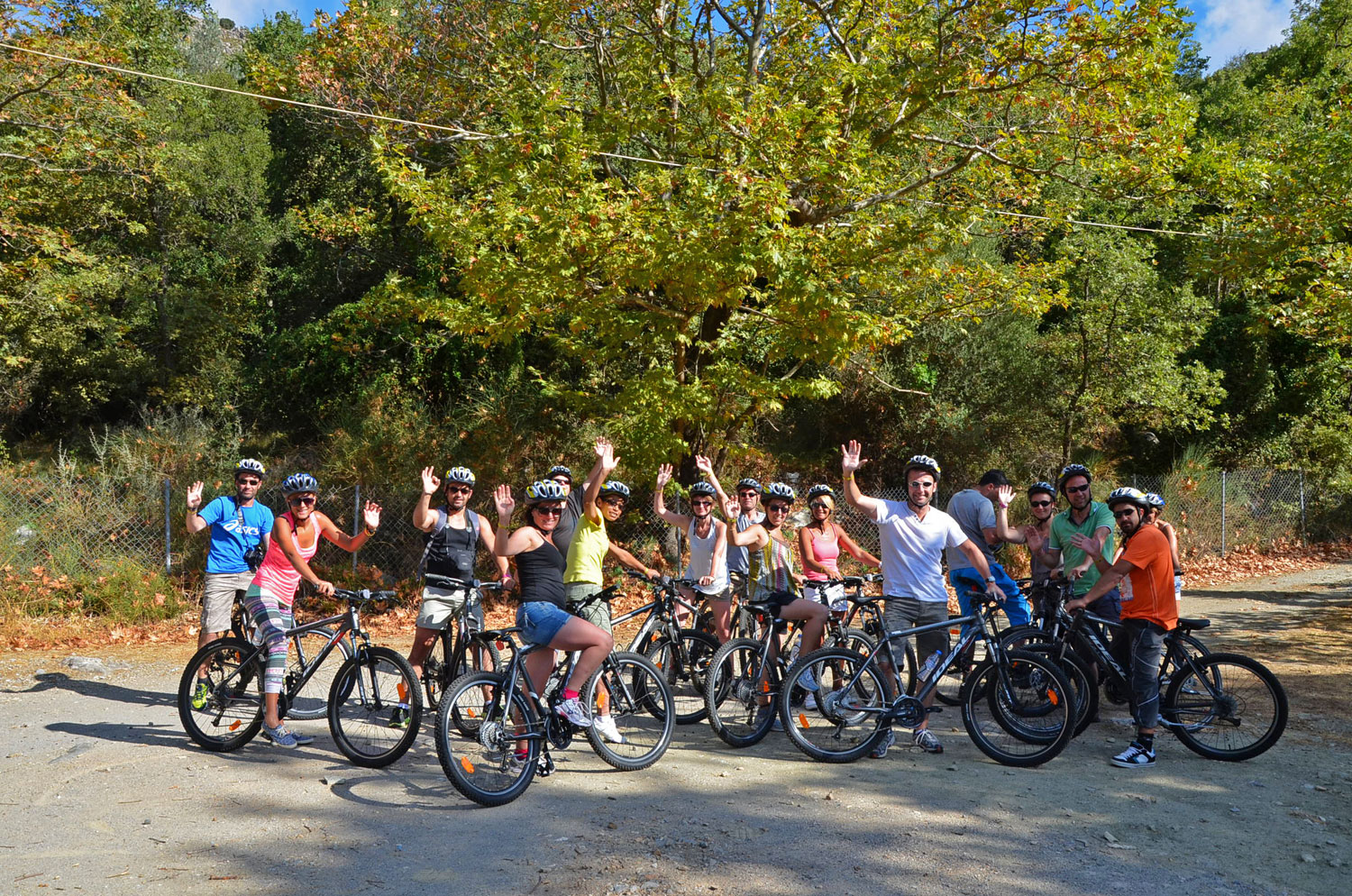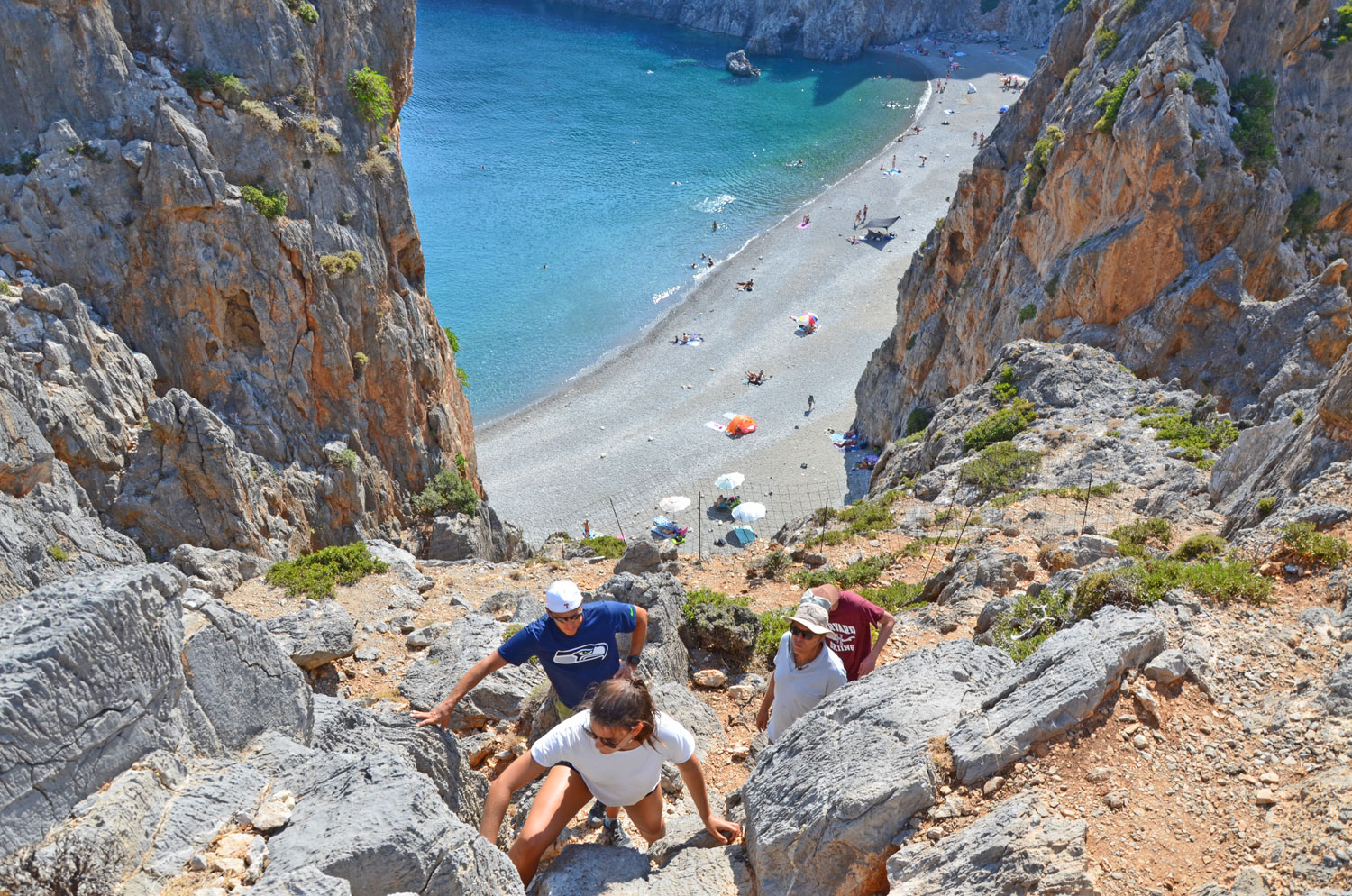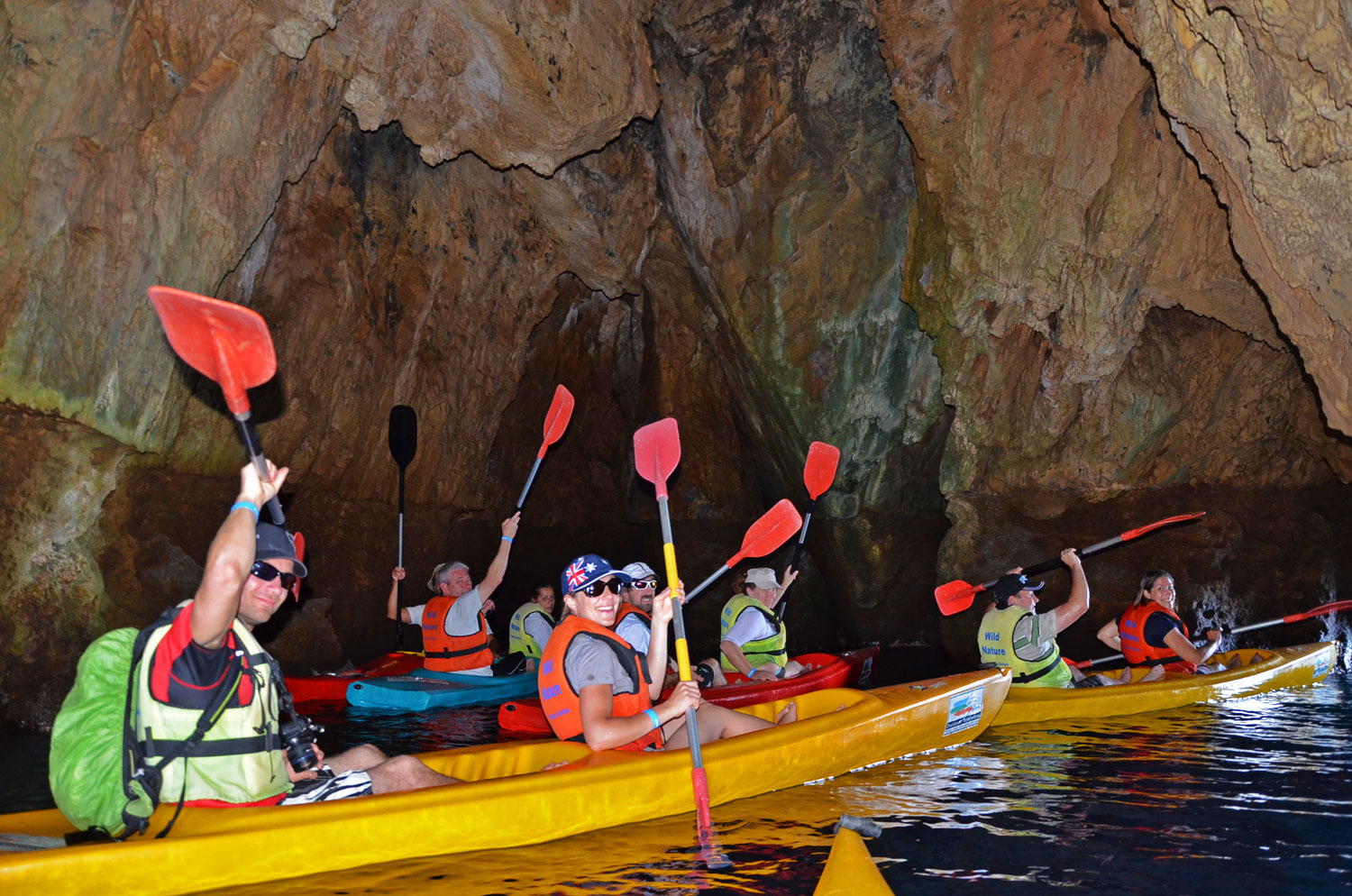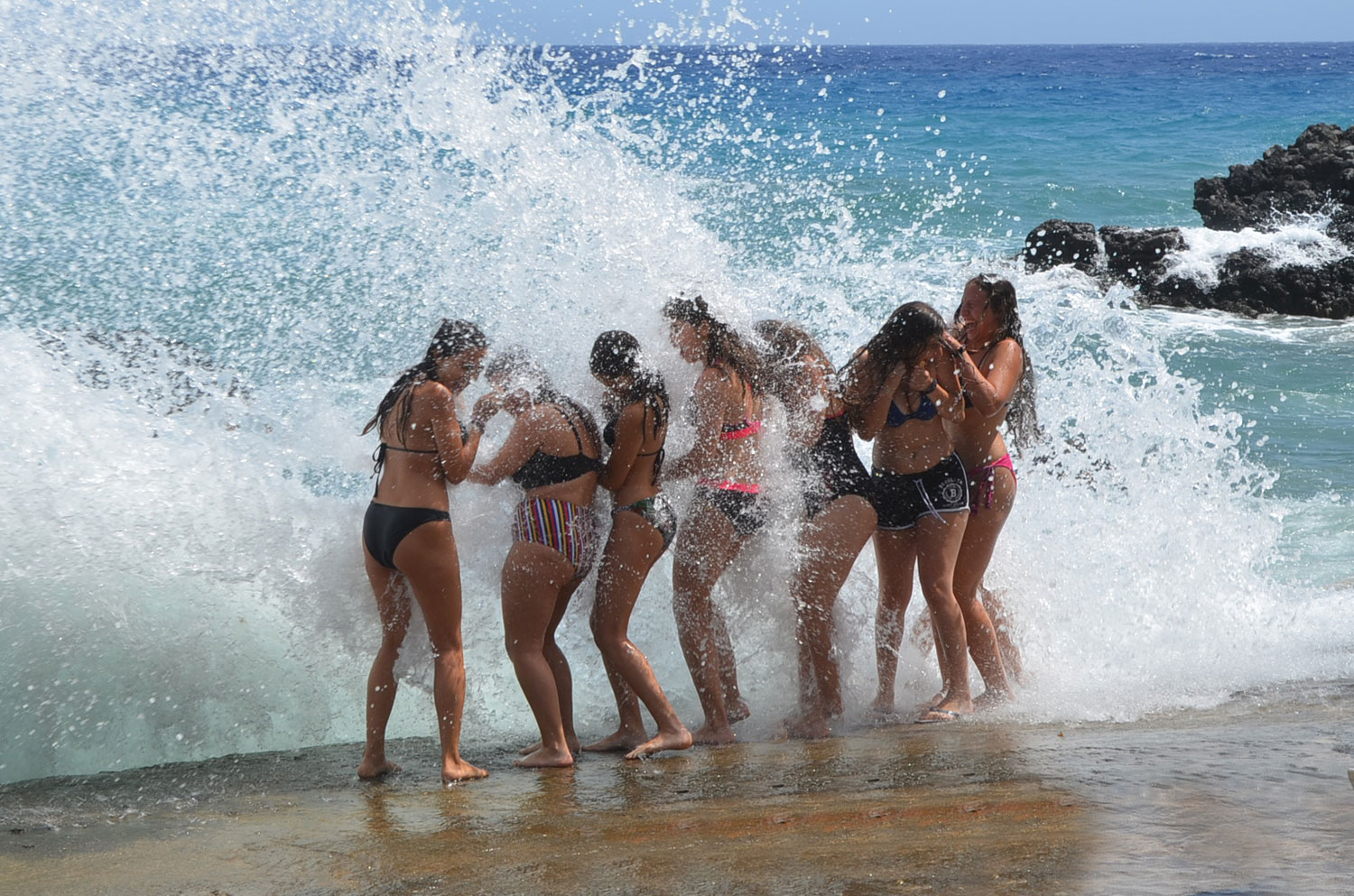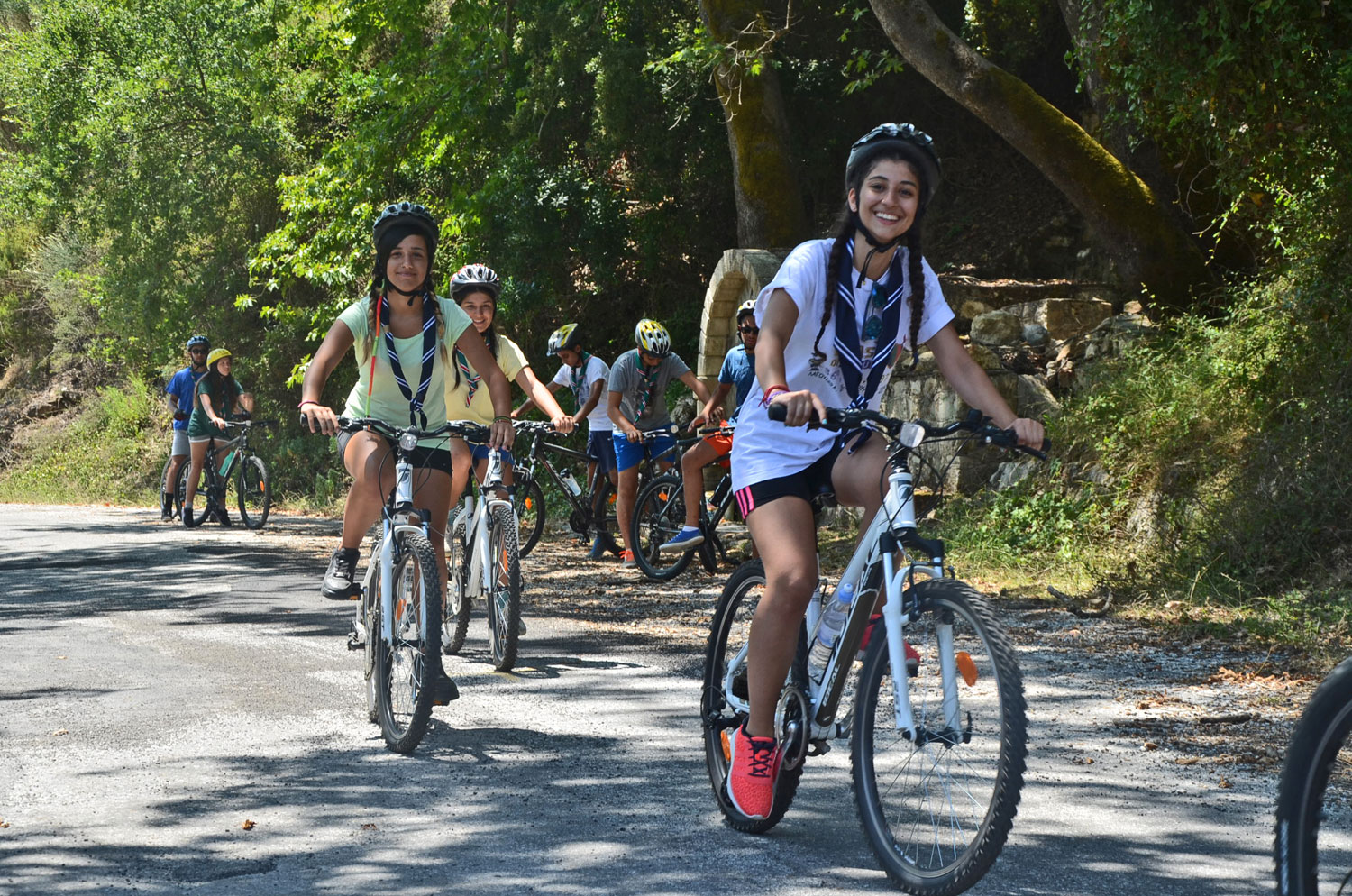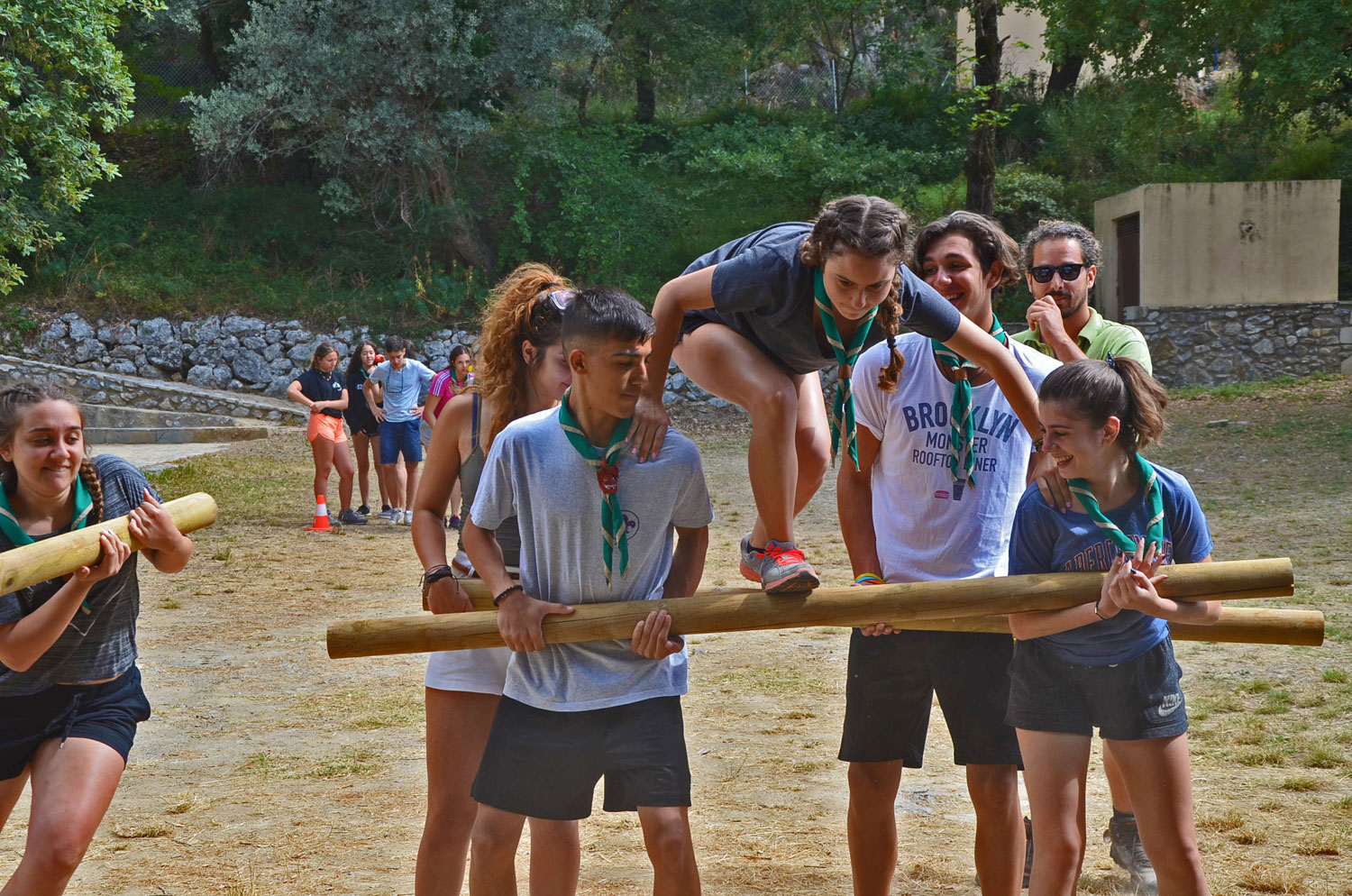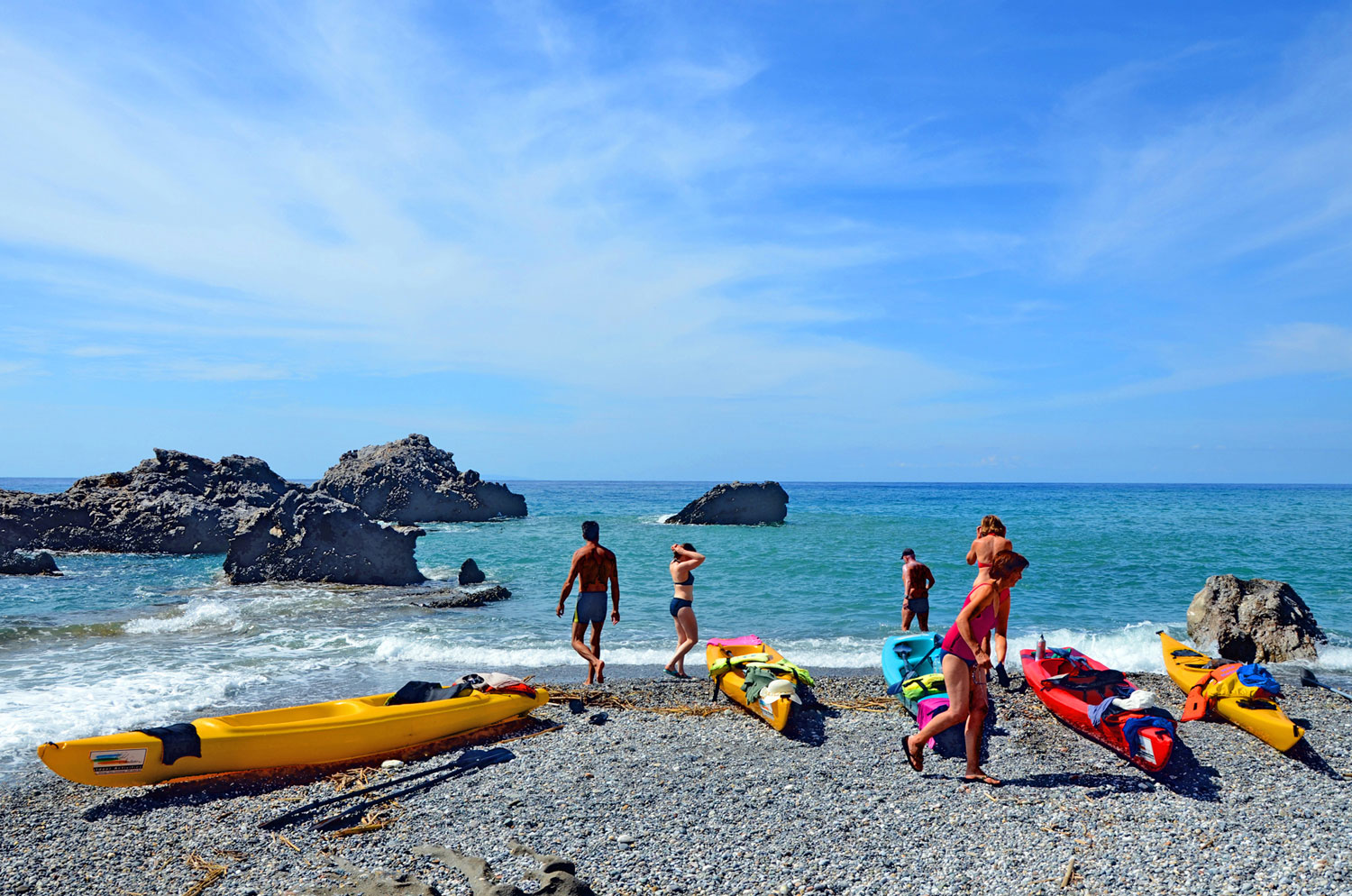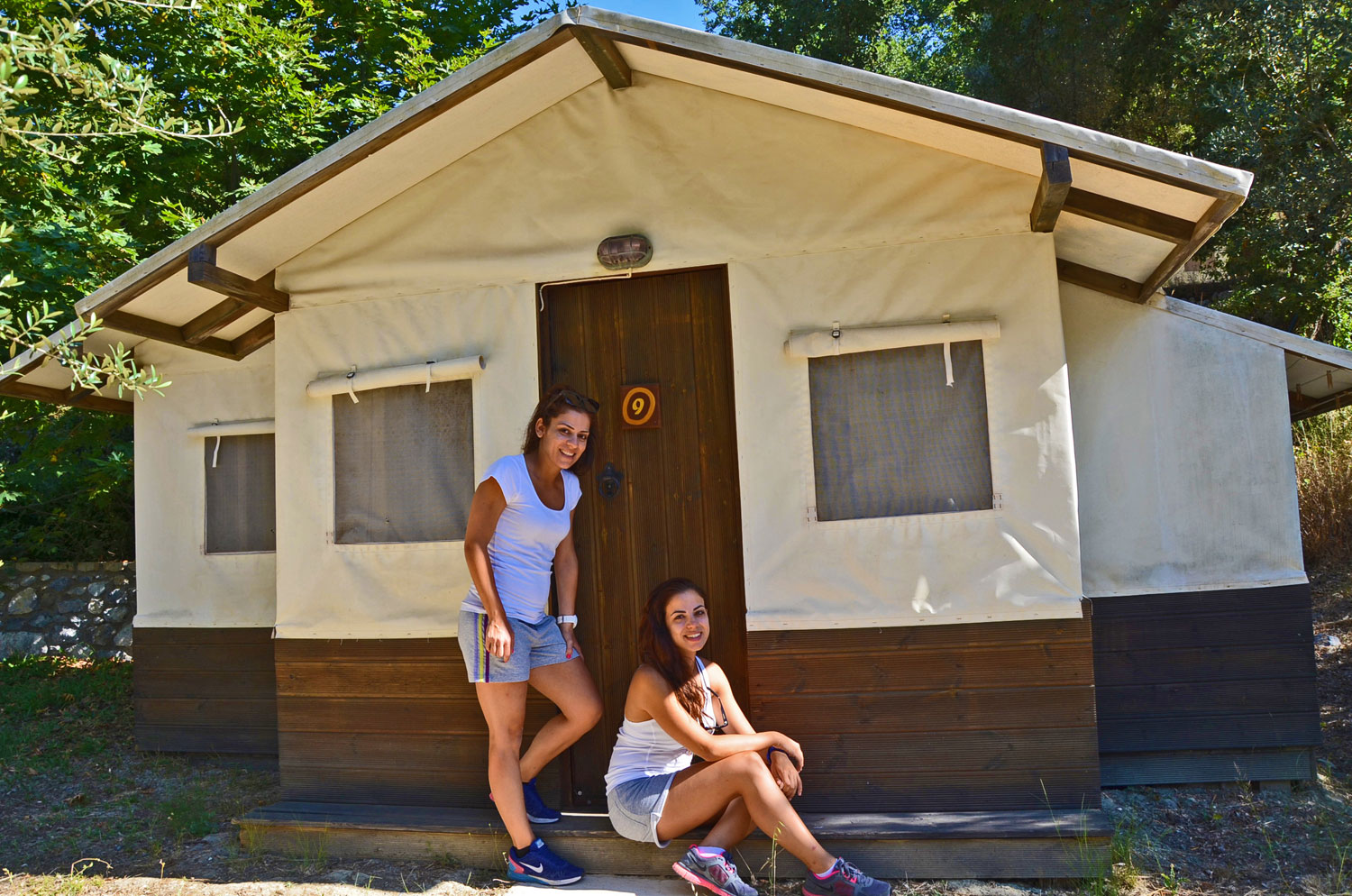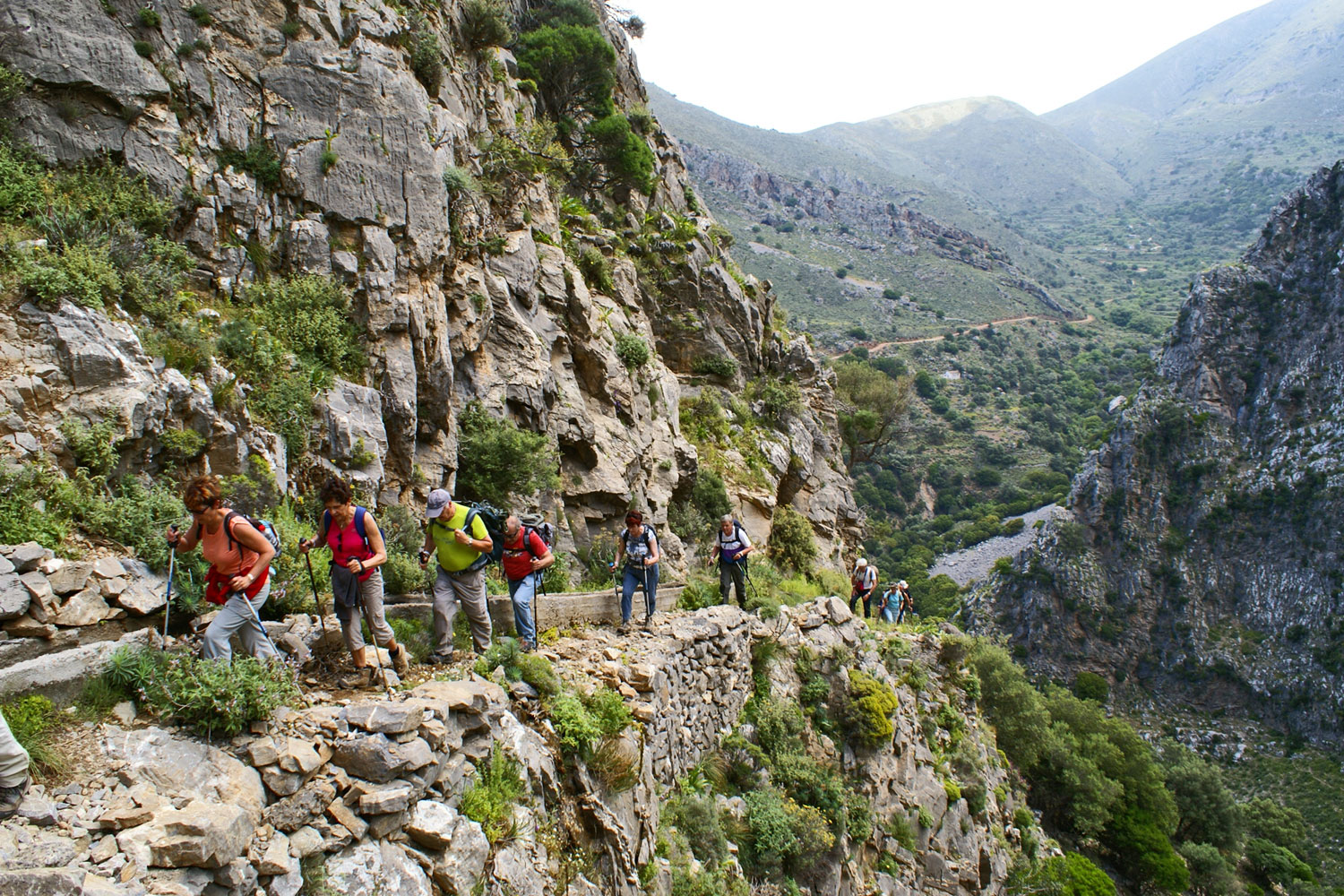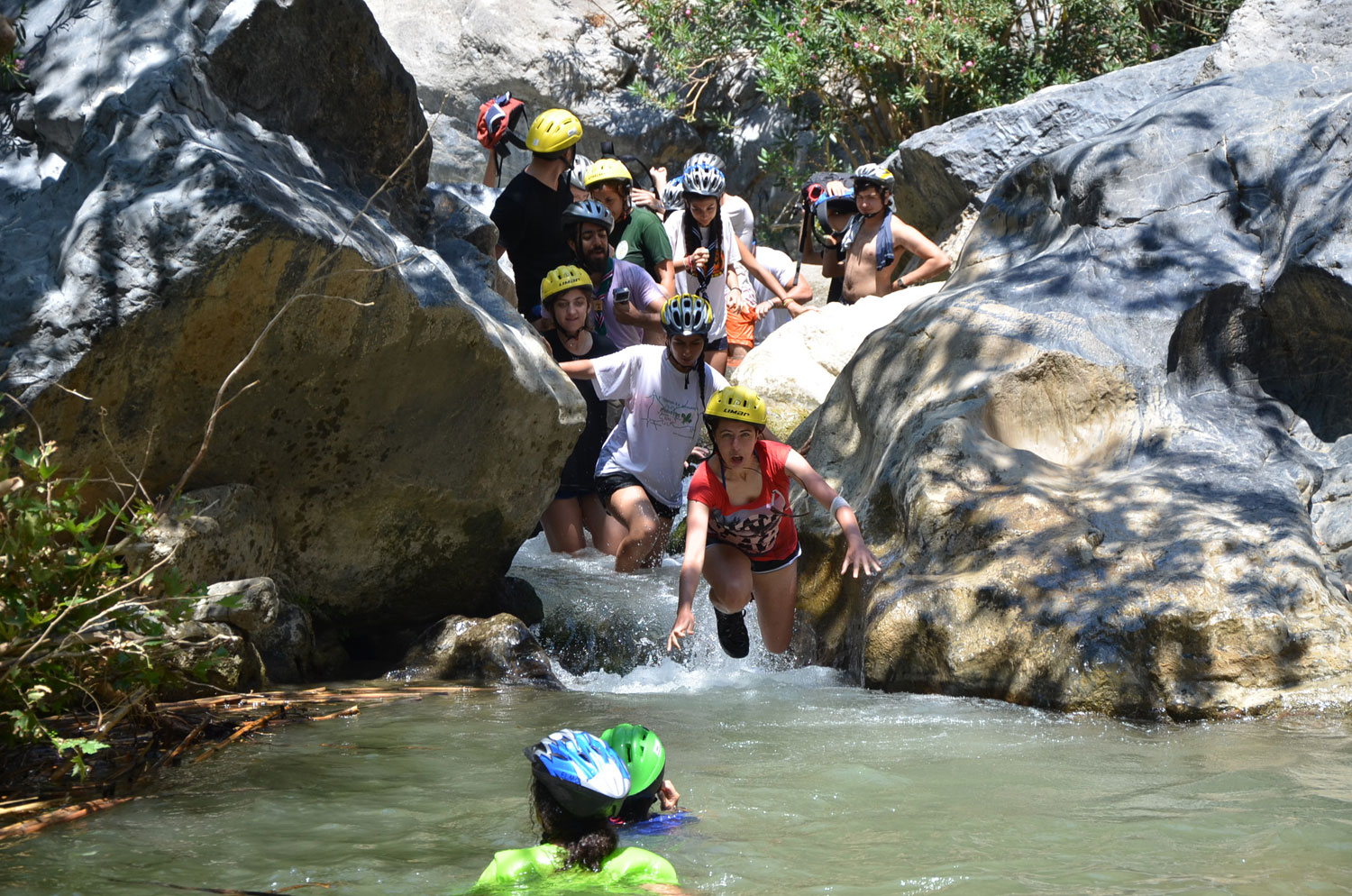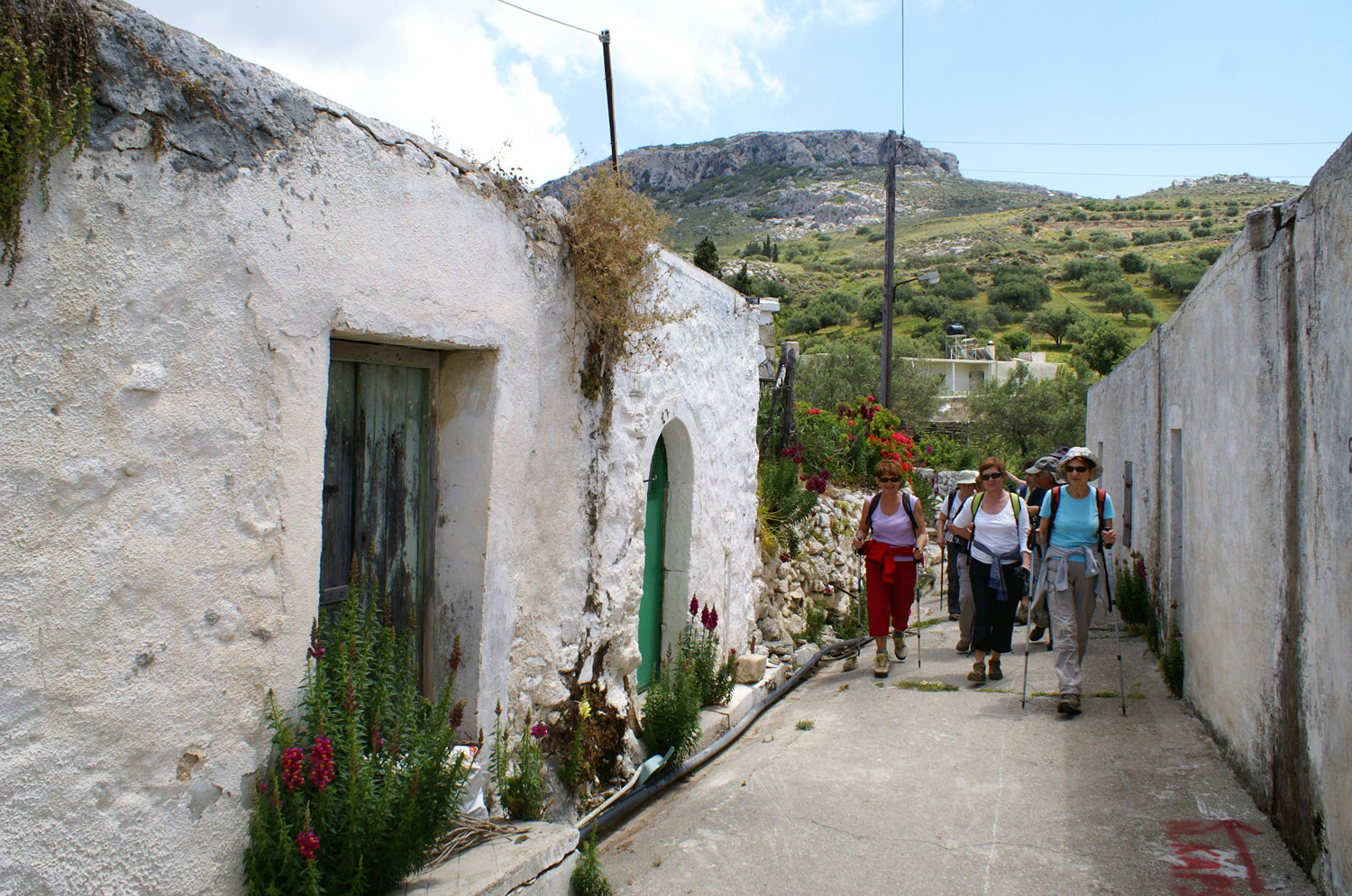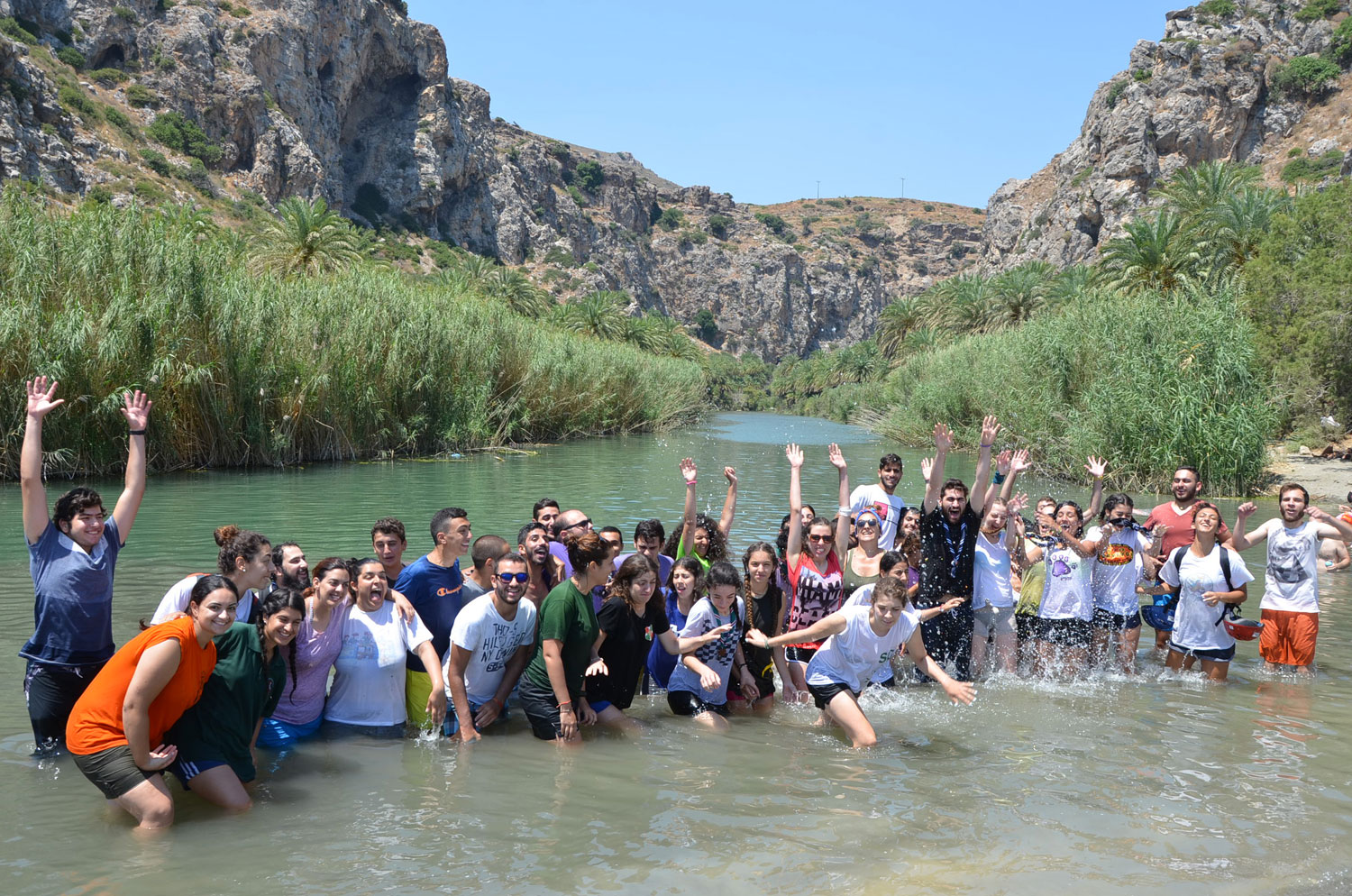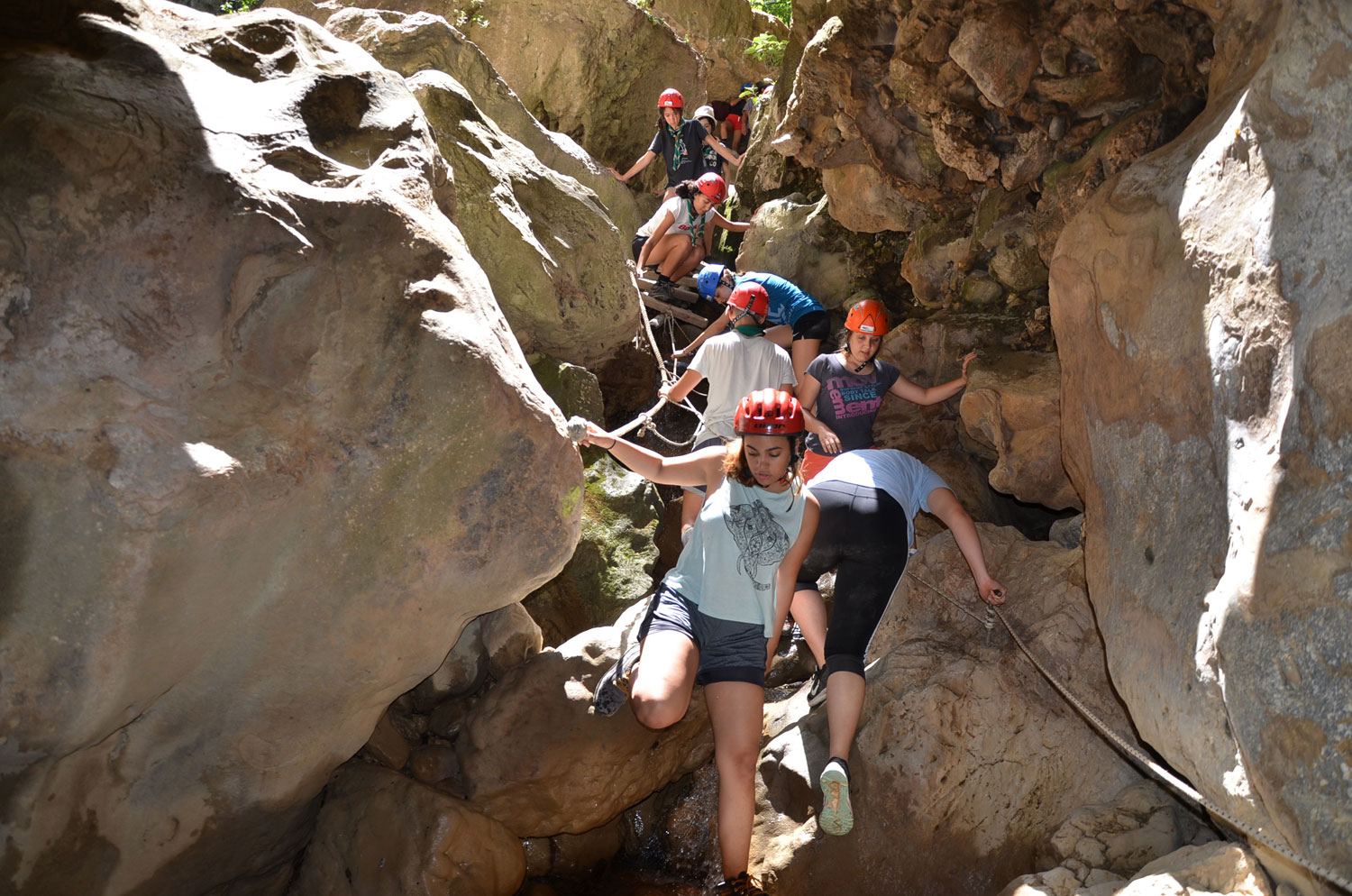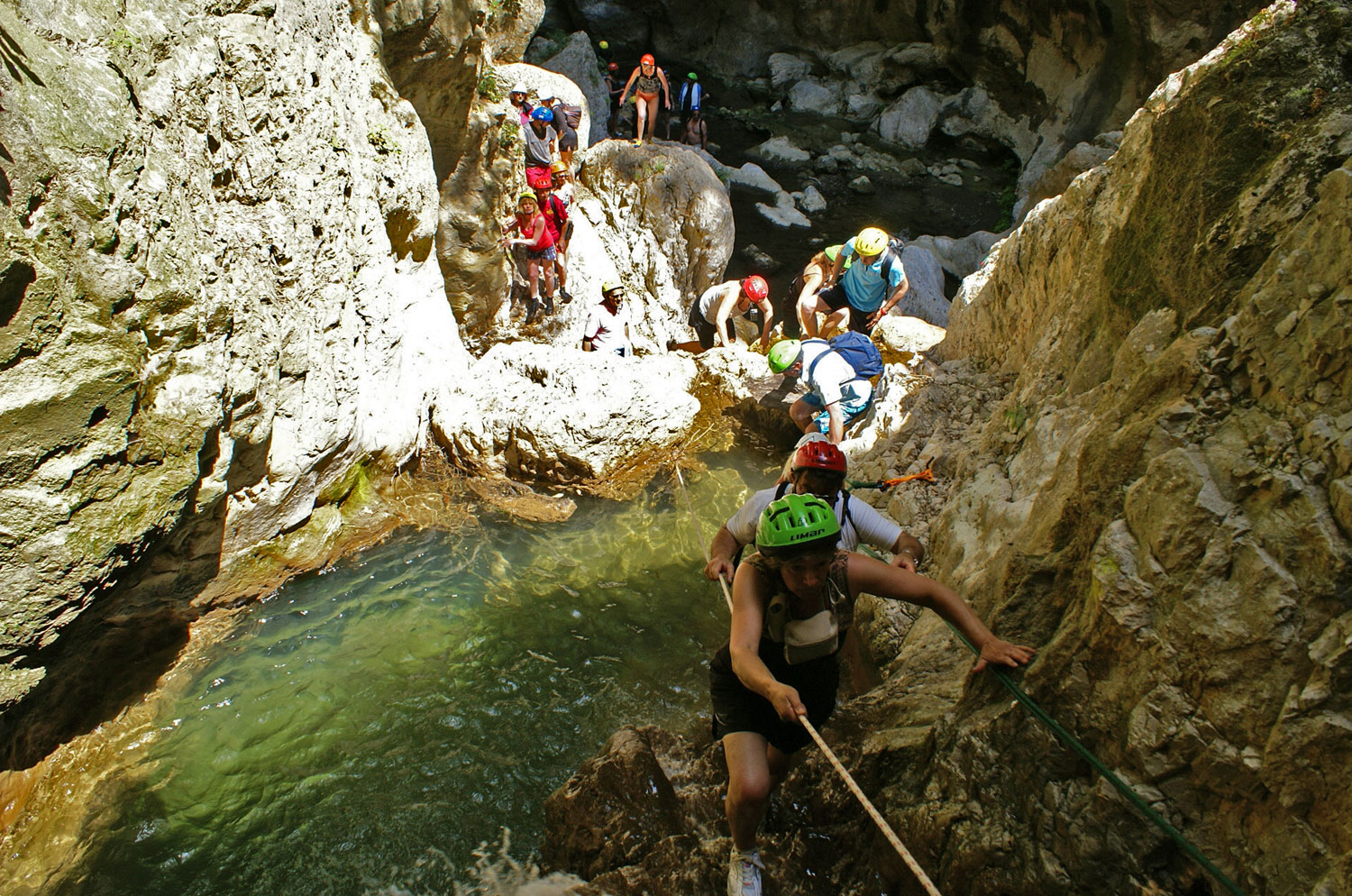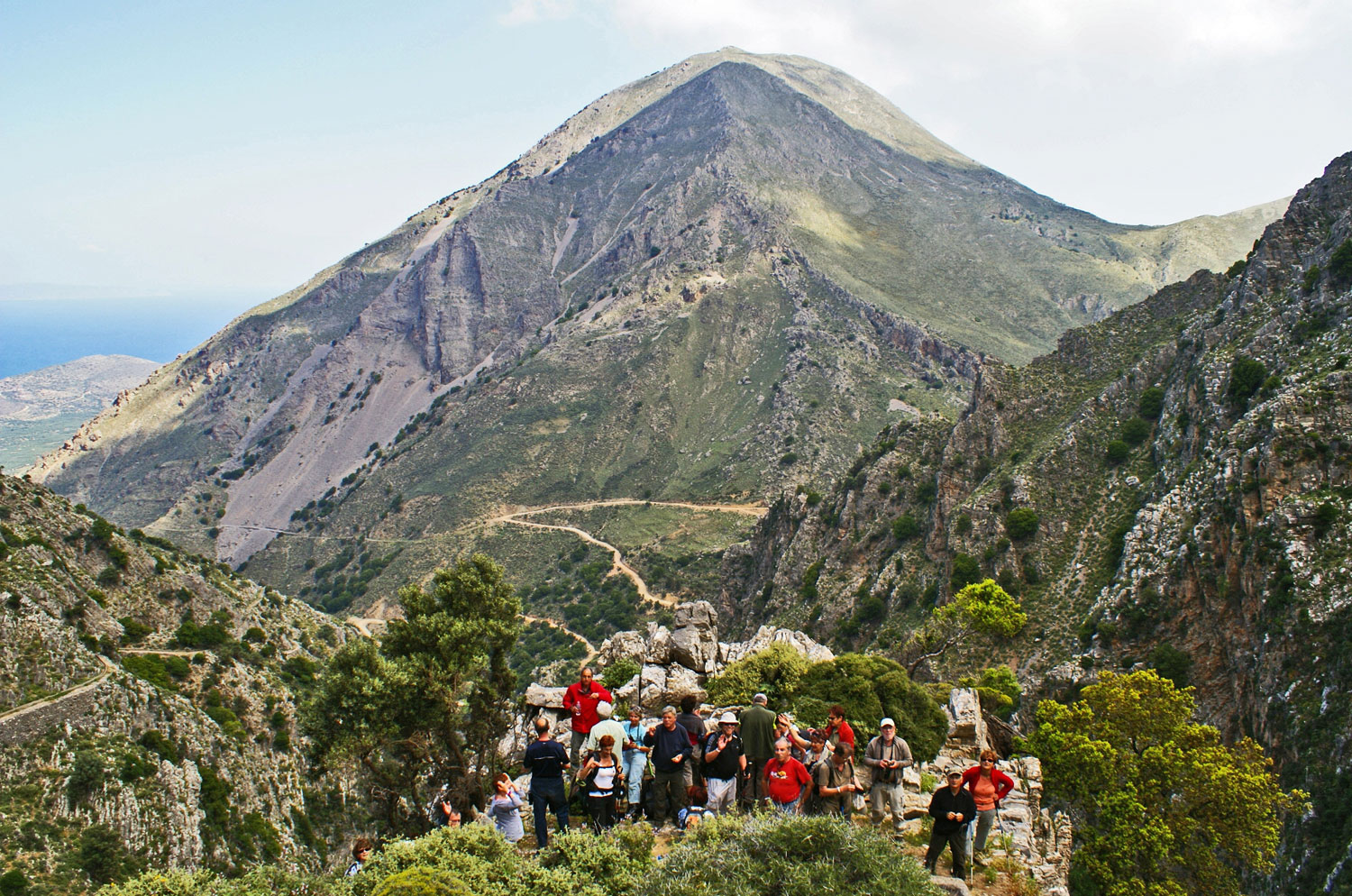 Satisfied with Wild Nature options?
Have you found the activity that's right for you? Were you expecting a few more?

If so, please do not hesitate to write to us. Let's talk about your request and try to tailor a program according to your wishes.

Individually or in a couple, as a family or in a group, we will certainly have the ideal proposal for you.

The beauties of Cretan nature are inexhaustible!