Valley and Municipality of Amari
A splendid region in the heart of Crete
Amari
The "Ecotourism Jewel" of Crete
Stretching into a green valley surrounded by high mountains, Amari stands out as the ideal place for ecotourism and outdoor activities.
The entire Municipality of Amari is part of the magnificent Geopark of Psiloritis, one of the five existing Geoparks in Greece.
Due to its geomorphology, the richness of nature and the contribution of man over time, Amari can be considered as the "Ecotourism Jewel" of Crete.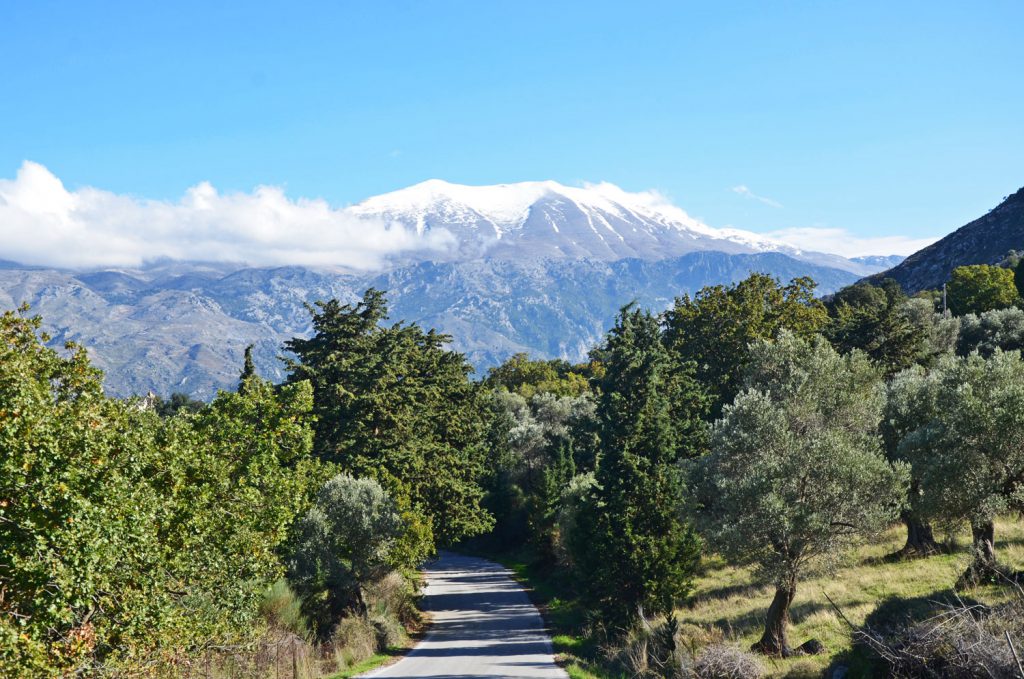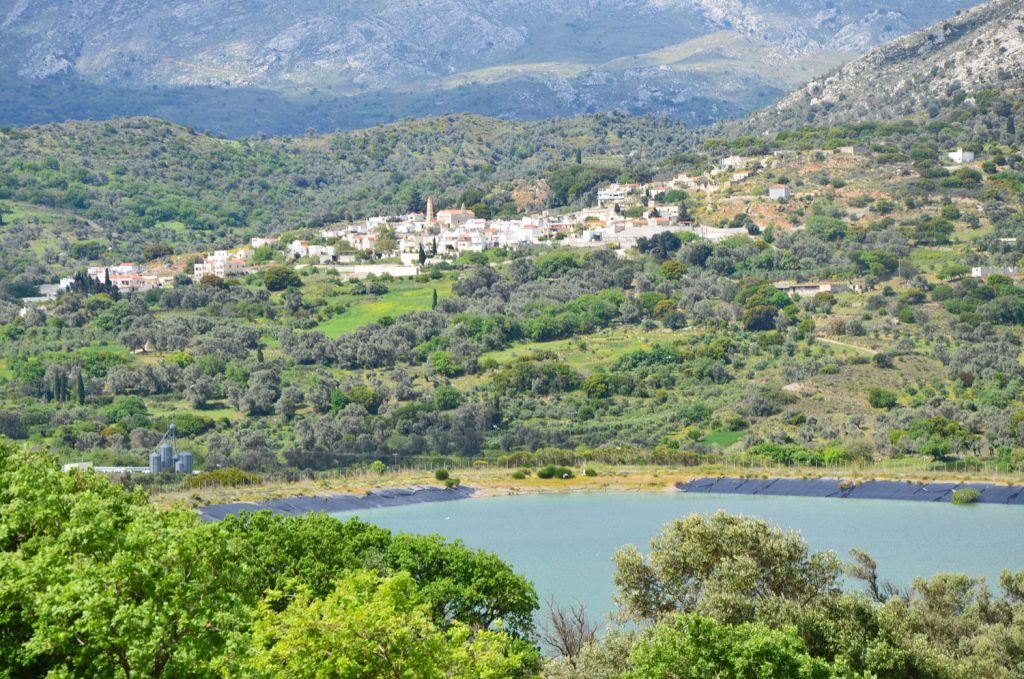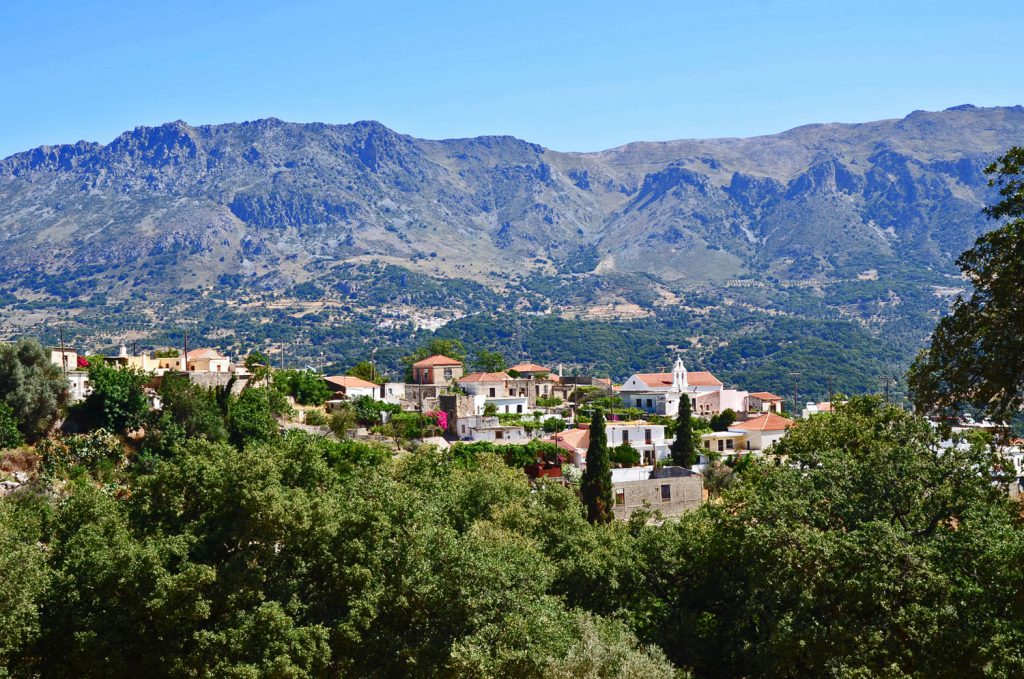 Amari's features
Amari is synonymous with an intense relief, marked by high mountains, gorges, chasms and caves, poljes, dolines and plateaus, rivers, wetlands and wild life.

Thanks to the existence of an extensive network of trails and rural tracks, activities such as hiking and cycling become in Amari particularly attractive for all types of adventurers.

In the same geographical area, the presence of man is harmoniously tied to nature, from antiquity to the present day. Numerous small villages, old churches, archeological sites, old forts and other historical monuments, are scattered in every corner of Amari.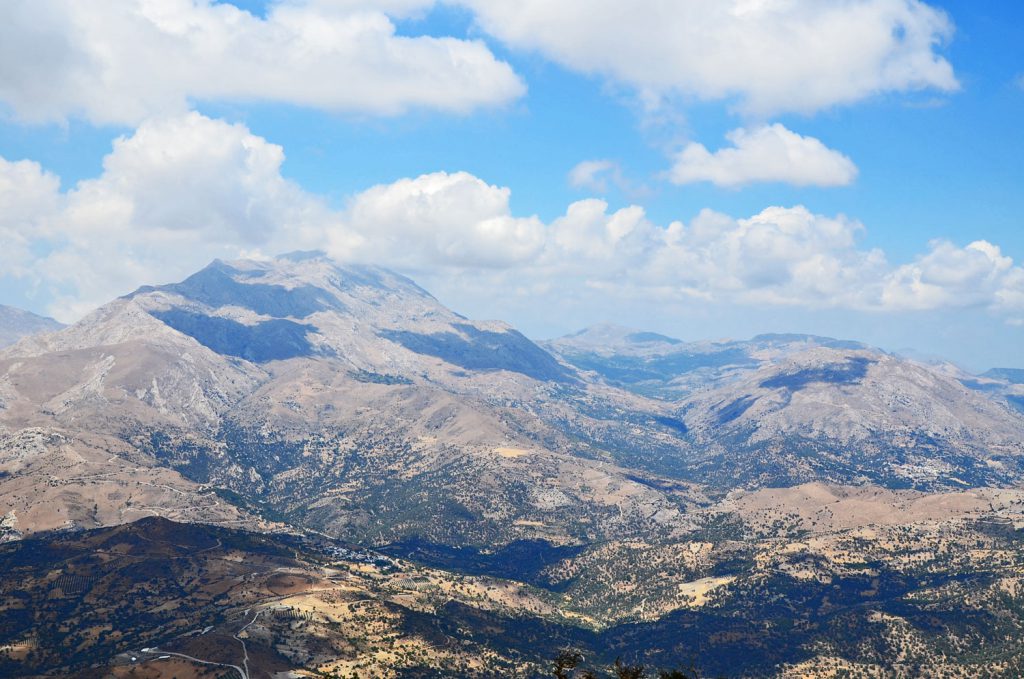 The municipality of Amari
Amari is a separate Municipality, among 23 Municipalities scattered in the four Prefectures that make up the Administrative Region of the Region of Crete.

The Municipality of Amari emerged from the administrative merger in 2011 of two earlier Municipal Departments, Kourites and Sivritos.

The name Amari comes from the homonymous village at the northern foot of Mount Samitos, the old capital of the Amari Province. Today it continues to be used as the distinctive title of the enlarged municipality.

Demographic data
According to the 2011 census, the Municipality of Amari is one of the five smallest in Crete among 23, both in area (277.3 sq.km.) and population (5915 inhabitants).

The Municipality of Amari consists of 40 inhabited villages grouped in 26 communities. Τhe largest villages are Fourfouras (605 inhabitants), Platanos (501), Nithavri (405), Meronas (318) and Gerakari (309).
The smallest in population are Chordaki (9 inhabitants), Vathiako (8), Rizikas (6) and Sata (3).

Two additional villages – Gourgouthi and Afrata – appear uninhabited in the 2011 census.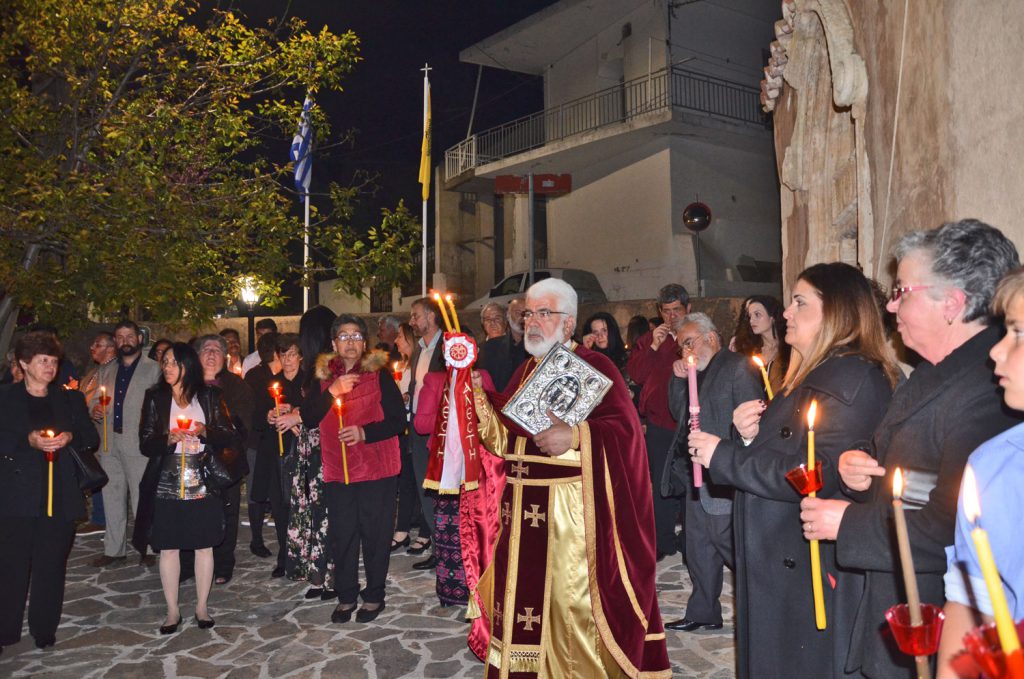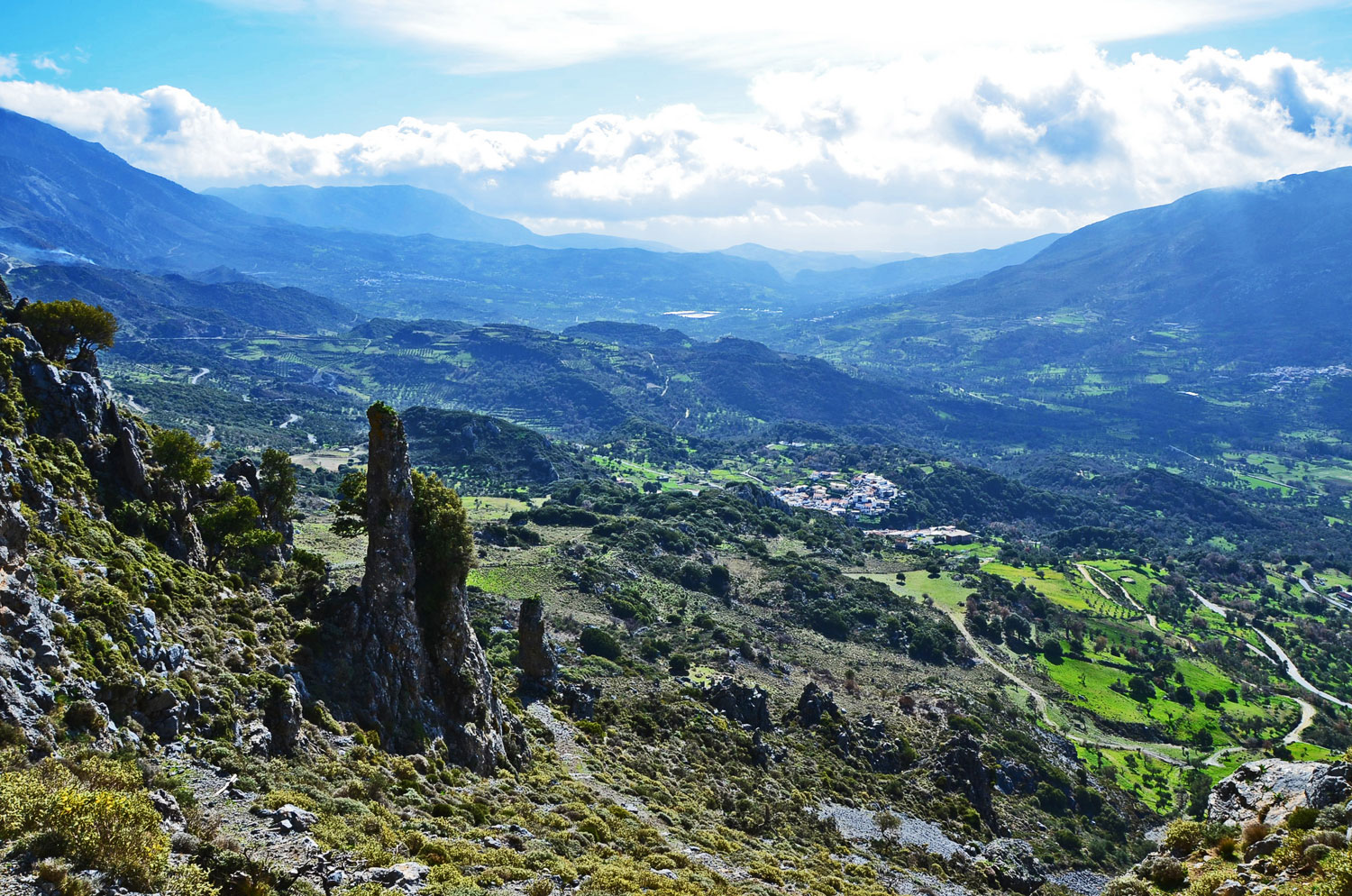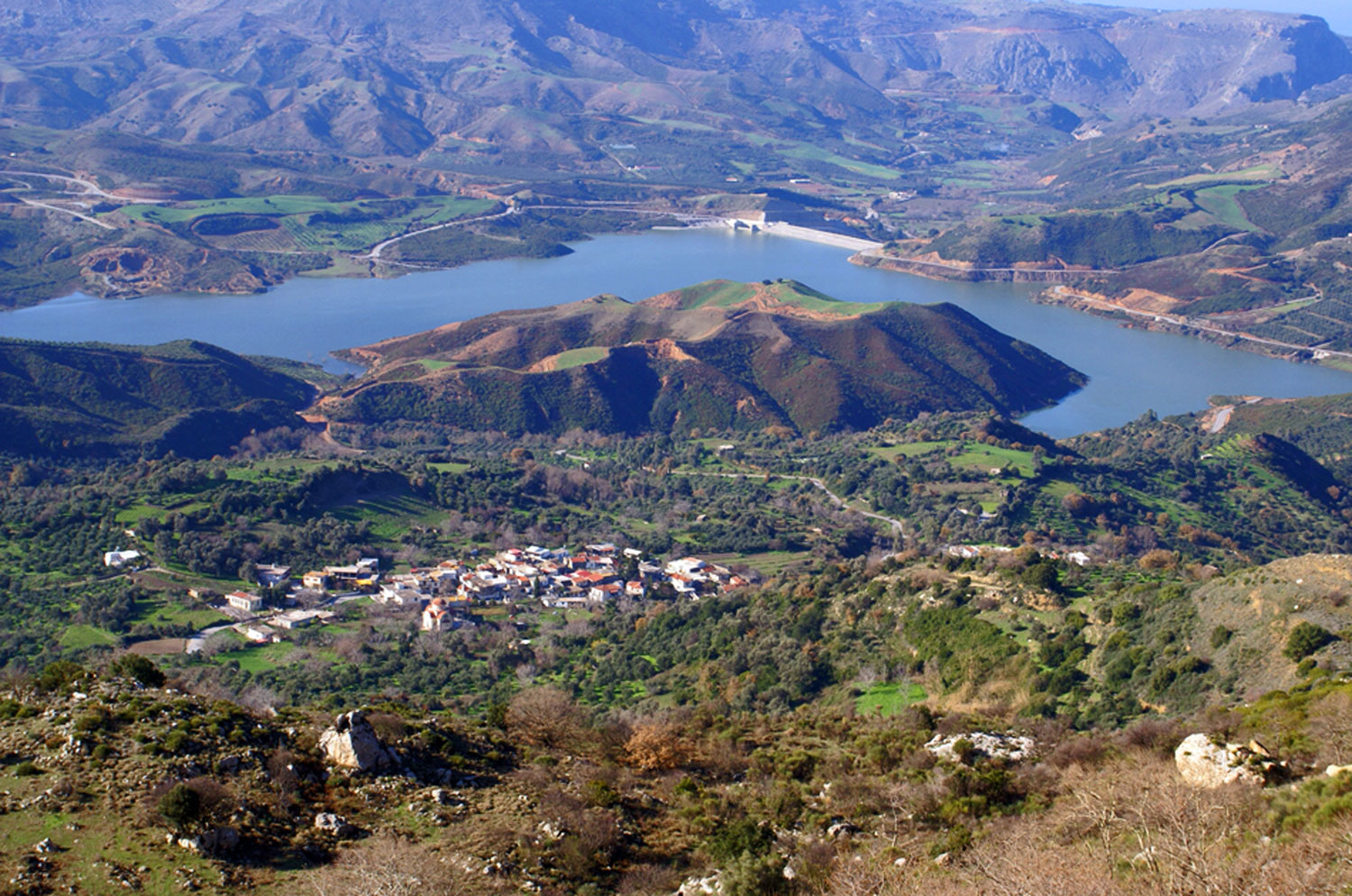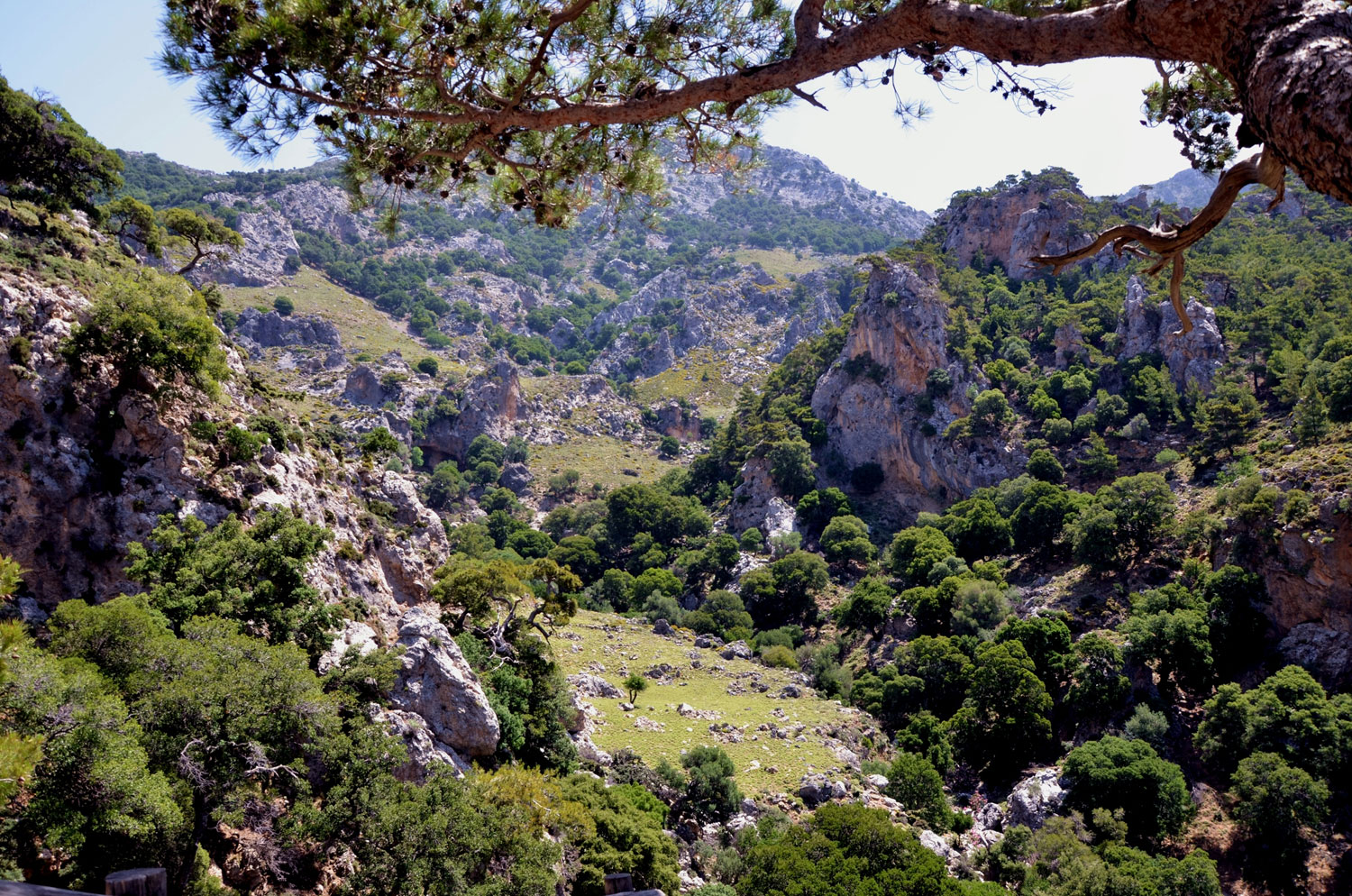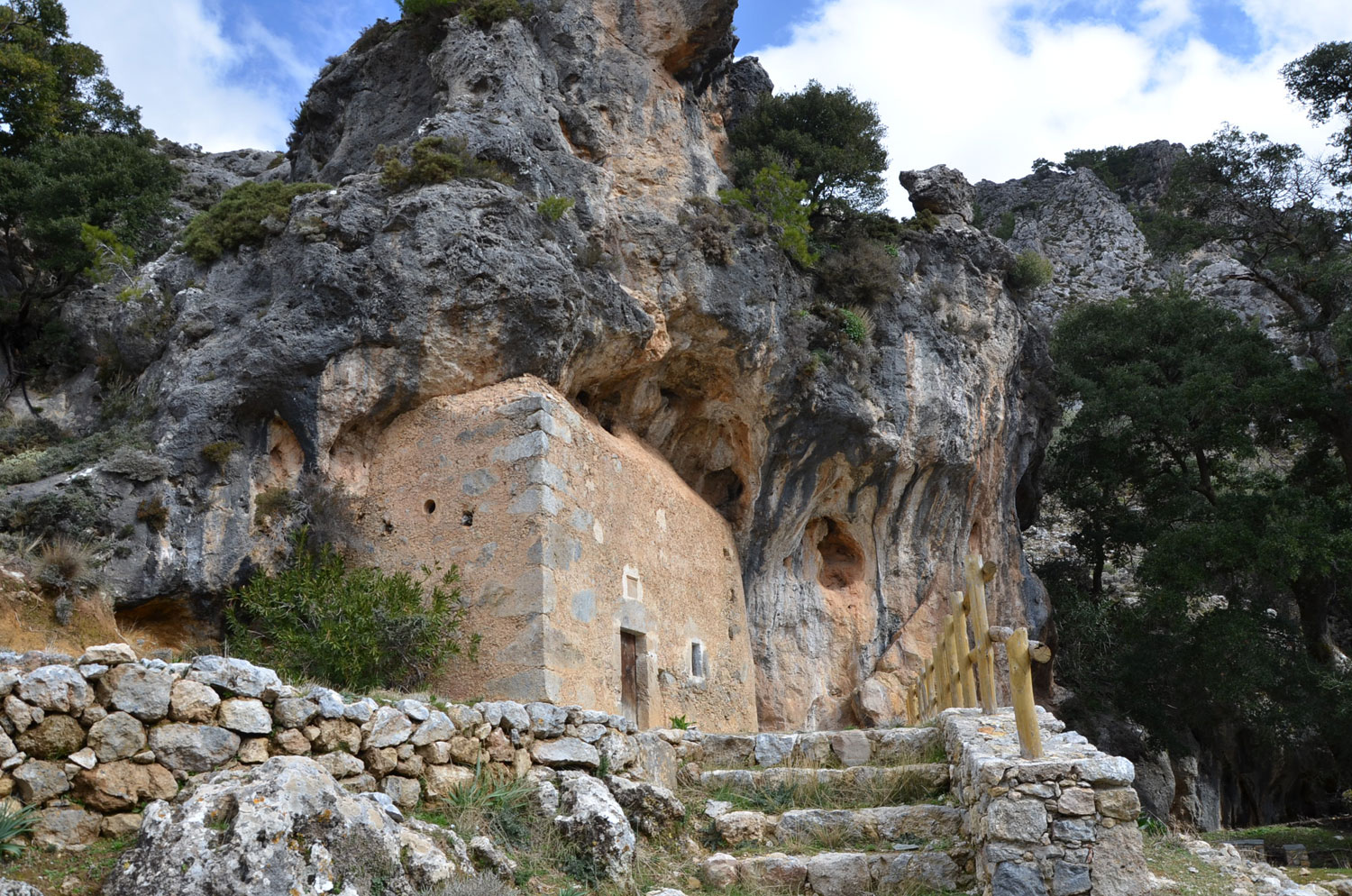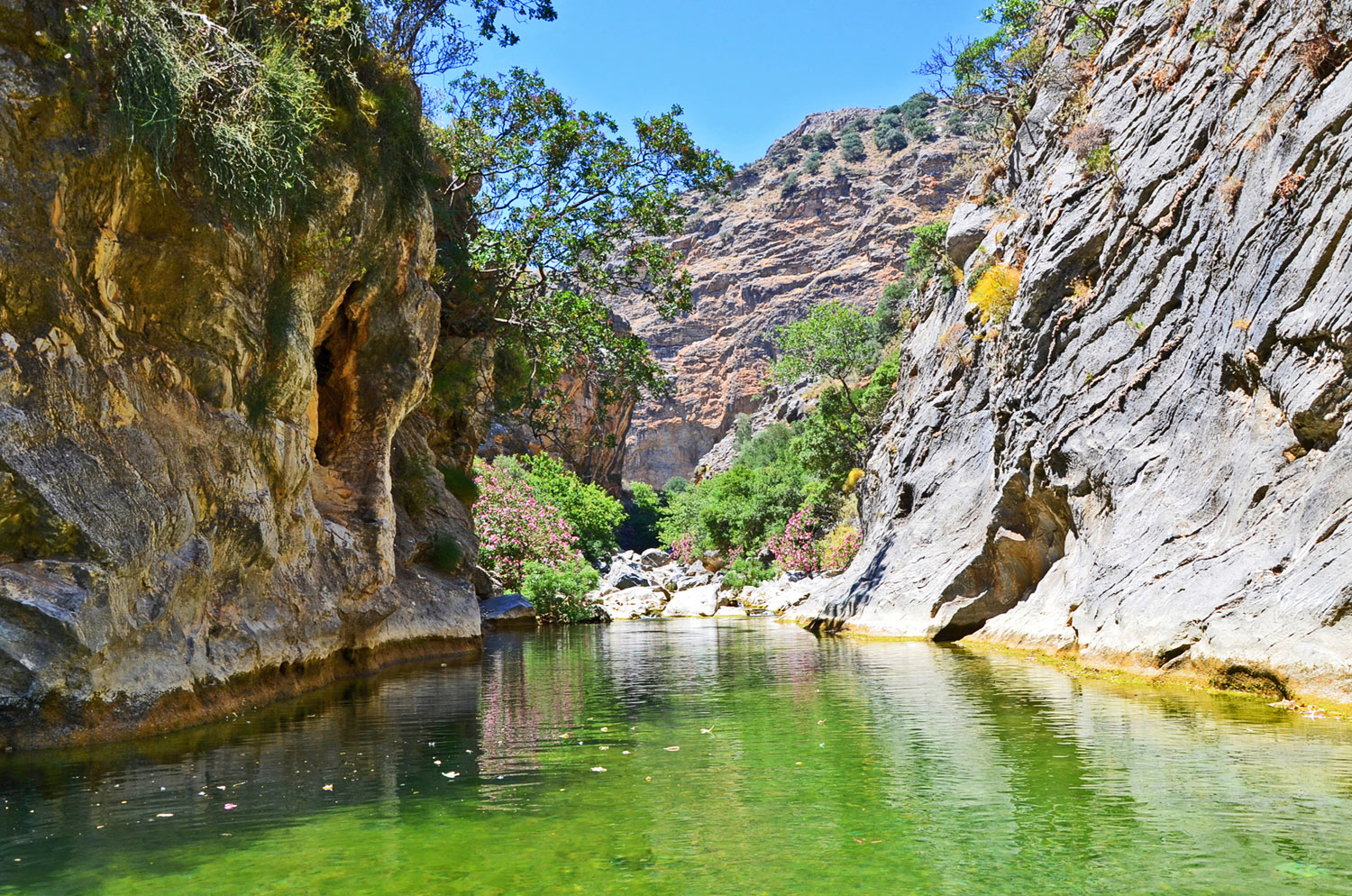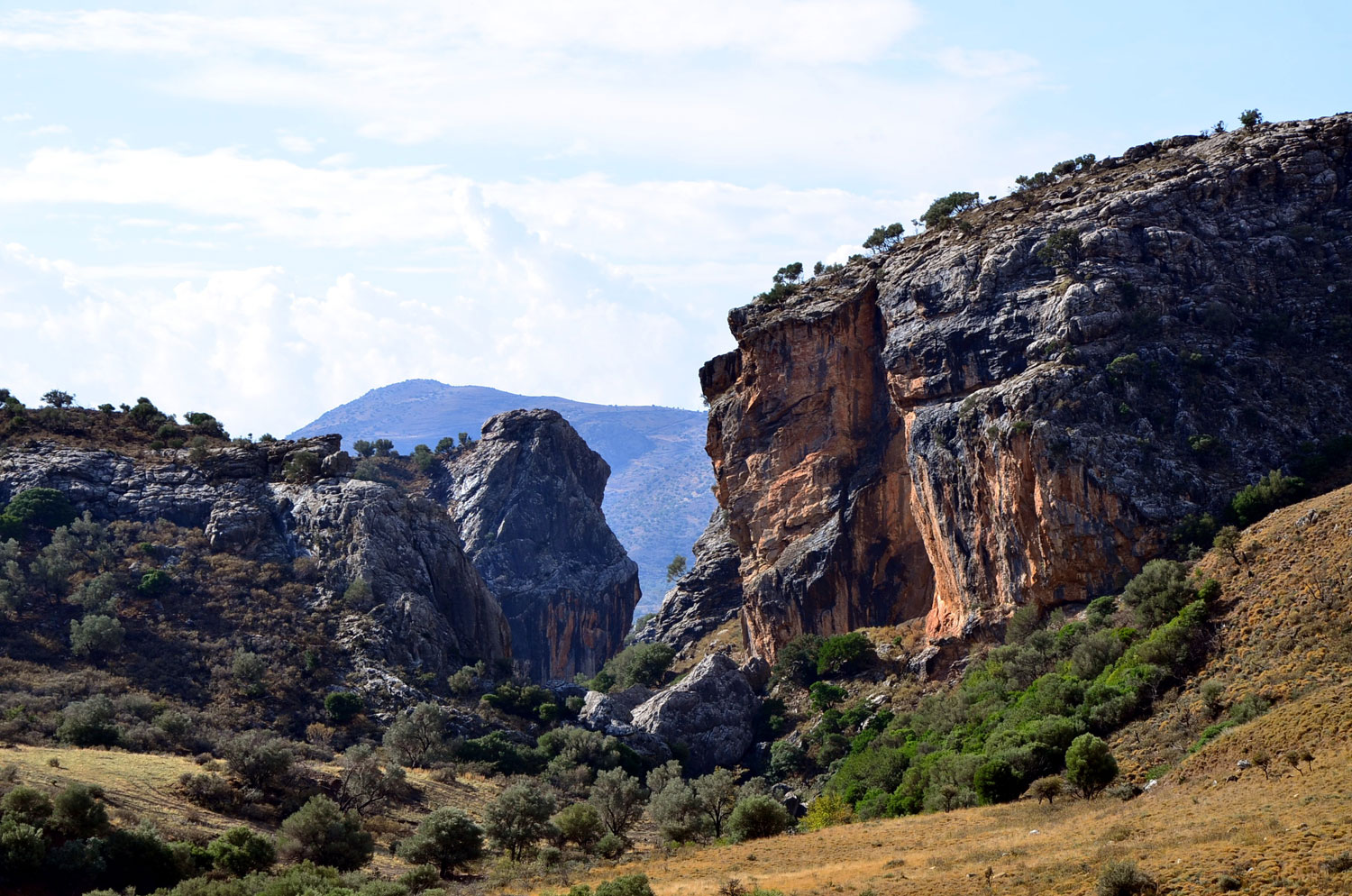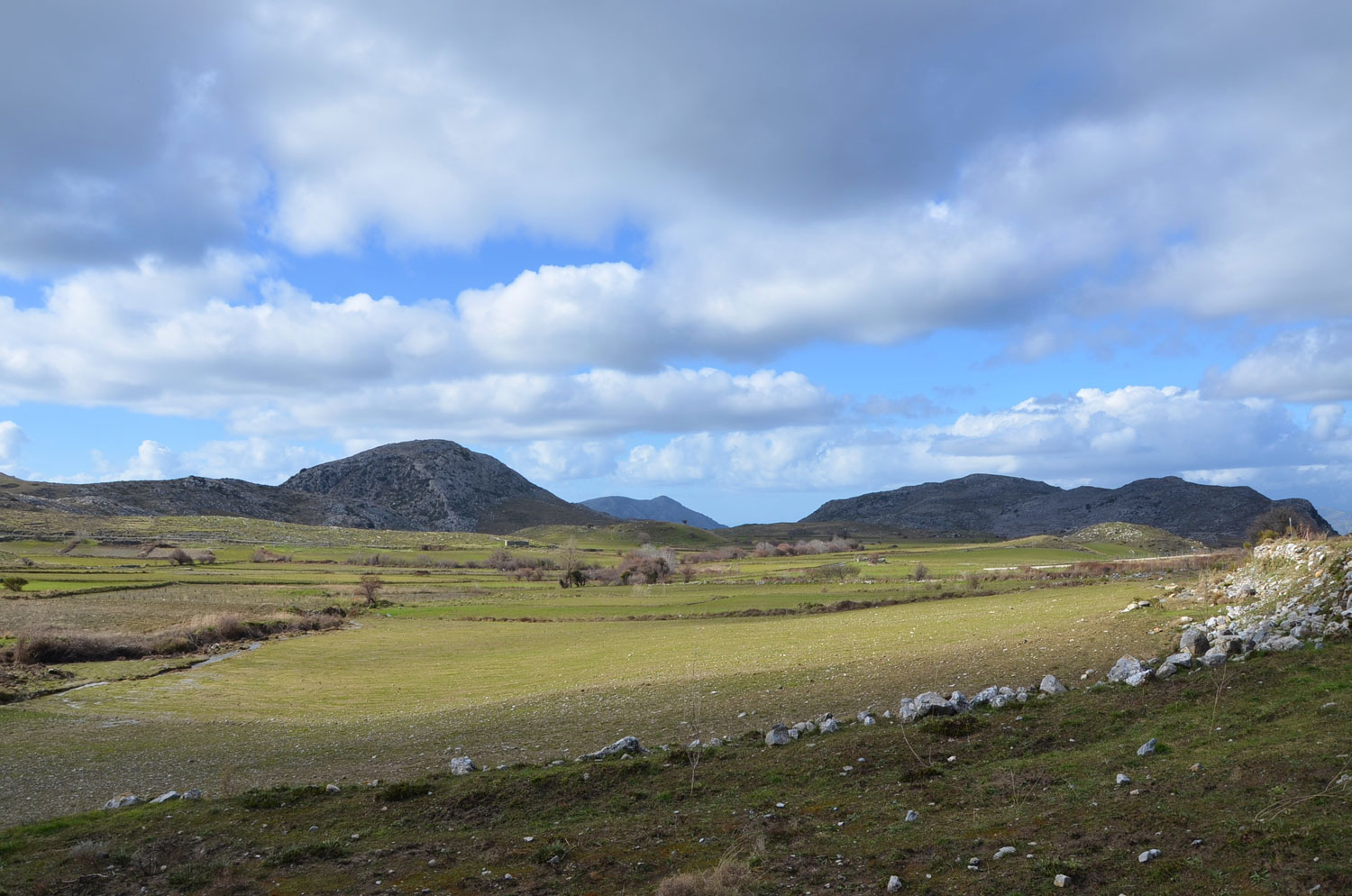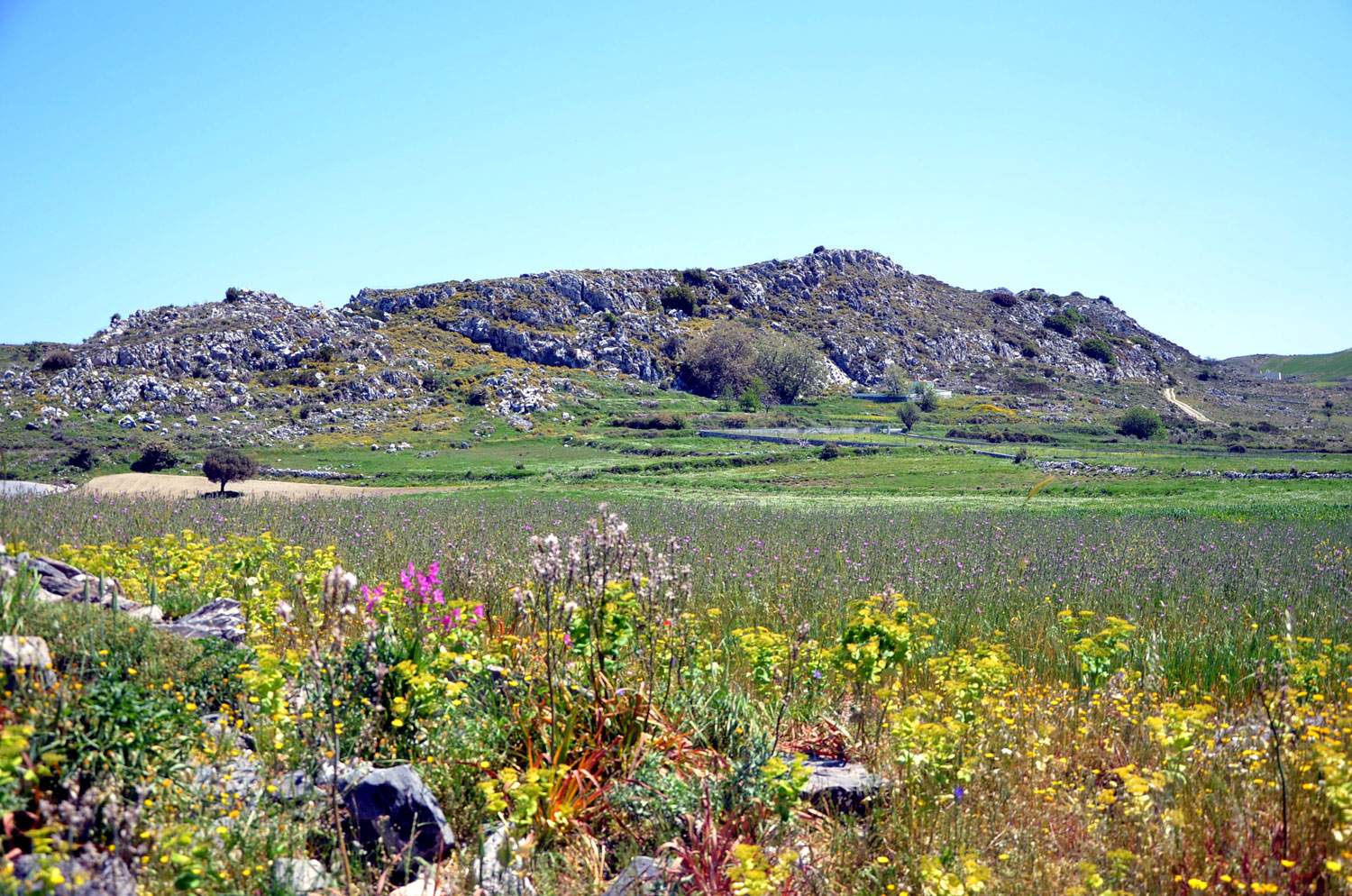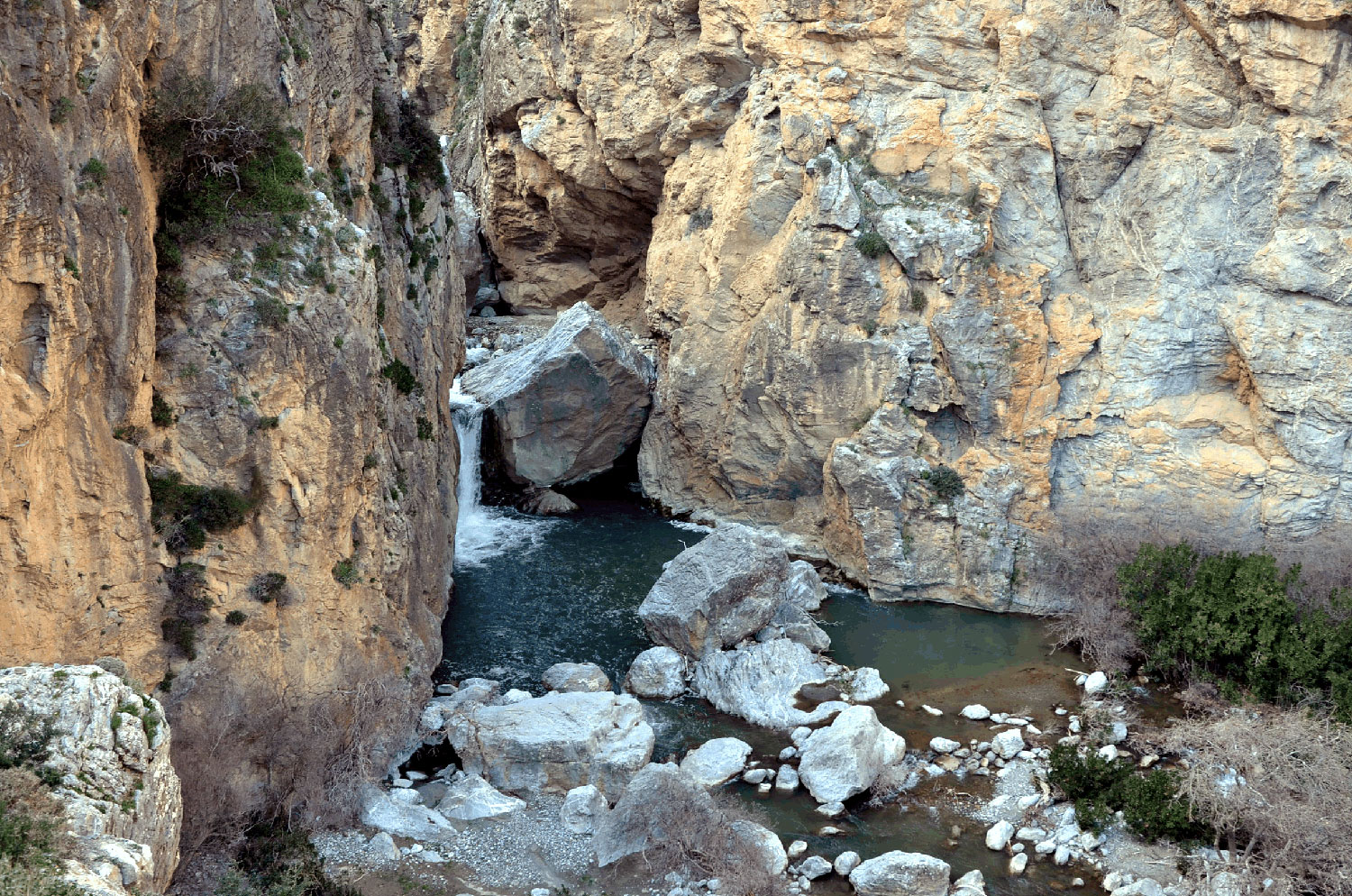 Nature of Amari
The first feature that fascinates the visitor in Amari is the high mountains that make the area purely mountainous. Among them, Psiloritis (2456m), Papoura (1137m) Kedros (1777m), Samitos (1013m), Soros (1182m), Panaori (or Katsonisi, 1091m) and Veni (731m) stand out.

Also dominant are the plateaus and valleys of Amari with the most famous being the Assomathianos Campos, the Yous Campos, the Kalyka Plateau, the Pigadia Tsikala, and other smaller ones. Rare endemic plants and flowers of Crete grow in most of them.

Of the numerous gorges, the most impressive are the gorges of Platania, Patsos, Platys Potamos, Smilé, Kissos and Agia Fotia.

Amari Valley
A splendid land west of Mount Psiloritis, worth visiting