Venture in exotic biotopes through Wild Nature
Your guide through Cretan nature since 1989
Wild Nature base camp
Headquartered in Heraklion-Crete since 1989, Wild Nature is a Greek Tourism Company (Travel Agency and Campsite) specializing in Ecotourism and Outdoor Activities, exclusively in Crete.

Our base camp is located in Meronas, Rethymnon and our tours operate throughout the island.

The main programs of Wild Nature cover various forms of tours and activities such as hiking, trekking, cycling, sea kayak, corporate events and bespoke themed tours.

Care for safety, good organization and skillful team management compose the professional identity of Wild Nature.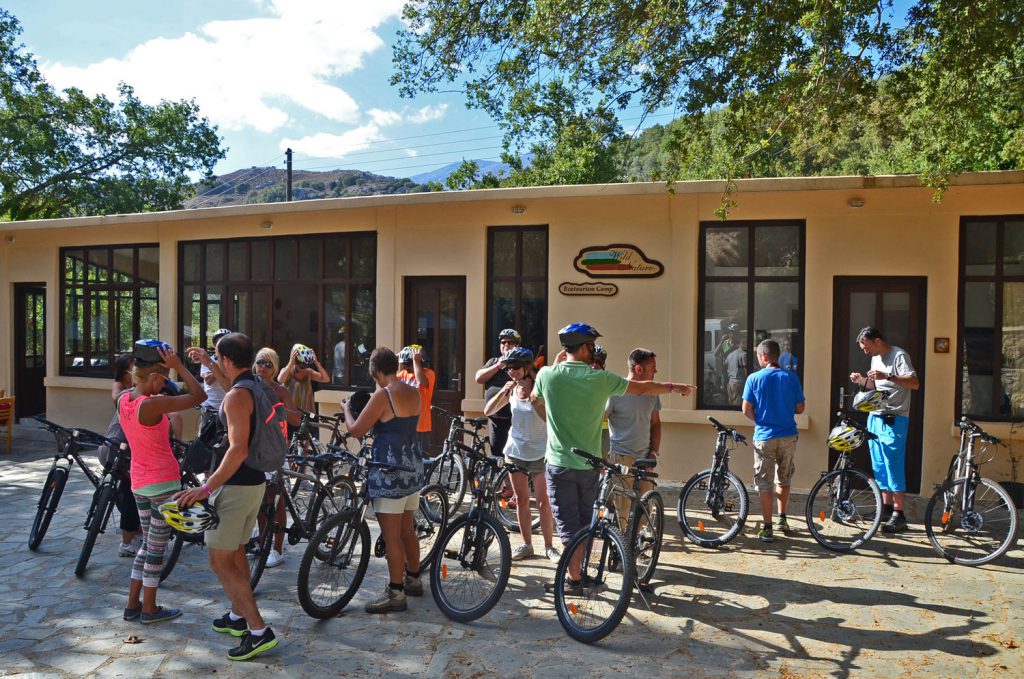 Wild Nature Eco Lodge Camp
Since 2009, Wild Nature has also been operating as an original Campsite in the mountainous area of Amari, a small Municipality located in the western part of the Psiloritis Geopark.

Our campsite works exclusively along the lines of ecotourism, offering accommodation in Lodge style or Classic tents, as well as multi-activity programs throughout Amari and the entire area of the Psiloritis Geopark.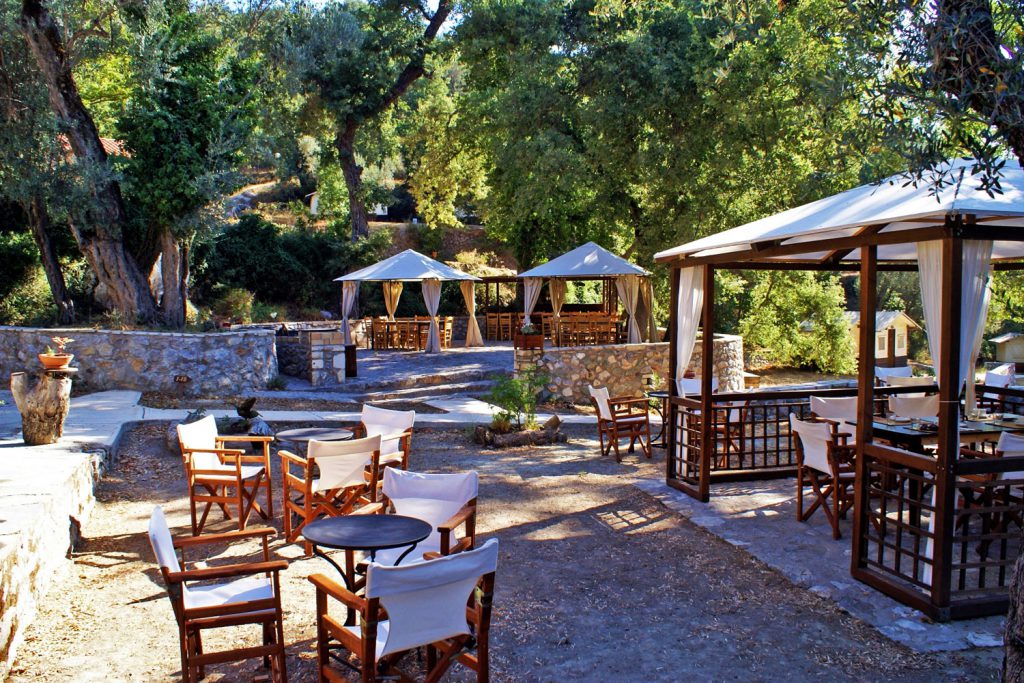 Multi-day Hiking & Trekking
Hiking and trekking can be arranged anywhere in Crete, depending on the interest, size and experience of groups.
Crete being famous for its gorges and magnificent beaches, most of the programs include gorge hiking, coastal treks and quite often, mountain climbing.
Cycling
Bike riding is available exclusively in the west part of Psiloritis Geopark, with a variety of bike rides starting and ending at the Wild Nature Eco Lodge Camp in Meronas.
An ideal program for energetic beginners to experienced cyclists.

Sea Kayak
Sea kayak is offered as a one-day outing in the sea, taking place at a permanent base, maintained by Wild Nature, in Agia Fotini on the southern coast of Rethymnon Prefecture.
In order to make the activity accessible to everyone, the equipment provided is rigid sit-on-top tandem kayaks.
Corporate events
Corporate events include various Team Building Activities and Games, taking place in the gardens and the beach of any resort hotel in Crete. For these events Wild Nature collaborates with most major hotel chains in Crete. All programs are tailor-made, depending on the number of participants, their skills and the desired goal.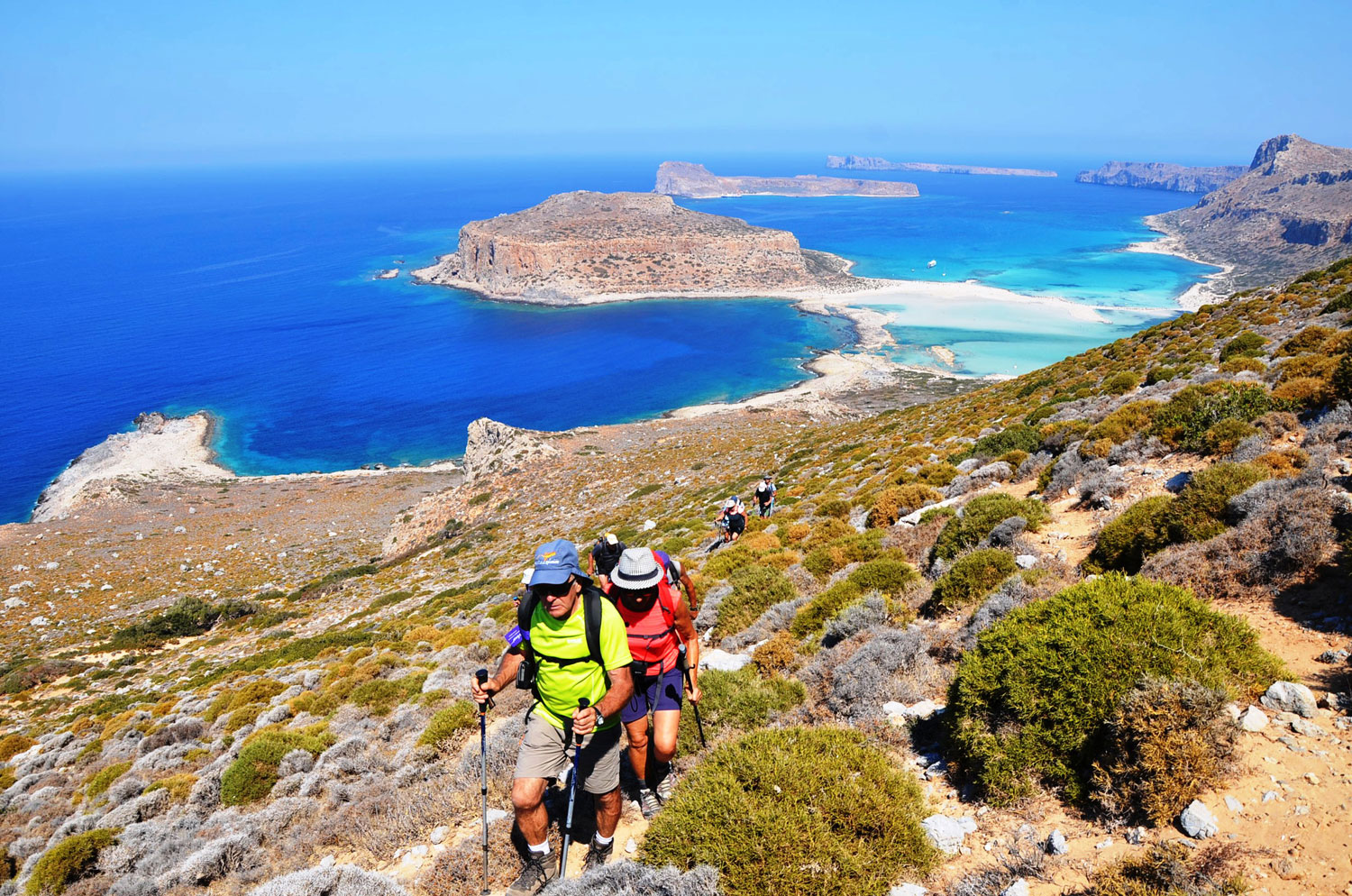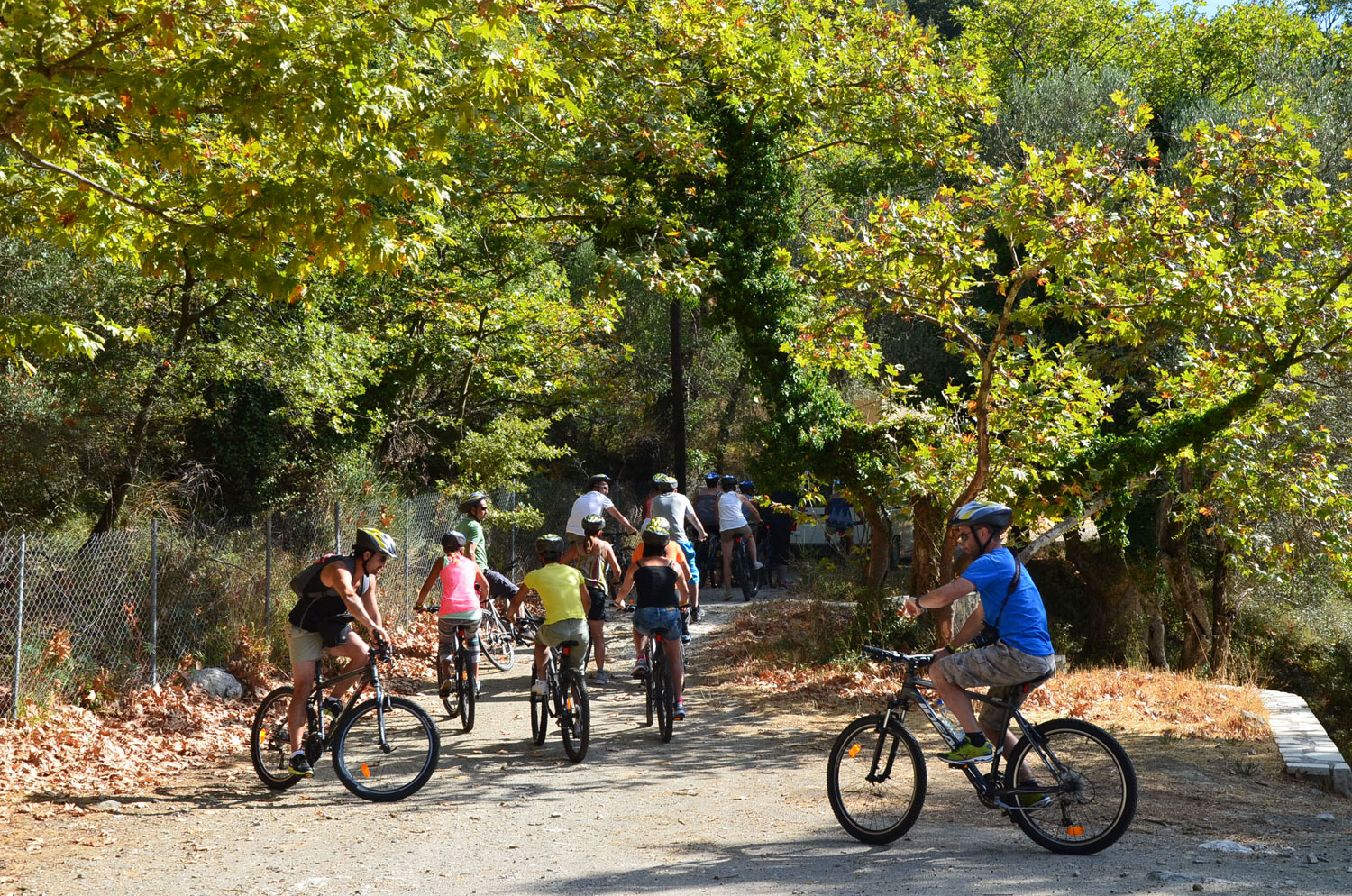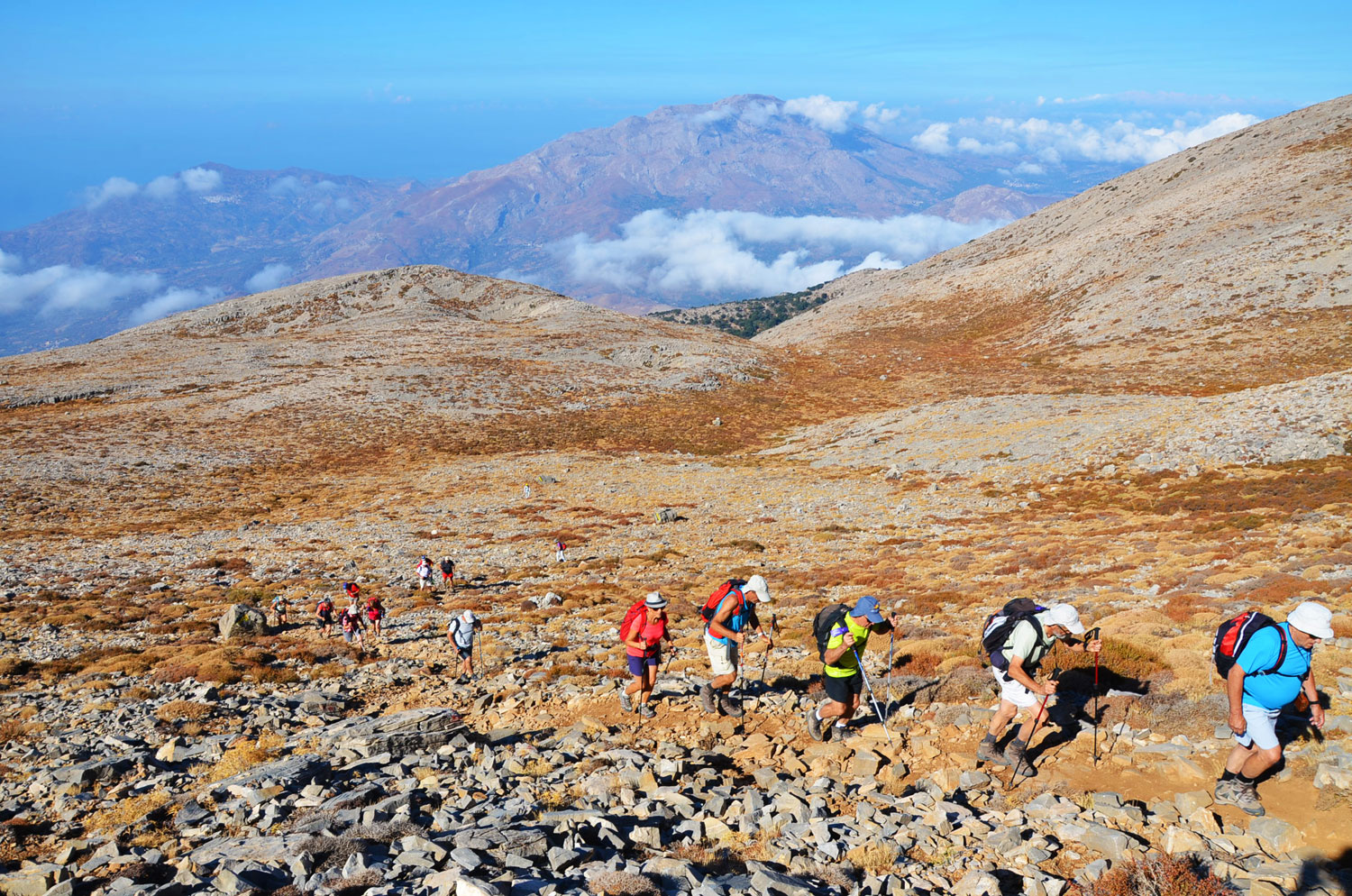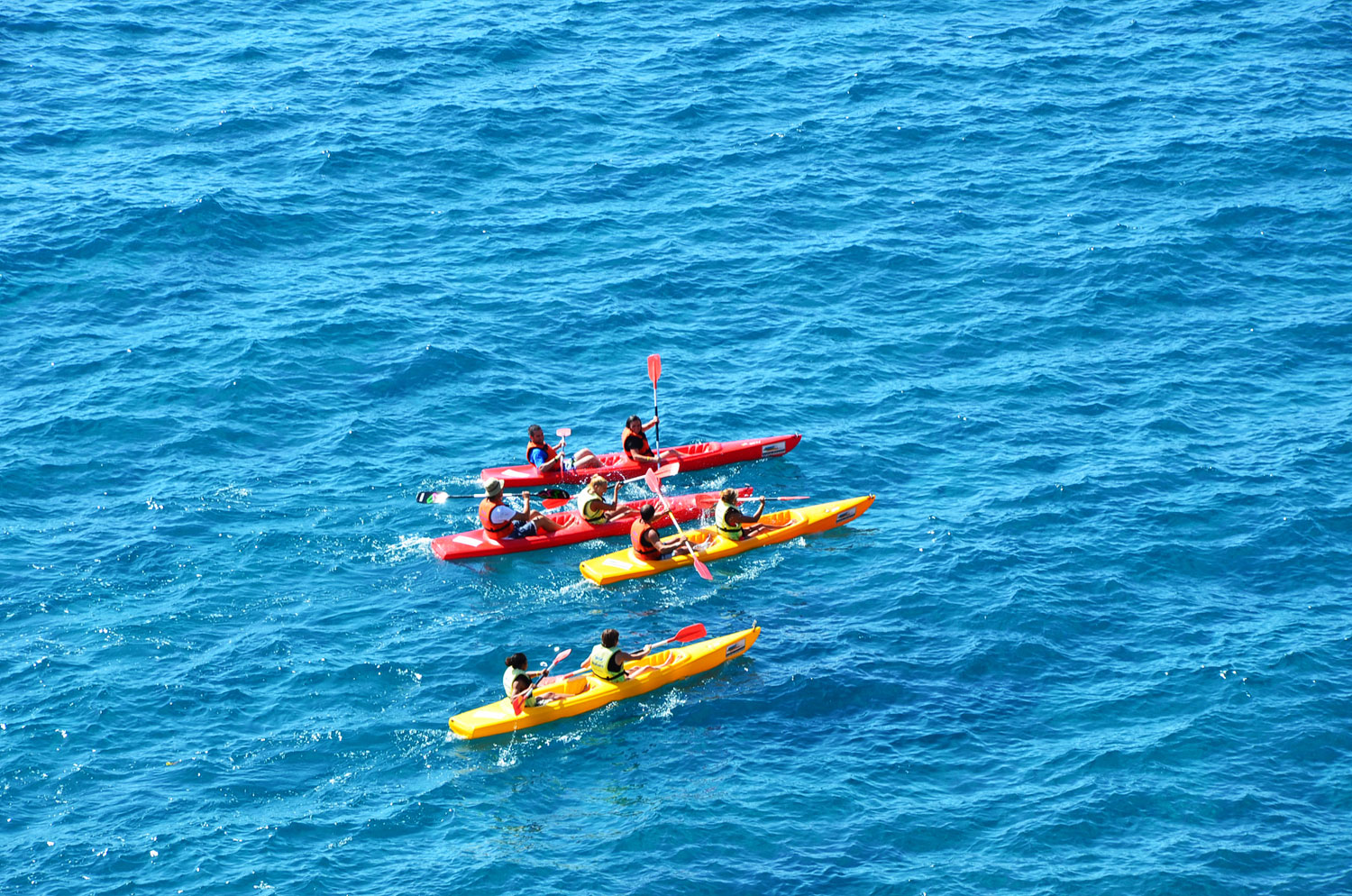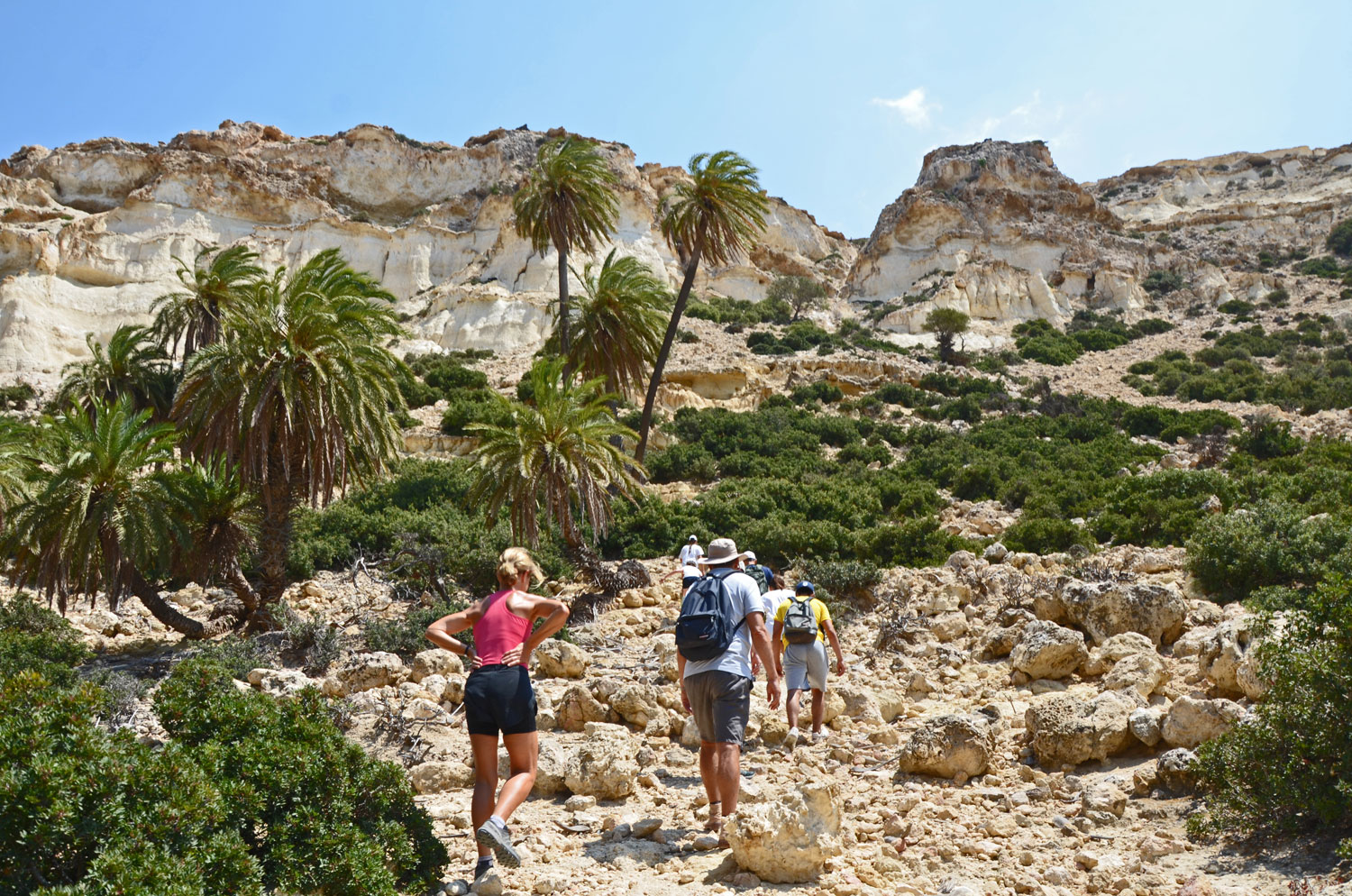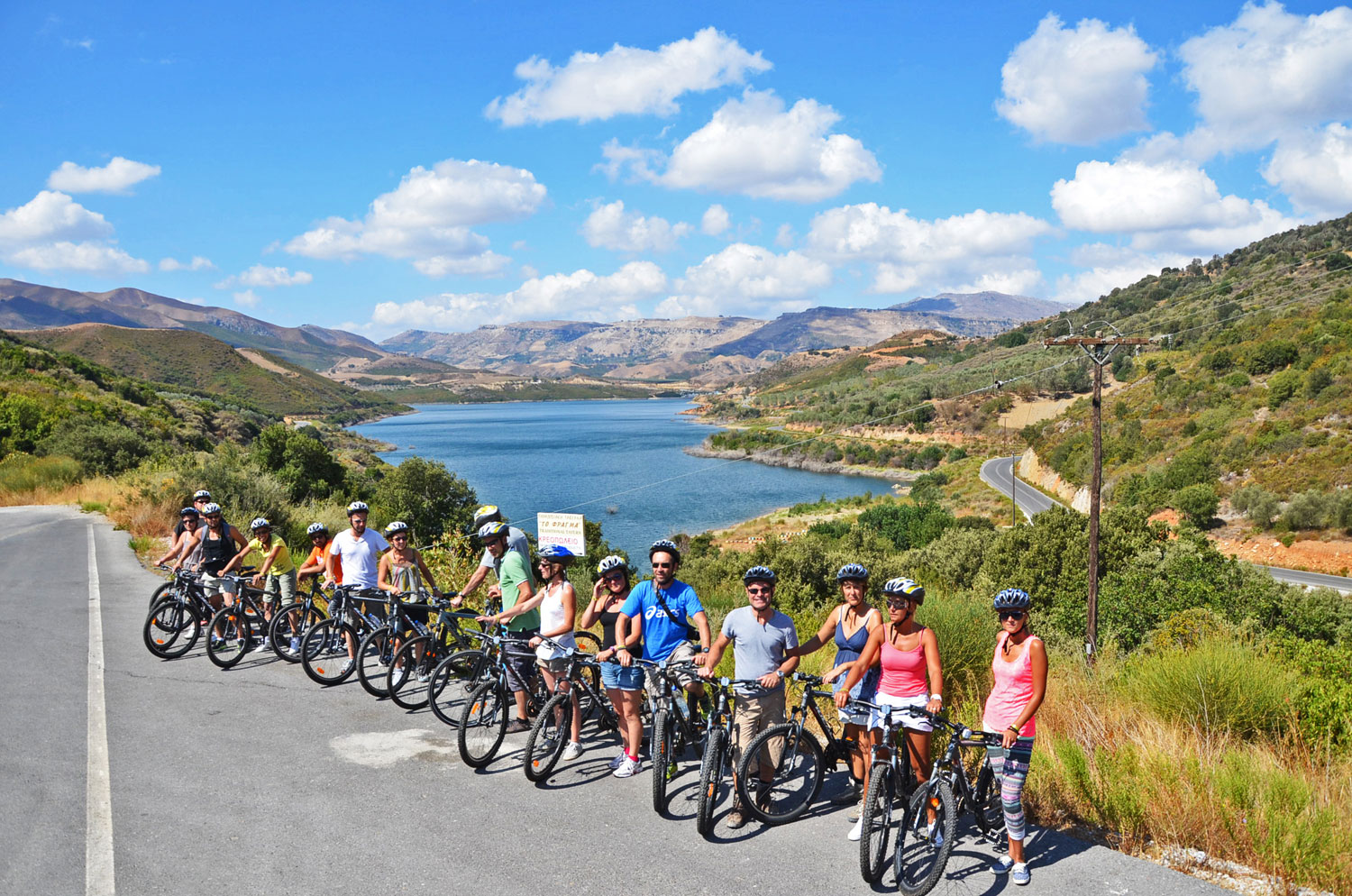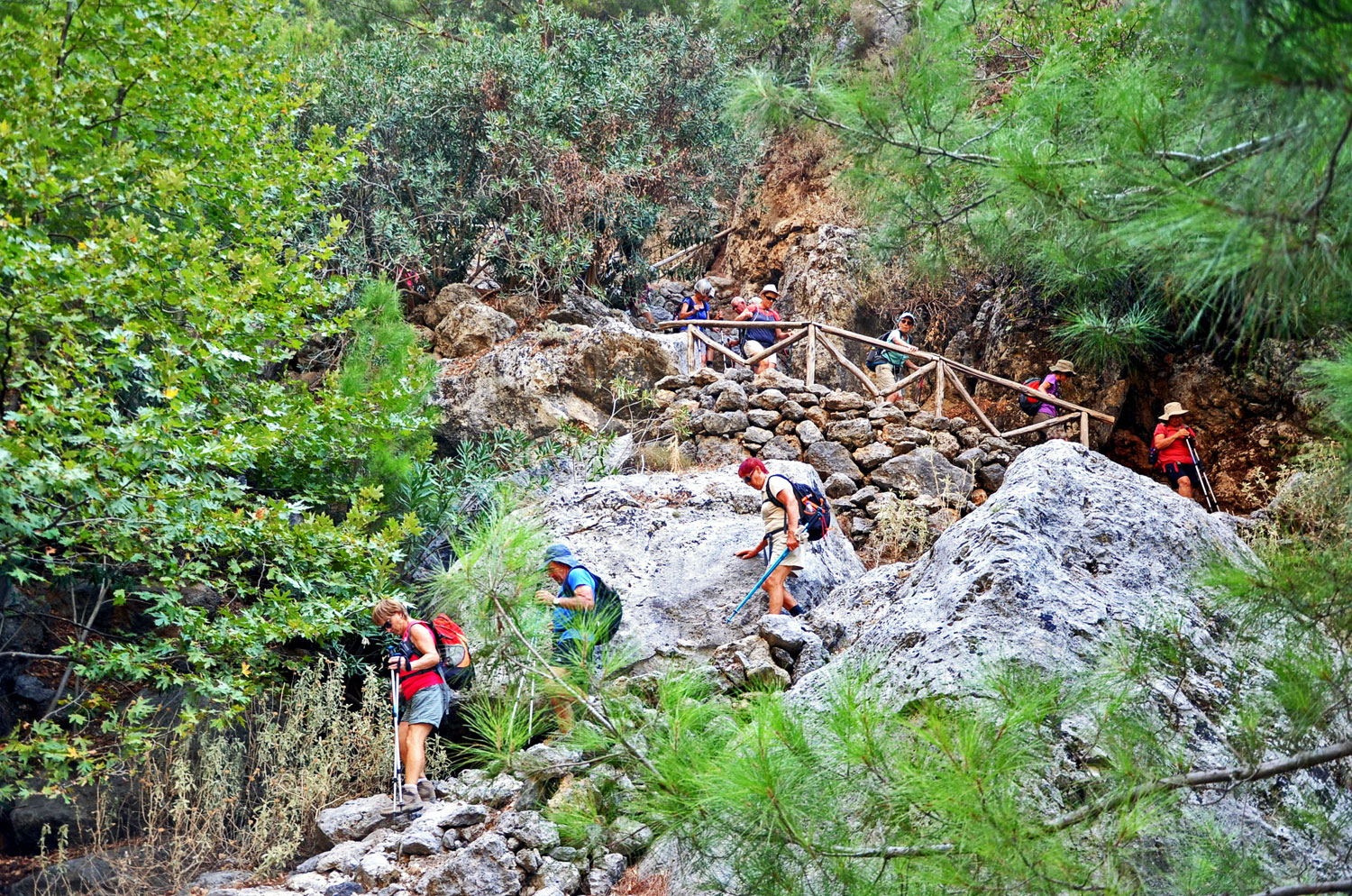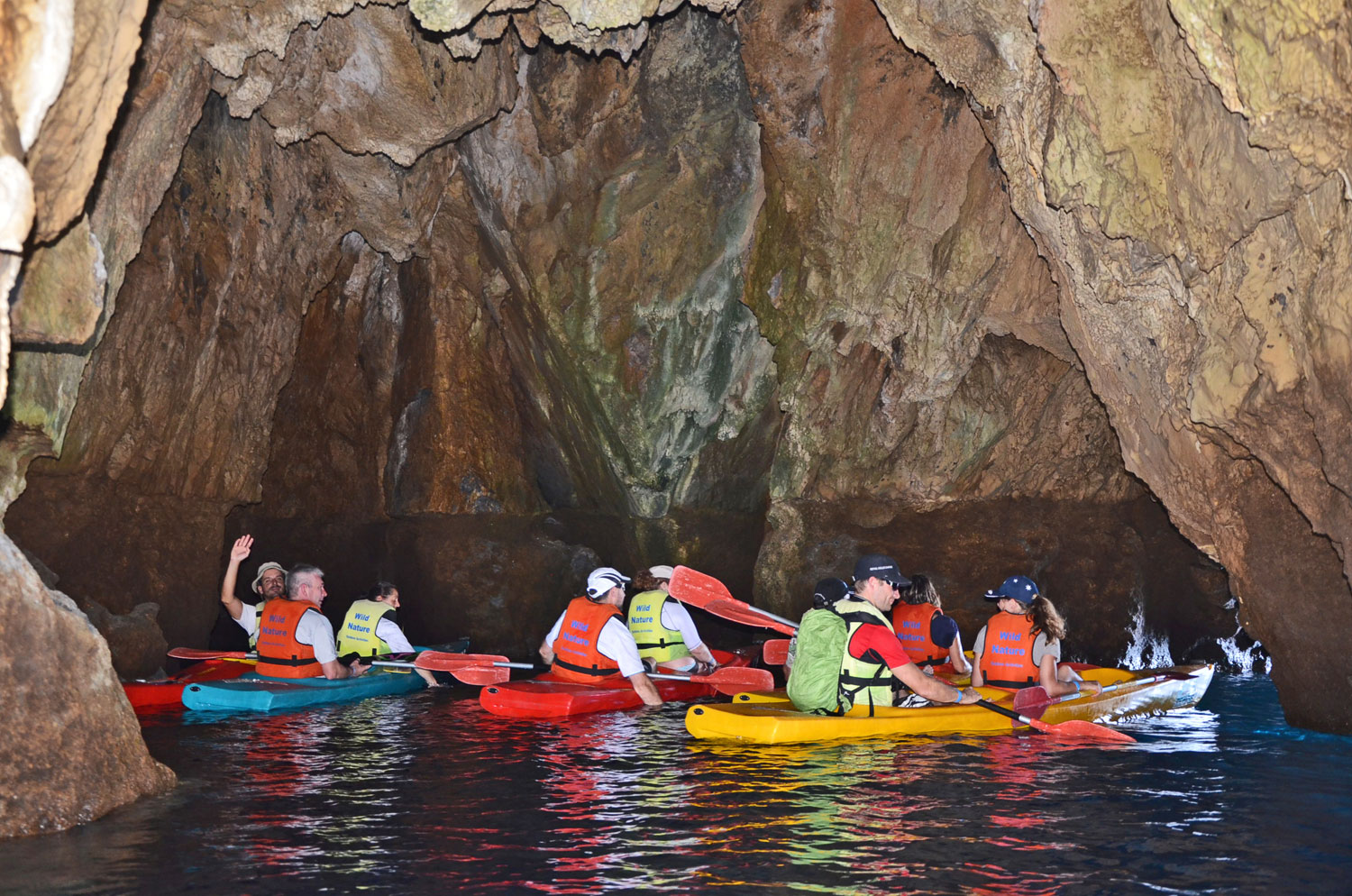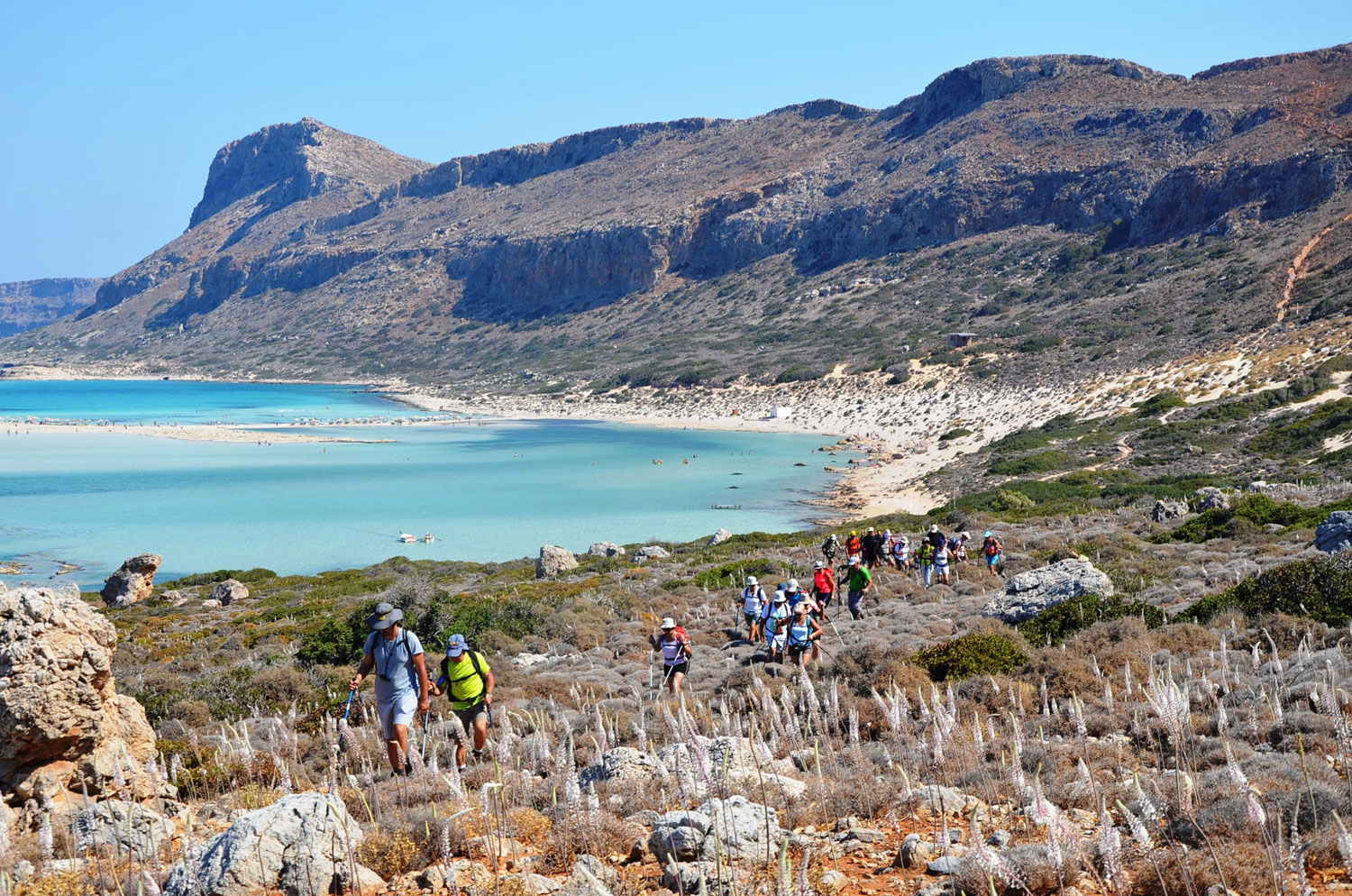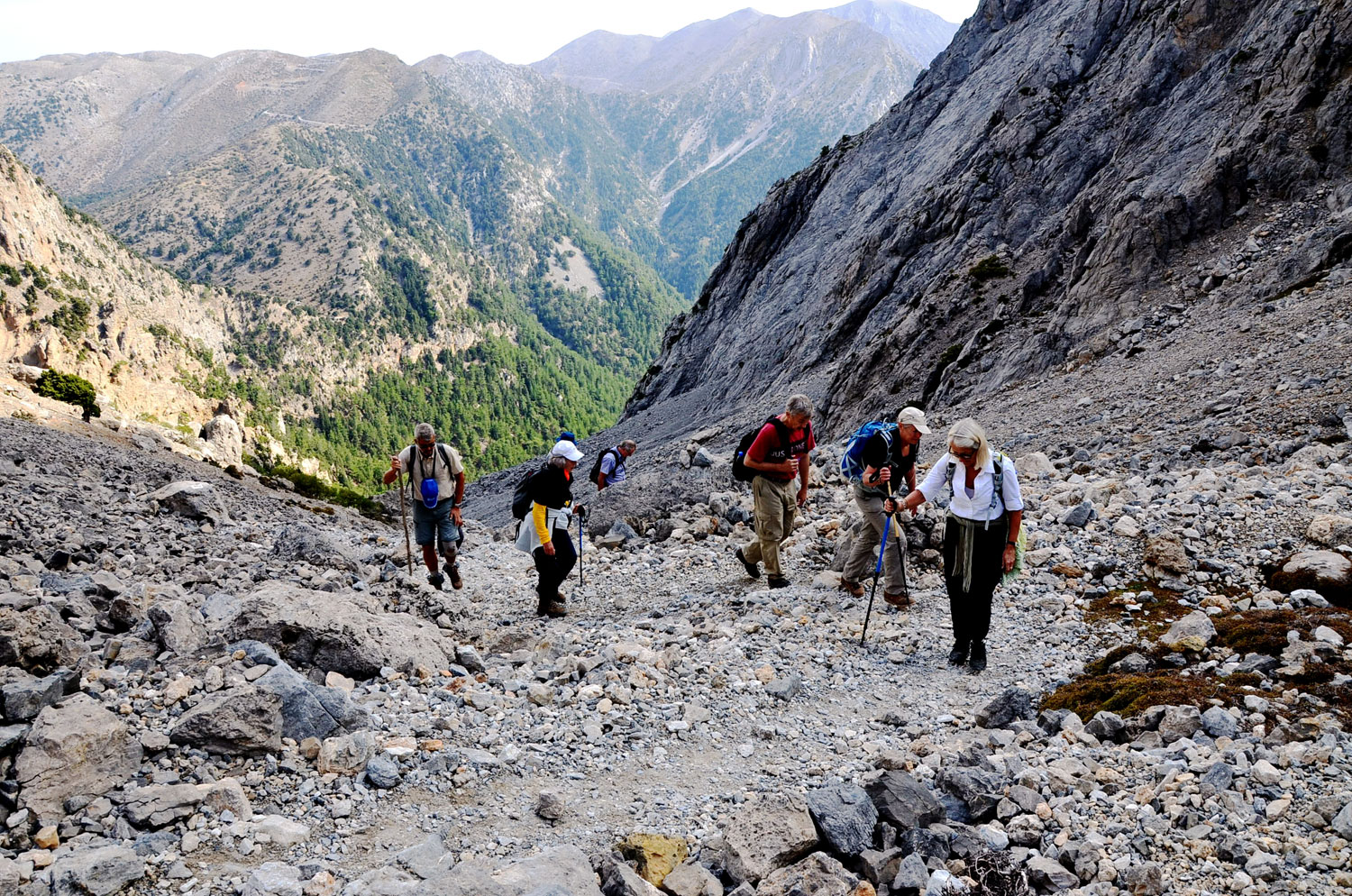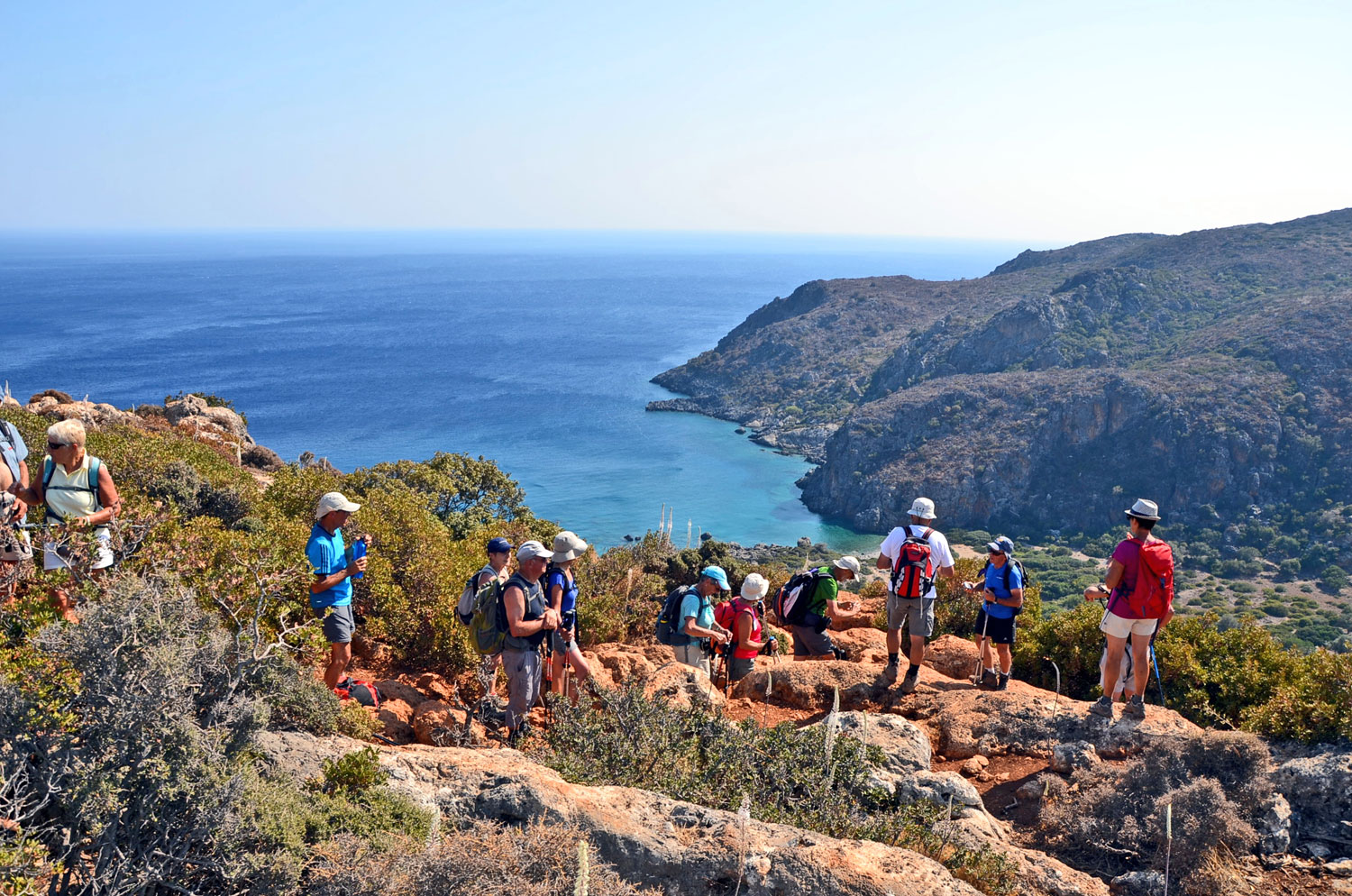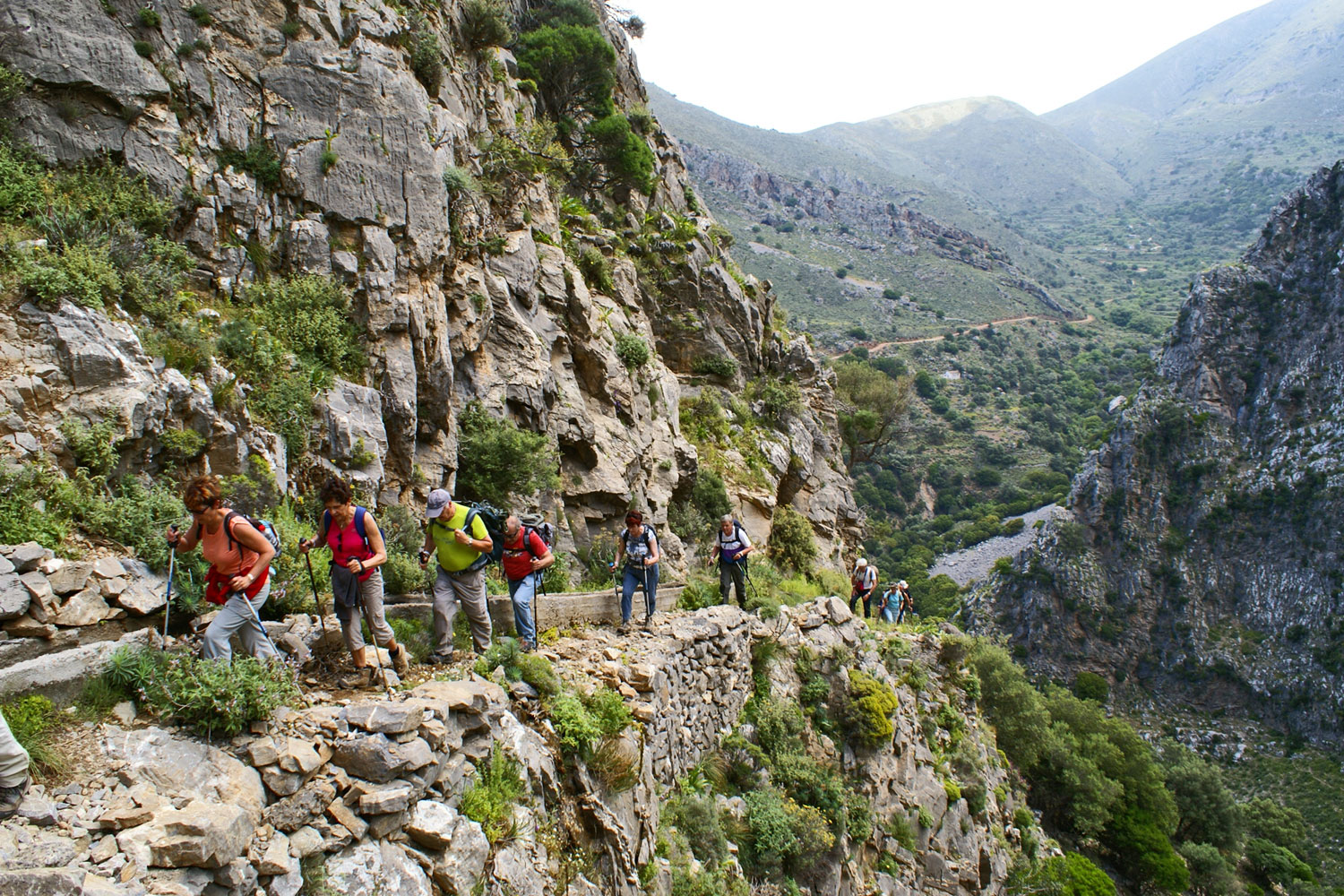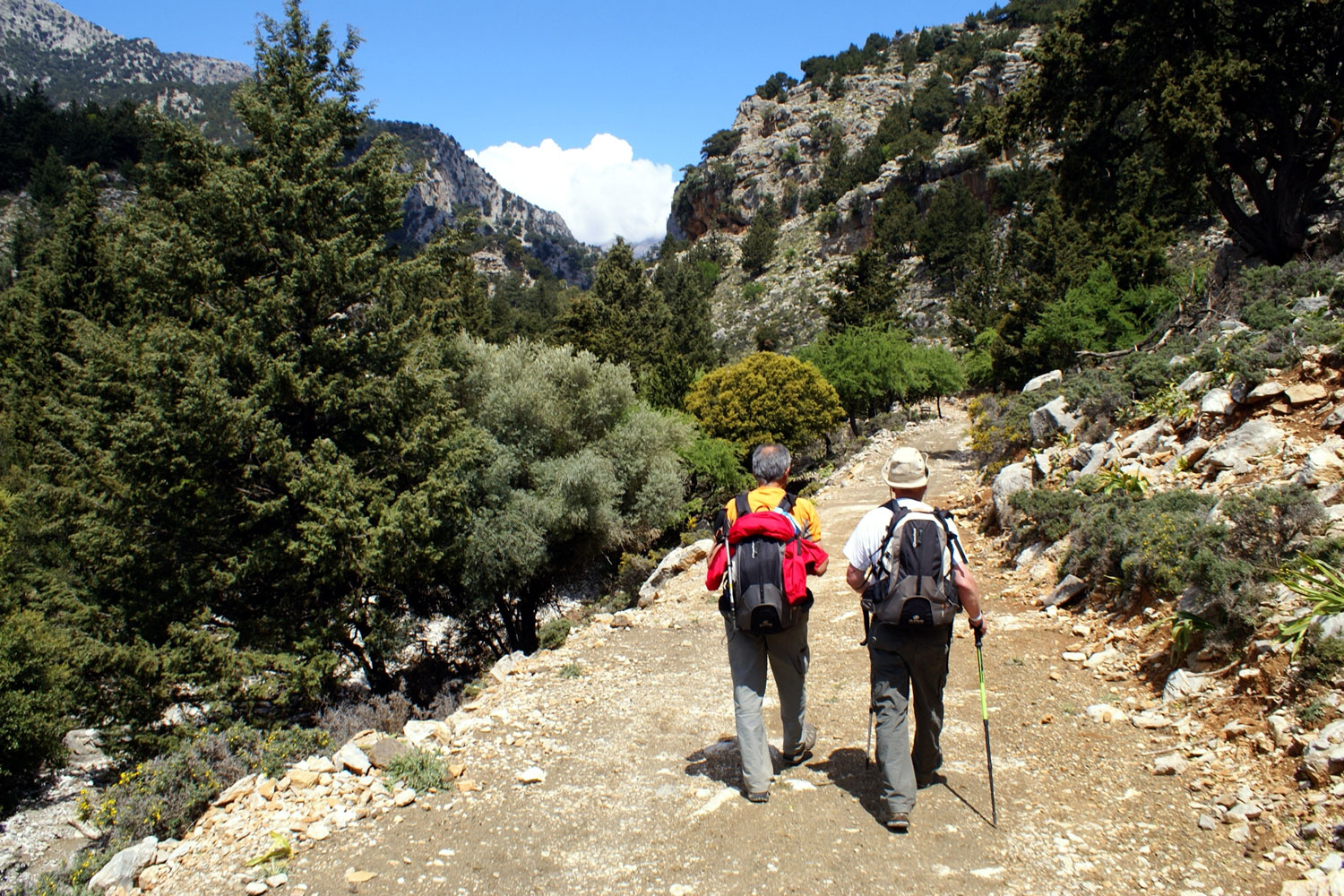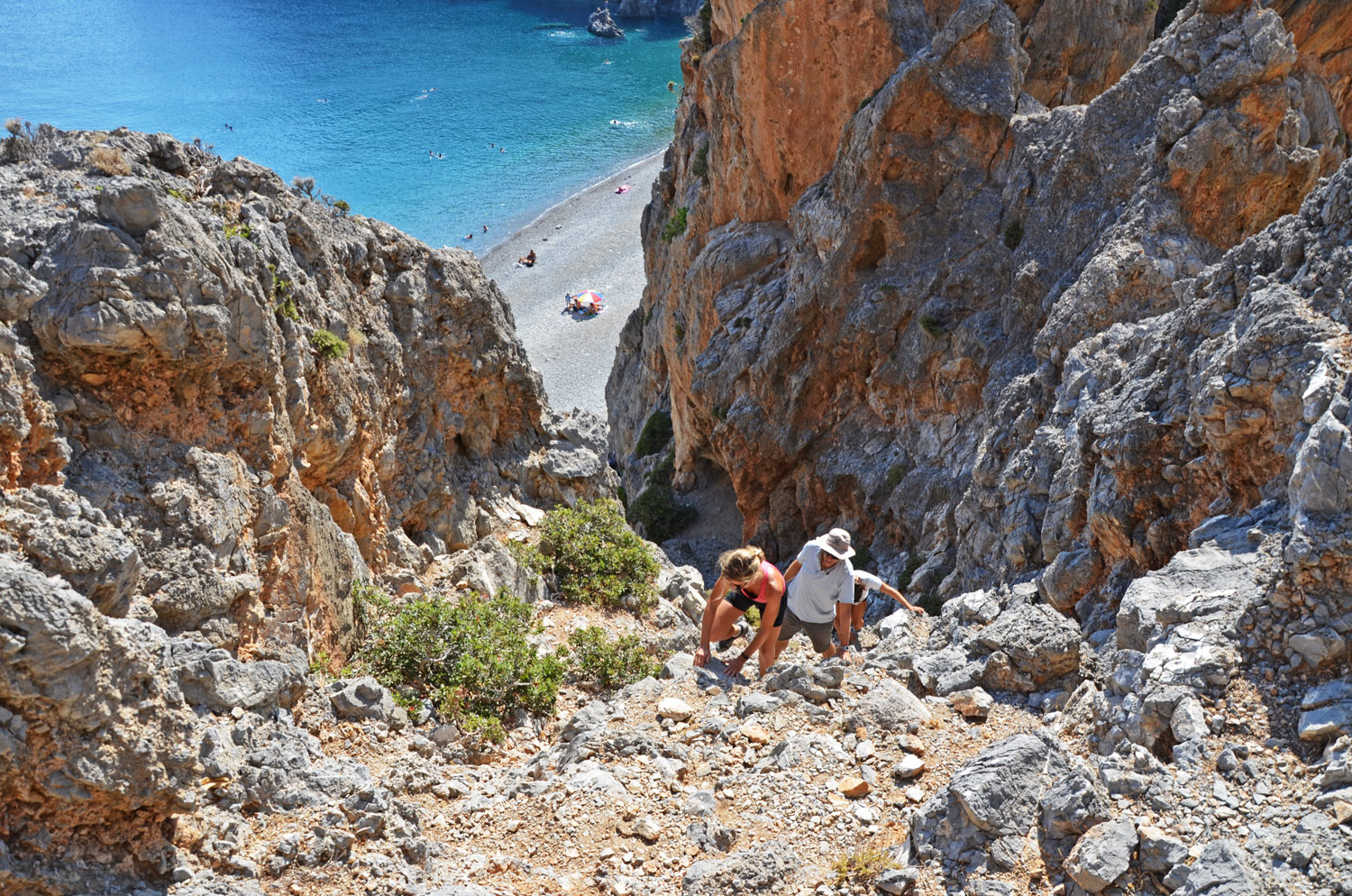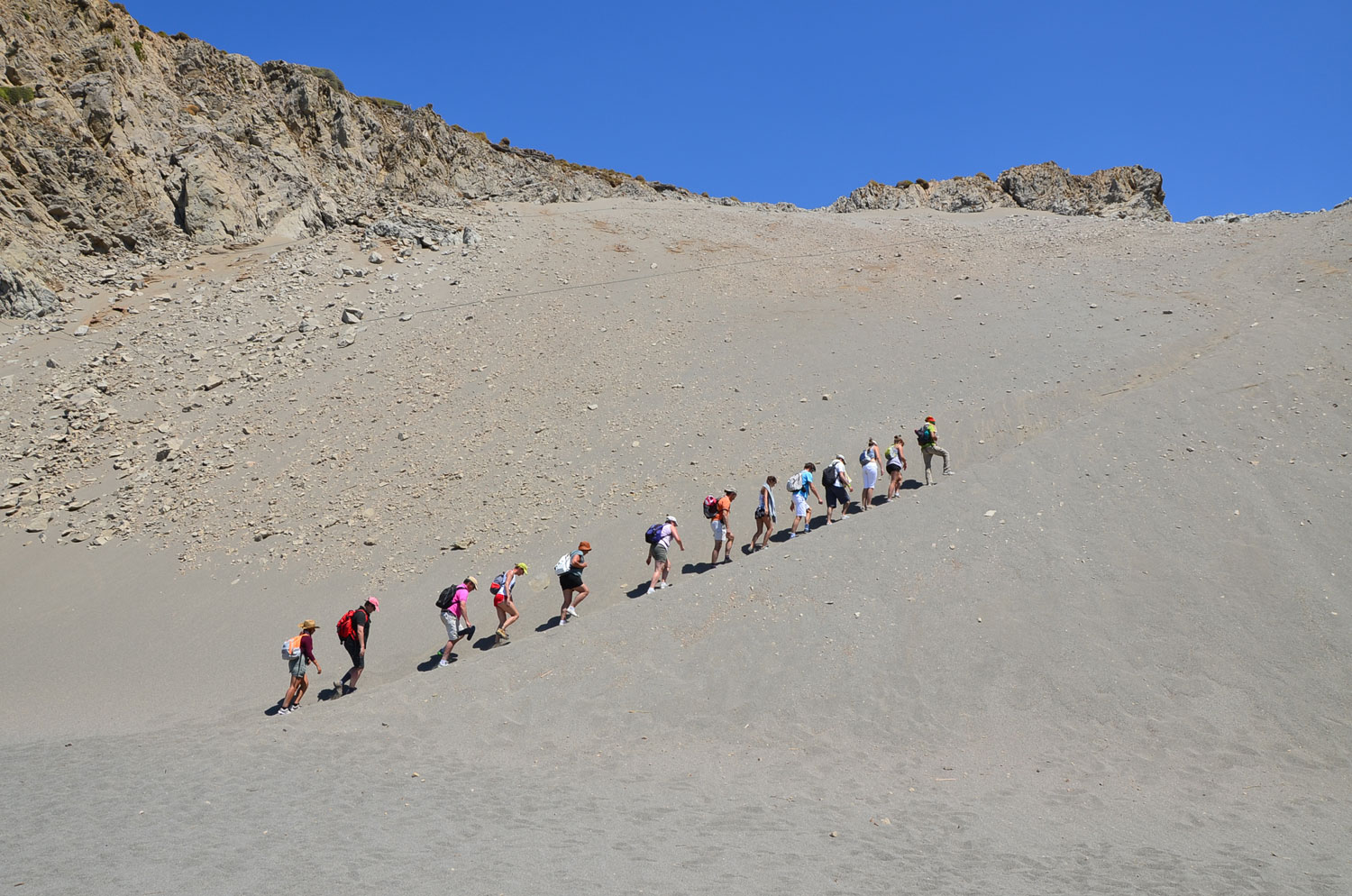 .

Over 30 years of experience,
More than 200 different excursion programs carried out,
Tens of thousands of participants, individually, with the family, or in a group.