Self-guided tours by bike or on foot
Wild Nature gives you a unique opportunity to explore Amari on your own, following marked trails and rural roads.

Plotted with GPS and shown on Google maps, we propose twelve wonderful routes of great natural and cultural interest, with a total length of 62 km.

In addition, we have properly signed posted all the paths and dirt roads that make up the routes, while we have prepared for your convenience the respective road books and proper maps.

Suitable for 10-plus (under -18s must be accompanied by an adult).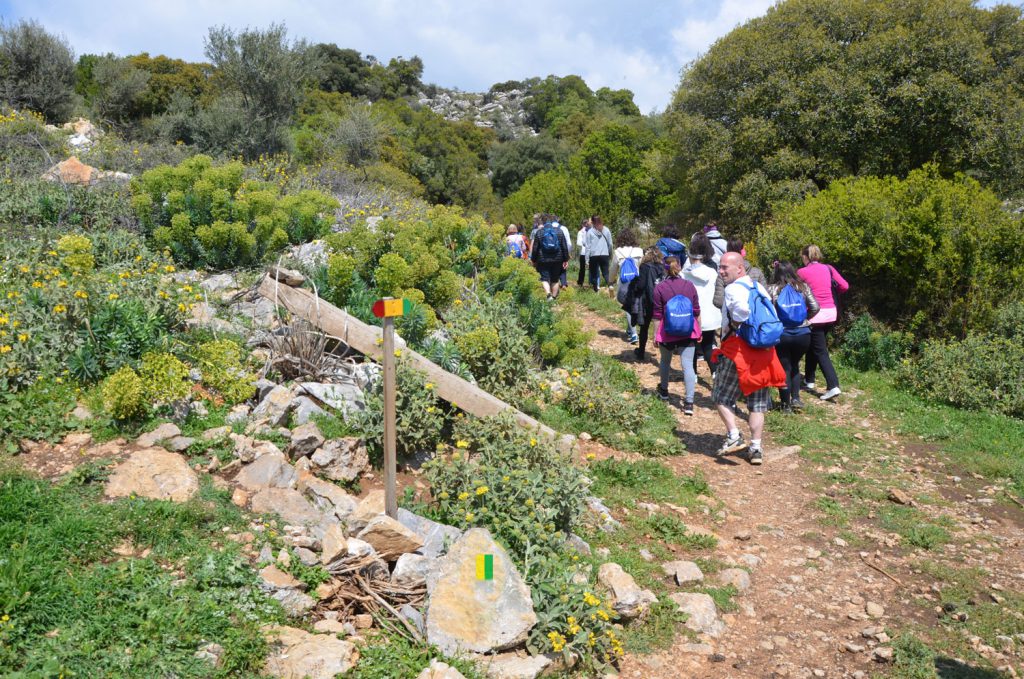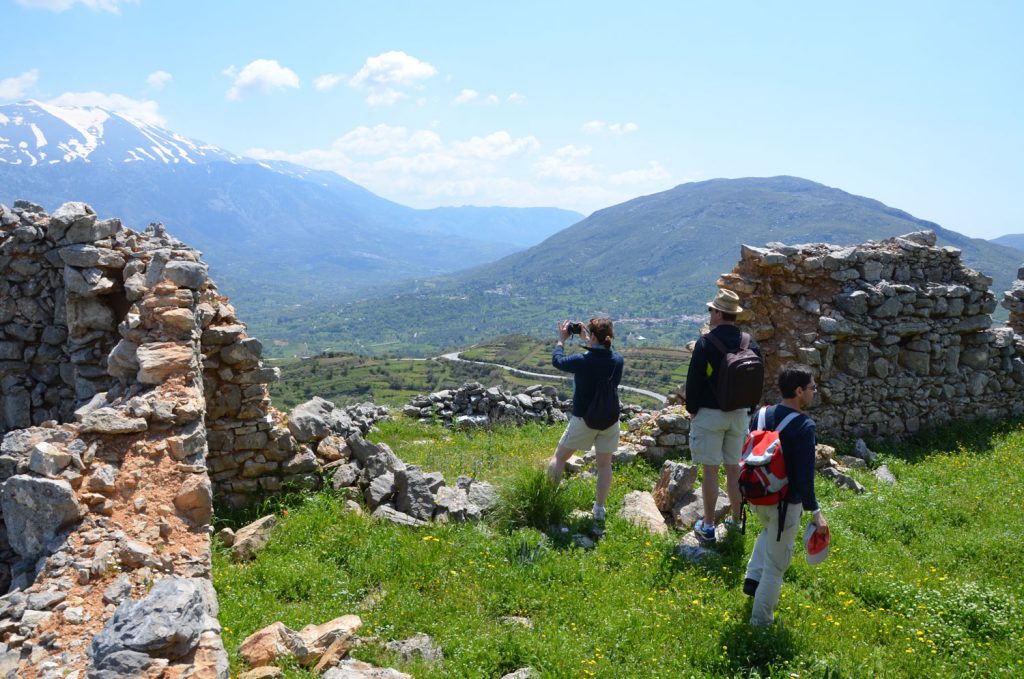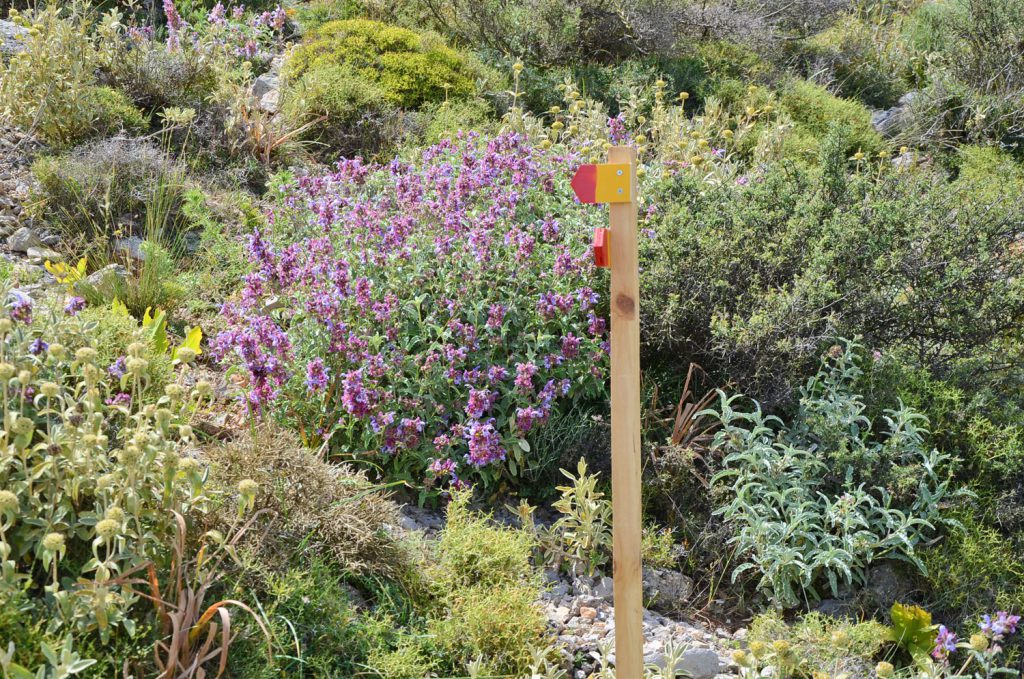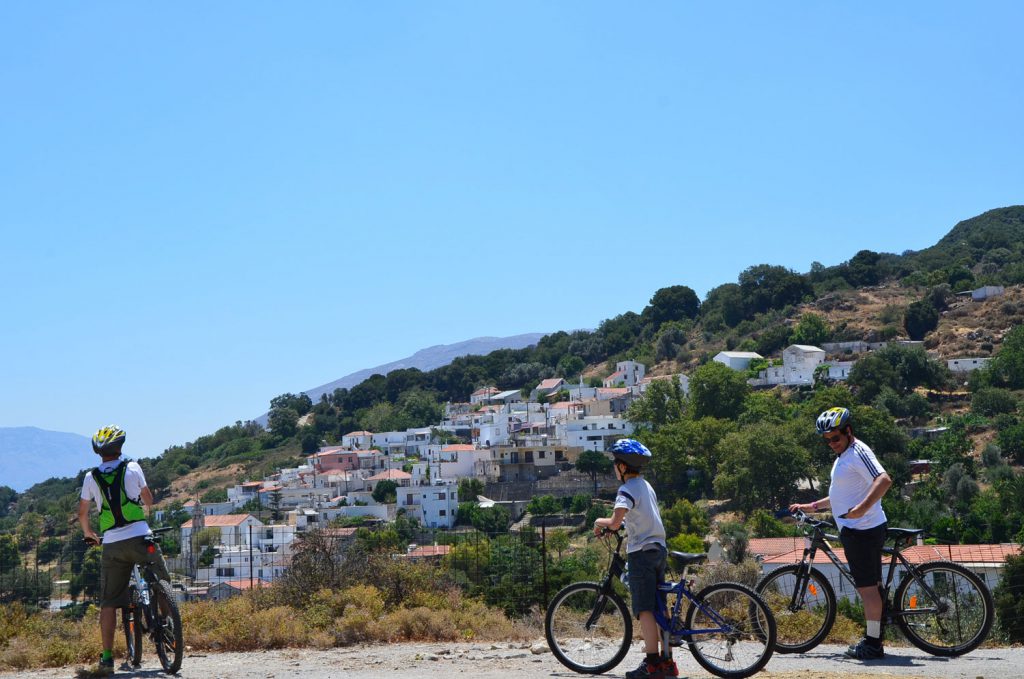 Access to road books and maps
Parts of the road books and maps are given on the spot exclusively to the customers of the camp who have chosen the "Self-guided tours" package.

The minimum stay is three nights and accommodation is planned in Lodge style tents on bed & breakfast basis.

All information, road books and maps are provided onsite as printed documents or electronically, via a link posted on the Wild Nature web site. This link takes you to a central menu map through which you select the routes you are interested in.

There is an extra charge for bicycles (12,00€ / bike / day) and technical support (optional).
Road book extract sample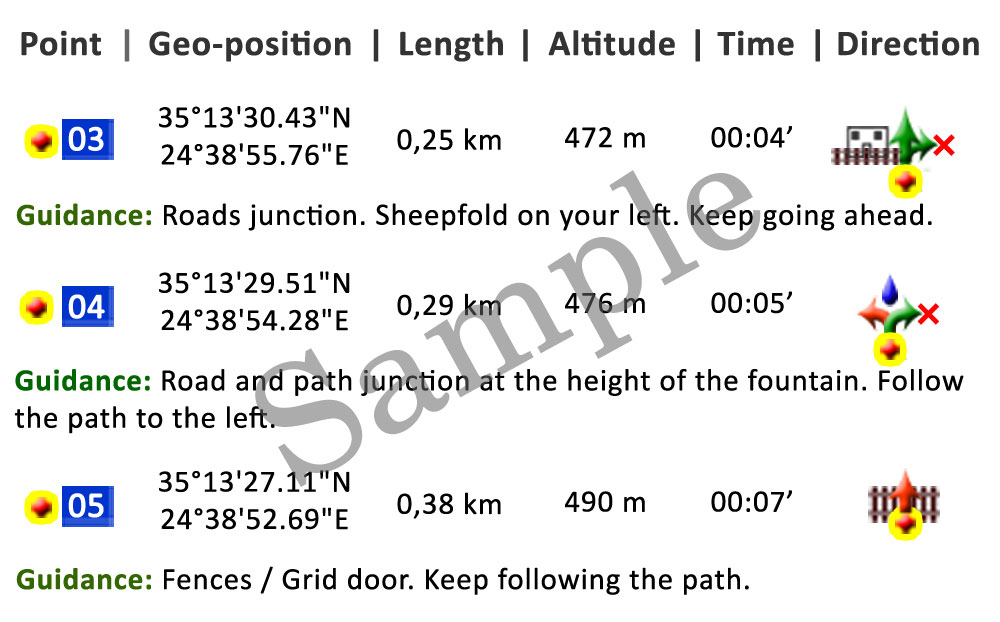 Menu map and symbols
Each route is symbolized by two Latin characters (i.e. Mc, Rd, etc.).
The capital letter M is common for mountain routes,
while the capital letter R symbolizes the routes in rural and lowland areas.
The lowercase letters correspond to the numbering of the routes.
Links for details on each route can be found at the info point of the camp
Pricing
Single: 146,00€ | DB: 107,00€ p.p. | Third person: 95,00€
Children -12: reduction 20%
What's included
√ Three overnights in a Lodge-style tent on bed and breakfast basis
√ Detailed maps and road books
Supplement for bikes and extended stay
√ Bike rental. 12,00€ / bike / day
√ Extended stay. Single: 42,00€ | DB: 29,00€ p.p. | Third person: 25,00€. Prices shown per extra overnight.