Discover Crete through Wild Nature
Scouts Camp Active Holidays
Scouts Camp Active Holidays
Wild Nature Eco Lodge Camp is the favorite campsite for scouts!
The active program often chosen by most scouts lasts seven days and include various outdoor activities and educational tours.
The peculiarity of the program lies in the fact that several daily tasks are entrusted to the Scouts themselves (cleaning the tents, setting up the tables, serving food, collecting dishes, etc.).

Transfer arrangements from and to the airport are made by Wild Nature's Travel Agency.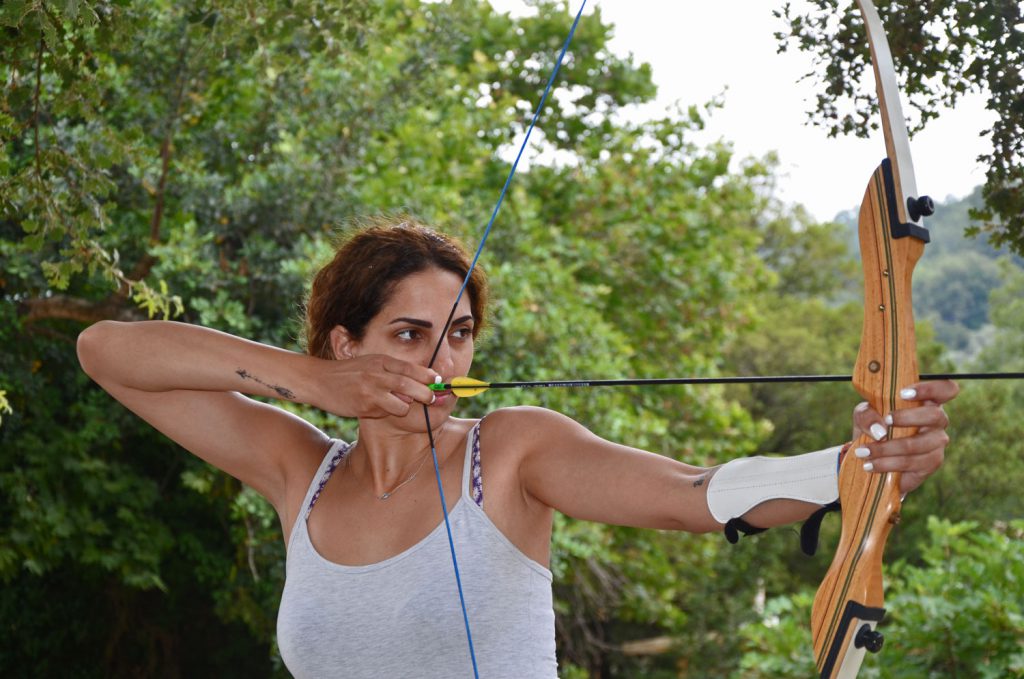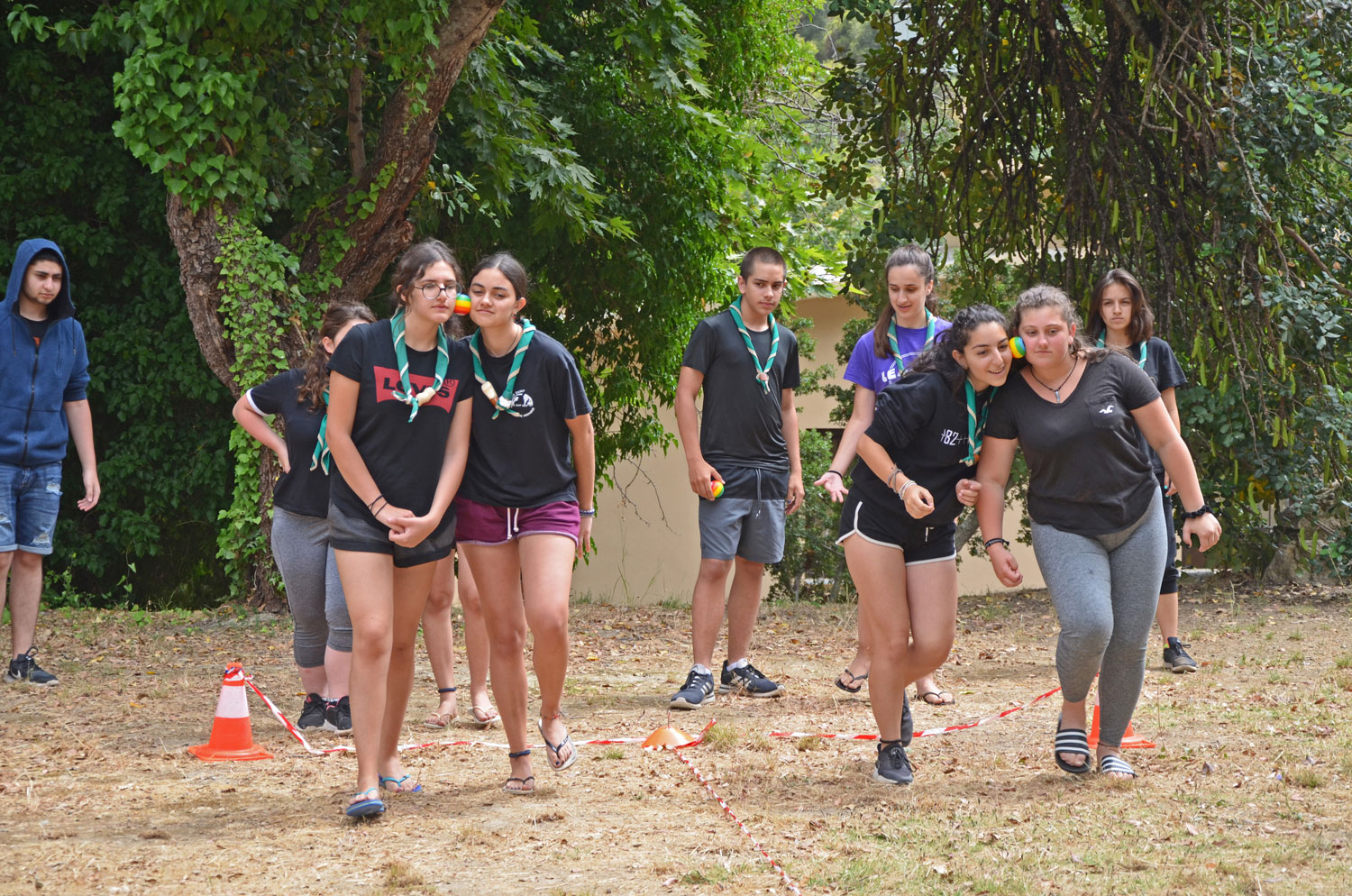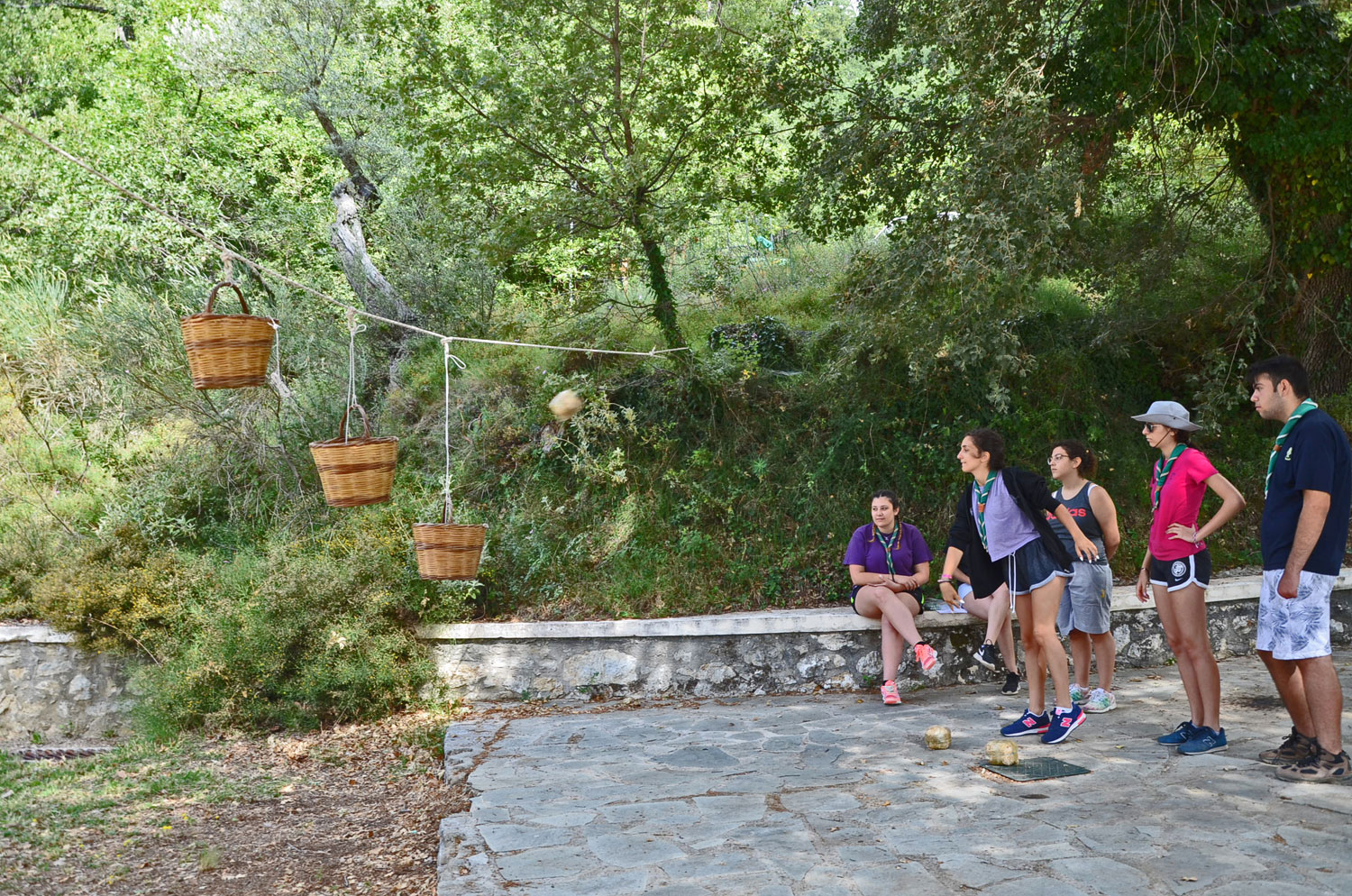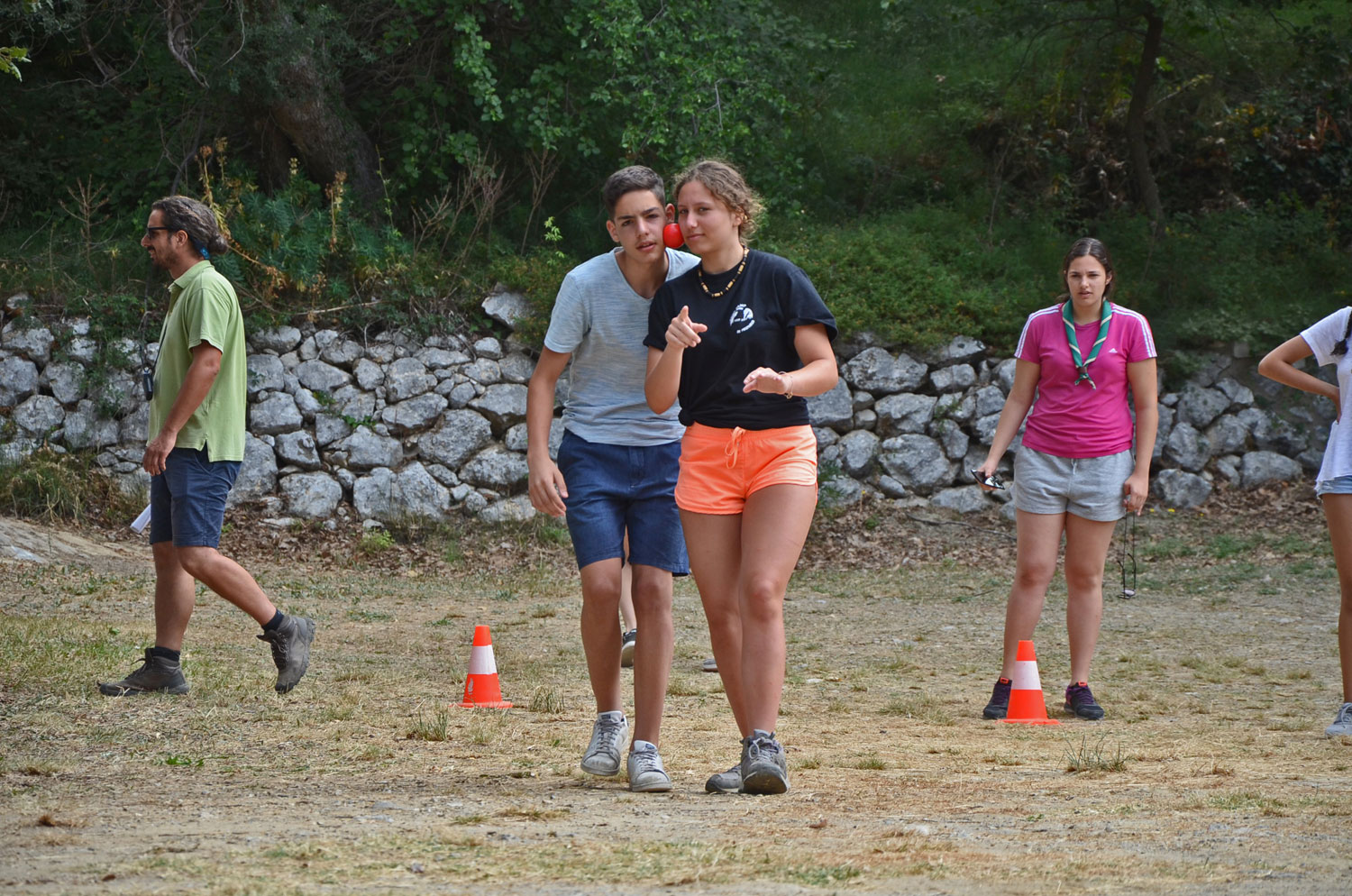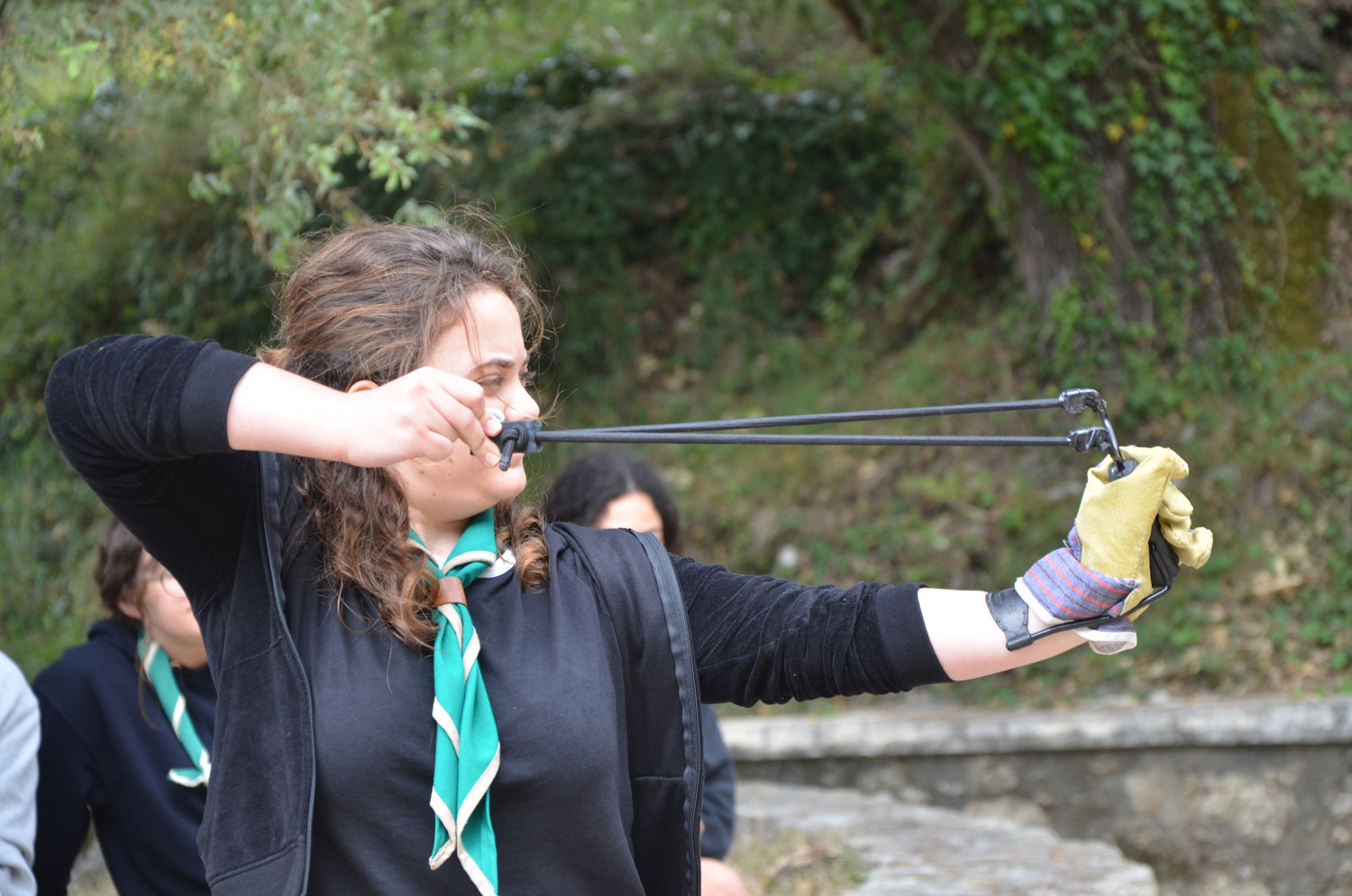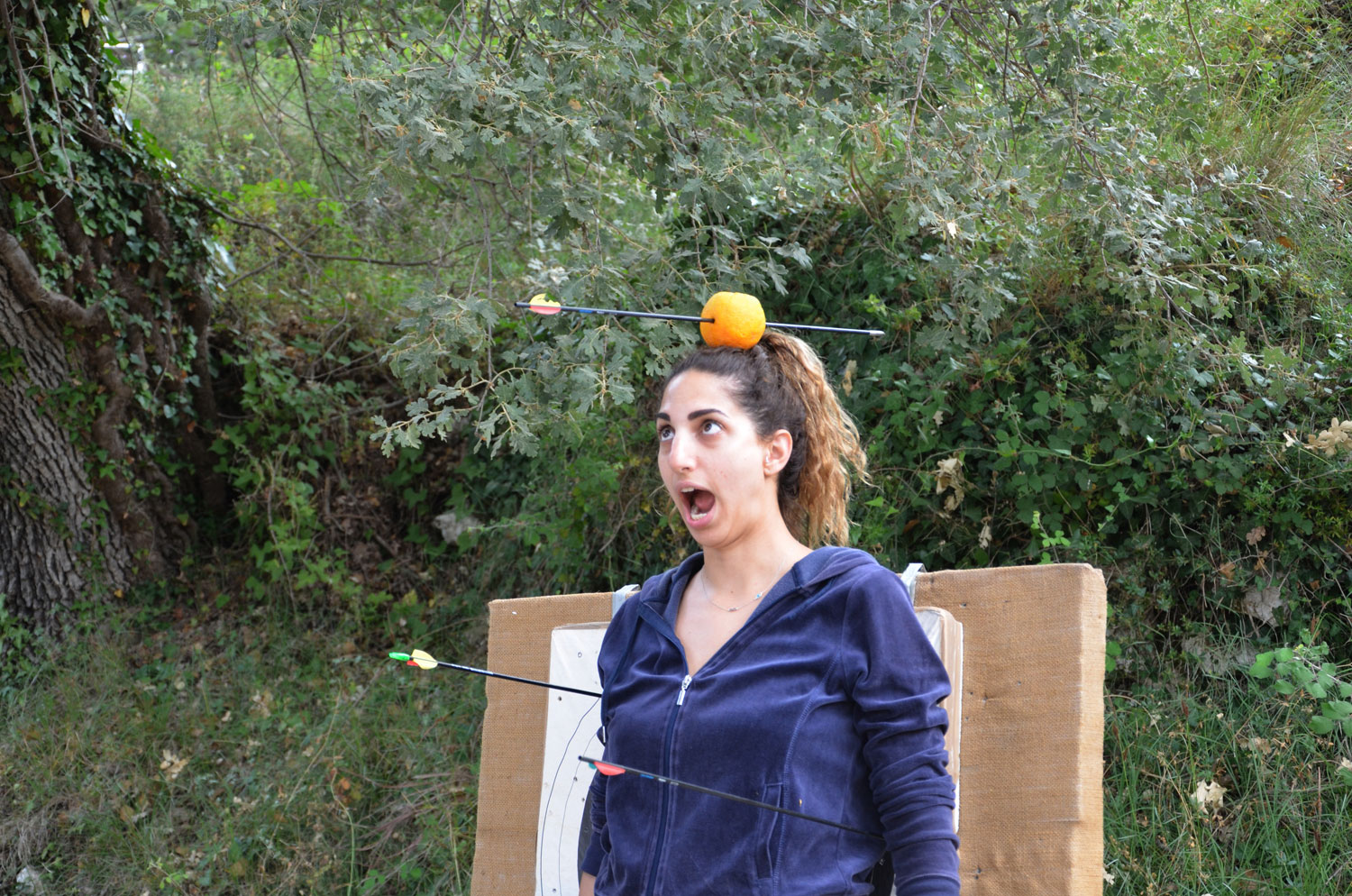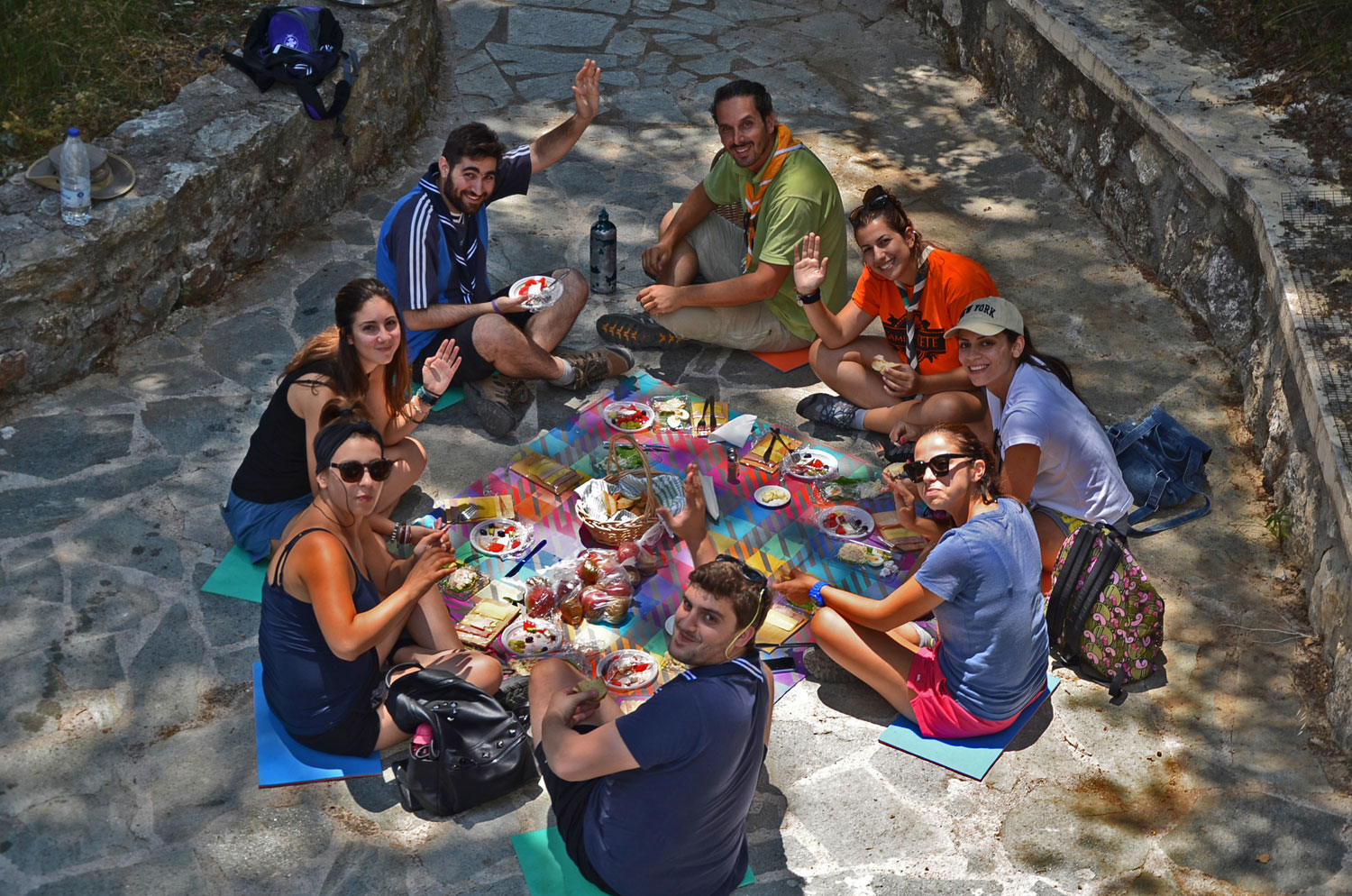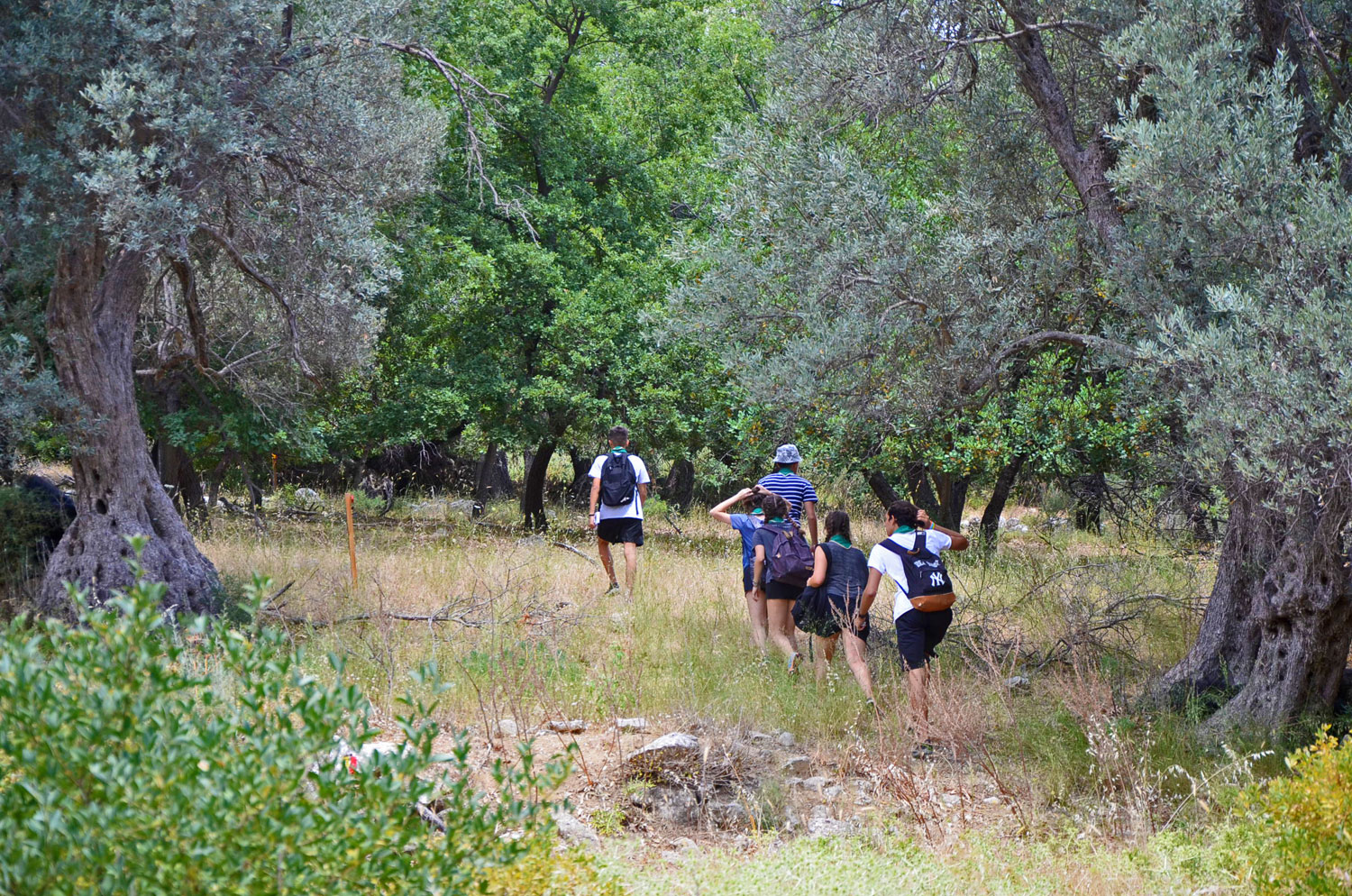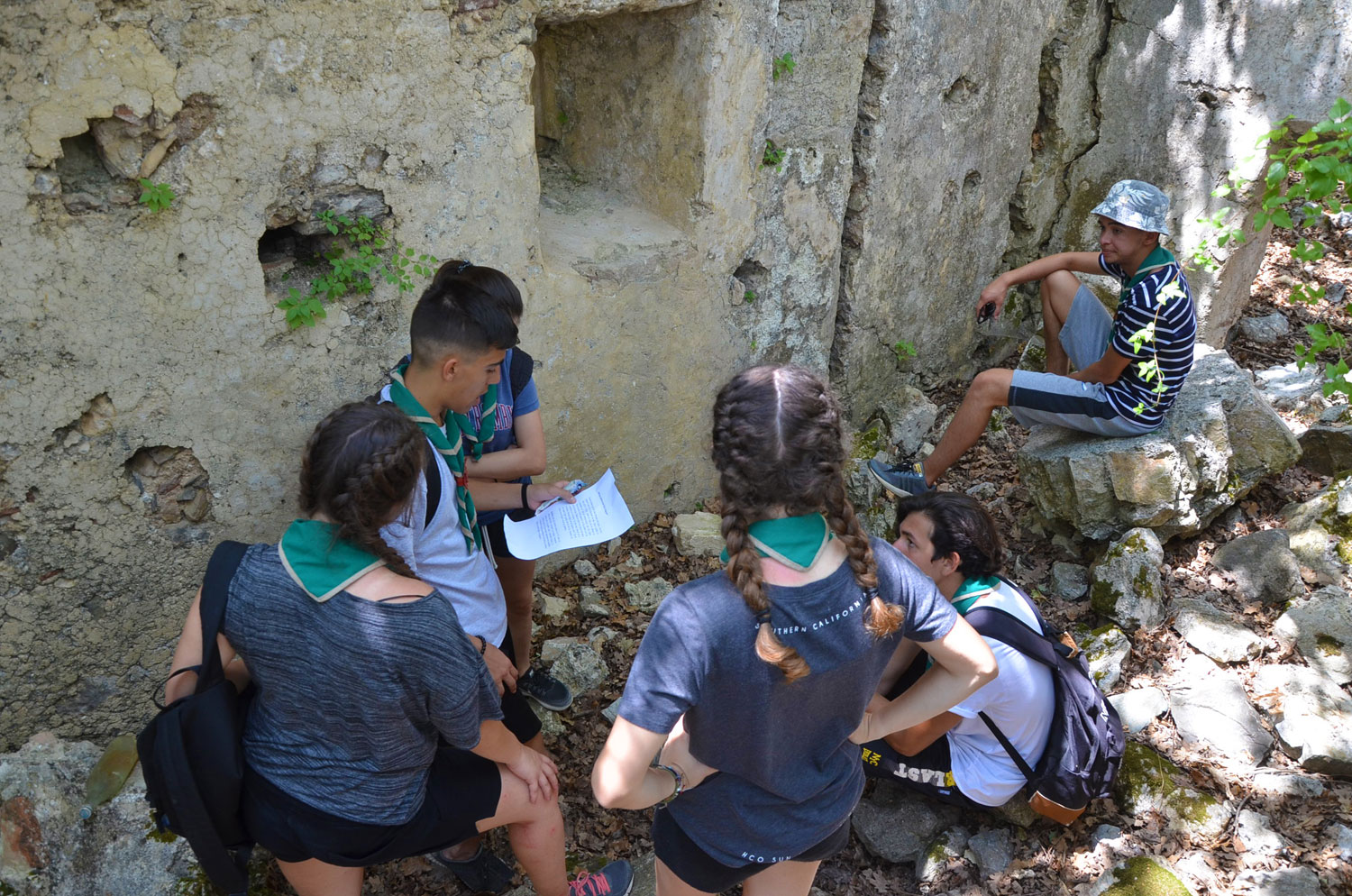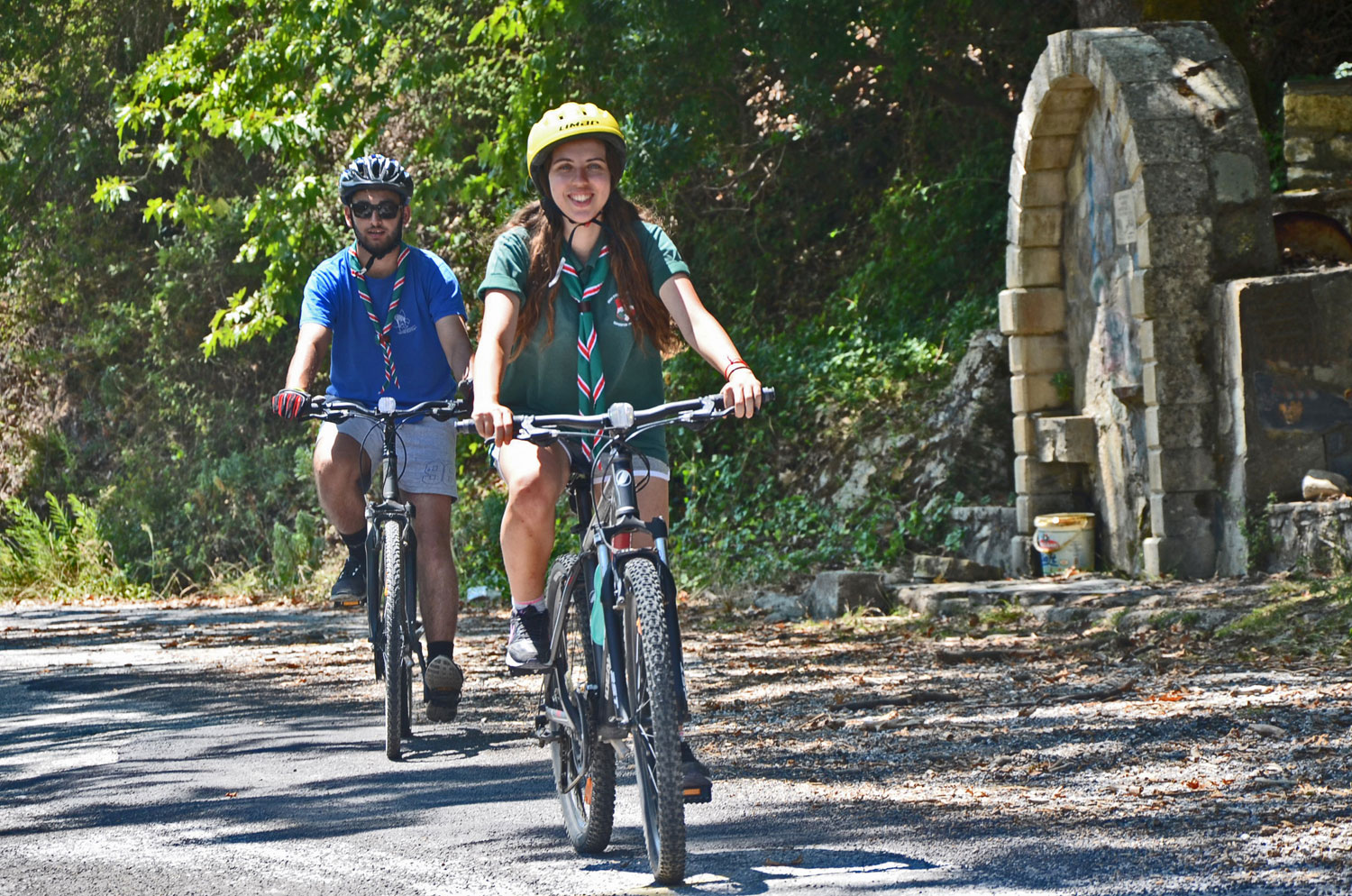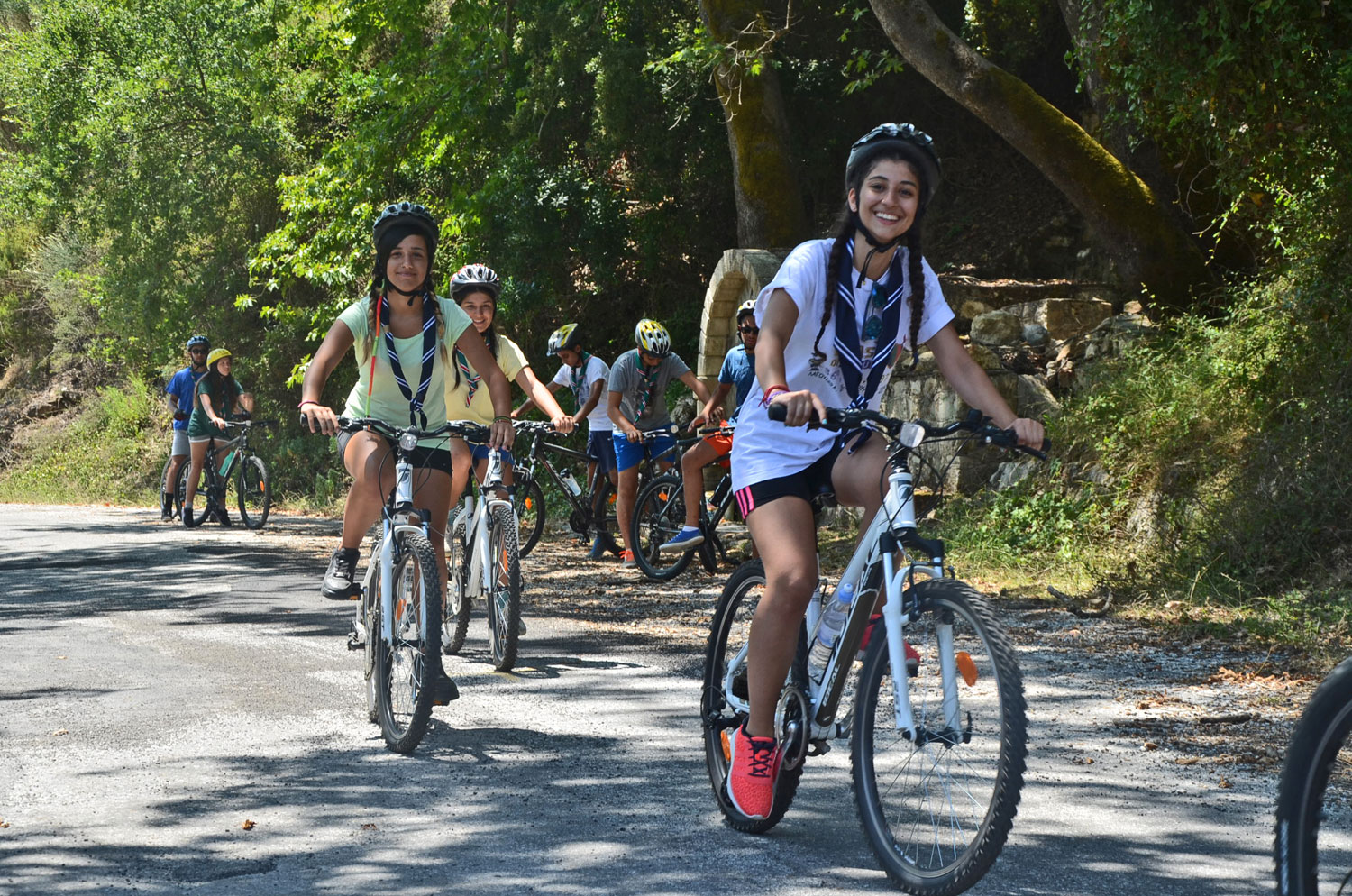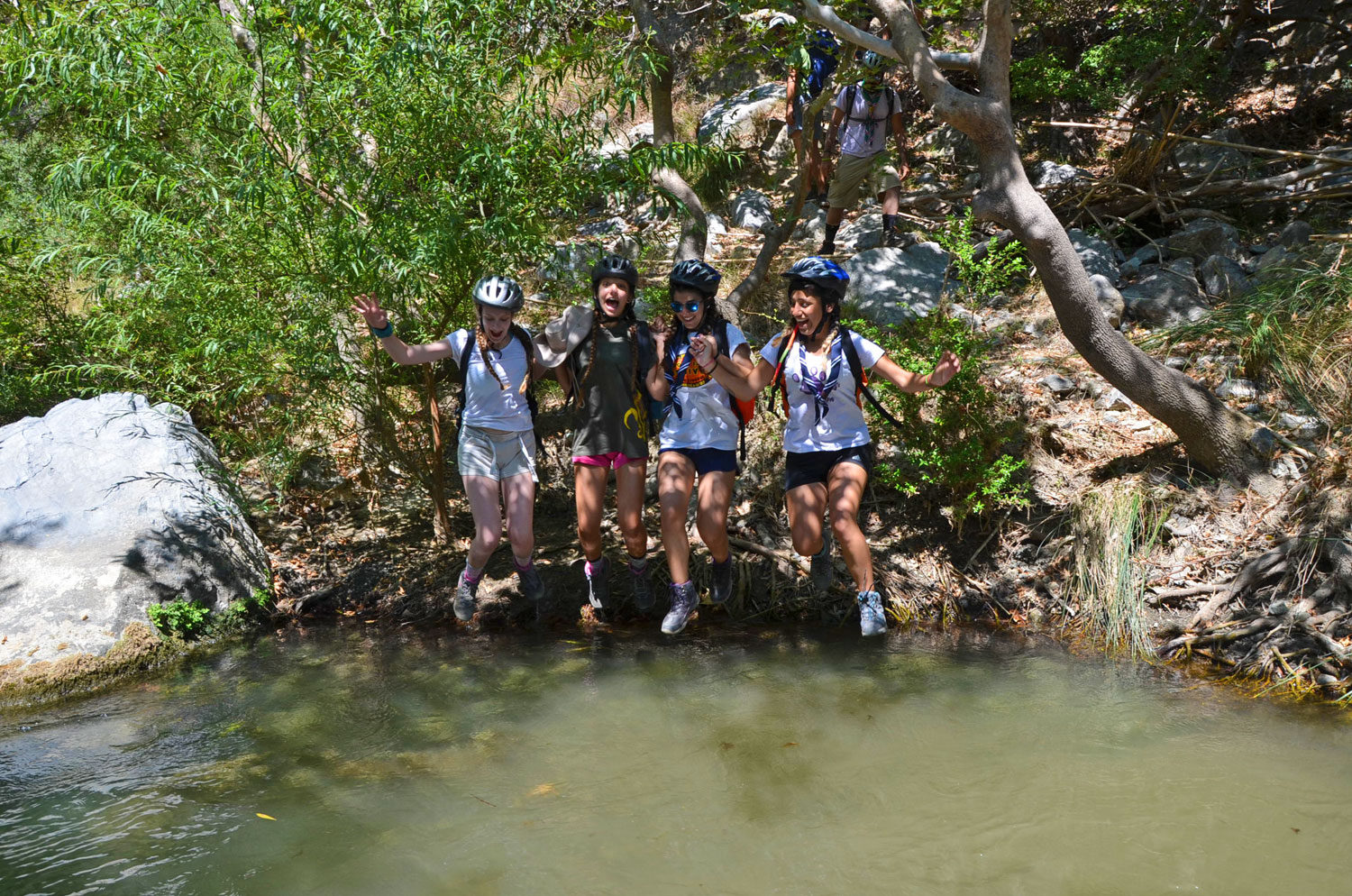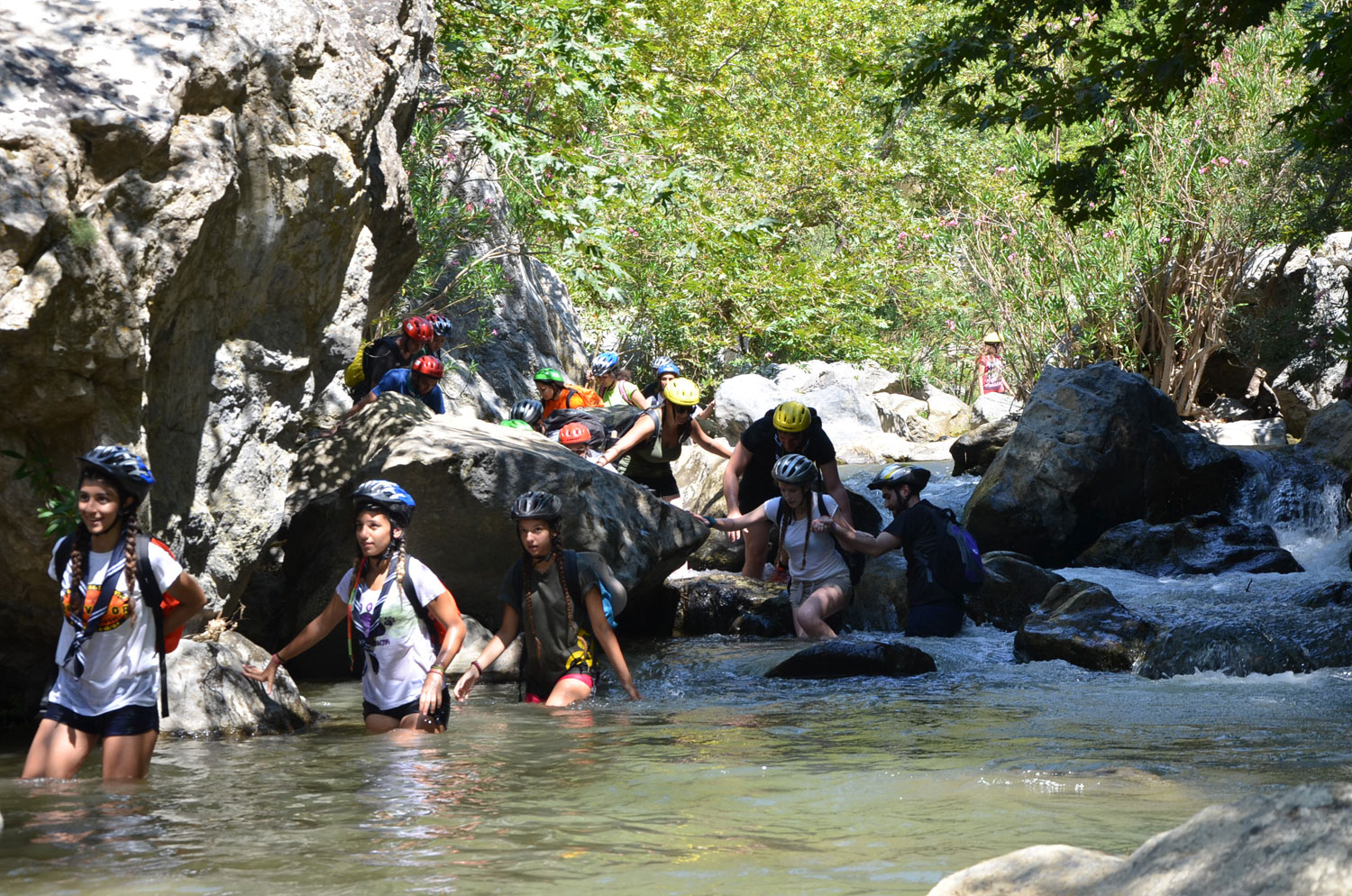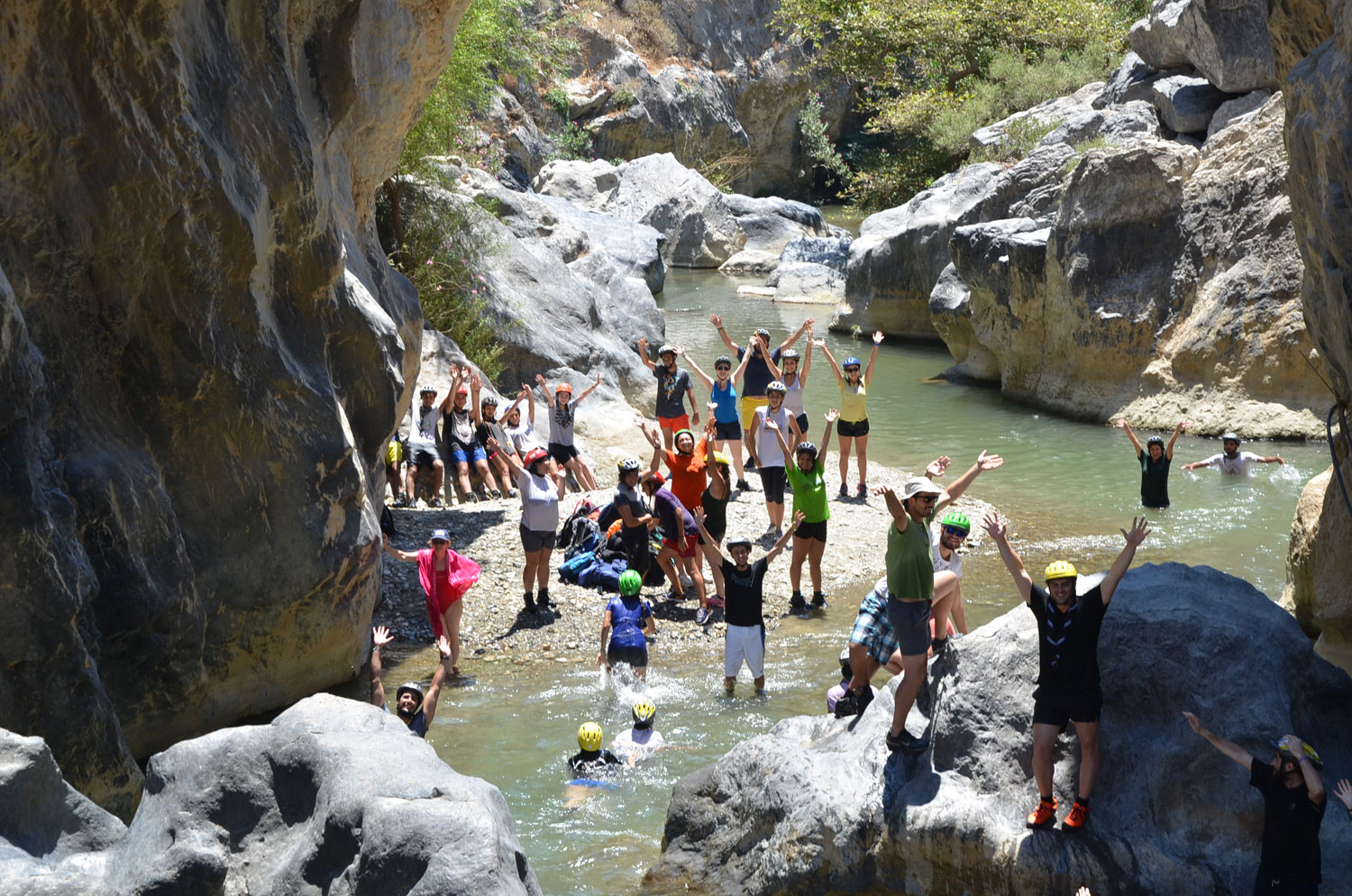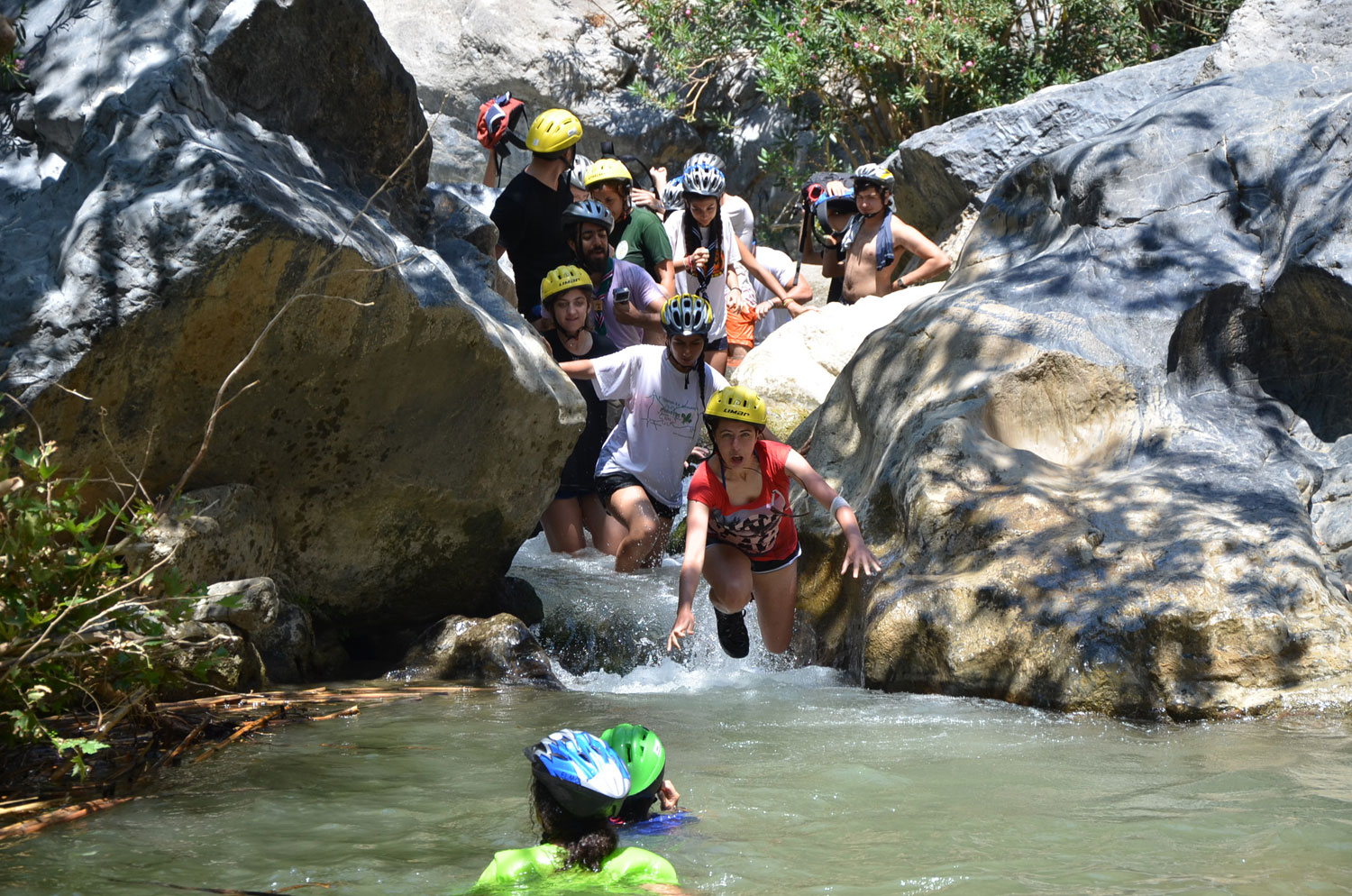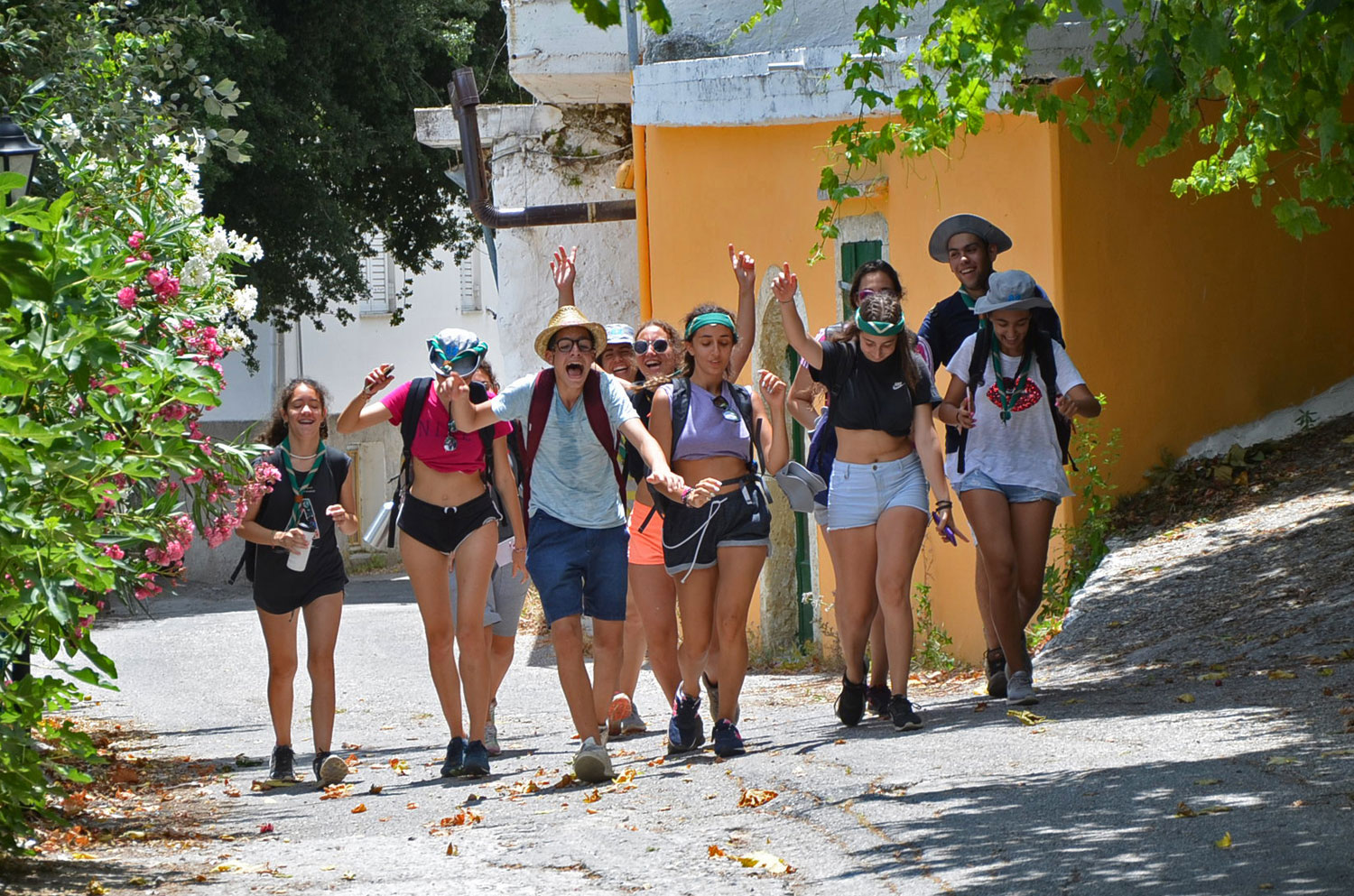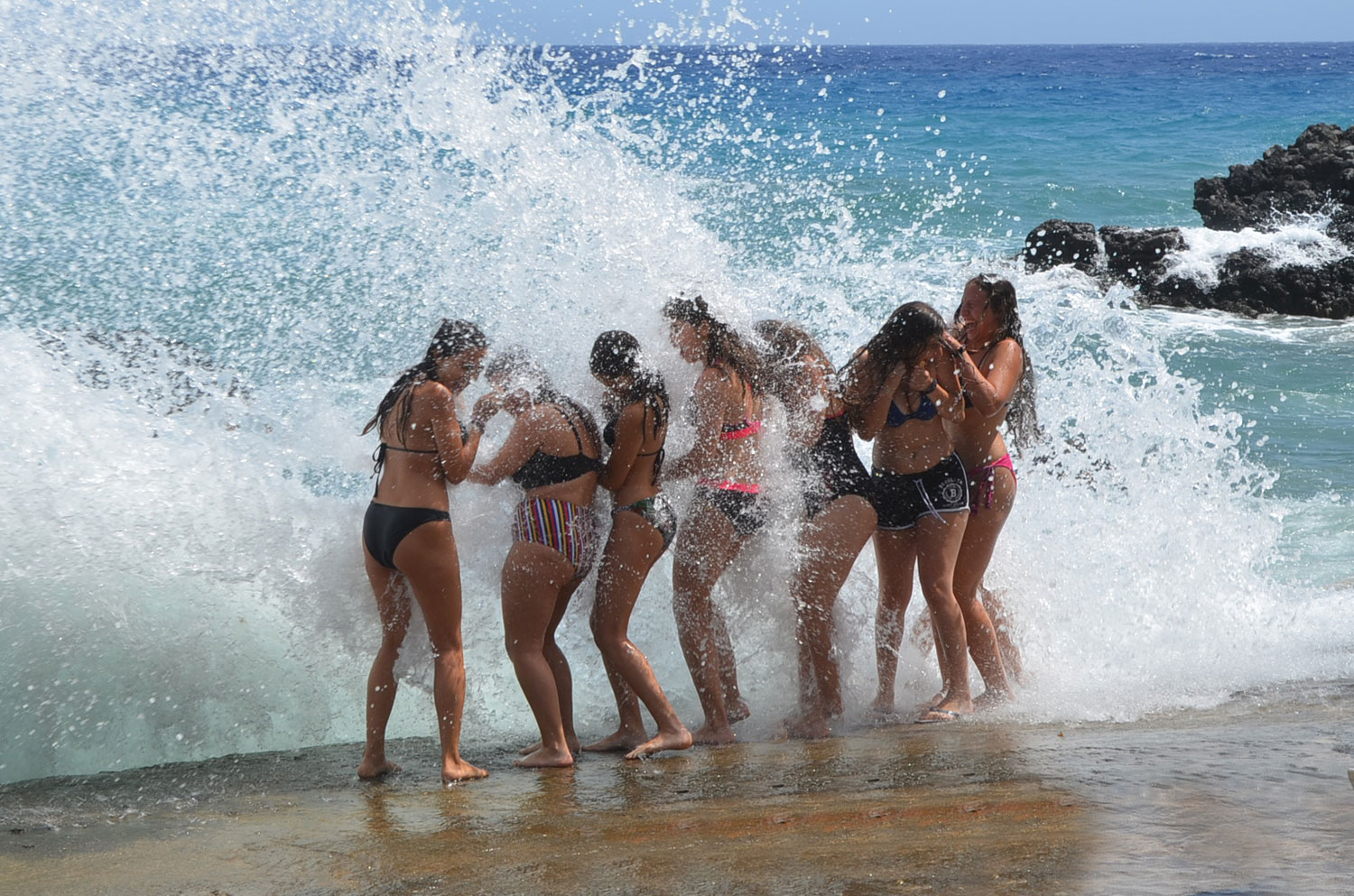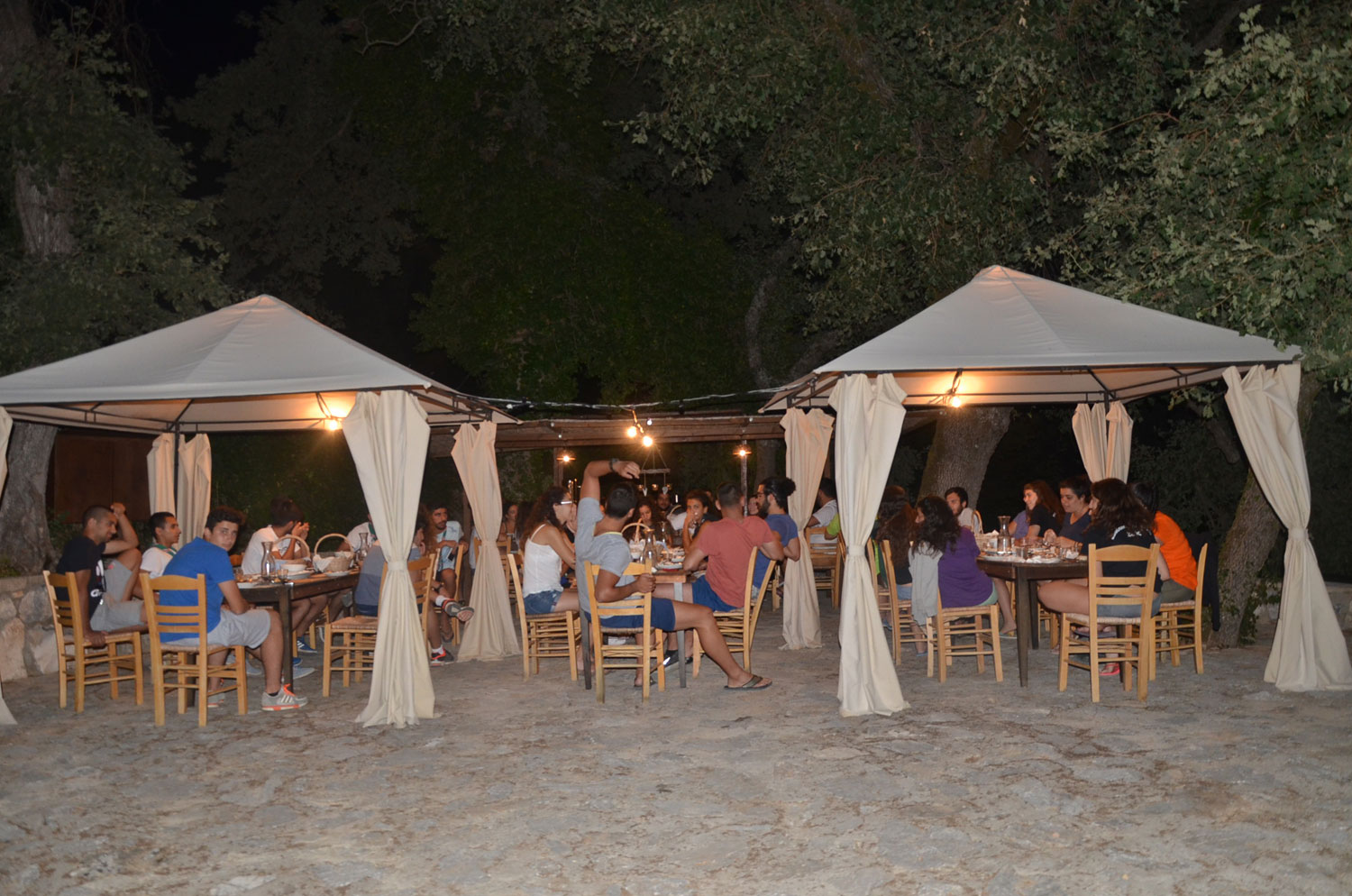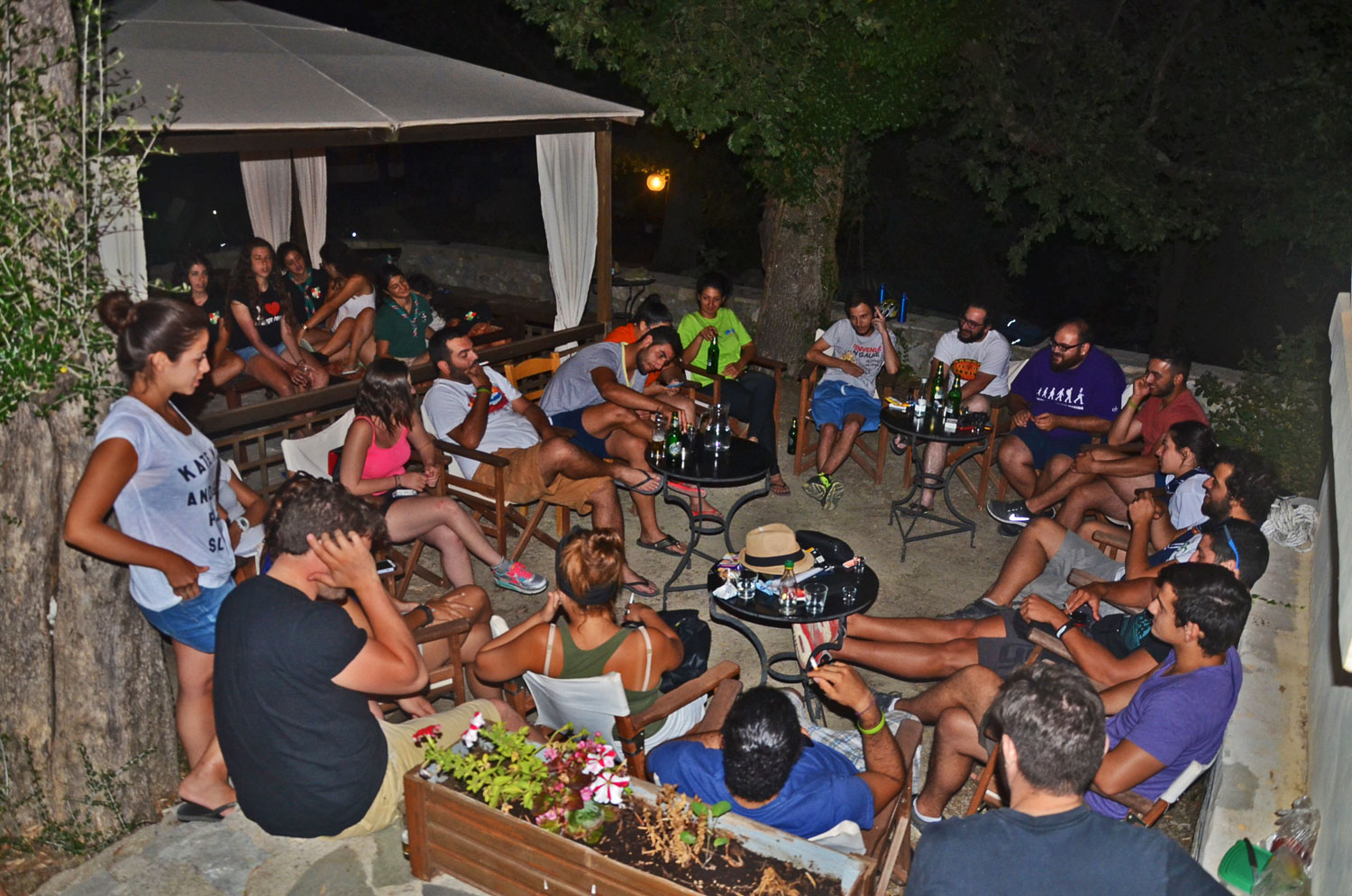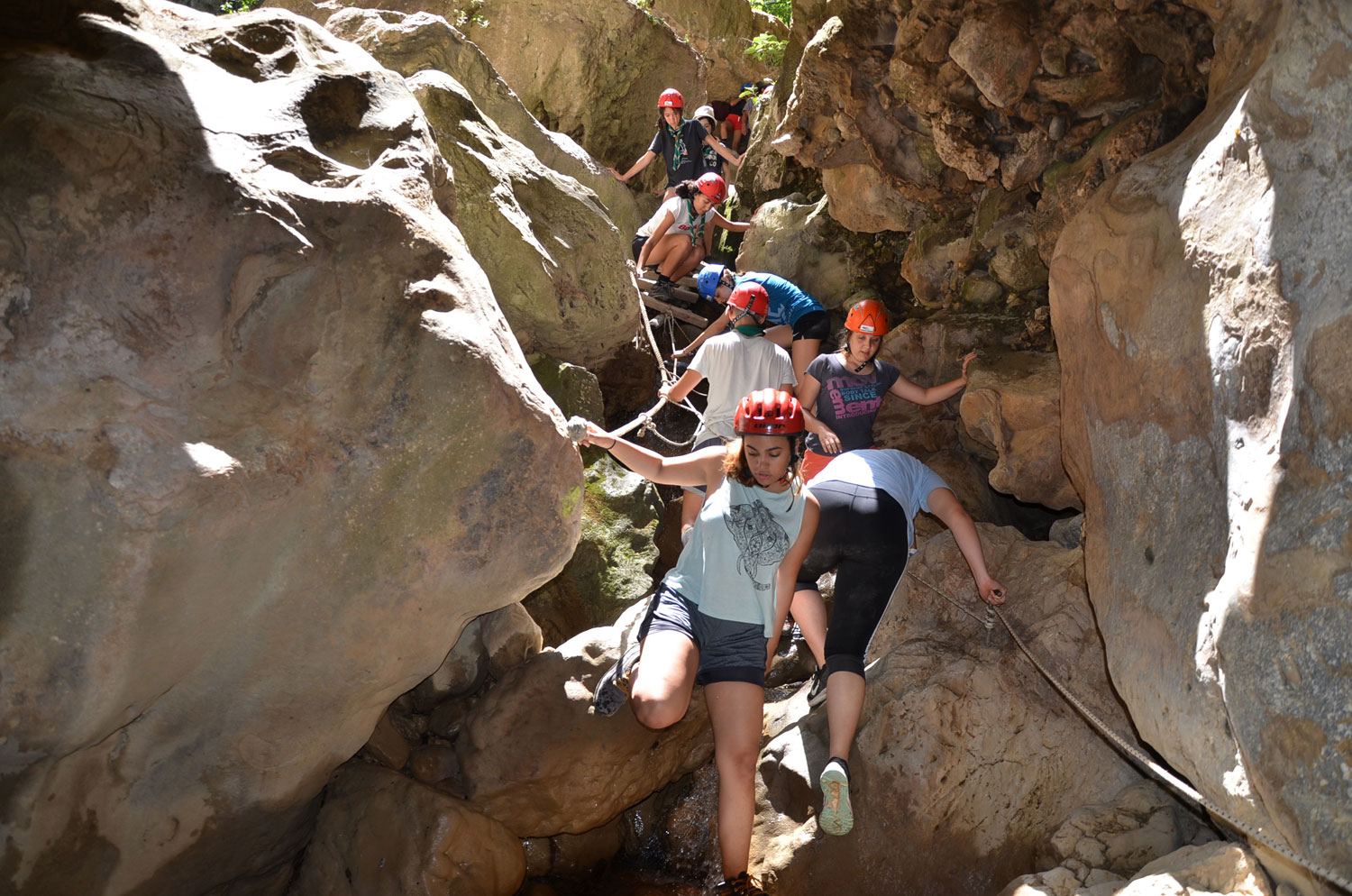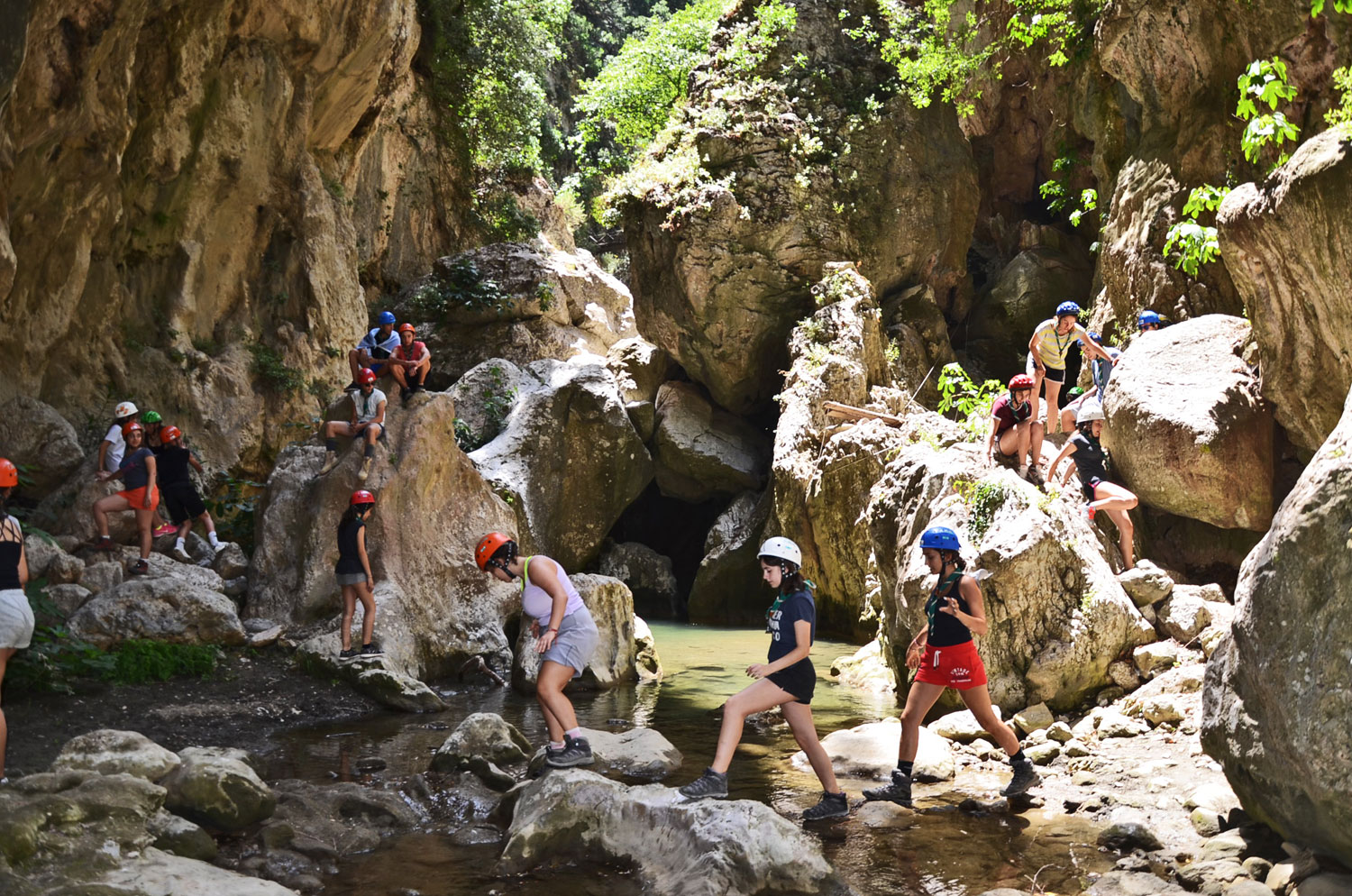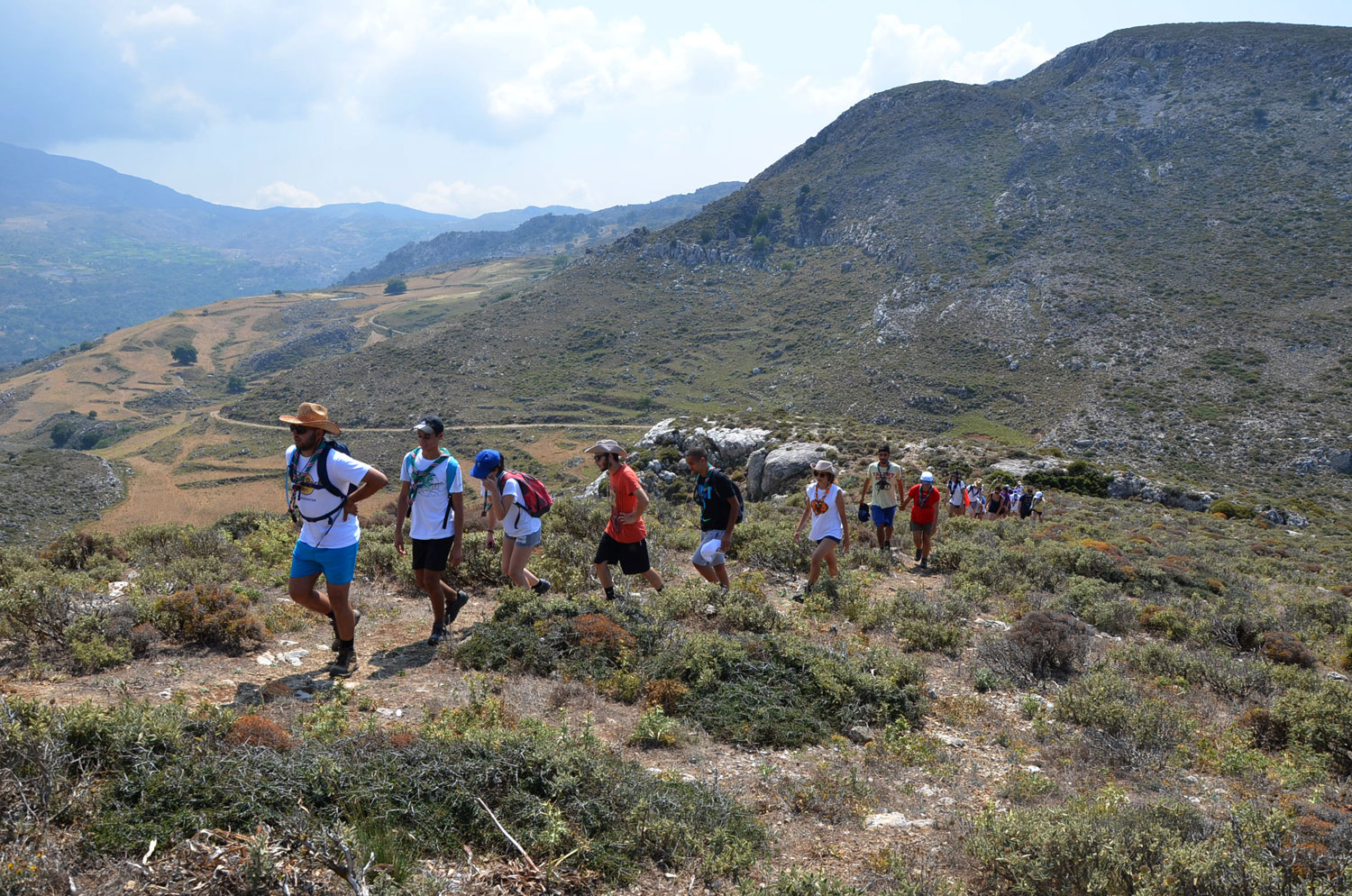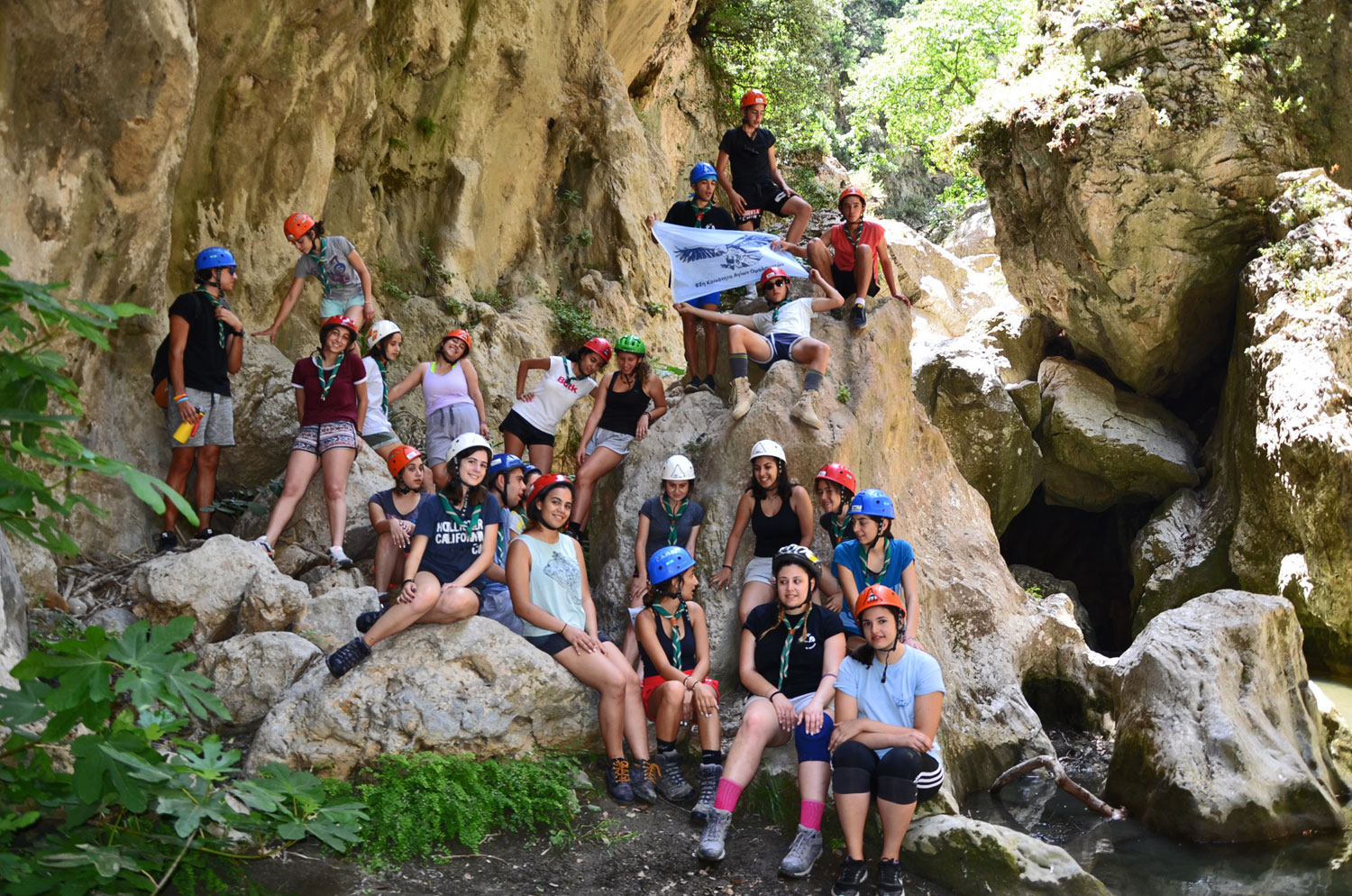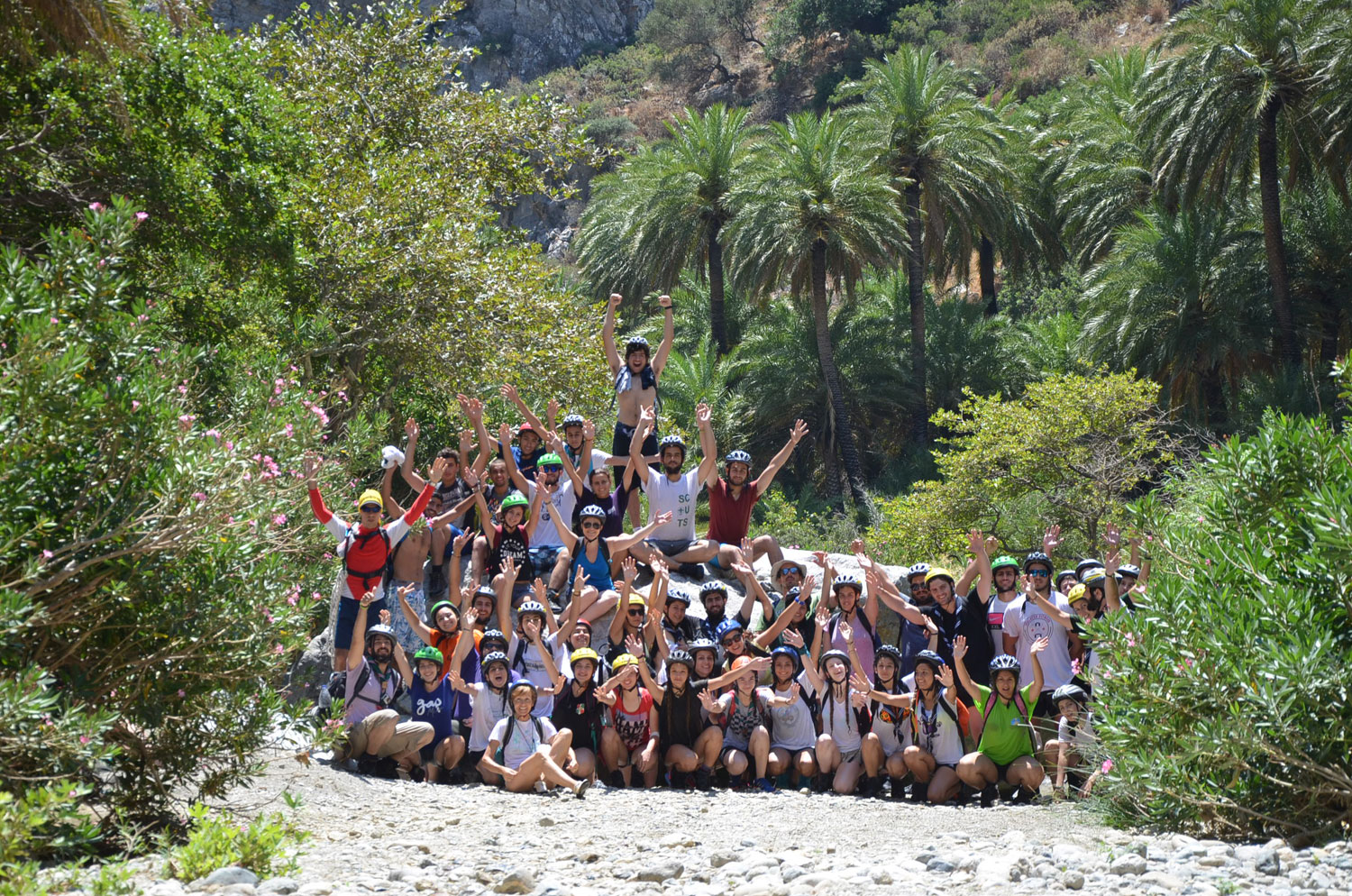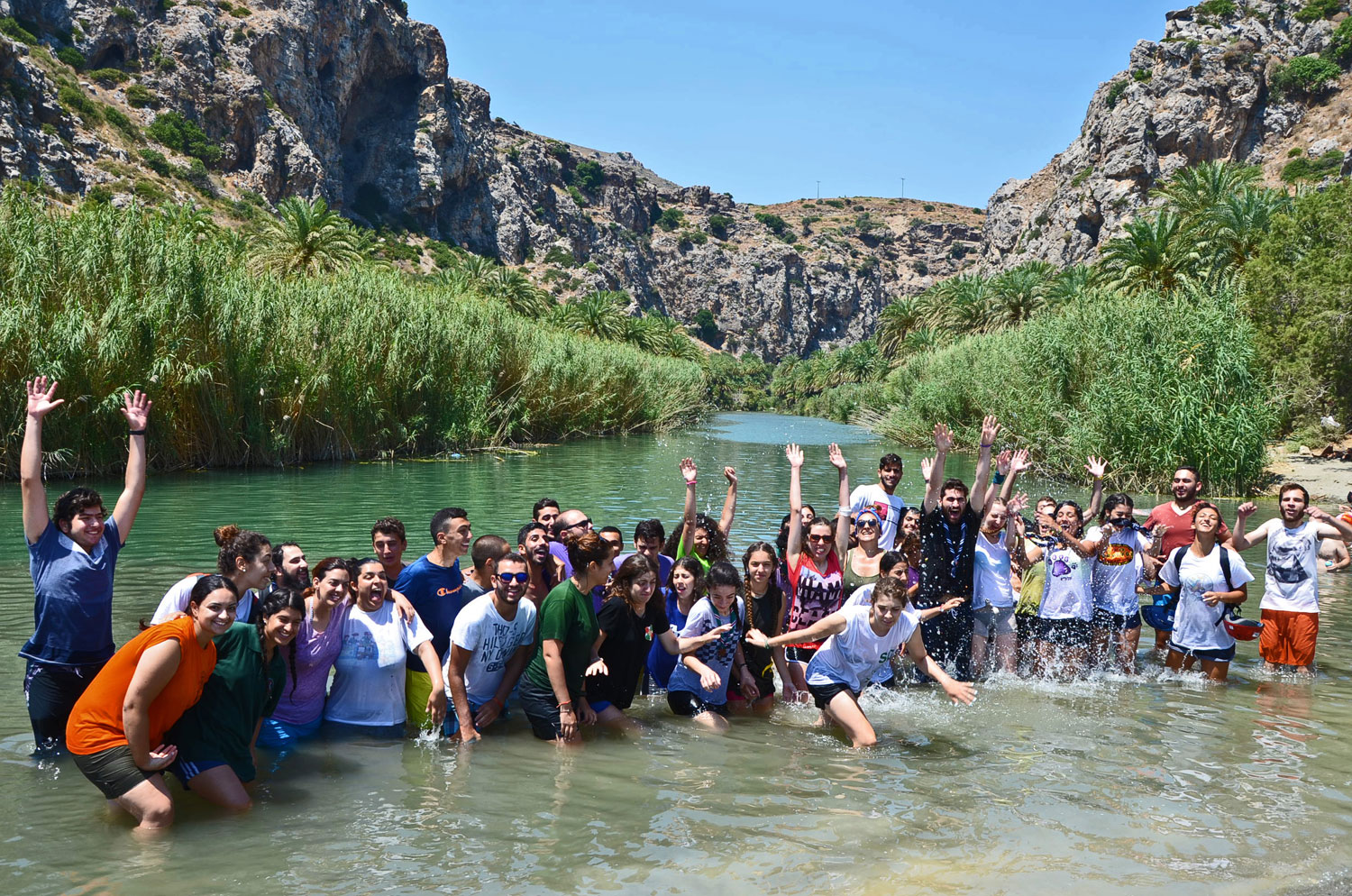 Variety of getaways, games and outdoor activities
The activities usually selected by most of Scout groups are hiking, cycling, river trek, coastal hiking, outdoor games (archery, obstacle relay race, tag-of-war, etc.), treasure hunt, voluntourism action, free day at the camp, visit of a town, evening dinner in the village.

All programs are tailored to the profile of each Scout group, taking into account the different ages, skills and number of participants.
Prices
Prices for a seven-day program vary between 390.00 to 750.00 Euros per person, depending on the number of participants, amenities, means of transport, excursions, entrance fees, outdoor activities, food and other related services. For the best planning of your holidays, please contact us.