Creative camp holidays
Tucked away in the serenity of the purest nature, our campsite is the ideal place for creative writing, painting and photography classes.

Inspirational subjects can be found in the surrounding natural environment, in remote mountainous landscapes, gorges, and coastal areas.

Endemic plants, small mammals and birds, age-old trees, chapels with wonderful frescoes and icons, scenes from rural and pastoral life, are just some of them.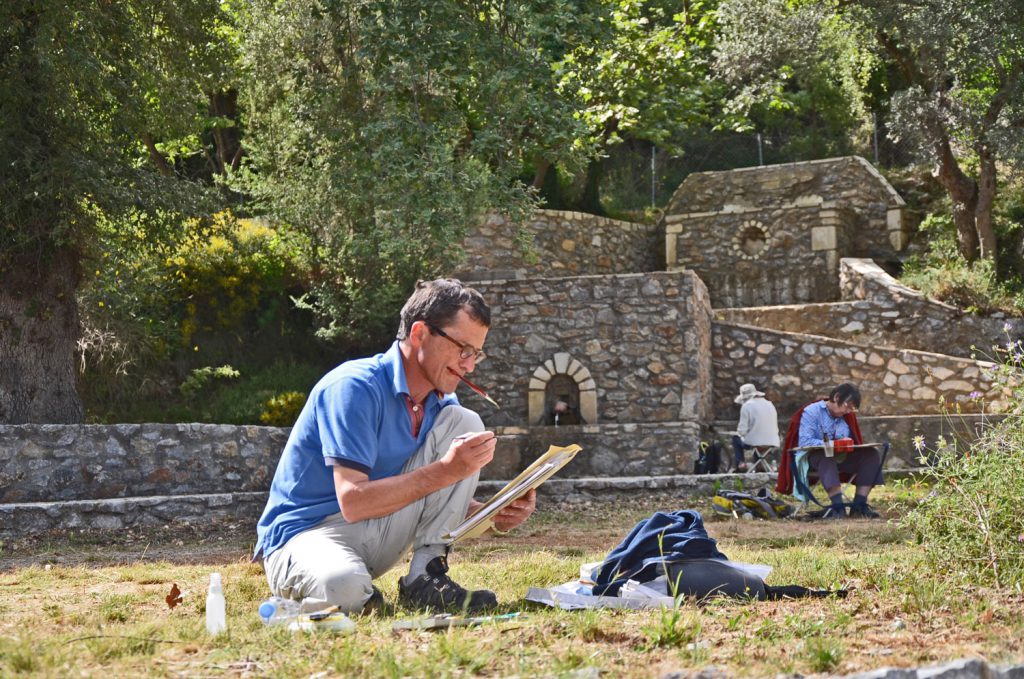 Organization of your stay
Your stay can last from a few days to two weeks, on a full board basis, while transfer arrangements from and to the airport are made by Wild Nature's Travel Agency.
All programs are tailored to the profile of each group, taking into account the kind of topics required, the distance from the camp and the number of participants.

The role of Wild Nature in all cases is supportive, without having the responsibility of organizing the workshops.

Wild Nature Assistance
Photography, painting or writing classes are organized by the group's leader, according to the study schedule of the workshop.

Based on its experience, Wild Nature will help you choose the needed landscapes, organize your transfers and guiding, arrange for your contact with the locals, serve you tasteful diners and picnic lunches in the outdoors.

For the best planning of your holidays, please contact us.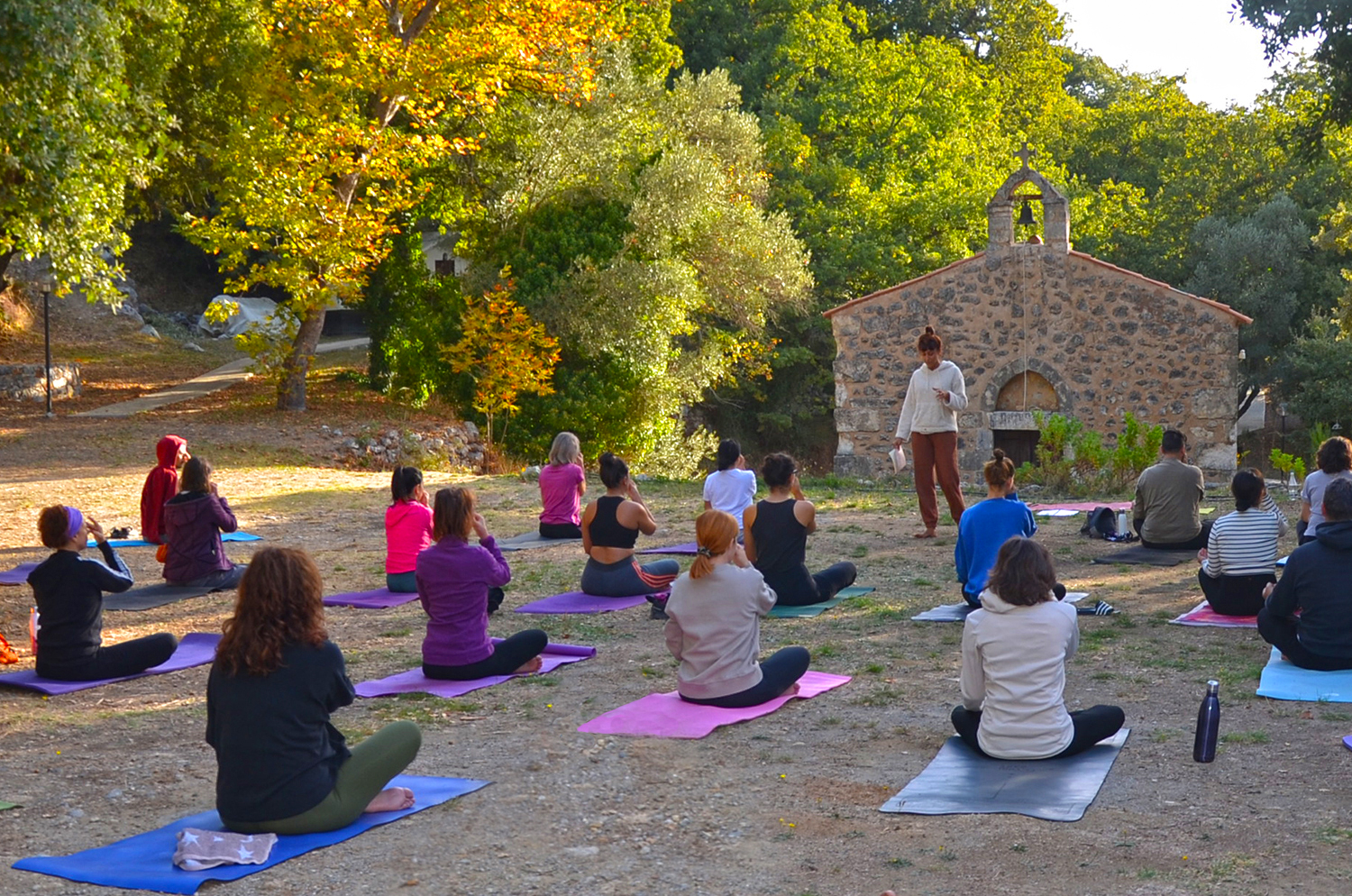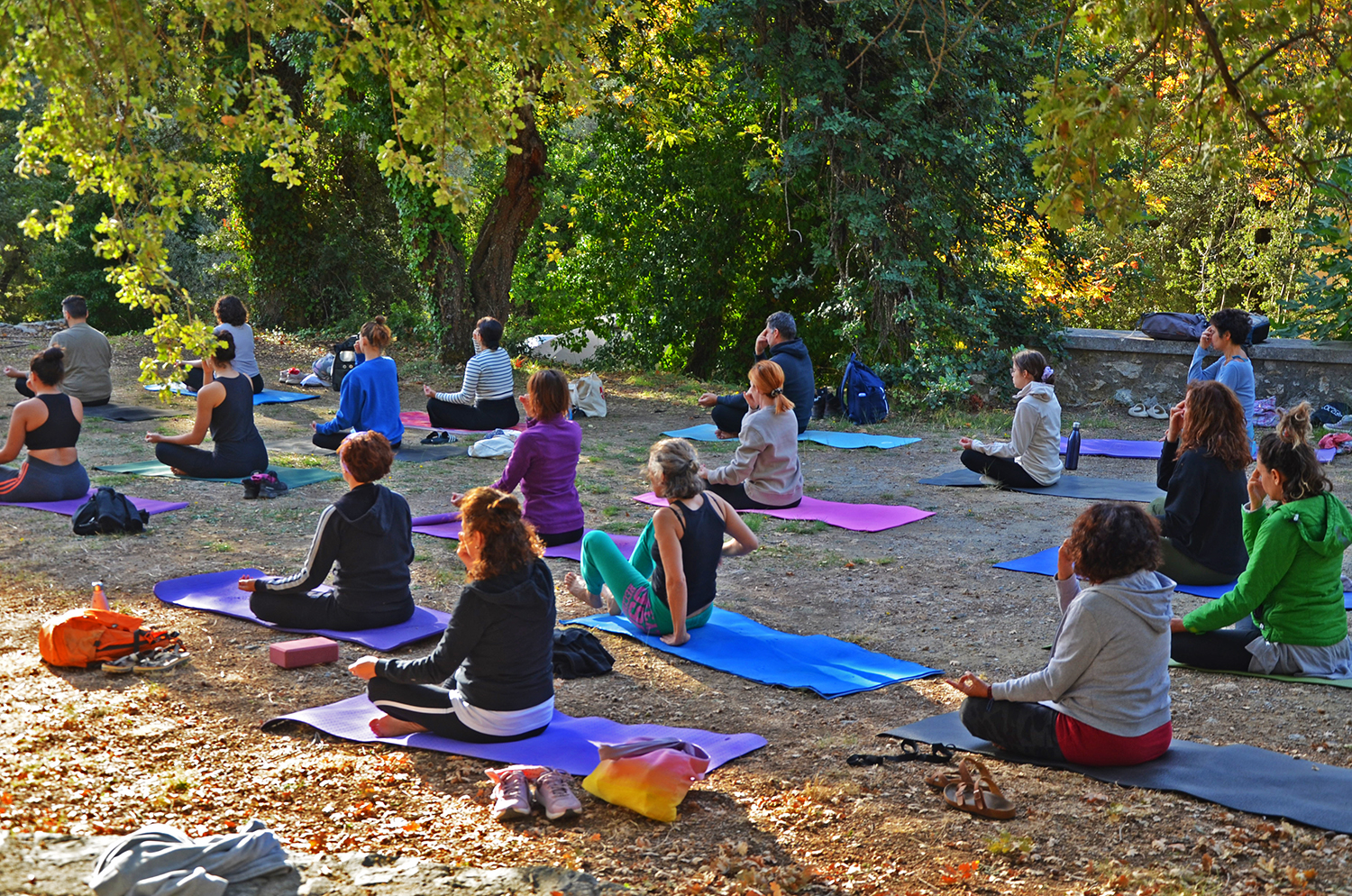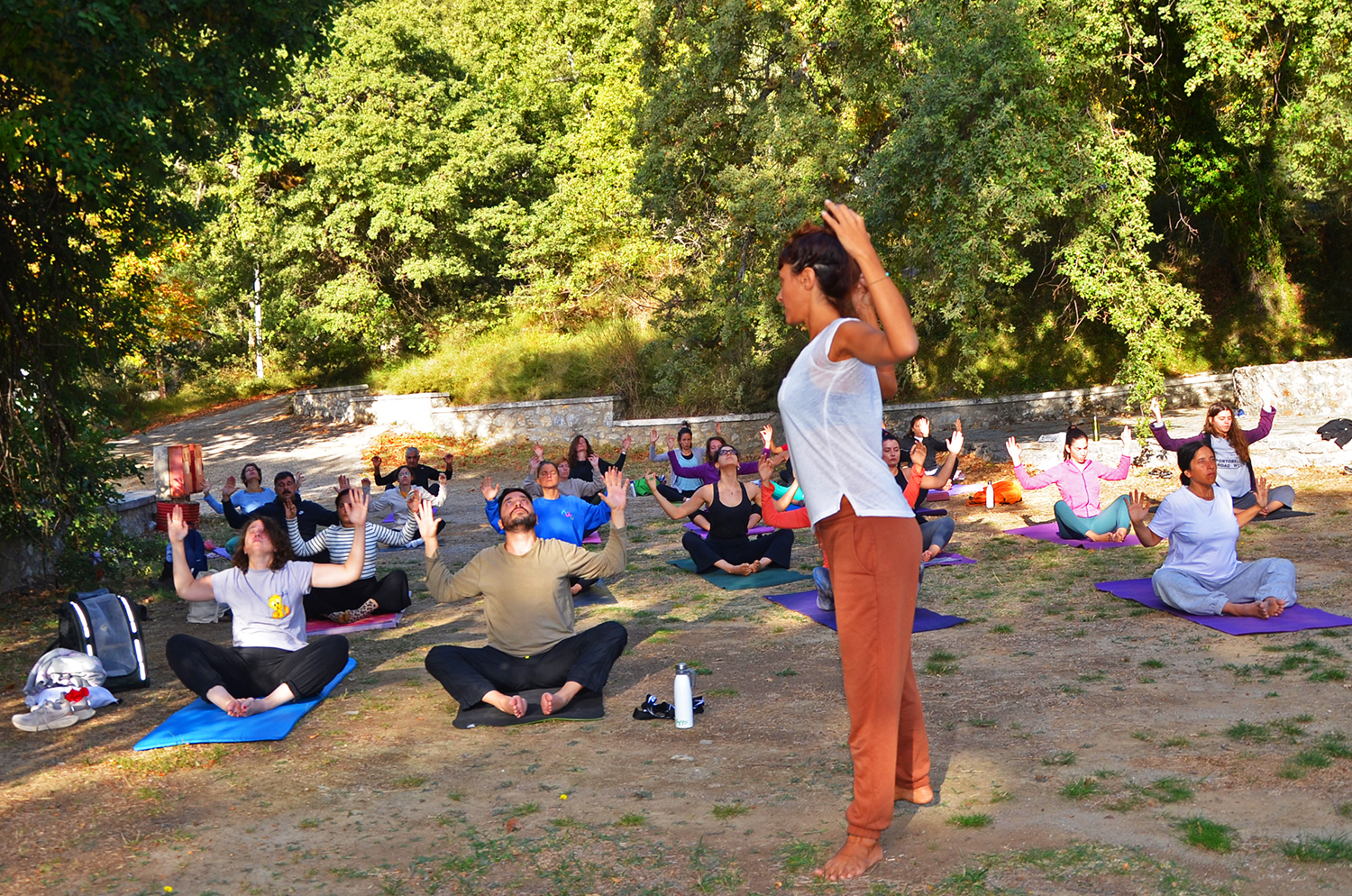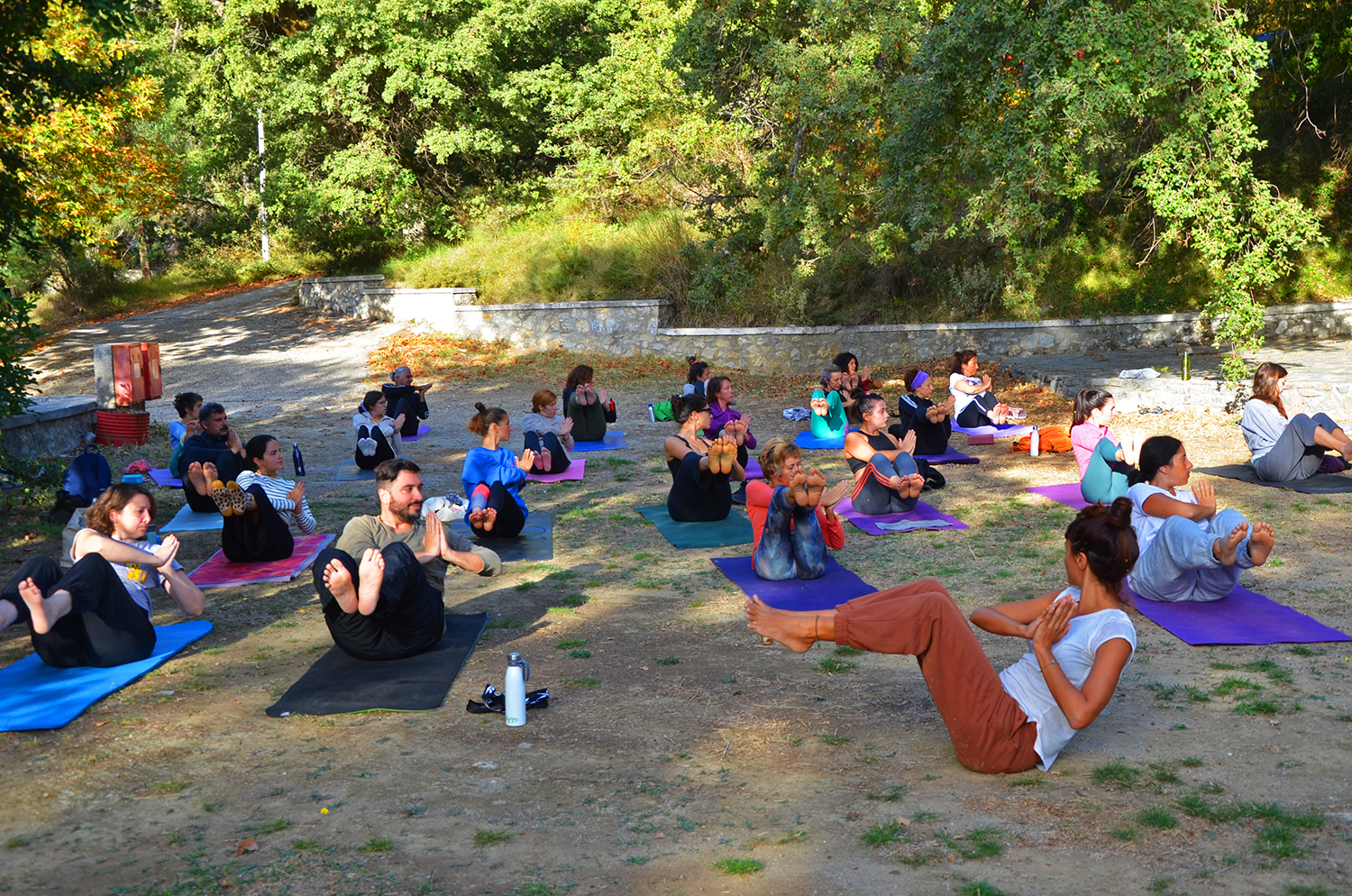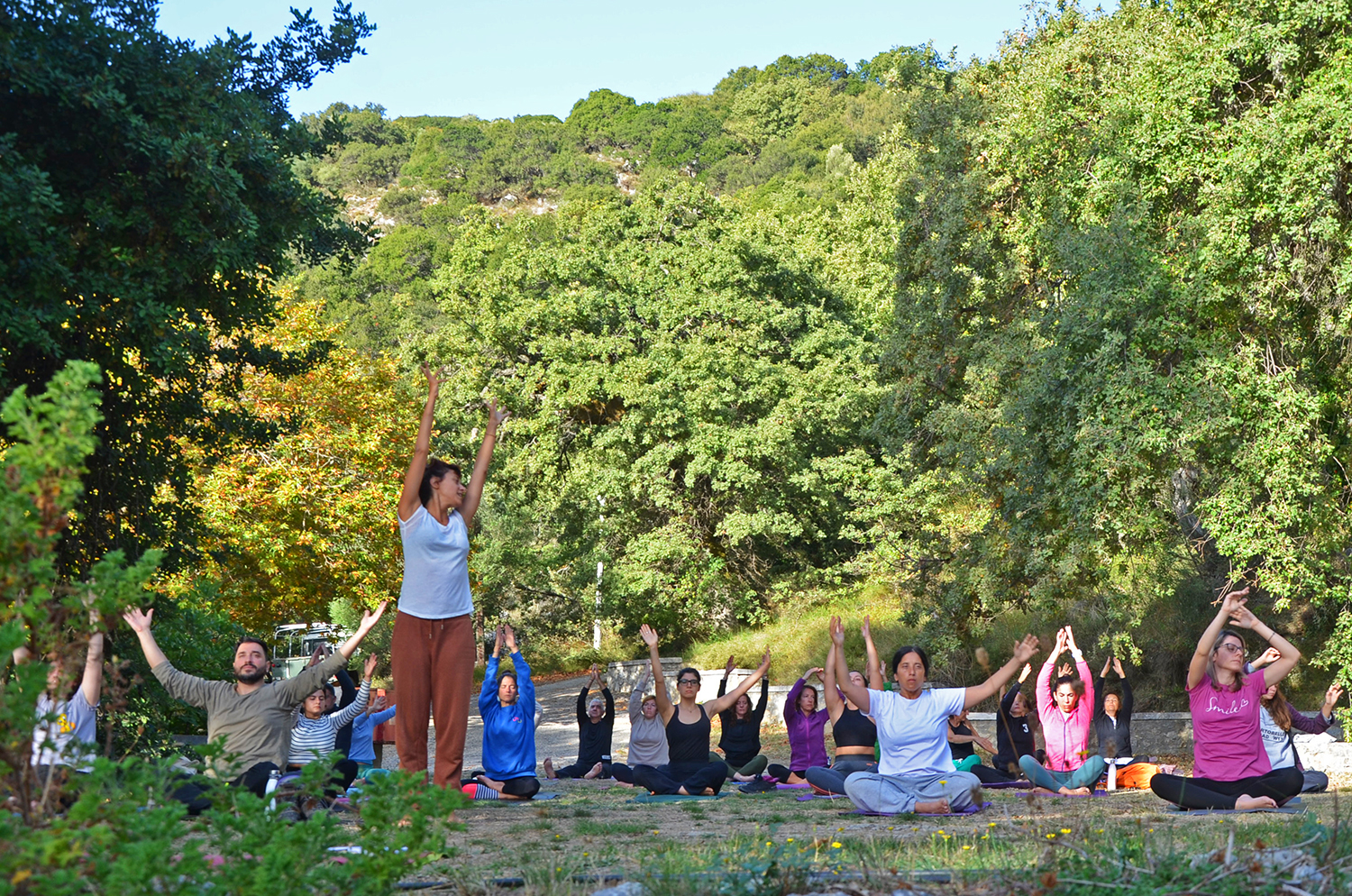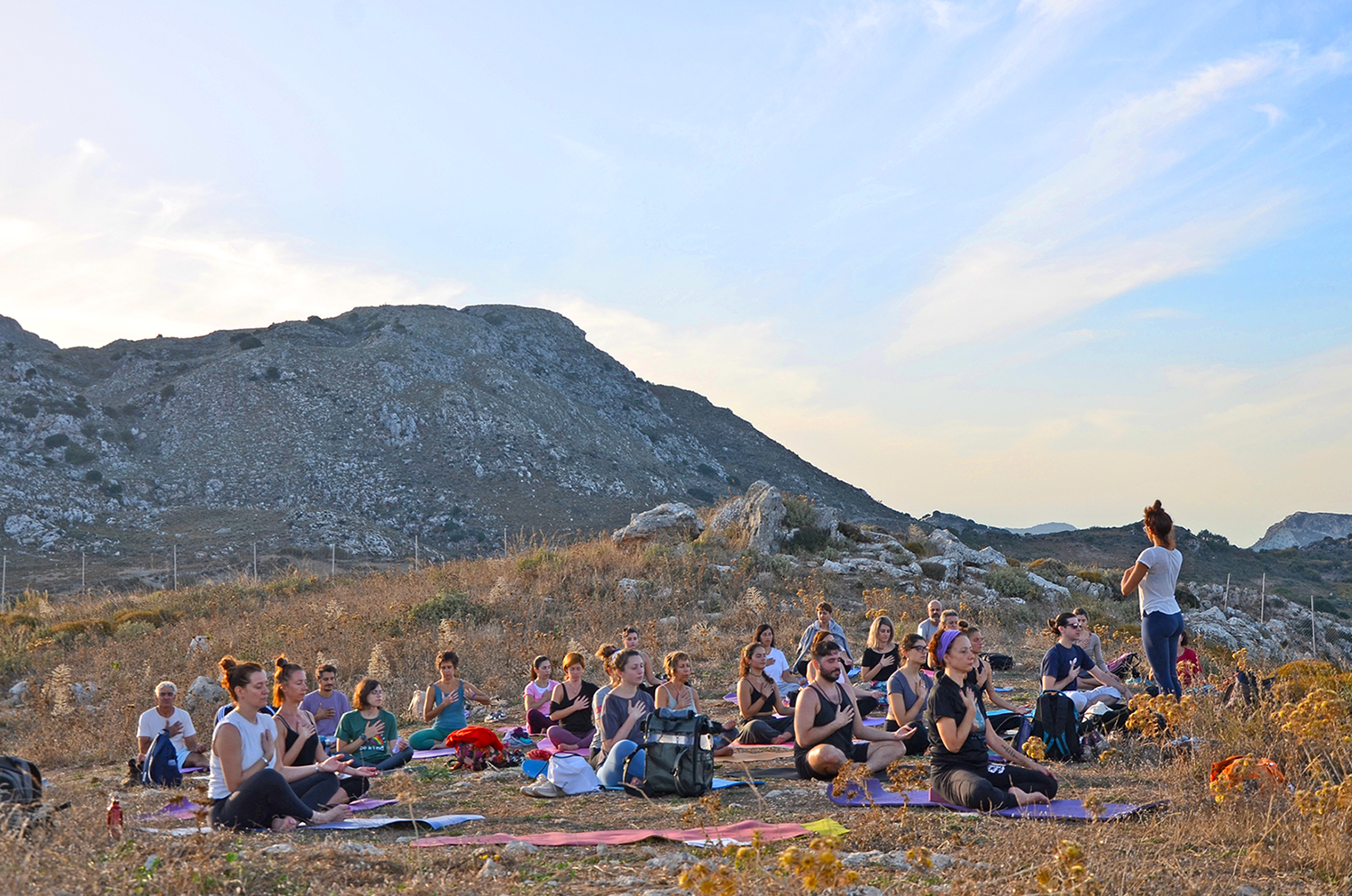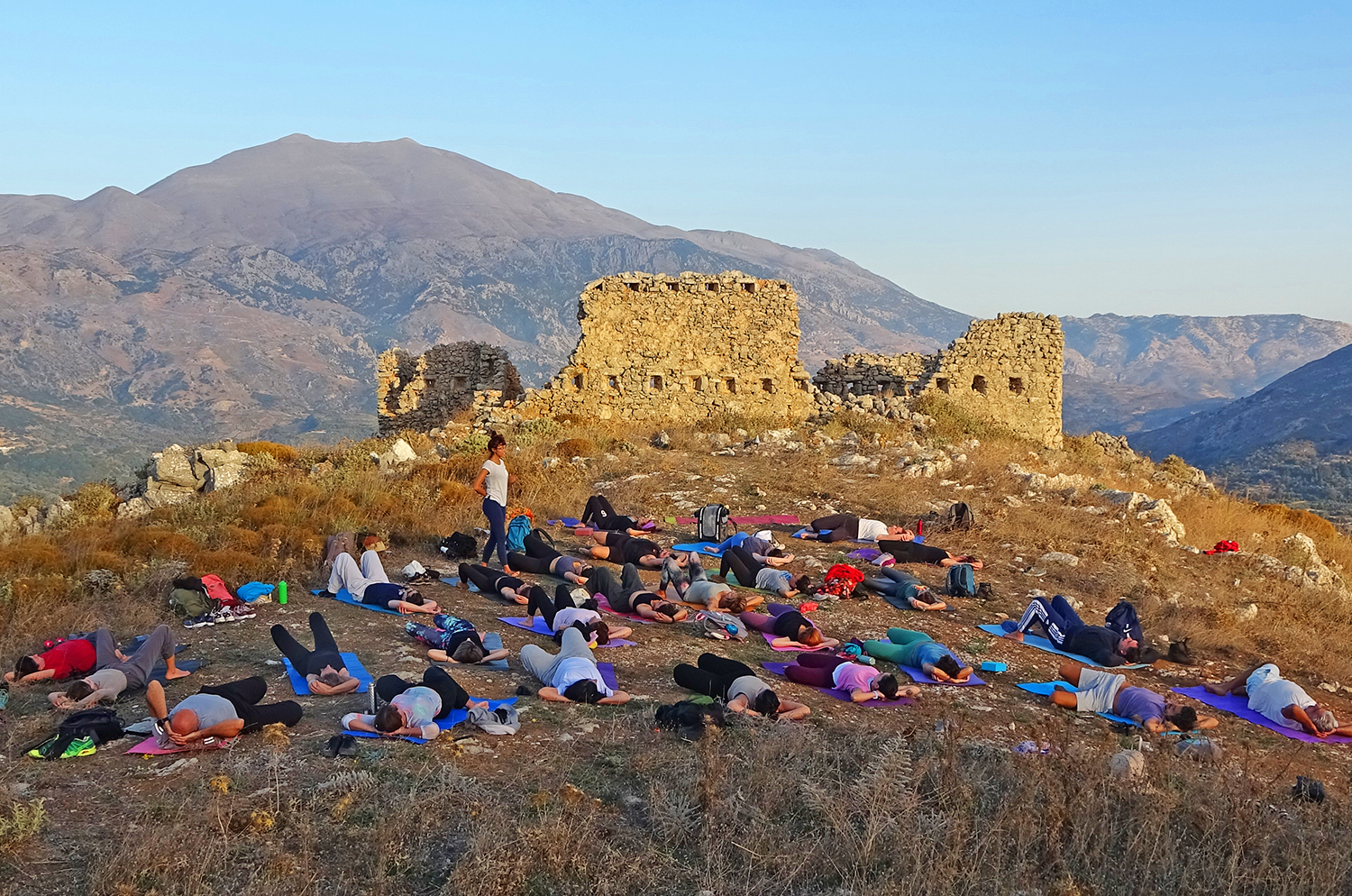 Yoga retreat
Practicing Yoga at Wild Nature Eco Lodge Camp is a unique experience of rejuvenation and euphoria.

The perfect environment, the astonishing energy of the place and the harmony of the sounds, are the promise of an unforgettable Yoga retreat in the heart of nature.

Attractive hiking options complement the day's classes in the best way.
Photo workshops
The variety of photographic themes in Amari is extremely rich. Especially in the field of fauna and flora, with each season of the year having a special attractive character.

Of particular interest are also many scenes from rural and religious life, or snapshots focusing in traditions and local folklore.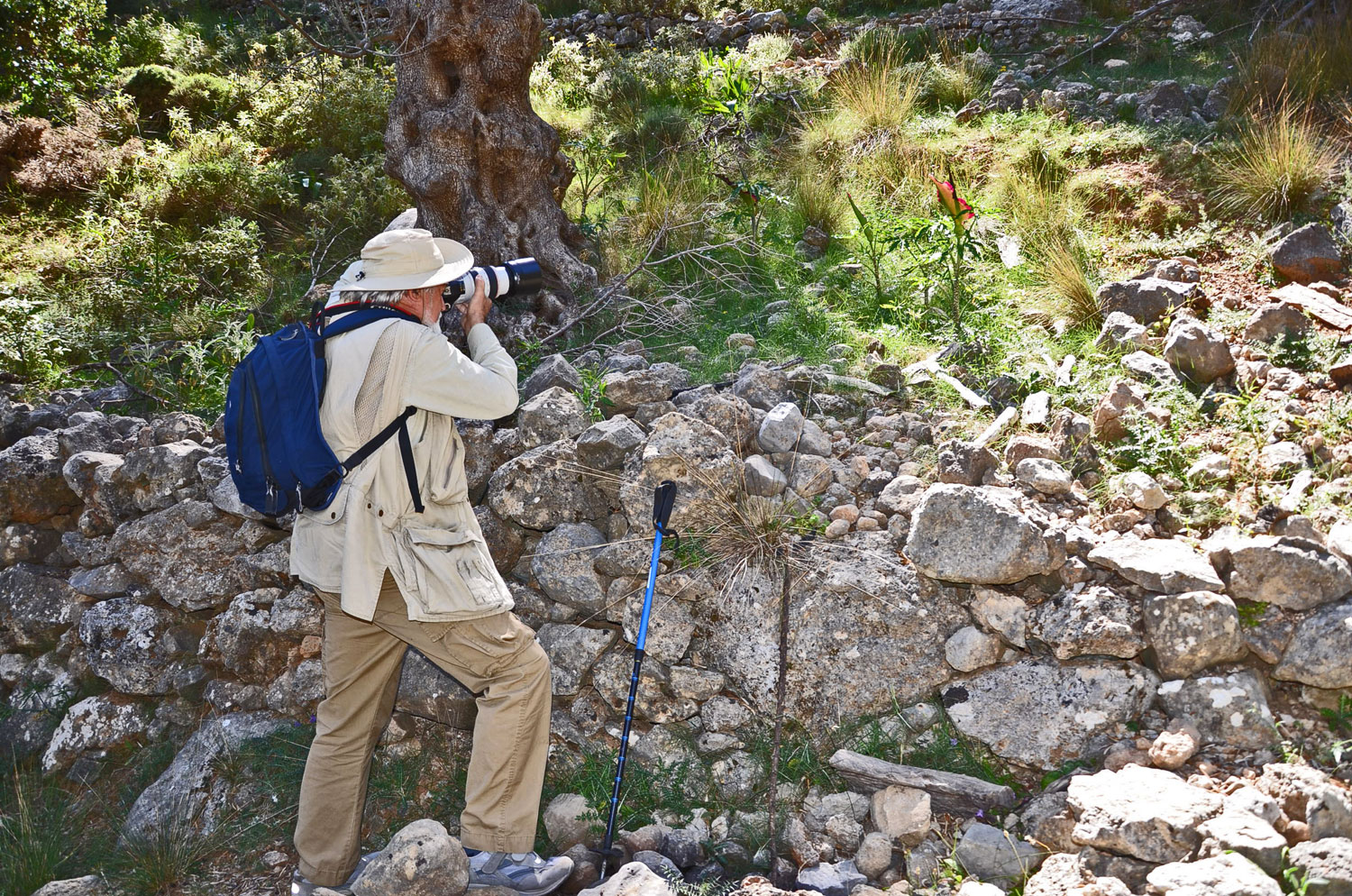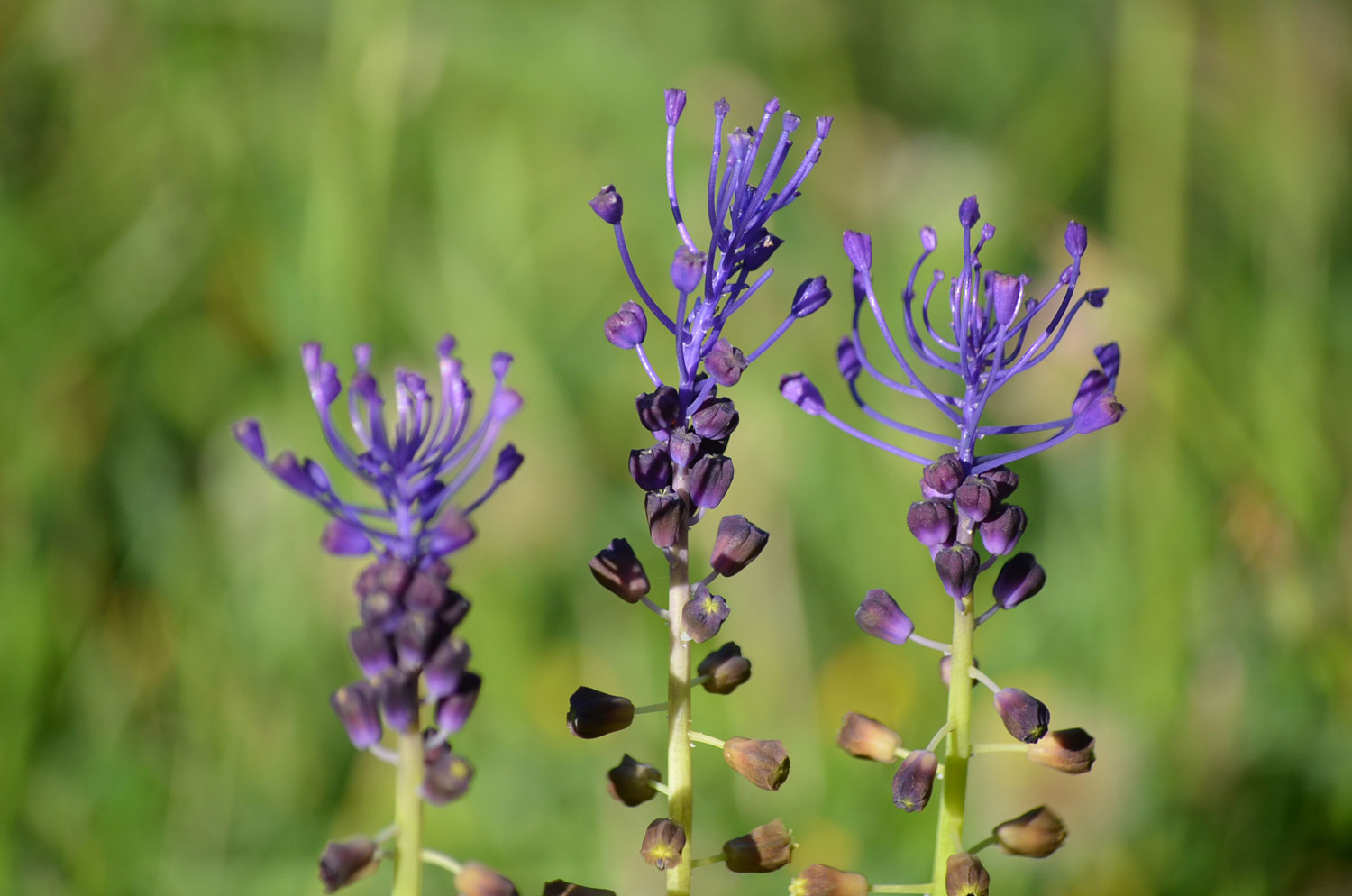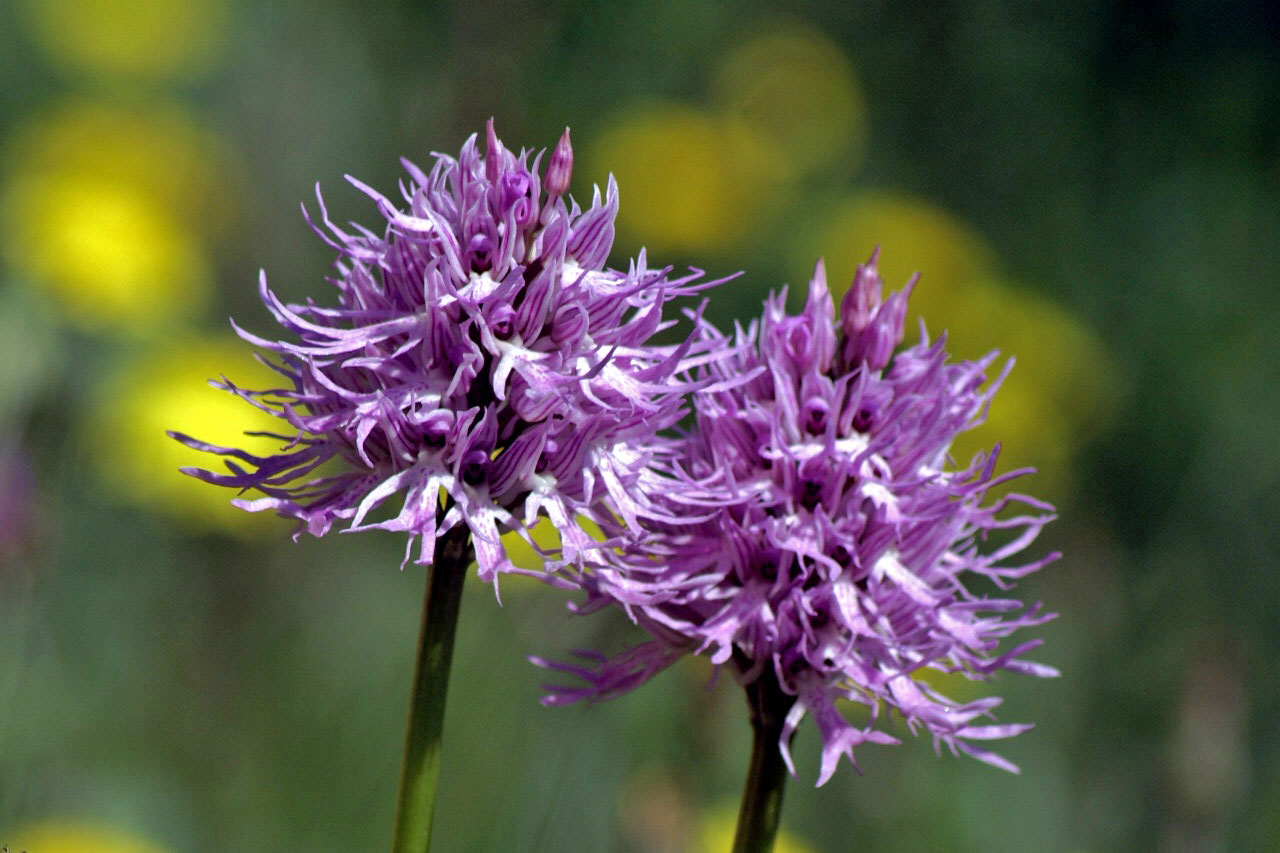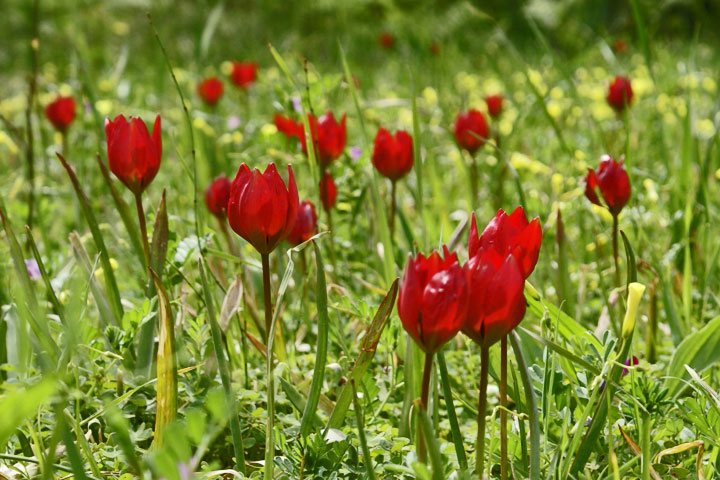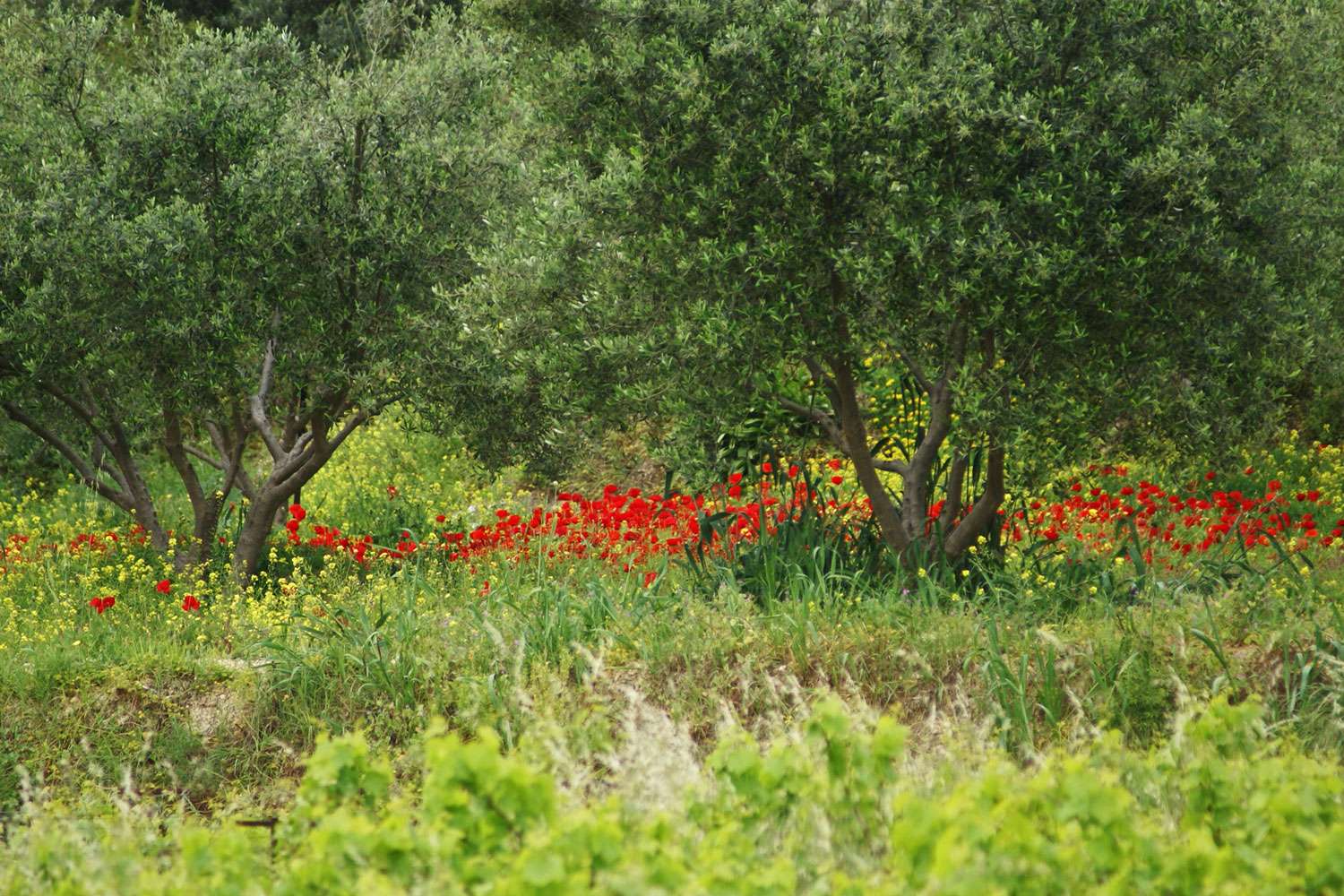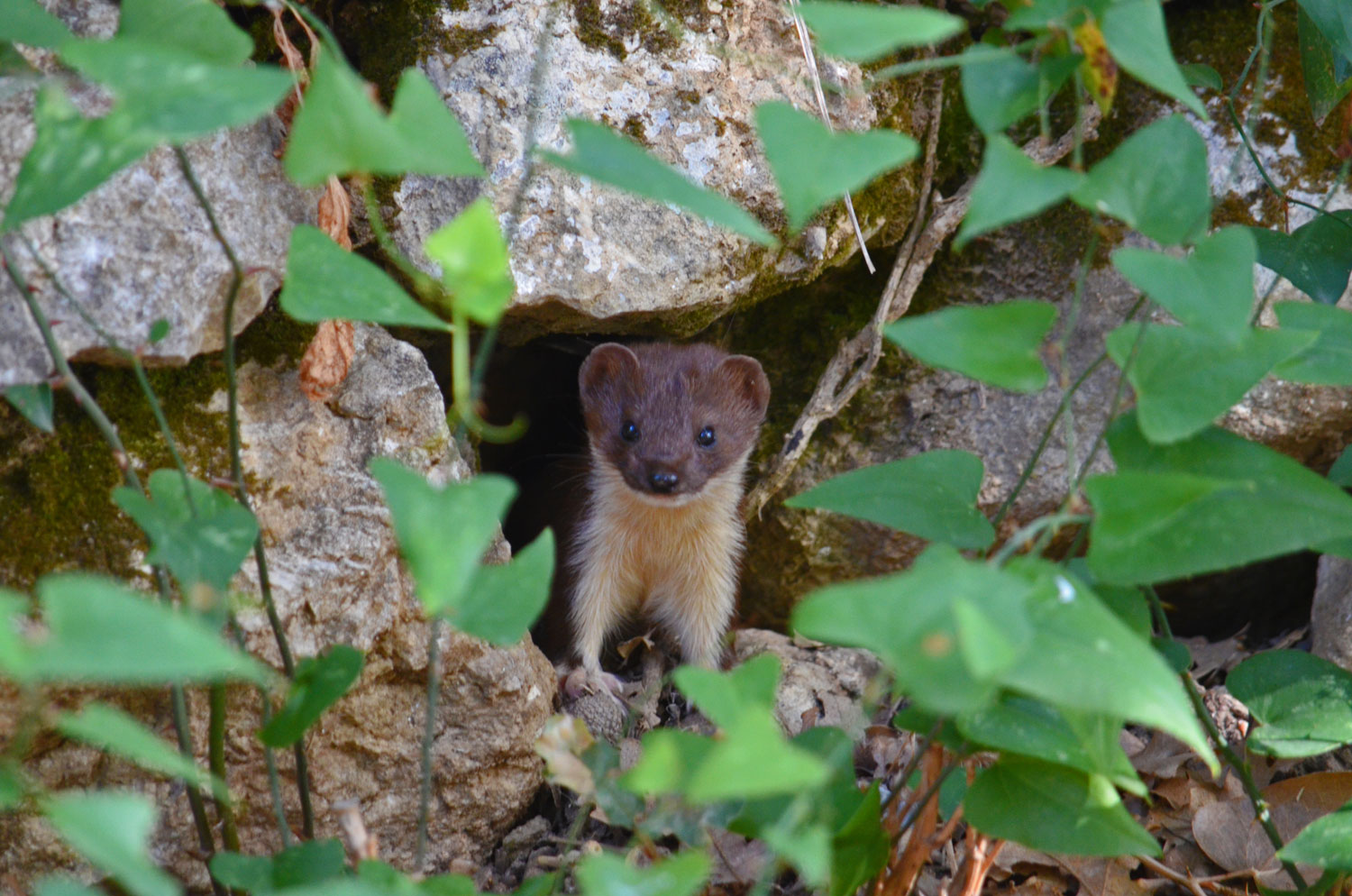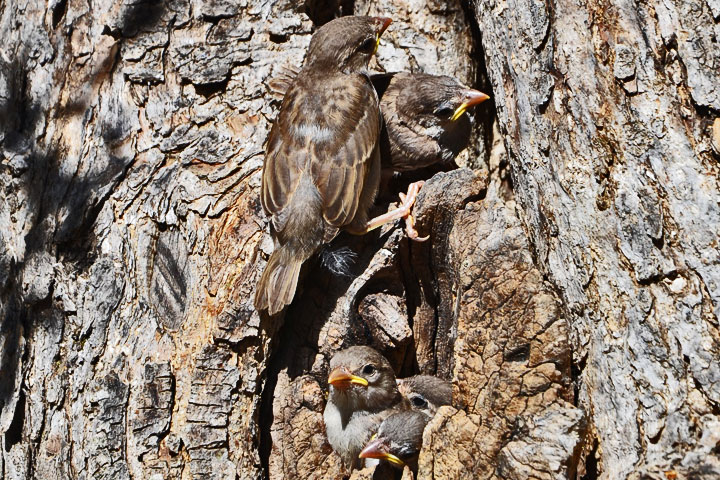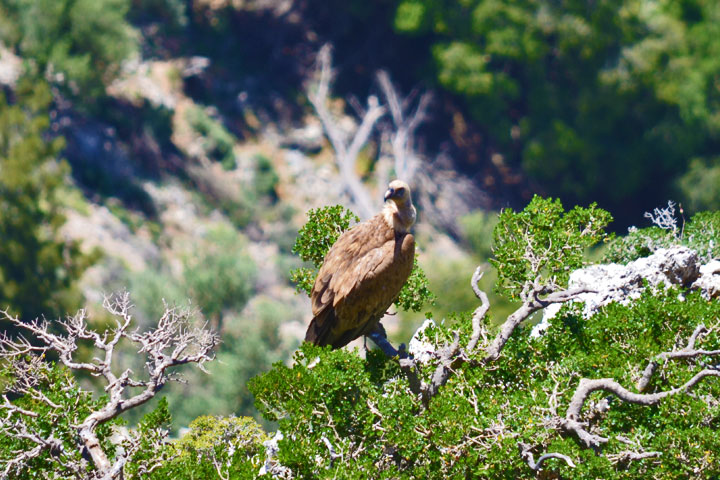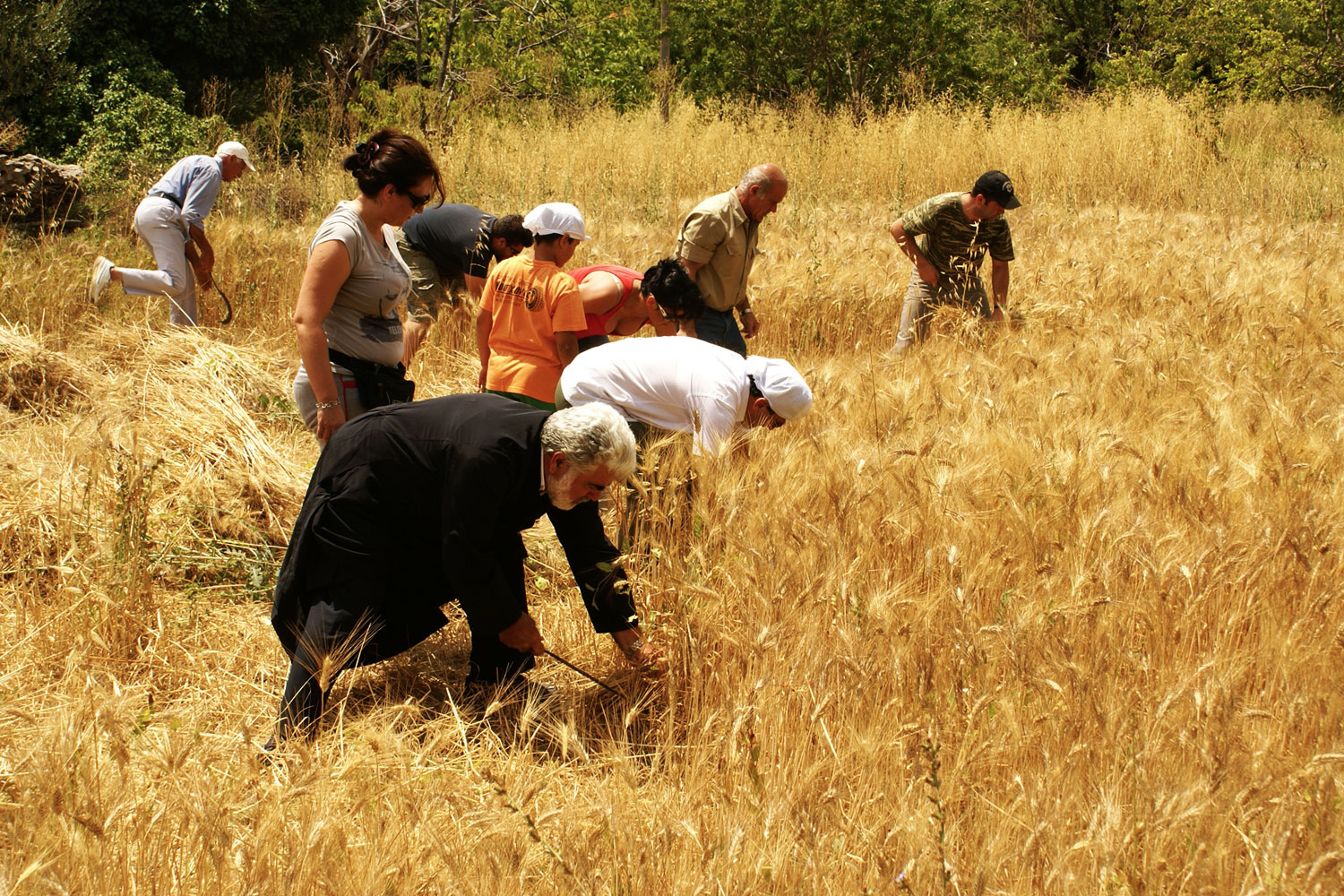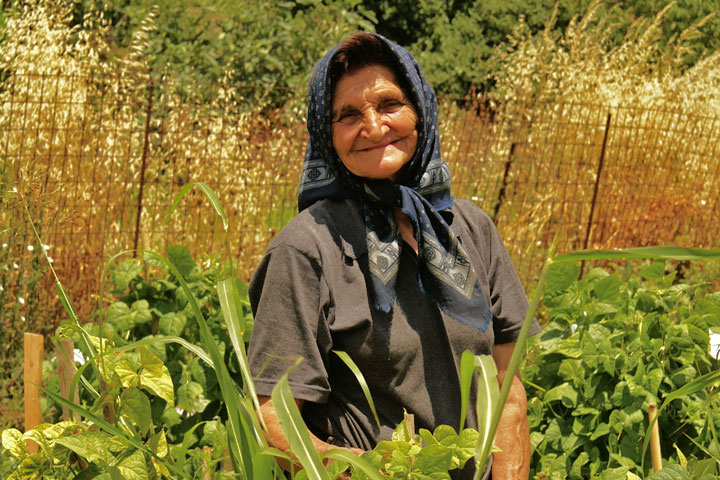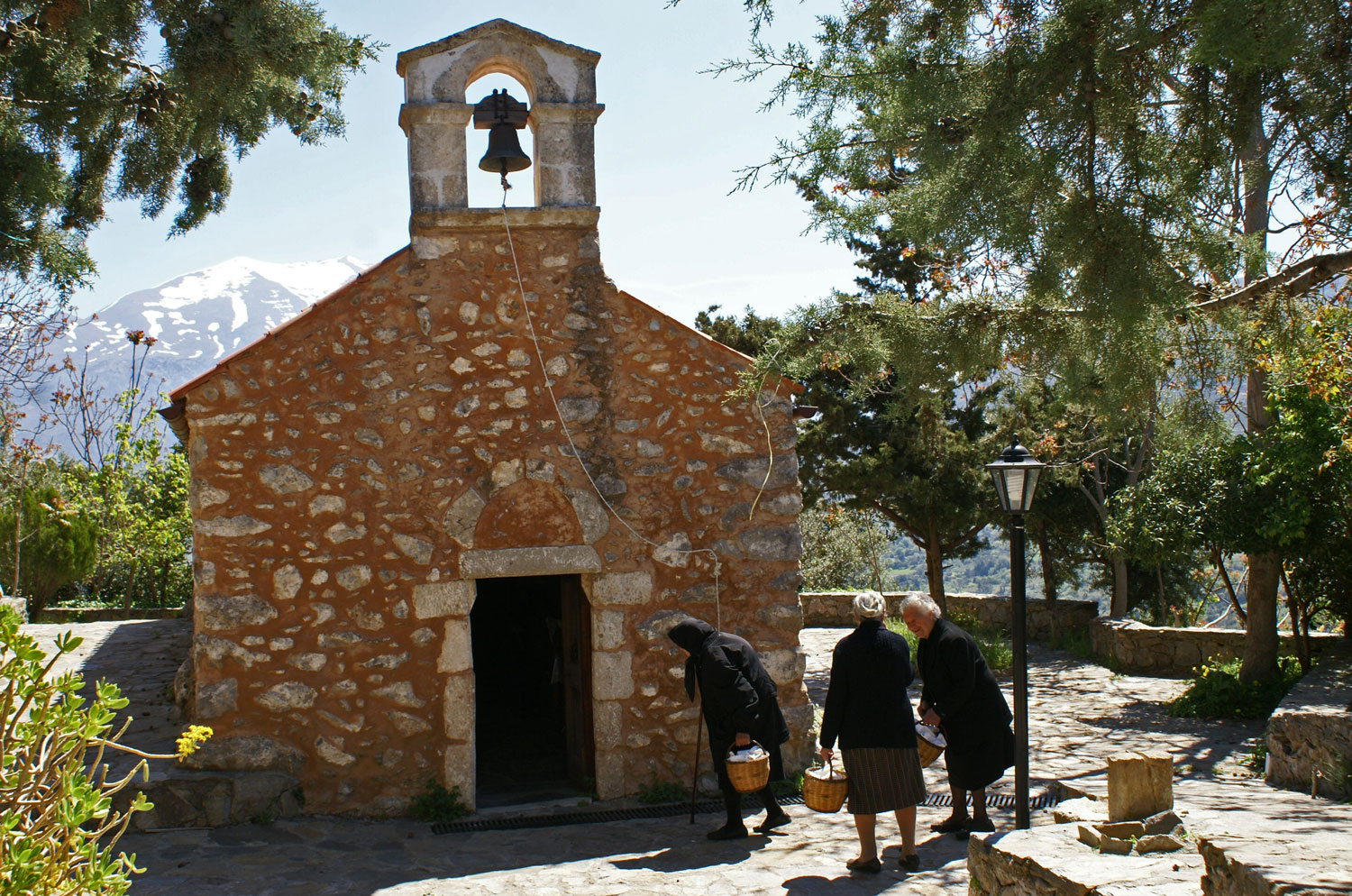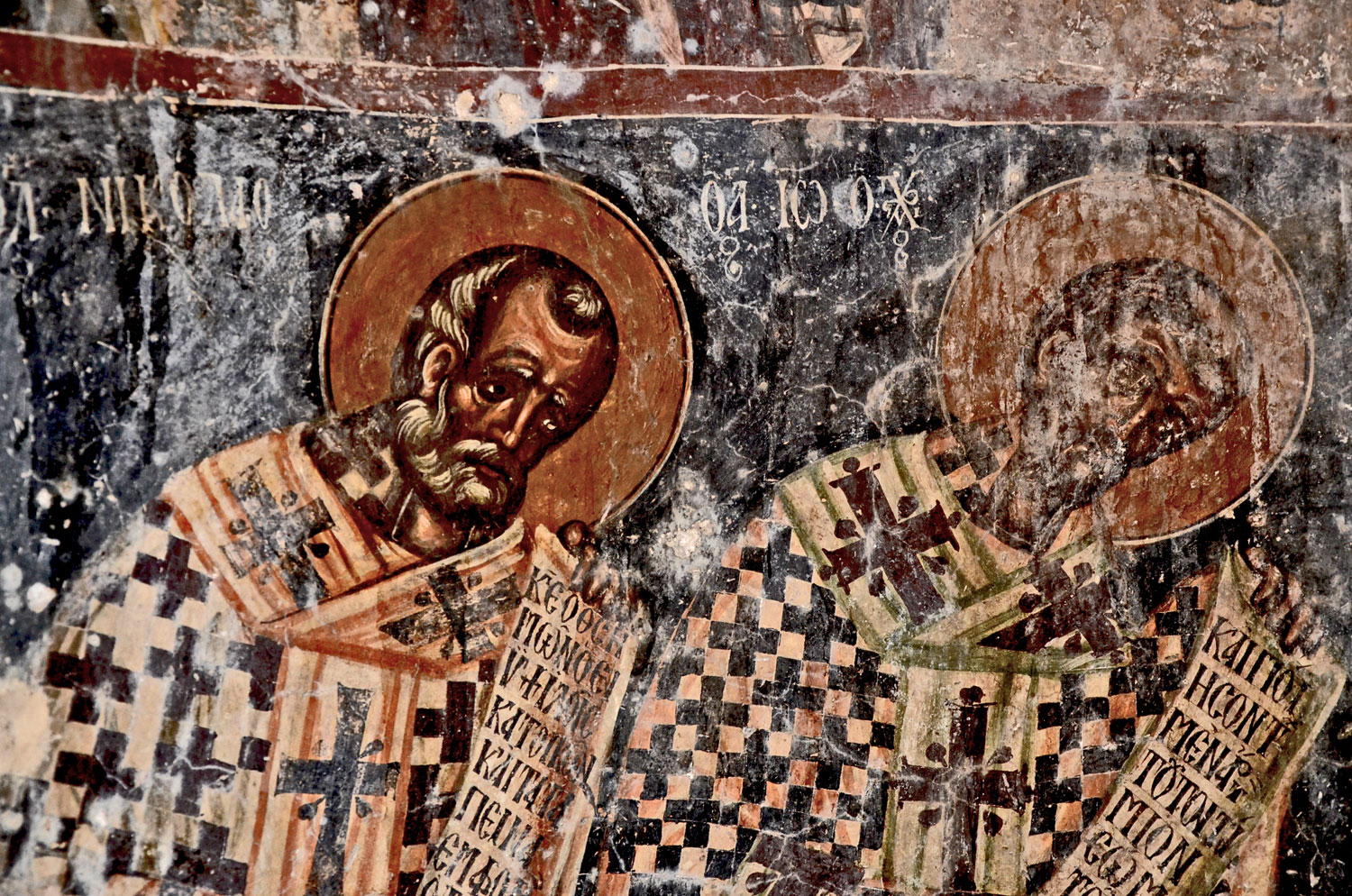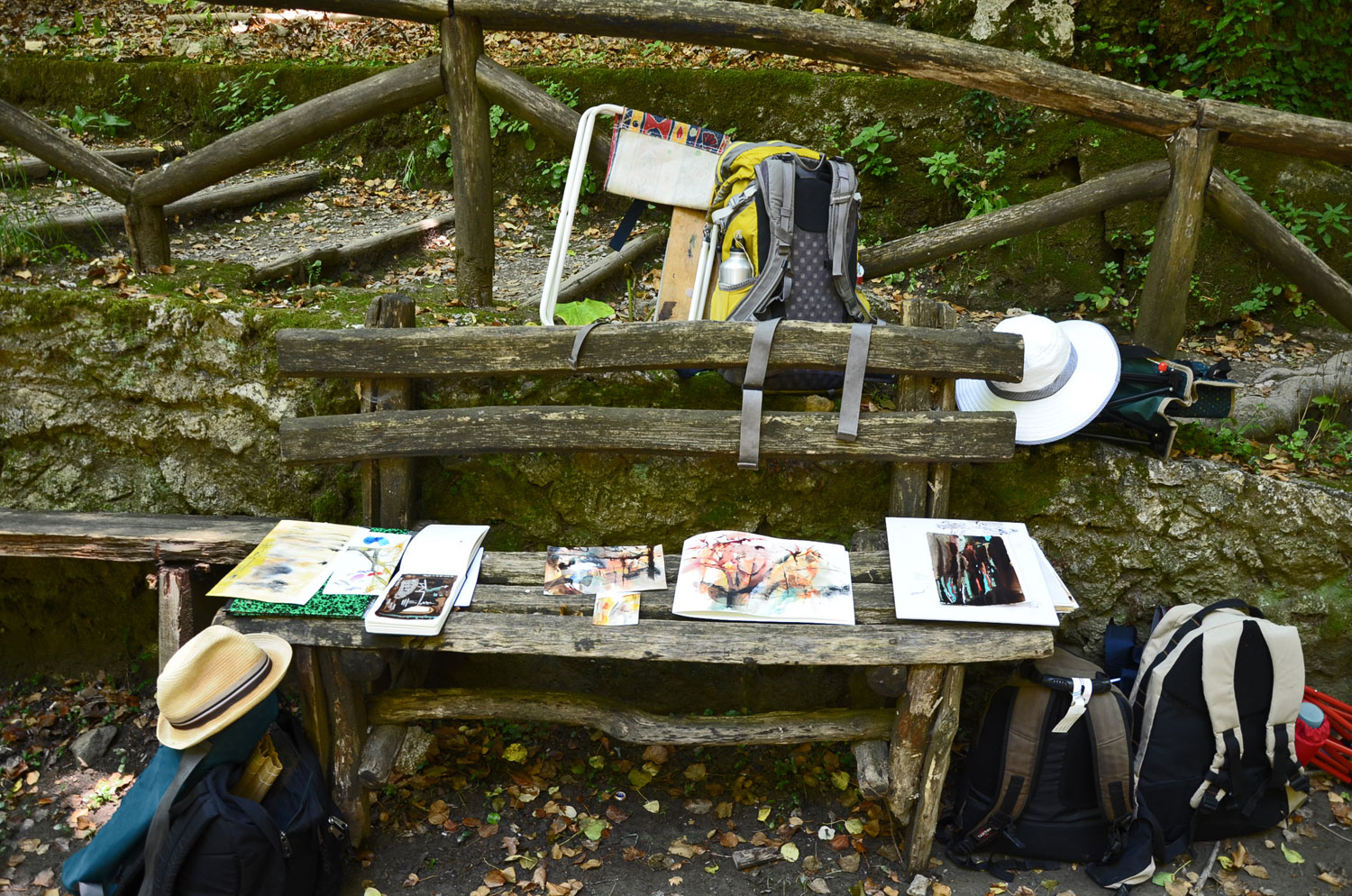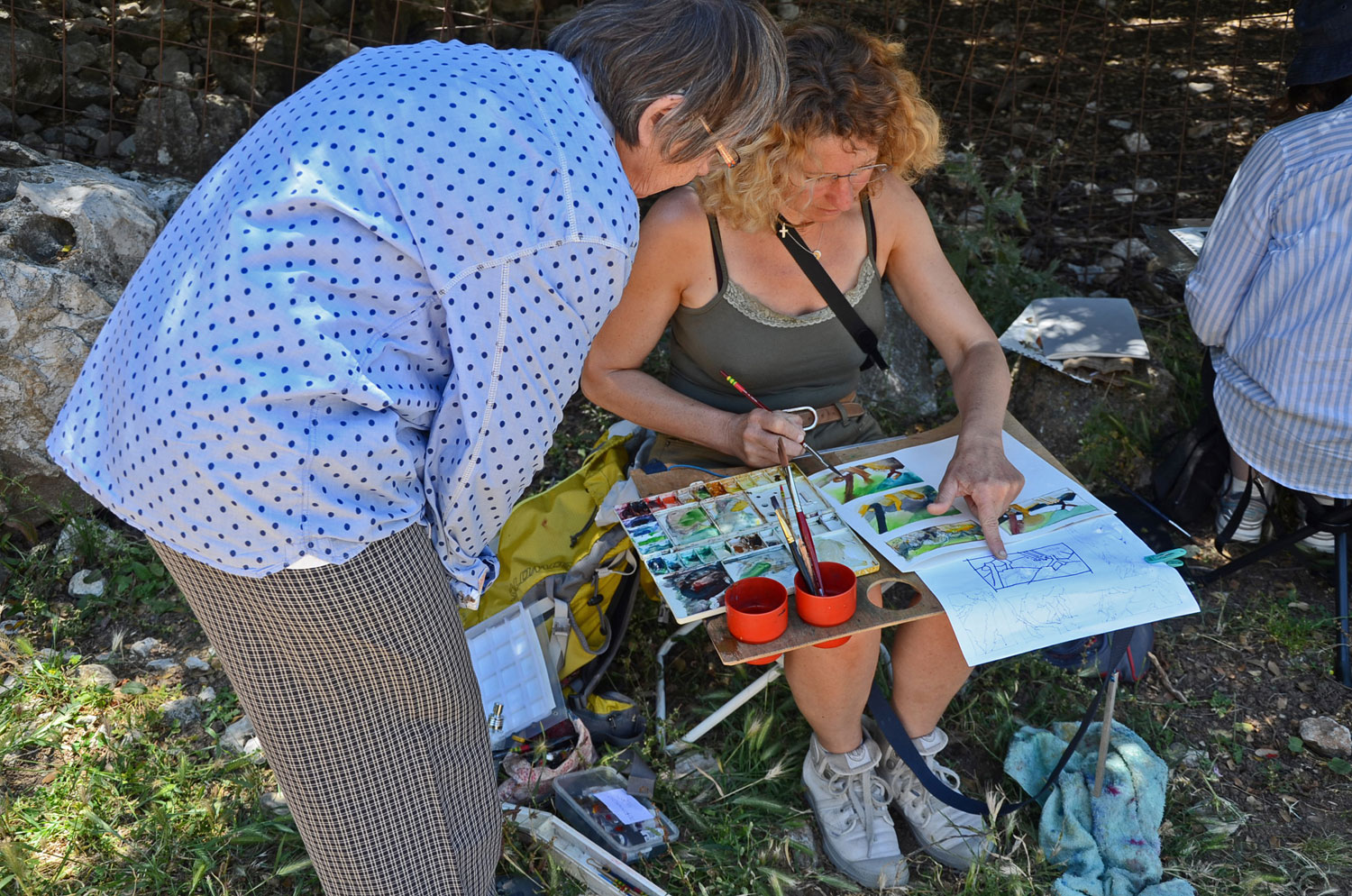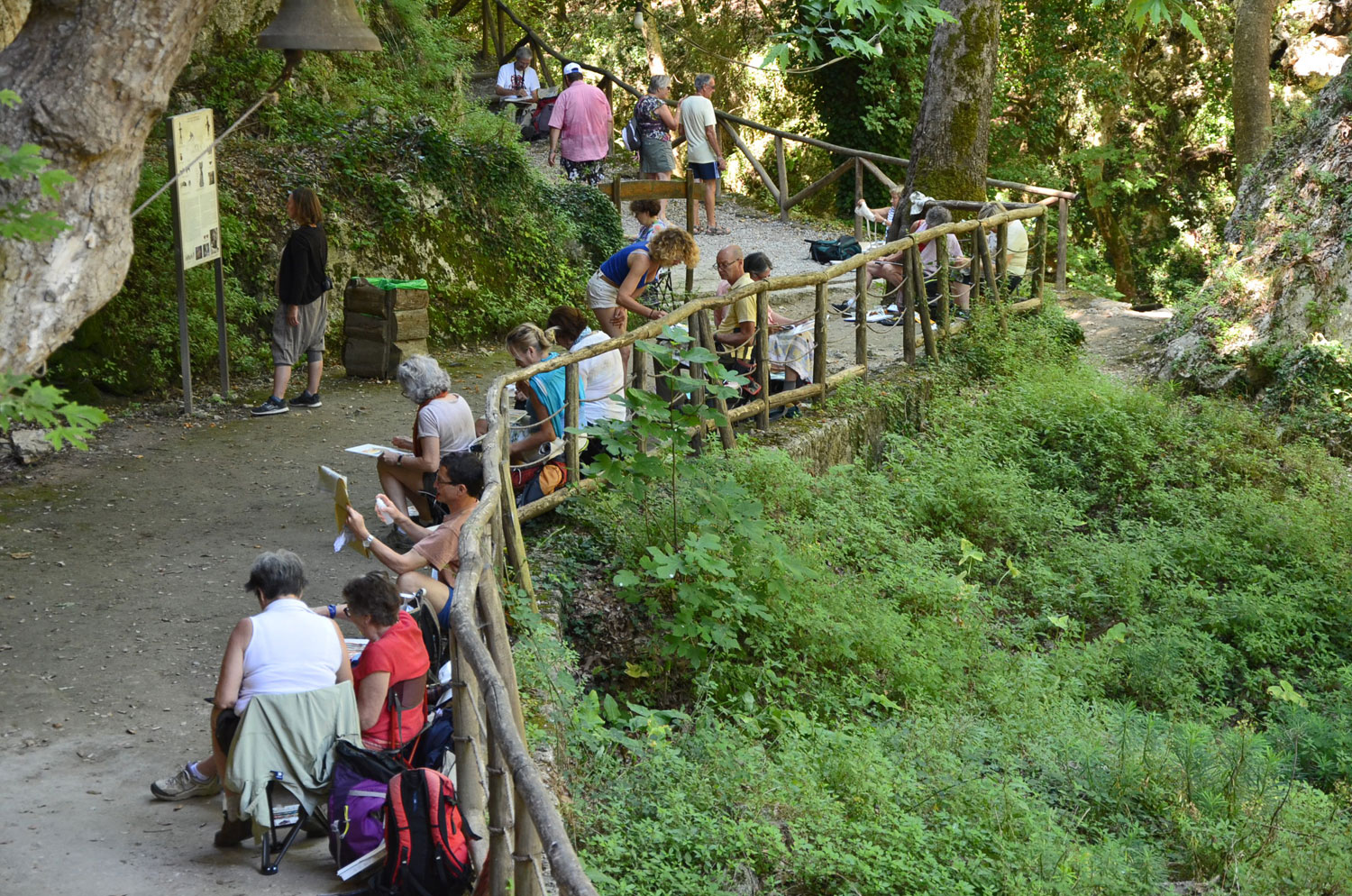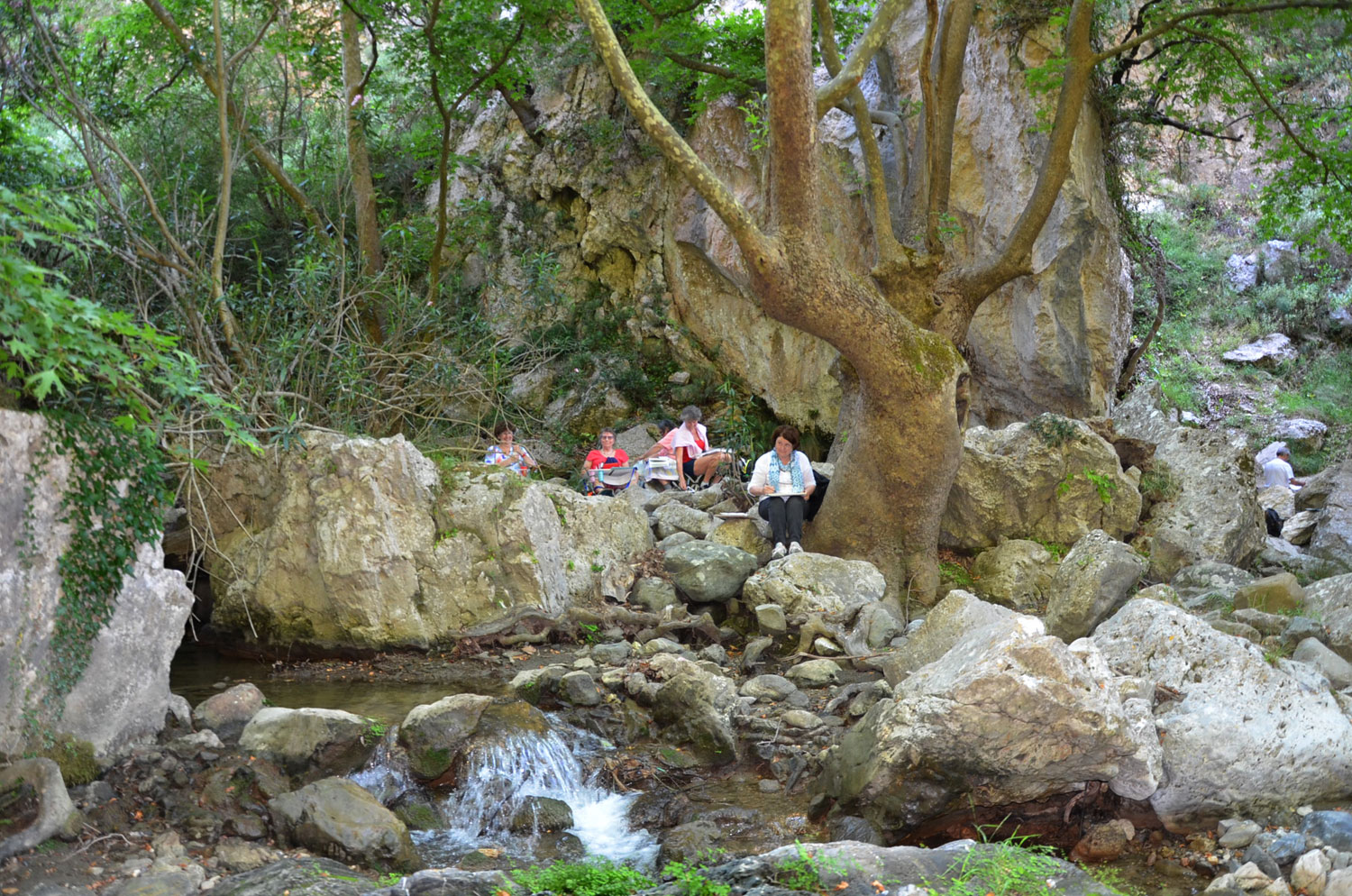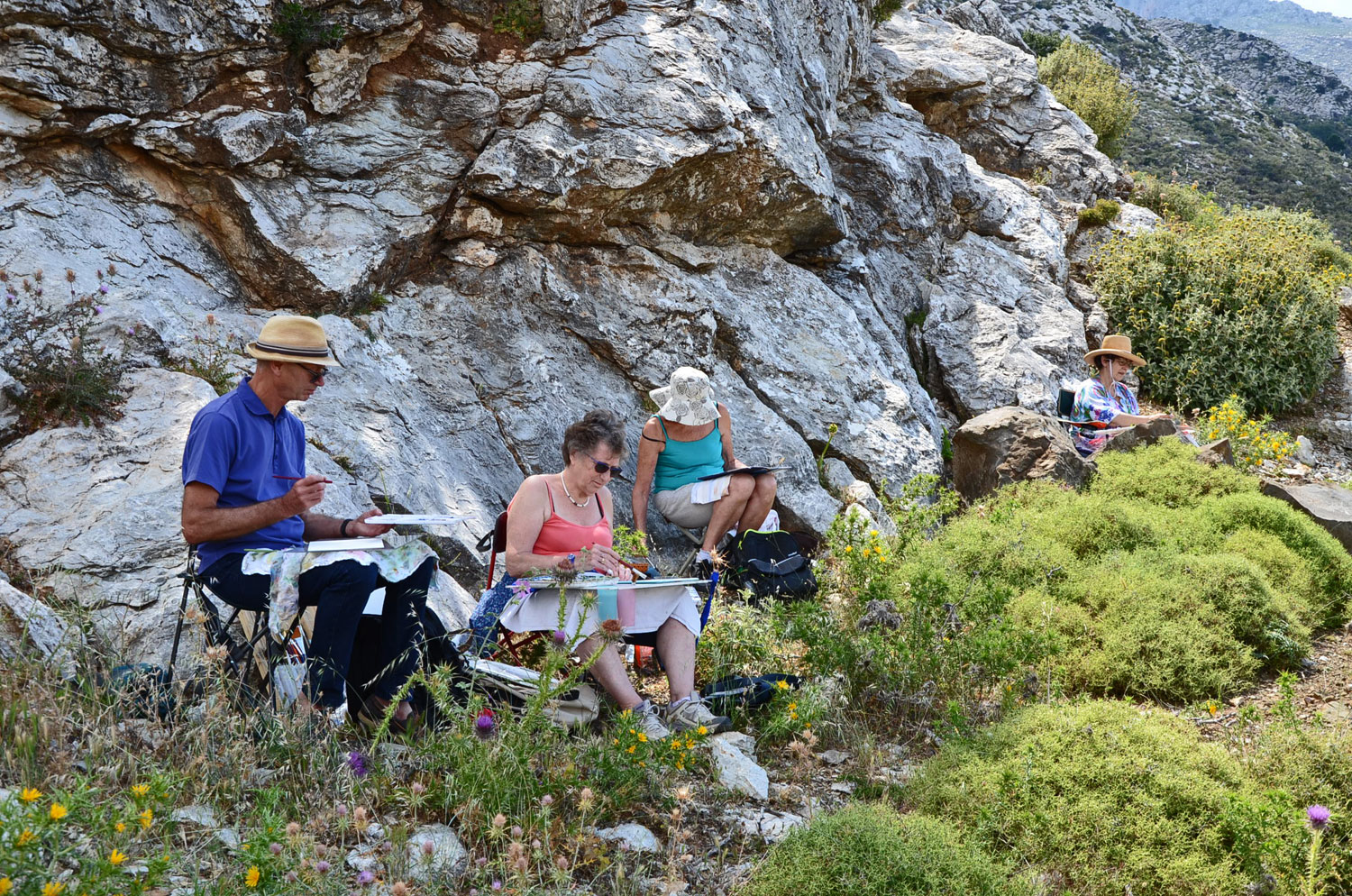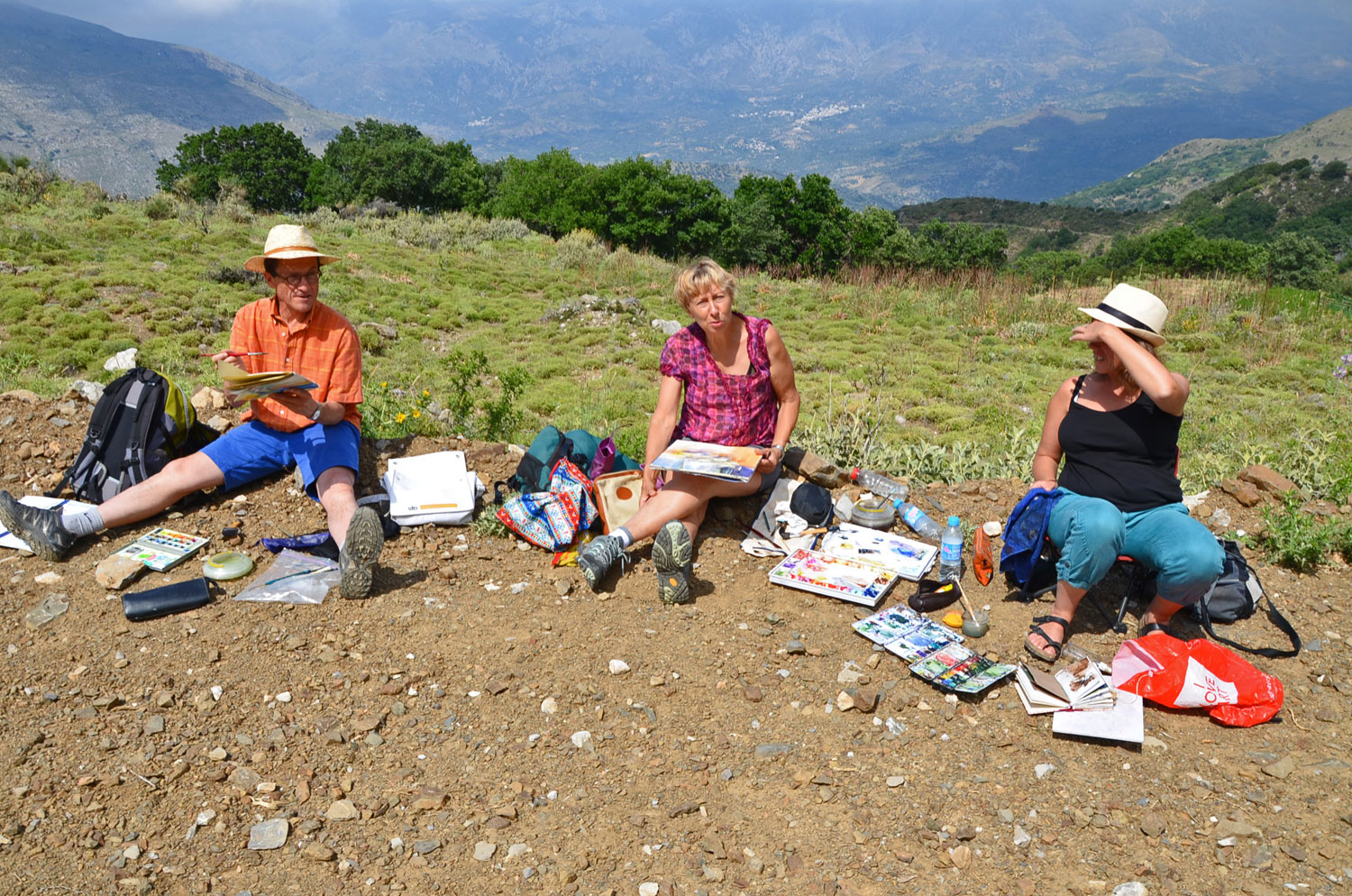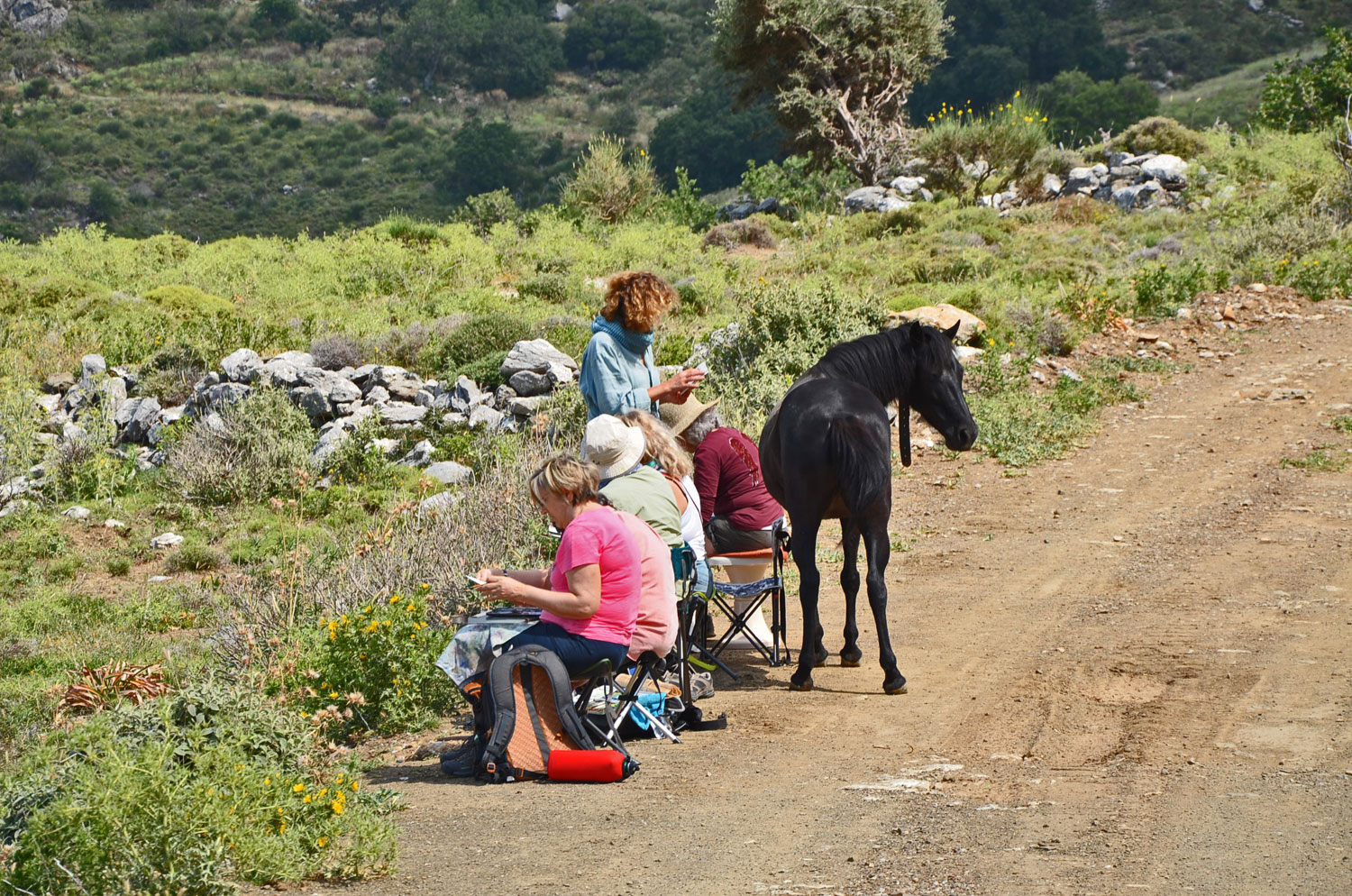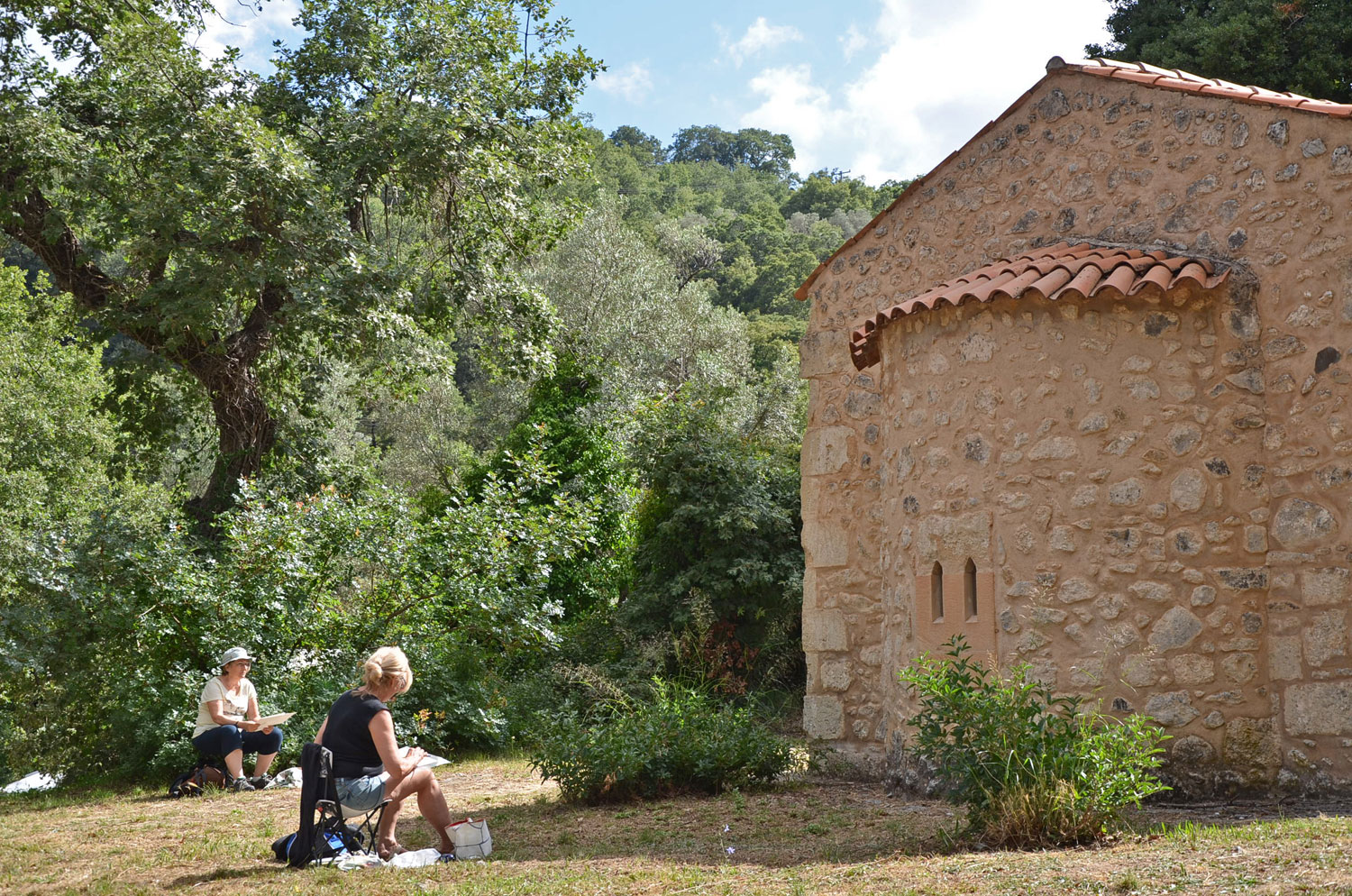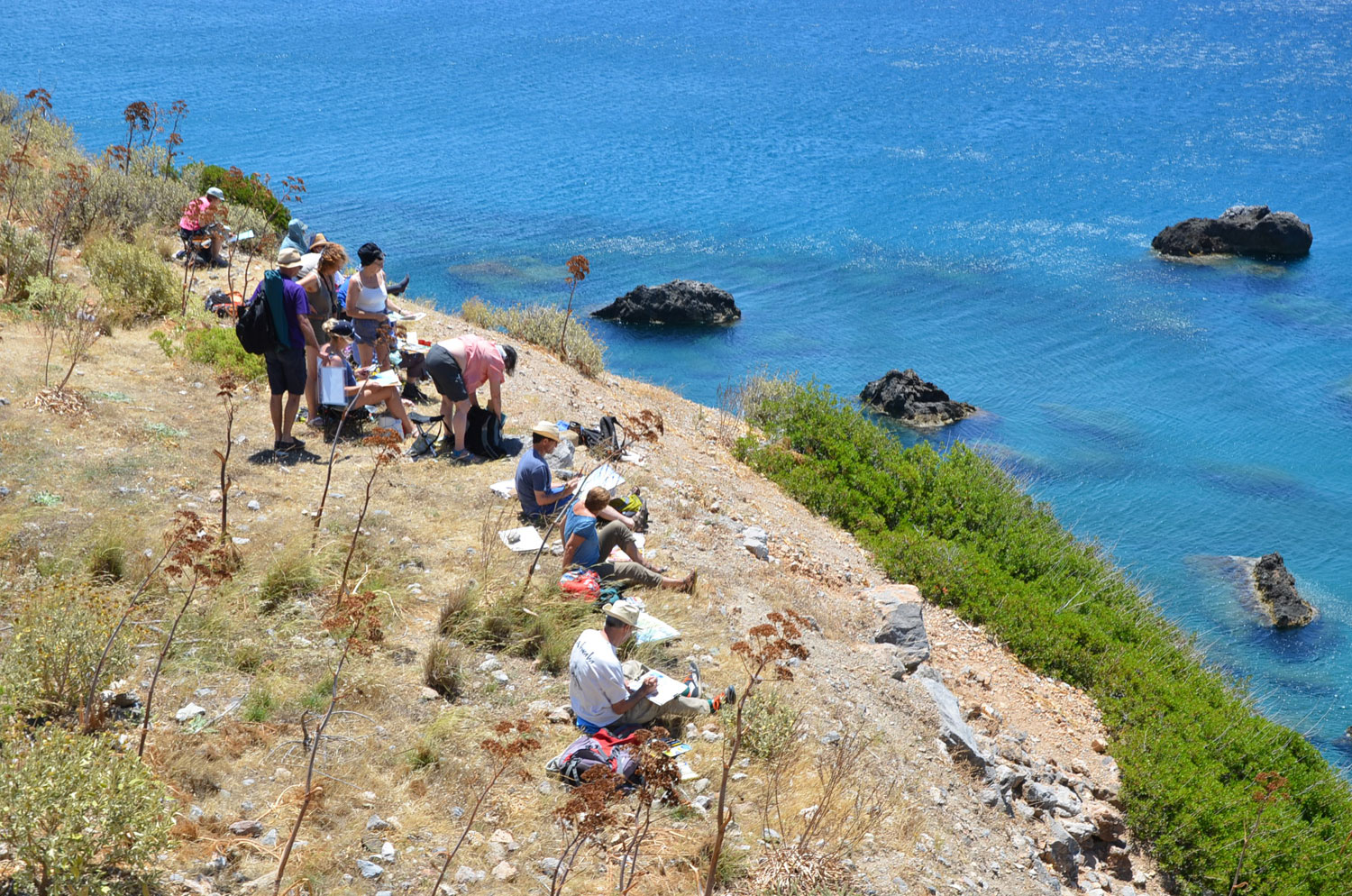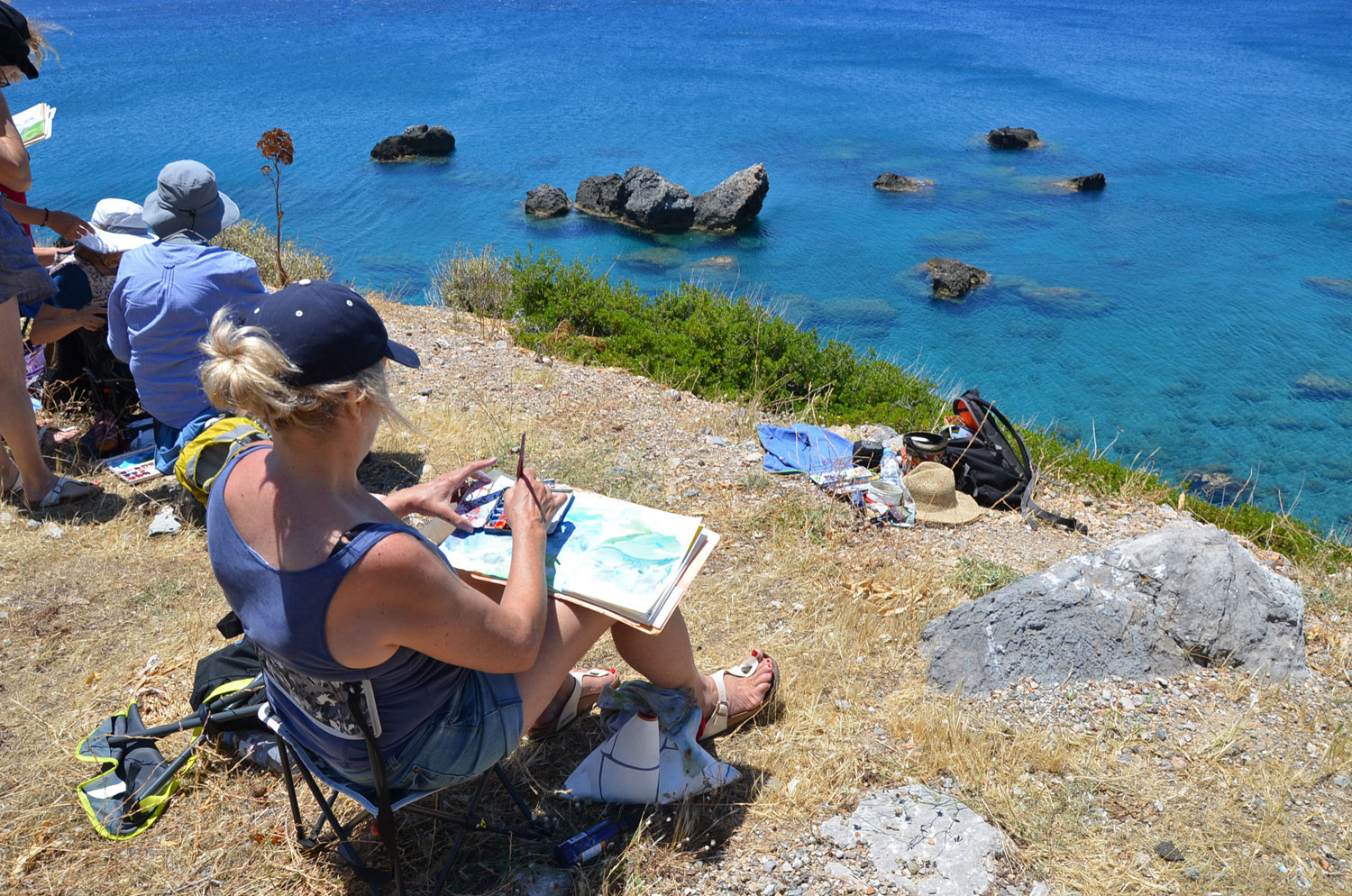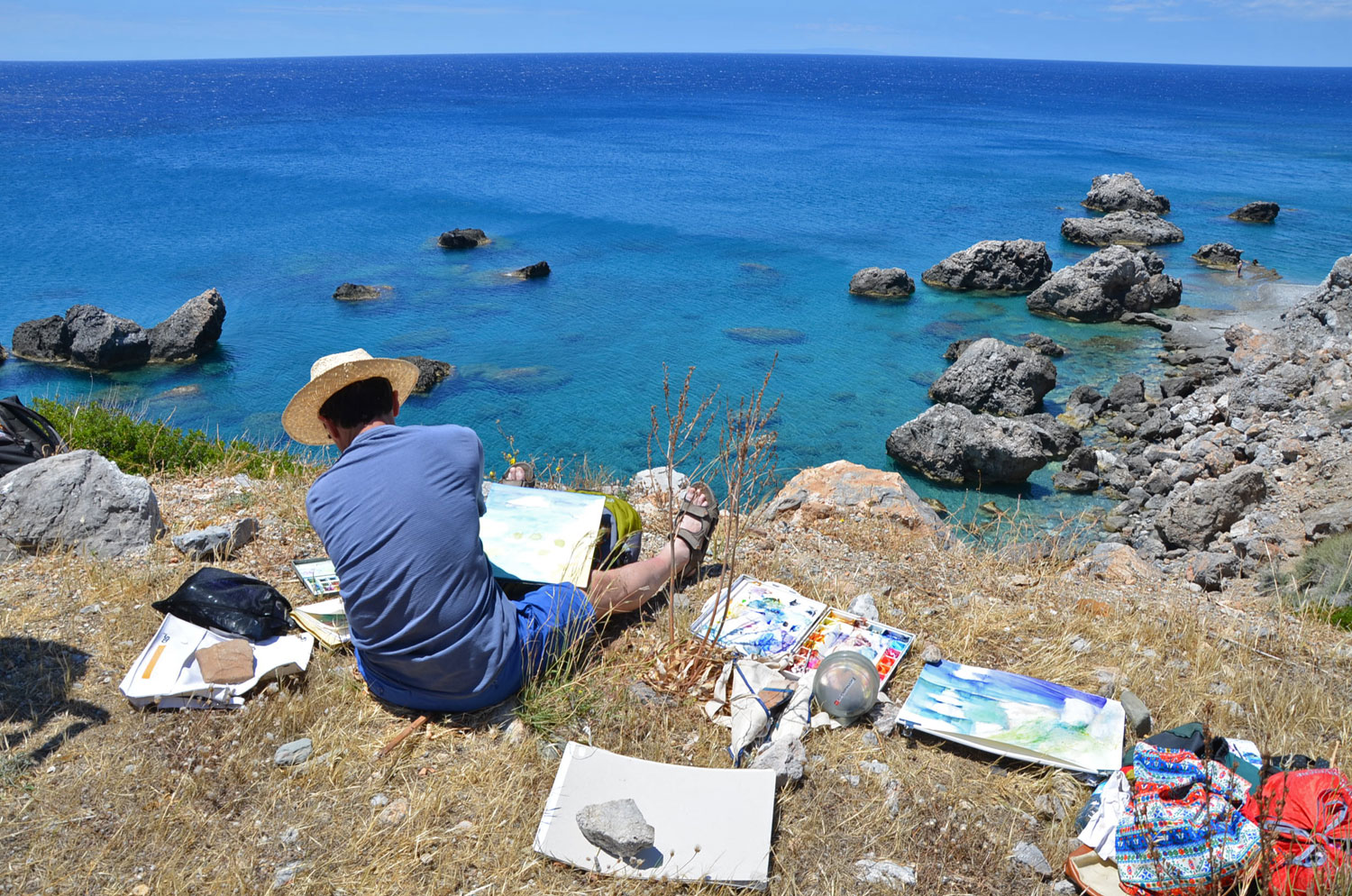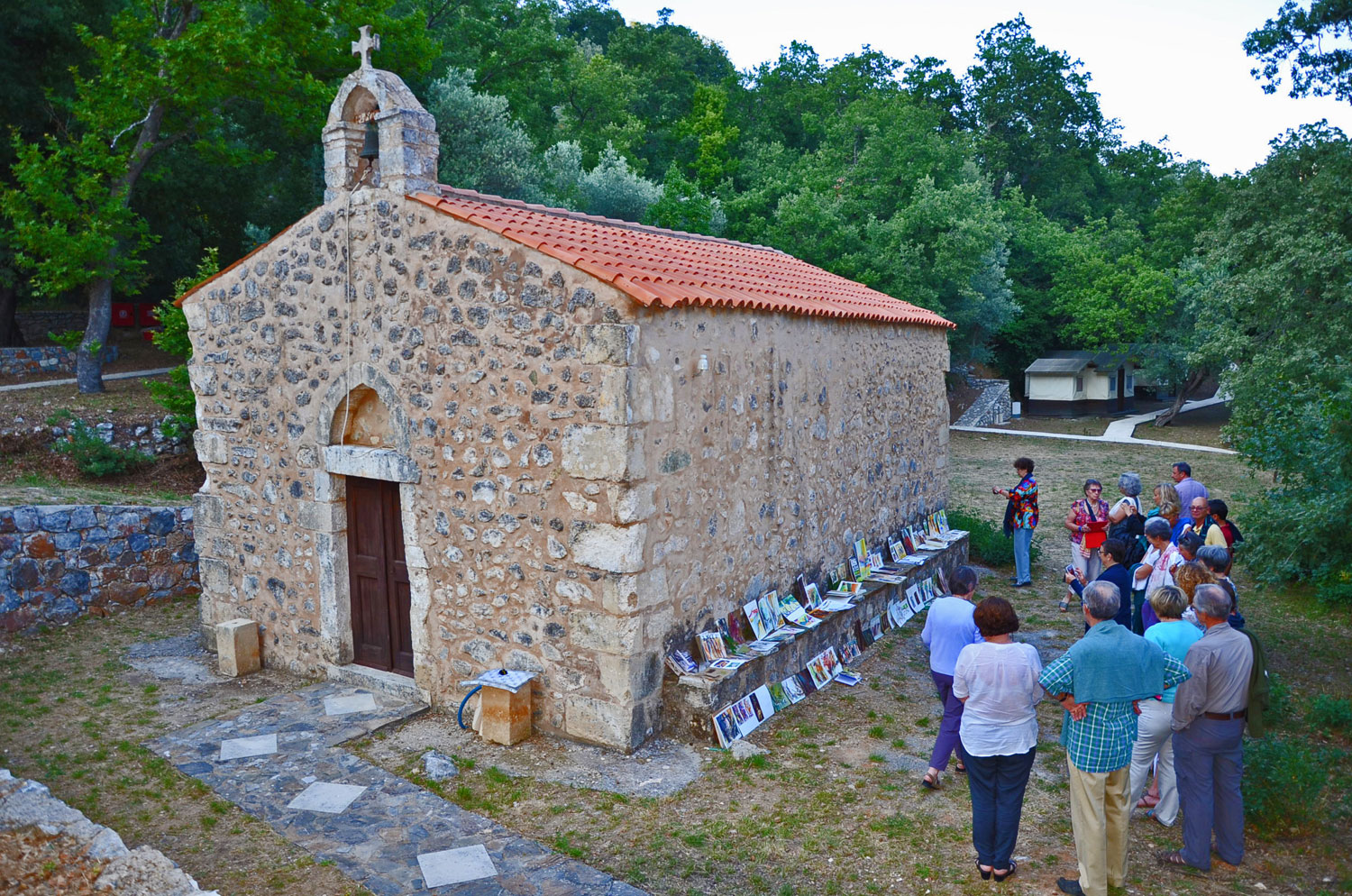 Painting workshops
Light is the great asset of Crete for lovers of painting, especially in Amari where the intense relief changes visually during the day, depending on the position of the sun.

Thus, the same landscape changes shades from dawn to dusk, acquires depth and intense shape at the end of the afternoon, while the bare slopes of the surrounding mountains acquire the characteristic ruby color just before sunset.