Covid-19
Terms of stay in the Camp
during the period of preventive measures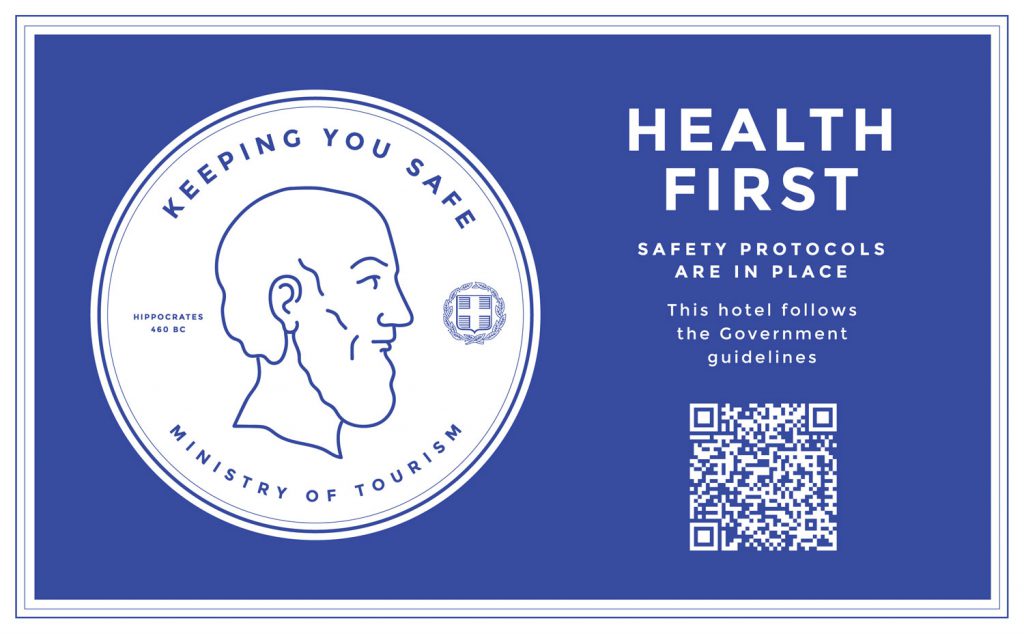 The Wild Nature Eco Lodge Camp operates in accordance with the Sanitary Operation Protocol of Tourist Establishments in Greece and has taken all the necessary sanitary measures against Covid-19.
For booking your stay you will need to send us an e-mail, with the following data for each person:
1. Number of people to stay
2. Period of stay (day of arrival & day of departure)
3. Full Name of each person
4. Date of birth
5. Nationality
6. Identity or passport number
7. Home address
8. Mobile phone number and e-mail address (if any).
To finalize your reservation, you will be asked by the reception of Wild Nature to sign on the spot a declaration of compliance with the sanitary measures provided for tenants of tourist establishments against Coronavirus disease (Covid-19), in accordance with the guidelines of the European Union and the Greek Government for the management of the Coronavirus.
For more details please contact:

Wild Nature Eco Lodge Camp

Address: Meronas 74061 – Municipality of Amari – Rethymnon – Crete – Greece
Tel +00 30 28330 22888, e-mail wildnat@otenet.gr