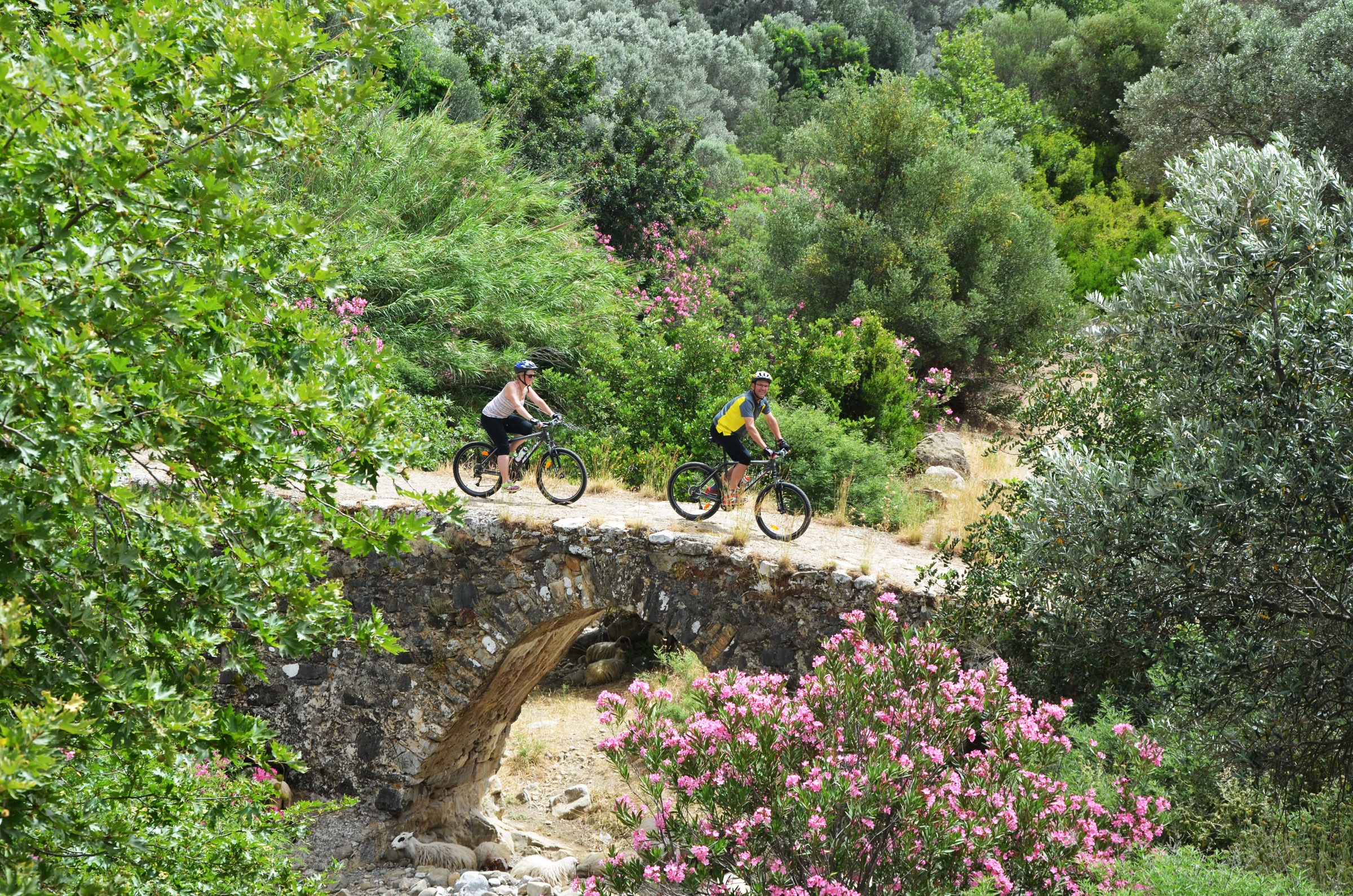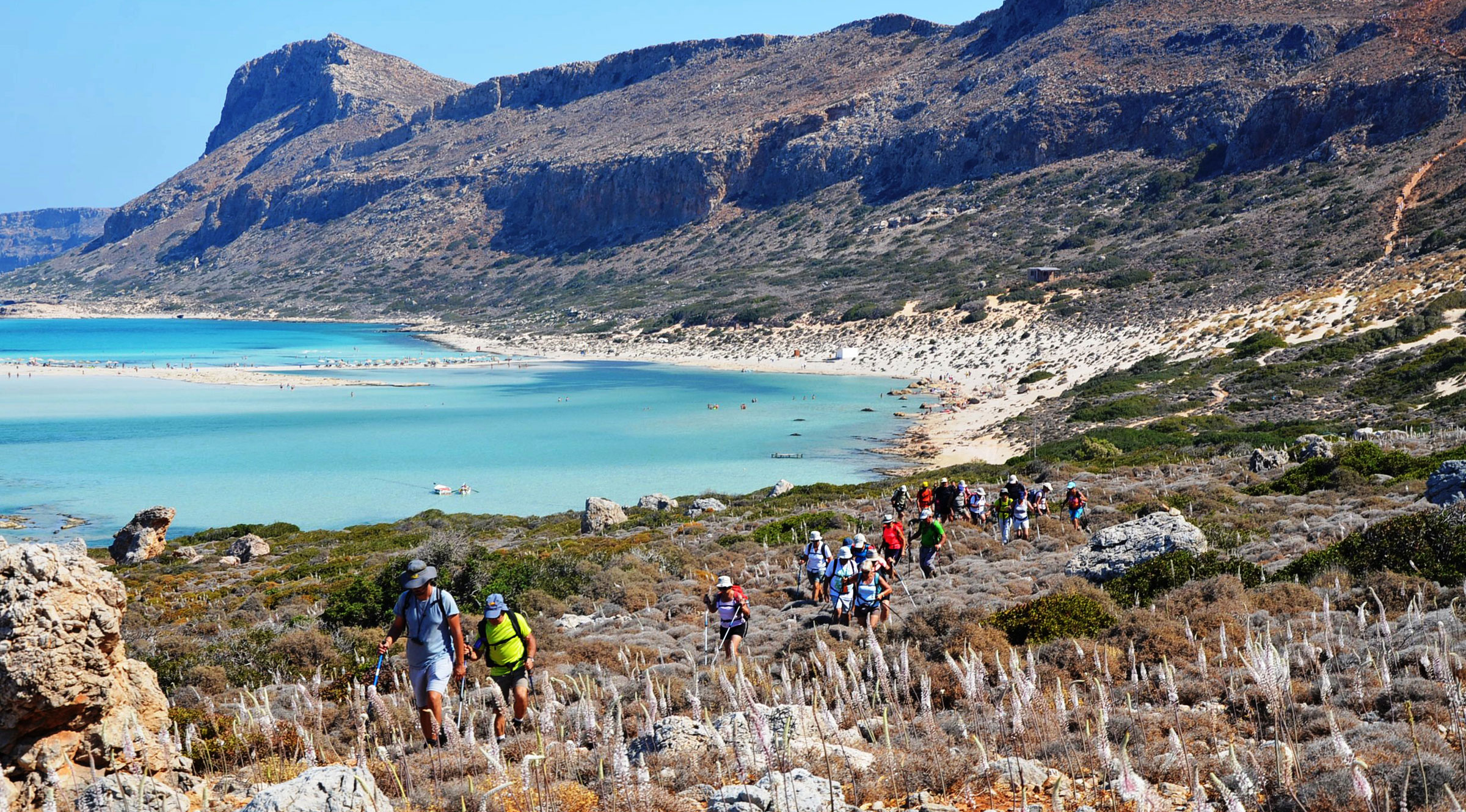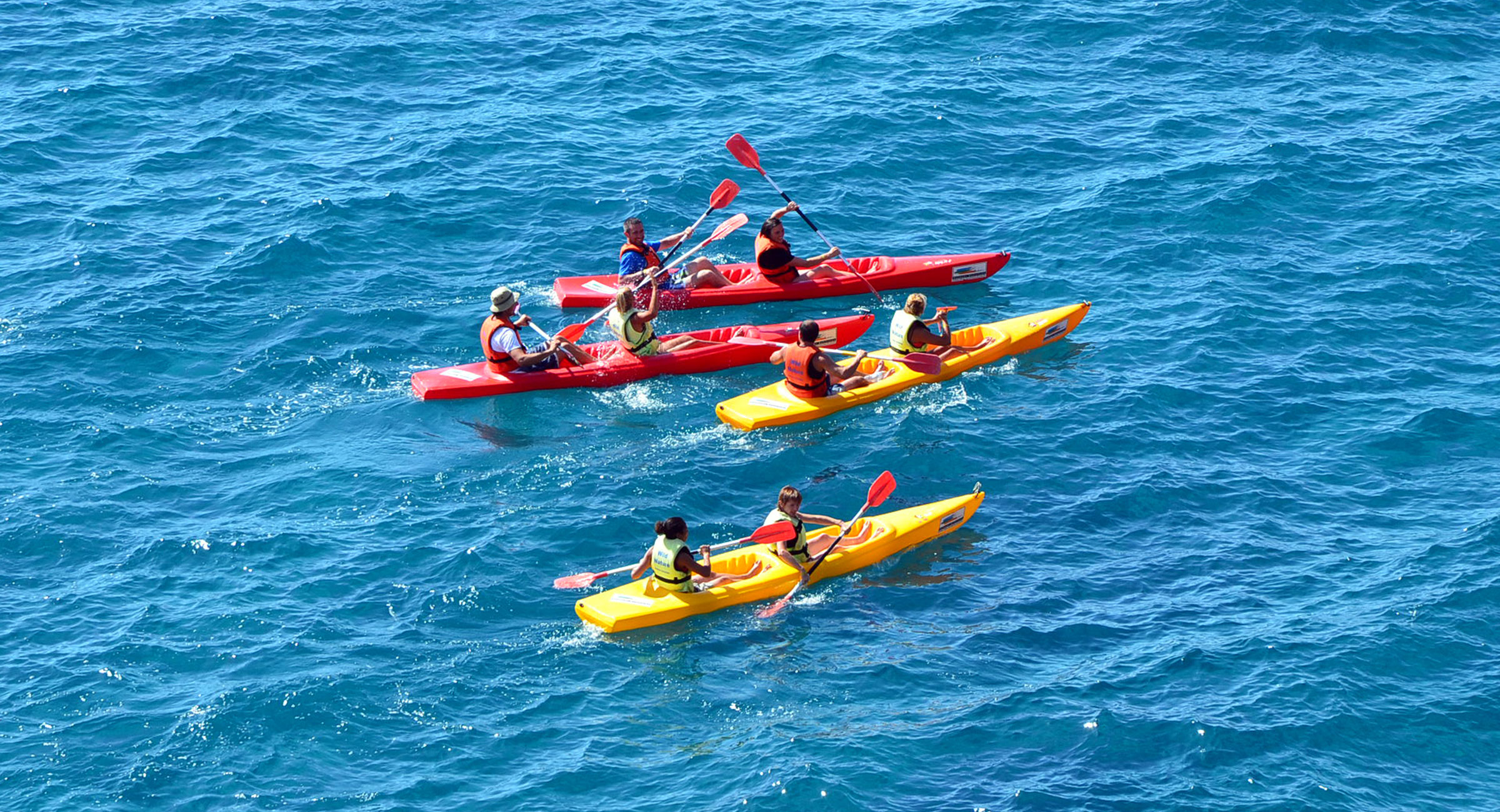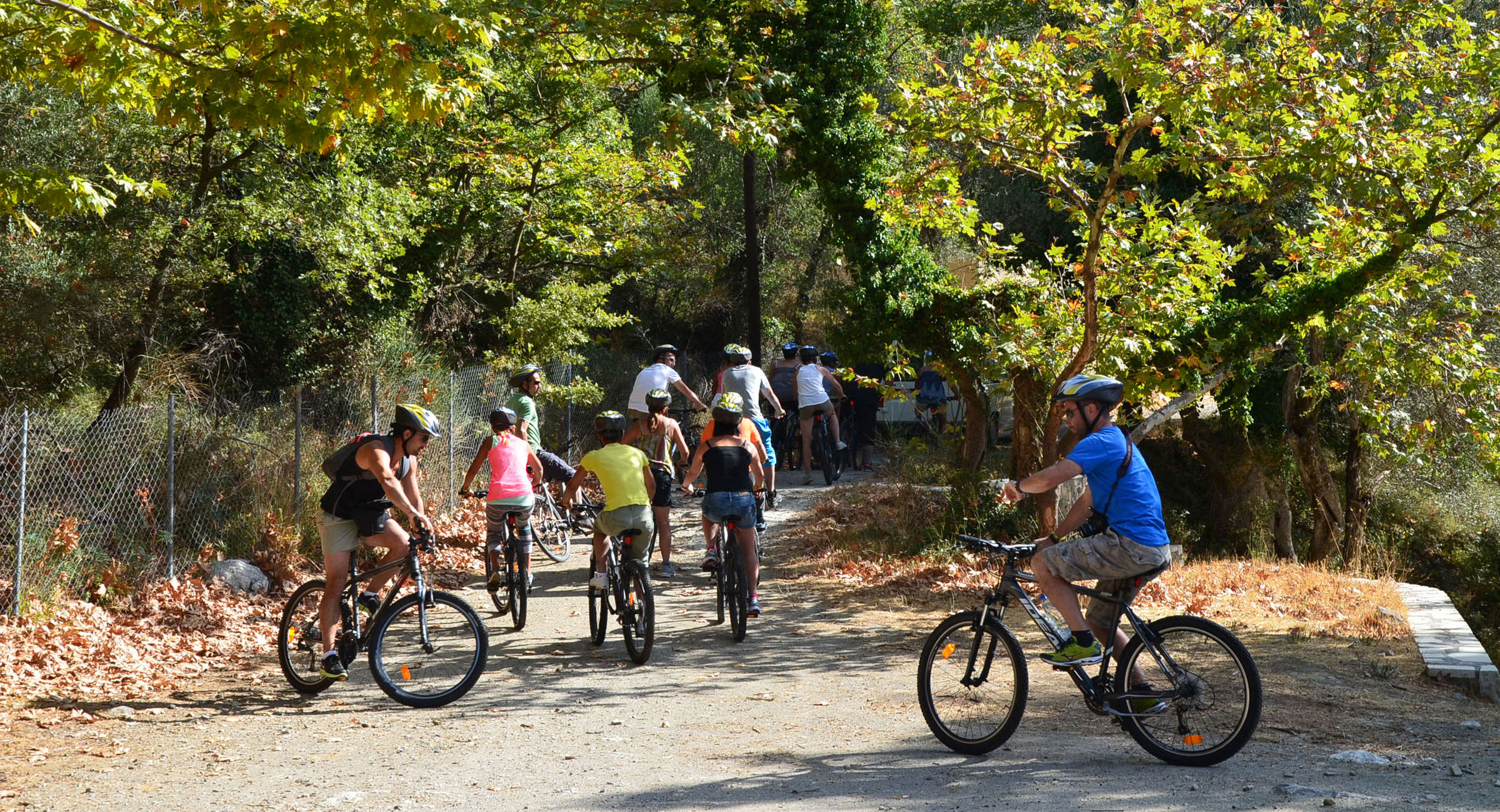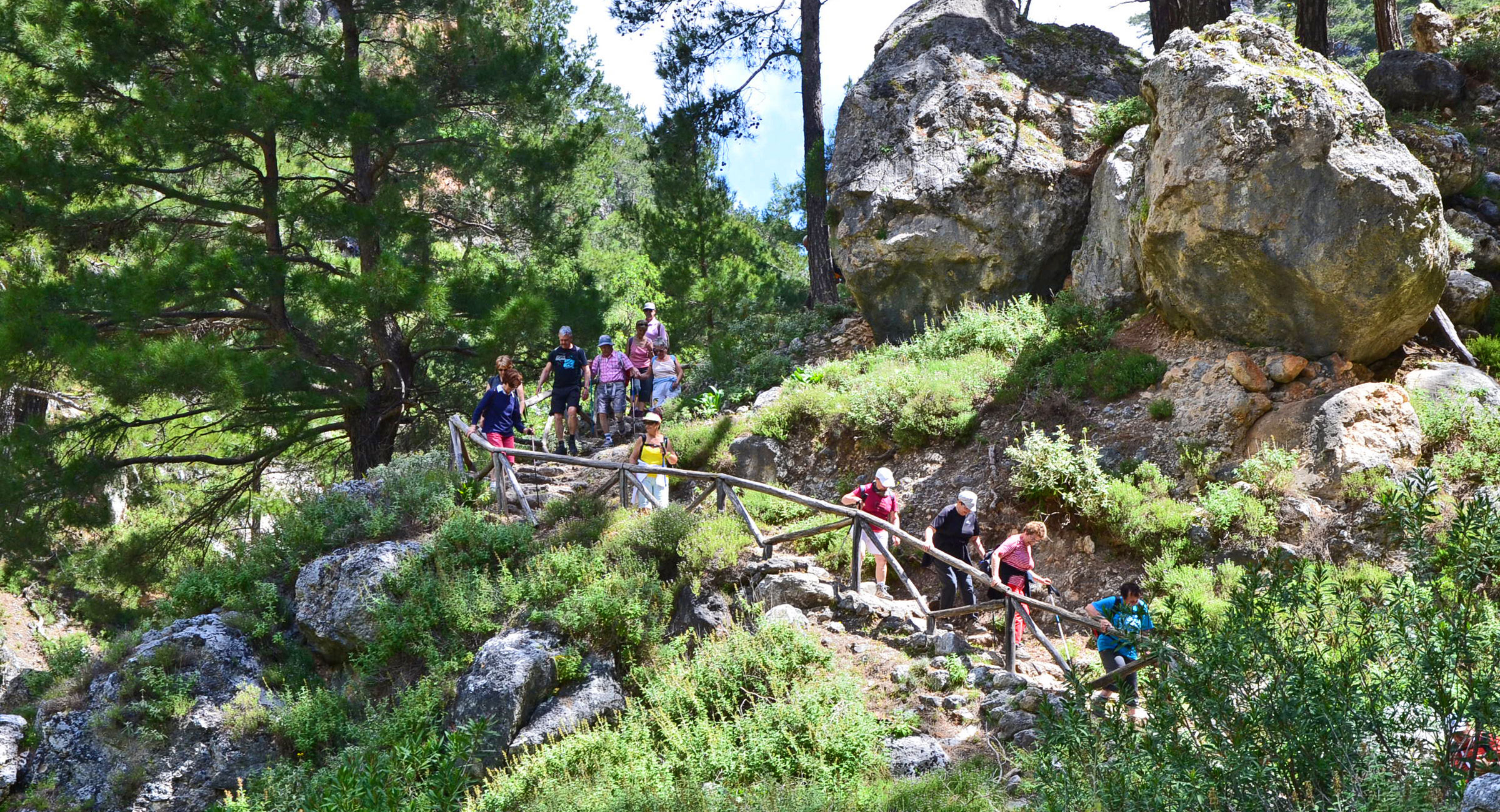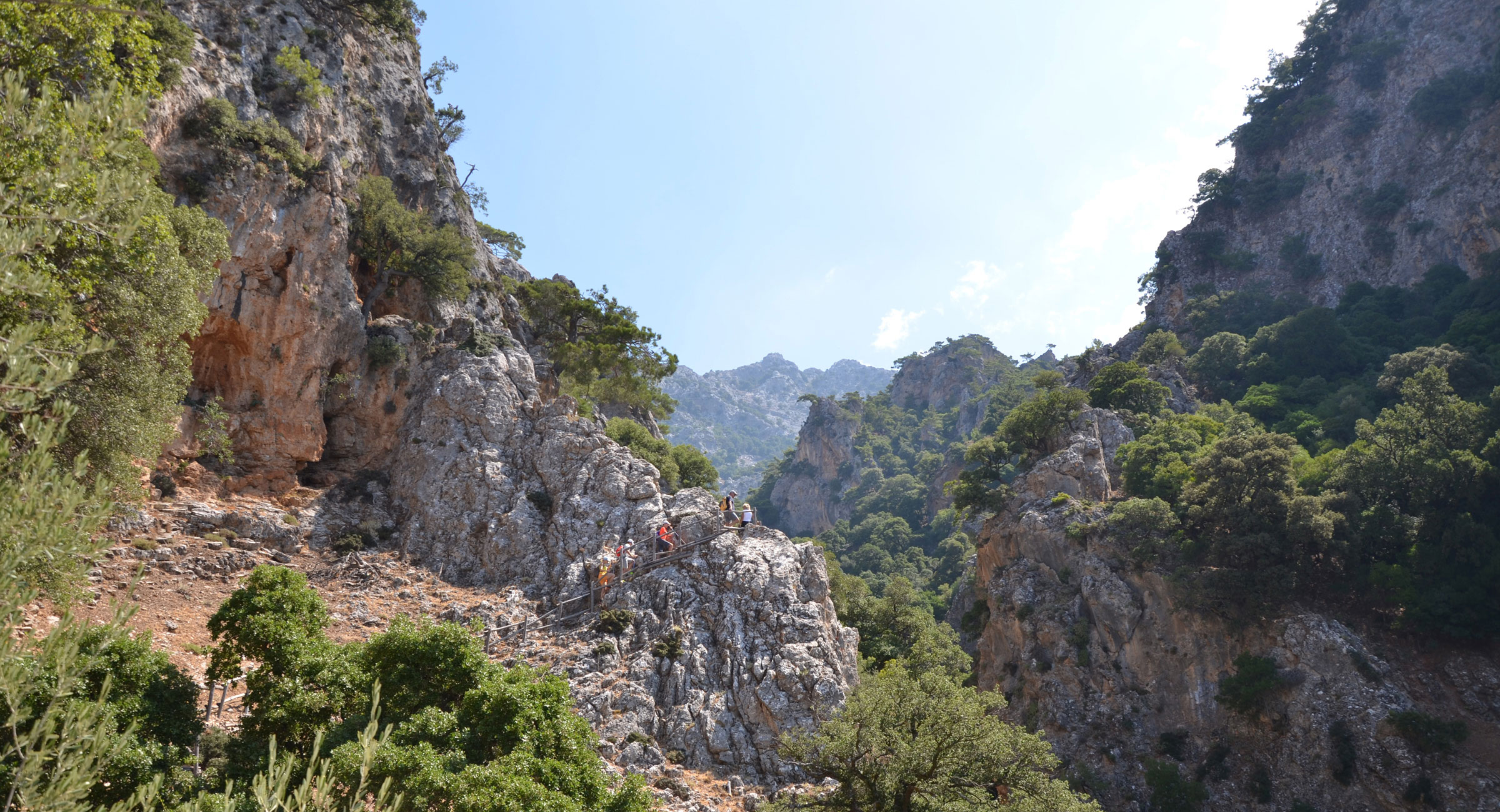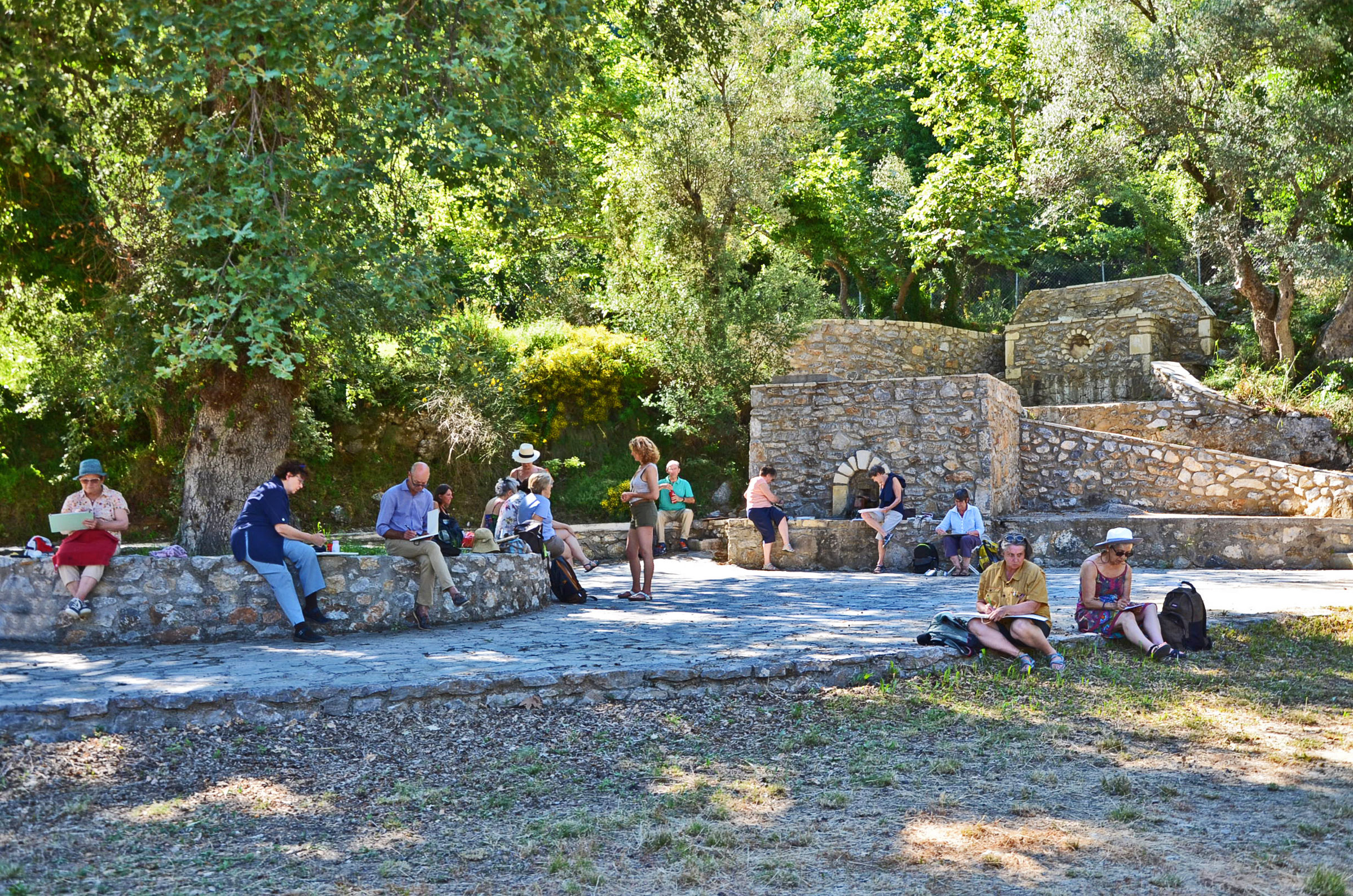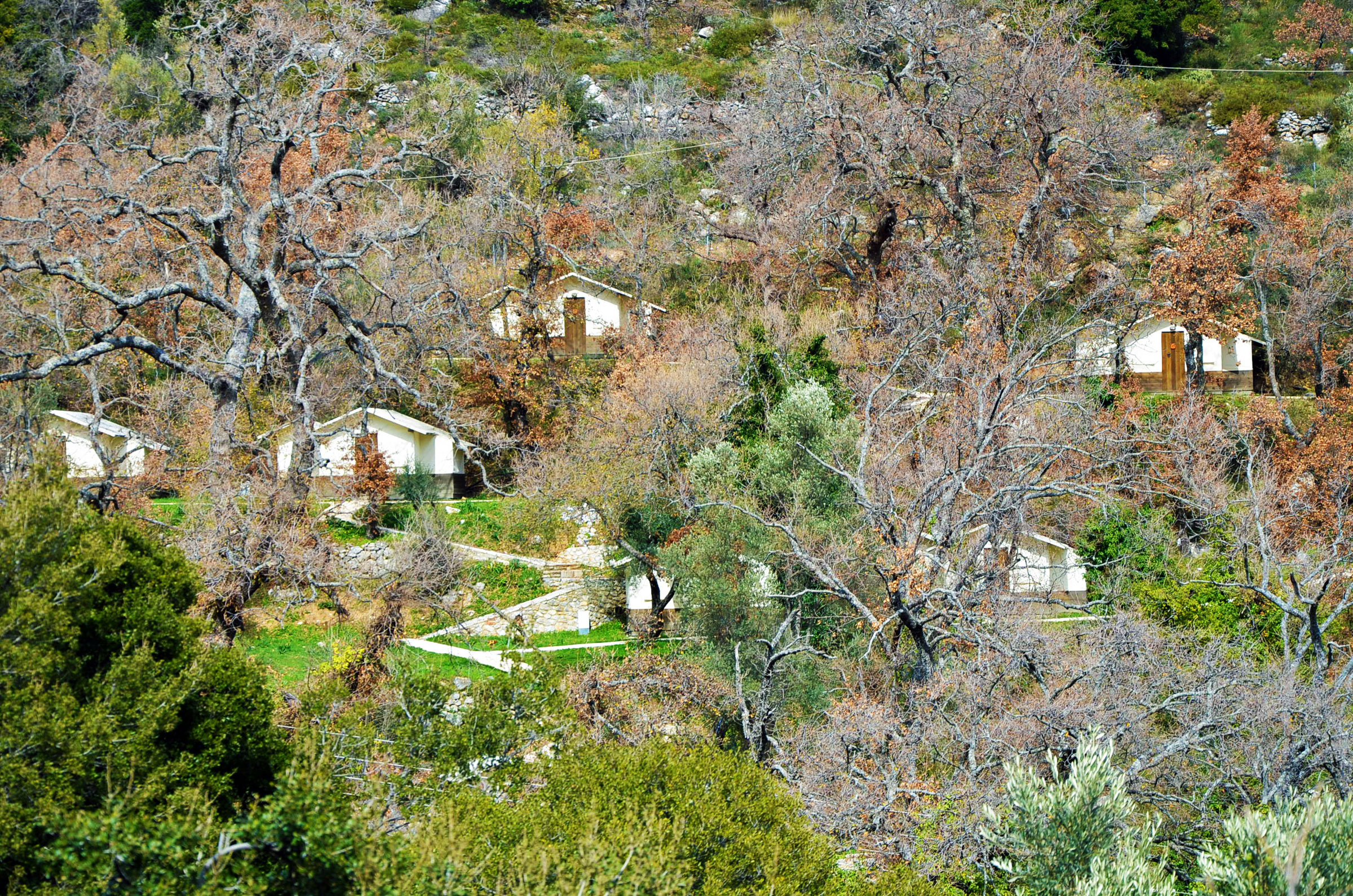 Home-page
The specialist in Ecotourism and Outdoor Activities
Discover Crete through Wild Nature
Home-page
The specialist in Ecotourism and Outdoor Activities
Discover Crete through Wild Nature
Home-page
The specialist in Ecotourism and Outdoor Activities
Discover Crete through Wild Nature
Home-page
The specialist in Ecotourism and Outdoor Activities
Discover Crete through Wild Nature
Home-page
The specialist in Ecotourism and Outdoor Activities
Discover Crete through Wild Nature
Home-page
The specialist in Ecotourism and Outdoor Activities
Discover Crete through Wild Nature
Home-page
The specialist in Ecotourism and Outdoor Activities
Discover Crete through Wild Nature
Home-page
The specialist in Ecotourism and Outdoor Activities
Discover Crete through Wild Nature
Home-page
The specialist in Ecotourism and Outdoor Activities
Discover Crete through Wild Nature
Home-page
The specialist in Ecotourism and Outdoor Activities
Discover Crete through Wild Nature
Wild Nature
Over 32 years of experience in leading people through Cretan nature
It has been over 32 years since our team of expert Wild Nature guides fuelled by a sense of adventure and a desire to explore and break new ground, set out for an endless trip across the fascinating nature of Crete.

The result is a selection of various hike or bike getaways and original camping opportunities, designed especially for nature lovers and adventure enthusiasts.

Over the years, tens of thousands have chosen our programs and enjoyed the unique beauty of our island: mountains, gorges, coastal areas, history, culture and the human warmth of the Cretan people.
What I can say…. thank you so much for everything. The event was a huge success. I have been receiving e-mails of thanks all day. Ian and Doreen were delighted with everything and lots of the delegates have been saying it was the best company outing yet. I really appreciate how you have worked with us over the last few months to get the Olympics just as we wanted them. Thank you for everything. I look forward to working with you again in the future.
Nicky Douglas
Senior Project Manager